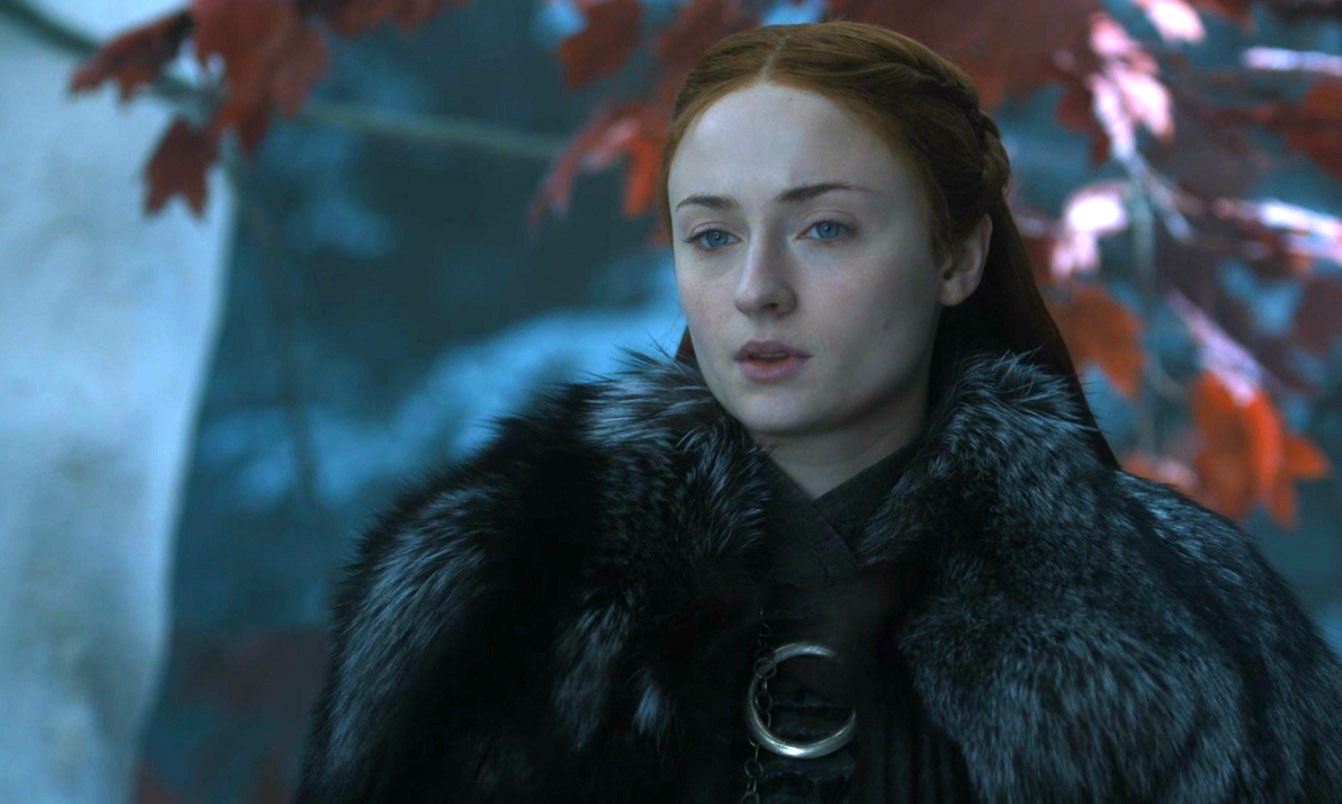 Sunday was an emotional day, not only for the many who watch Game of Thrones but for its large cast. They wrapped their final scenes months prior to the airing, of course, but it's another thing when the finale finally hits television sets. Emilia Clarke already bade the show a tearful, public goodbye.
So did Sophie Turner, who decided to address not only the fans and cast and crew, but also Sansa Stark herself.
"Sansa, Thank you for teaching me resilience, bravery and what true strength really is," Turner wrote. "Thank you teaching me to be kind and patient and to lead with love. I grew up with you. I fell in love with you at 13 and now 10 years on.. at 23 I leave you behind, but I will never leave behind what you've taught me."

Turner then addressed everyone else:
To the show and the incredible people who make it, thank you for giving me the best life and drama lessons I could have ever asked for. Without you I wouldn't be the person I am today. Thank you for giving me this chance all those years ago. And finally to the fans. Thank you for falling in love with these characters and supporting this show right through till the end. I'll miss this more than anything.
Like Clarke, Turner stayed positive, neither addressing the controversies that have sprung up over the show's final six episodes, nor her claim that Clarke is the one to blame for Starbucks-gate.