The fourth edition of Kyrie Irving's signature Nike shoe has seen quite a few different colorways, and all of them are strong. Its ability to take on different looks well has made it one of the most popular shoes on the market, and for good reason.
One fun thing Irving has done with the Kyrie 4 is introduce different cereal-themed versions of it in a limited capacity. A Wheaties-themed colorway helped him promote Uncle Drew, and later this summer he introduced a 'Cereal' pack of designs modeled after Kix, Lucky Charms and Cinnamin Toast Crunch.
It seems that Irving and Nike are going back to the well with the Lucky Charms theme, as Irving showed off another version of that shoe on Saturday. Irving did what he often does with shoe releases by teasing another one cereal design online, this time with another box clearly reminiscent of Lucky Charms.
One of Irving's 'Cereal' packs already had a Lucky Charms edition — you can see the box and the shoe on his Instagram from earlier in the month. But this 'Green Lucky Charms' design is a bit different and, well, green.

The brief look Irving gives in the video is enough to show you the details here, and it's another solid colorway for a shoe that continues to impress. Here's another look at a screengrab from the video in case you wanna take them in for a bit longer.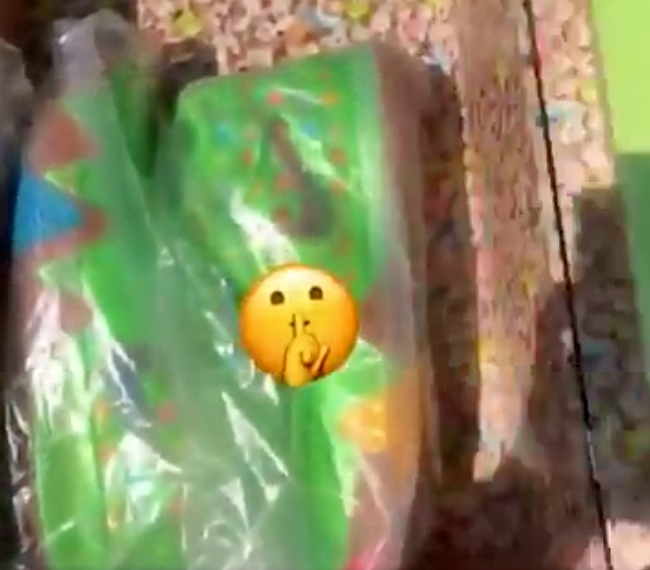 We'll see how long this partnership with Nike and General Mills lasts, but don't be surprised if we're talking about Frankenberry kicks in October. So far, the Cereal packs haven't missed.