The Taylor Swift-ification of The National is complete.
The process began many years back, when Swift was just making playlists in her post-1989 era and including songs from The National, Bon Iver, and others who would go on to intertwine themselves with the pop star. And it peaked this last weekend, as The National returned to their hometown for the appropriately named Homecoming Festival. It was not the first time they'd thrown such an event, though this one was in some way a makeup for their canceled 2020 edition that was meant to celebrate 10 years of High Violet, one of their most beloved releases.
The influence could be seen among the fans, particularly those who made friendship bracelets spelling out songs from High Violet and Trouble Will Find Me, the other album whose anniversary would be honored over the weekend. And while there weren't fans dressing up like song lyrics — cherry trees? alligators? a swarm of bees? — fans of all ages did adorn their favorite National merch representing the 20+ year history of the band. And, mirroring what Taylor Swift managed to do a couple times on her Eras Tour, The National let the IRL fans be the first to know that they had an album of new material dropping. (The National didn't simply announce, either, they even had autographed vinyl copies of Laugh Track ready to be purchased days before the record was set to hit streaming, giving their diehards a first-listen opportunity and a chance for rare merch.)
It's not surprising that The National's influence on Swift, which includes Aaron Dessner working as a songwriting and production partner on her last three albums and the band guesting on the track "Coney Island," has been mutual. Swift, for her part, appeared on songs for both The National and their offshoot Big Red Machine. When The National were canceling their own Homecoming Festival in 2020, Swift was having to squash plans for her Lover Festival. Heck, even The National's speedy succession of First Two Pages Of Frankenstein and Laugh Track this year recalls Swift's pandemic prolificacy with her offerings of Folklore and Evermore.
The scale is obviously not the same and the differences between the artist are plentiful, but there is something to say about how Taylor Swift has transformed the music industry and how artists going forward can borrow from her learnings. But the biggest parallel comes from the fan service that each provides. Regardless of the size of the audience, creating experiential, unique opportunities for those diehard fans is the most lasting and impactful way to maintain them. It's the kind of move that will cause devotees to spend their free time crafting letters onto string, or spend their vacation money for a flight to the midwest to see not only their favorite band, but likeminded artists like Patti Smith, Pavement (playing the final show of their reunion tour), The Walkmen, Weyes Blood, Julia Jacklin, Bartees Strange, Snail Mail, and many others.
For their part, the moment was not lost on The National. Those hoping to hear the band wax poetic about how High Violet and Trouble Will Find Me impacted their lives on an emotional or spiritual level were left wanting, but that also isn't typically how the band expresses themselves. Where they did not hold back was in expressing their love of their home city, using their two nights of headlining sets to shout out all sorts of Cincy-centric references, and even receiving the key to the city from the (surprisingly hot?) mayor.
They also made sure to discuss the significance of the other bands on the bill, be it talking about how seeing The Walkmen in their NYC heyday inspired the writing of "Available," which they then performed for the first time in a decade, or dedicating "Lemonworld" to Bartees Strange, who they noted has his own excellent cover of the song. They spoke about their heroes Pavement before playing "So Far Around The Bend," a rarity that references a desire for the California band to reunite, released shortly before they actually did in 2010. And they spoke about playing "Afraid Of Everyone" for the first time in 2009 in front of Patti Smith and R.E.M. leader Michael Stipe (who traveled to the festival with Patti and took in many acts side-stage), noting how important it was to get their crucial approval in 2009 and then welcoming Patti to the stage to duet "I Need My Girl." Many of the acts there felt not just curated as artists their fans might like, but ones whose stories are intertwined with their own, parts of an extended family that Weyes Blood and Snail Mail and the others were now invited to.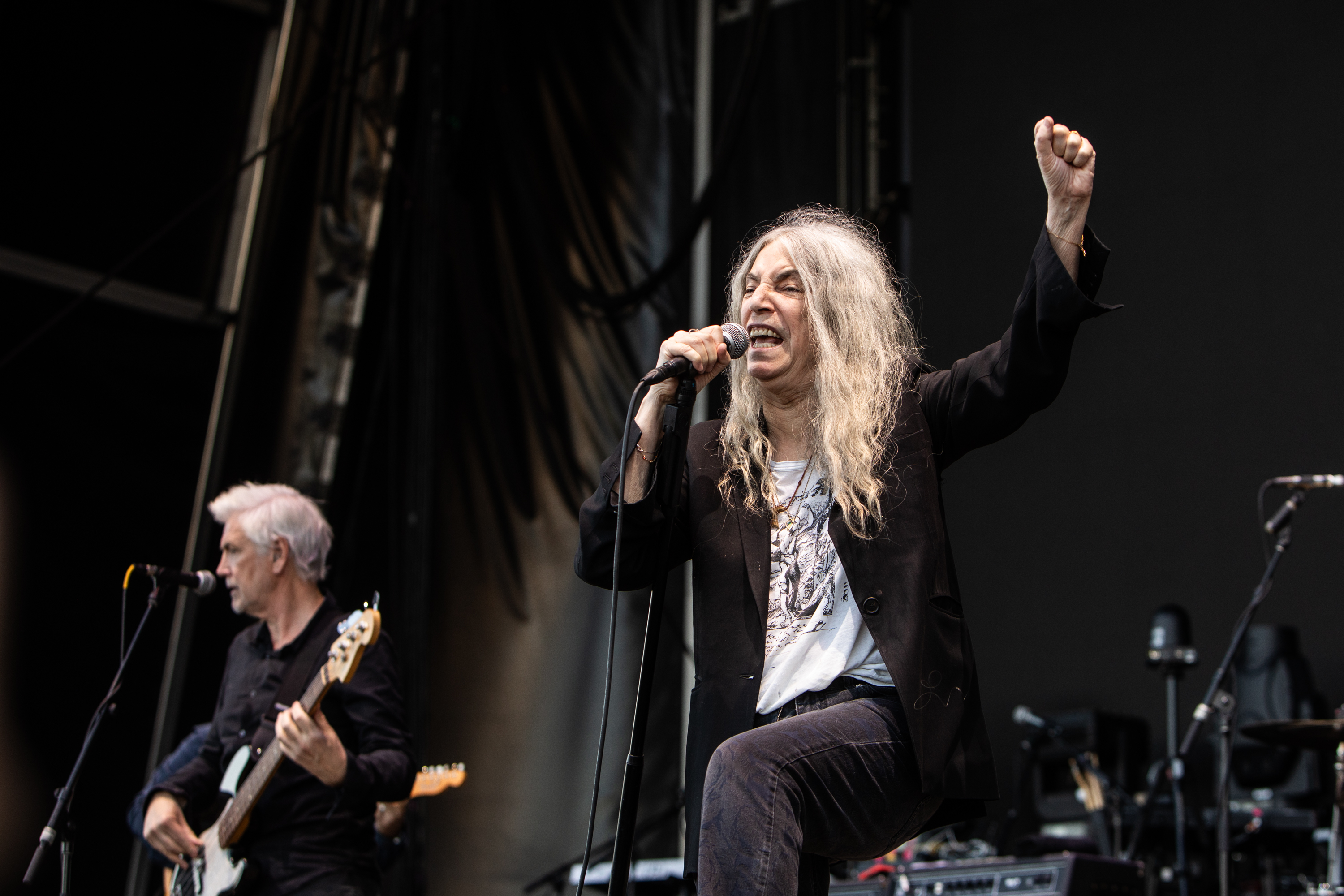 Some other rapid-fire highlights:
The Walkmen proving just how sturdy and timeless their catalog is, and while "The Rat" rightfully gets its due as one of the best songs of this century by anyone, I nominate "In The New Year" as the peak of their achievements, which is the perfect song to ring in January 1st with, 15 years running.
Snail Mail yelling "Pavement" between songs, encapsulating the still-confounding appeal of the MOST Gen-X band appealing to a wide swath of Gen-Z women.
Pavement ending their reunion 2.0 without the fatigue that seemed to come at the end the last time around. They said it will be a long while until they perform again, but their commitment to celebrating their whole catalog and virtually delving into jam-band territory on this incarnation should be used as a playbook for how band reunions can thrive and remain special.
Patti Smith just being Patti Smith, complete with Ginsberg readings, tributes to her departed friends, and a few genuine festival-ready hits in the form of "People Have The Power," "Gloria," and "Because The Night."
Weyes Blood ending her set in the same way that Babylon ends. Both rule, don't @ me.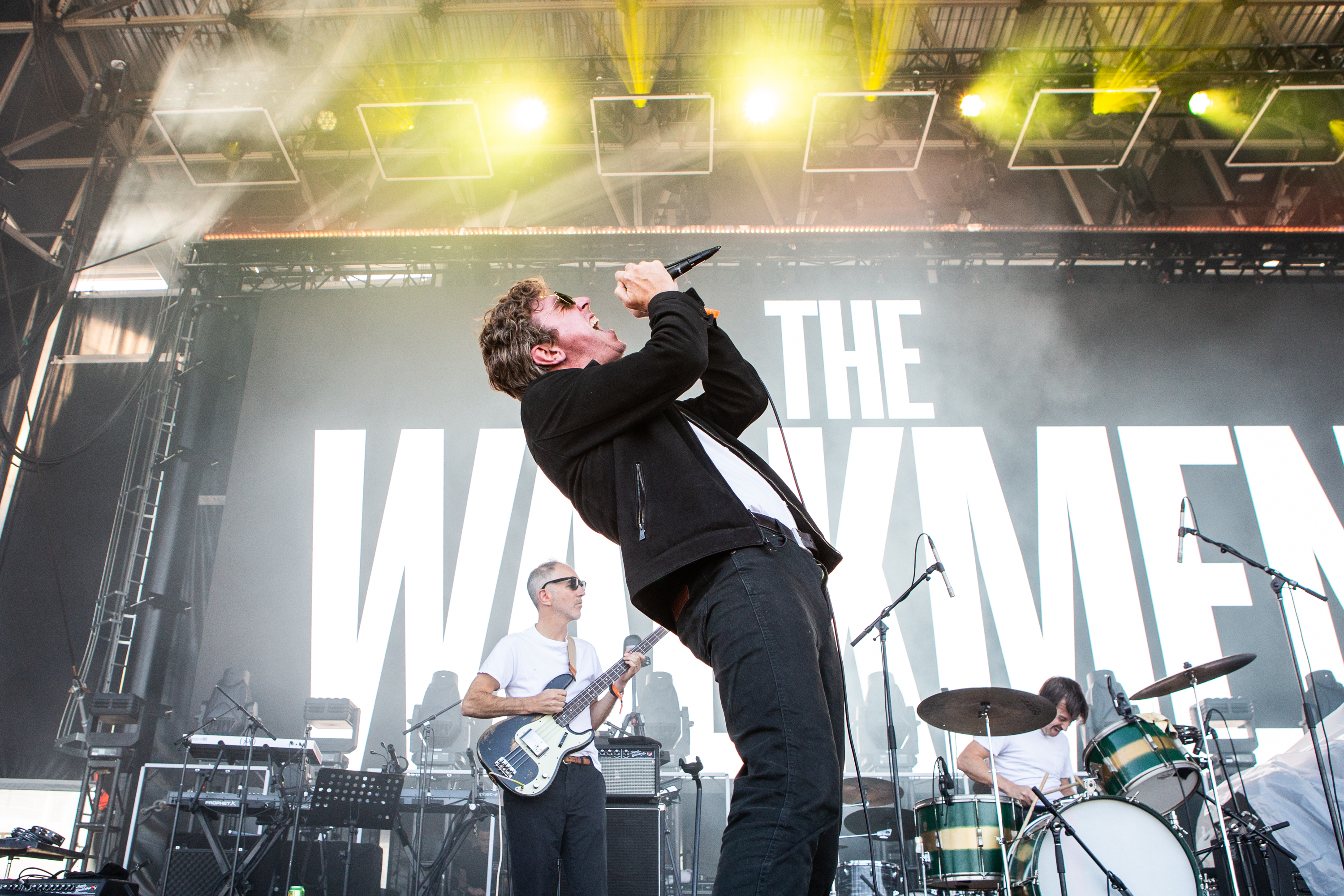 And while The National's two performances were notable beyond the full-album plays — only repeating a handful of tracks each night — it was the many little details that made the event feel like a true gift. The "American Water" branded sparkling water cans; the archival shirts and posters on sale; the First Two Pages Of Frankenstein mannequin head selfie station. Even some dude who kept emerging from backstage with random catering food to pass out, including PB&Js, bags of chips, and pickles. In all, there was little to take the focus away from the music and community, with everything striking as a solid 20% nicer and more thoughtful than it had to be. (I would be remiss to not mention my only major gripe with one of The National's tour photographers: It's not good to stand on stage and obstruct the audience's view. People were getting very upset in the crowd because of this. Just a note I hope someone passes along. Whatever shot you are trying to get, it's not worth it if it ruins someone's favorite song for them.)
We live in an era where most festivals feel like you are fighting the elements, be it weather or crowds or ticket agencies or whatever else — just ask Taylor Swift fans. Swift in turn gave her fans the show of a lifetime with the last tour, as a thank you for the difficulty in being a fan in 2023, an honoring of the wealth of material she has released, and an acknowledgment for all that we've been through in the past few years. For its part, Homecoming also felt like this, living up to its name even for those who traveled to be there. It had a level of comfort that doesn't exist at most events, where the audience reveled in like-minded solidarity and the curators put the audience's needs at the forefront. So, it is here that I present my alternate headline for this article, which was scrapped because, well, it looks psychotic: There Is No Place Like (The National's) Home(coming Festival).
Check out some exclusive photos of The National's Homecoming Festival 2023 below
The National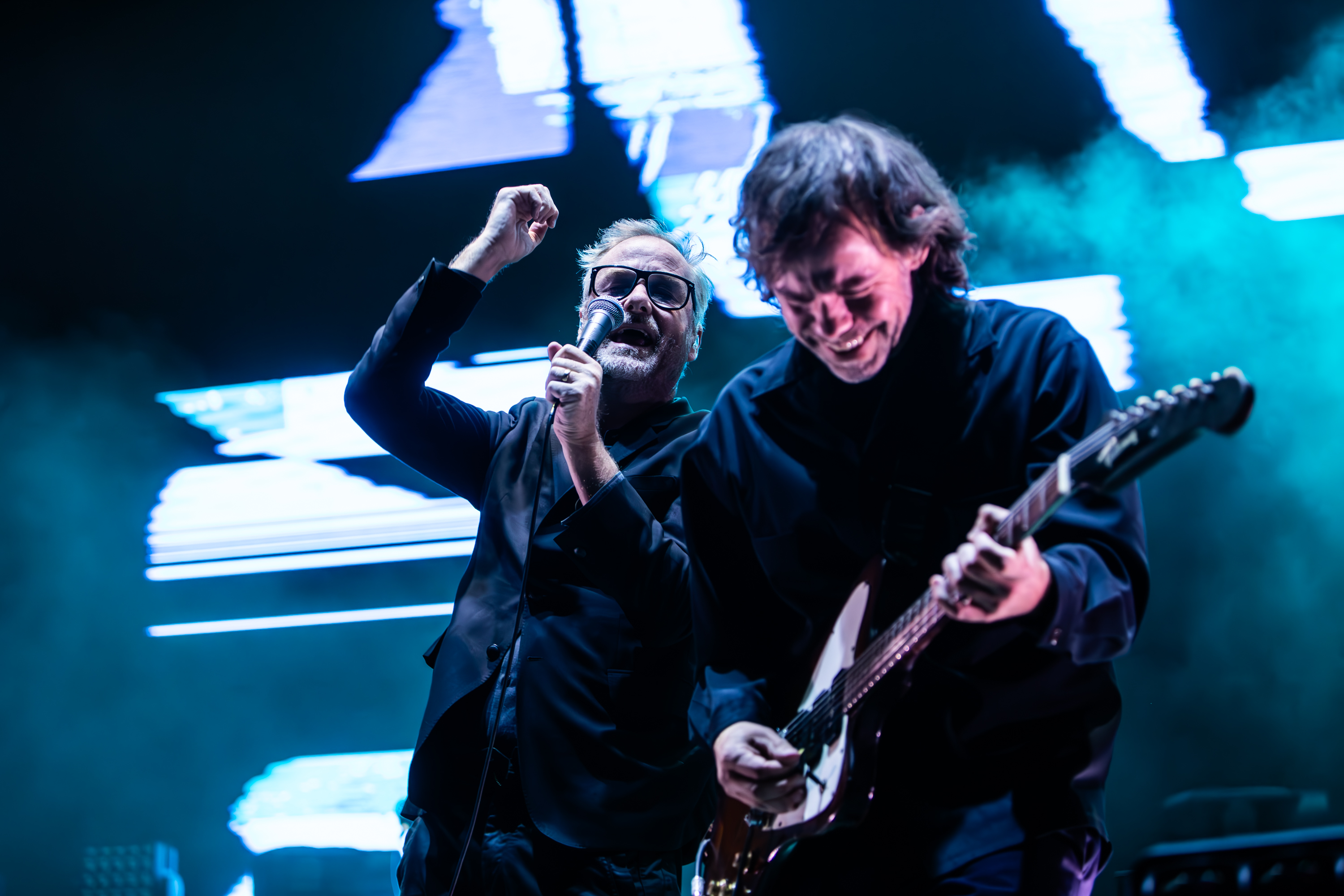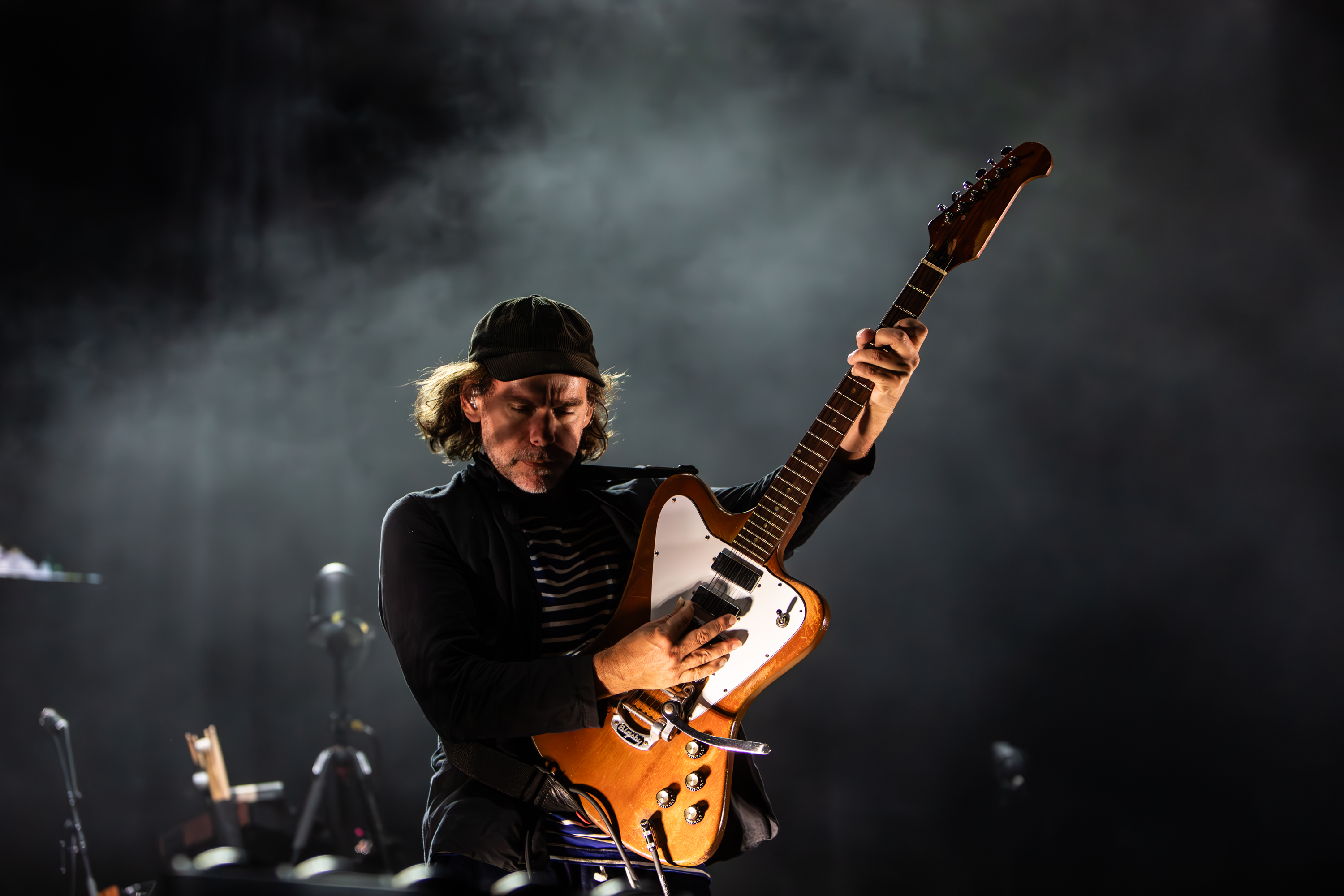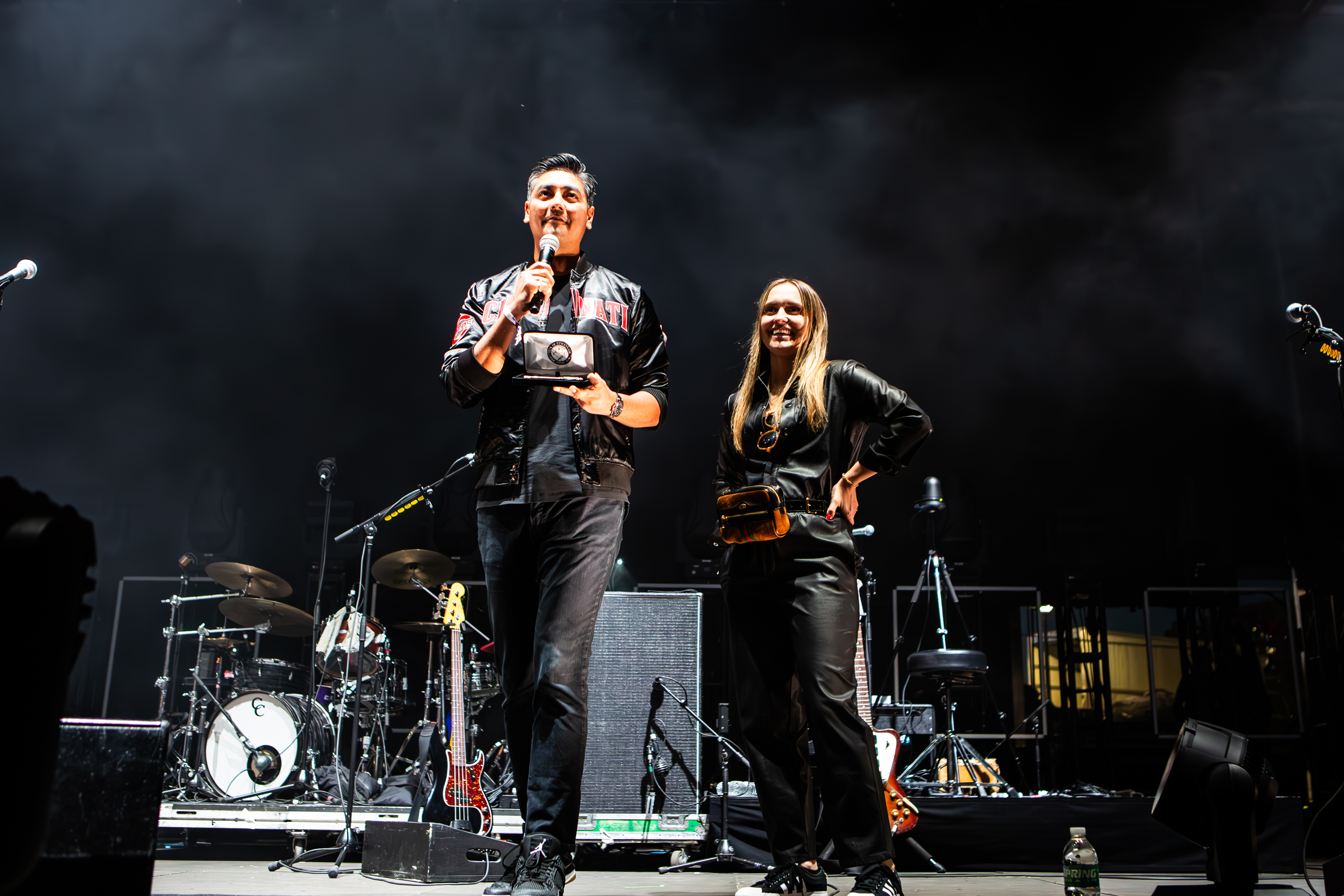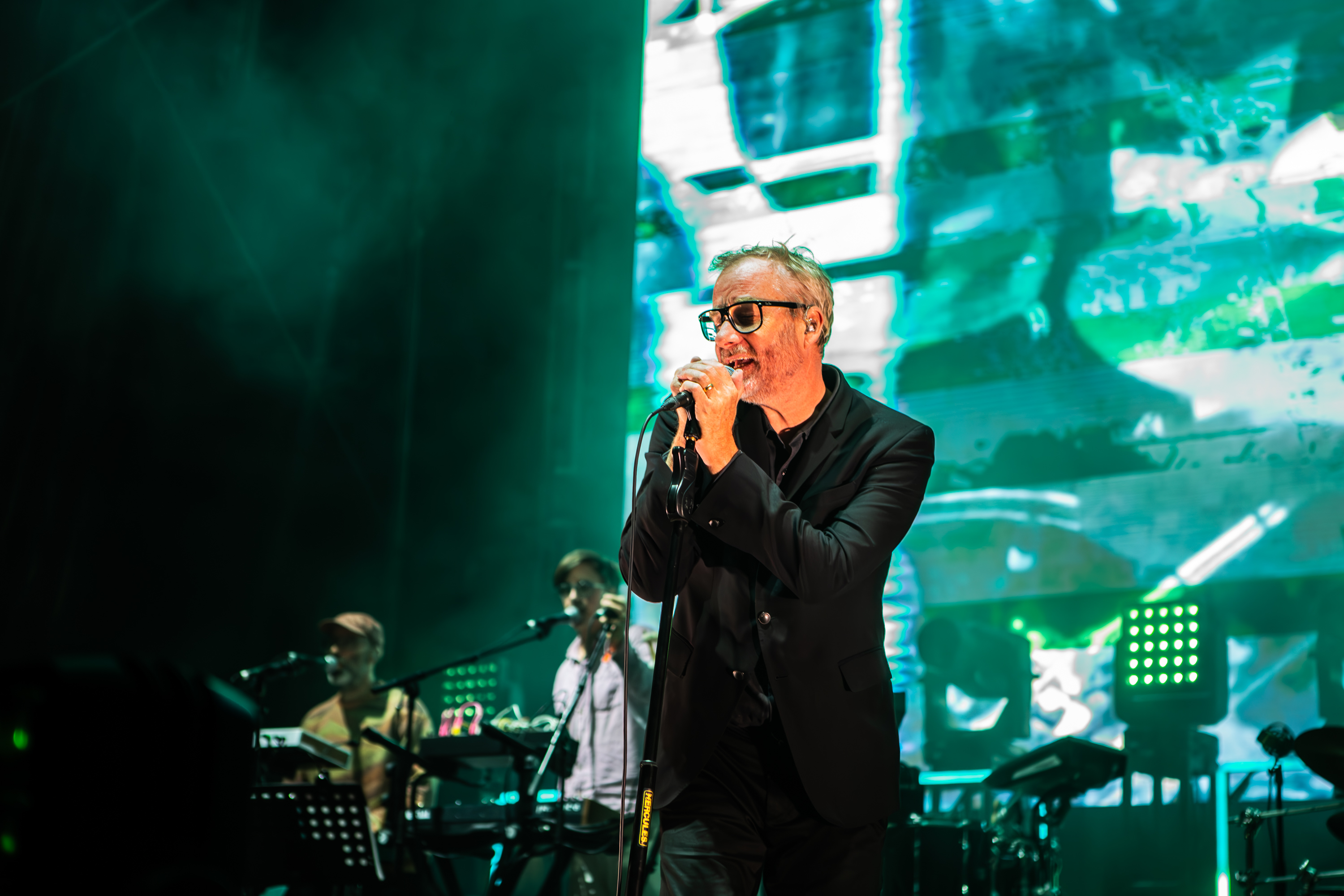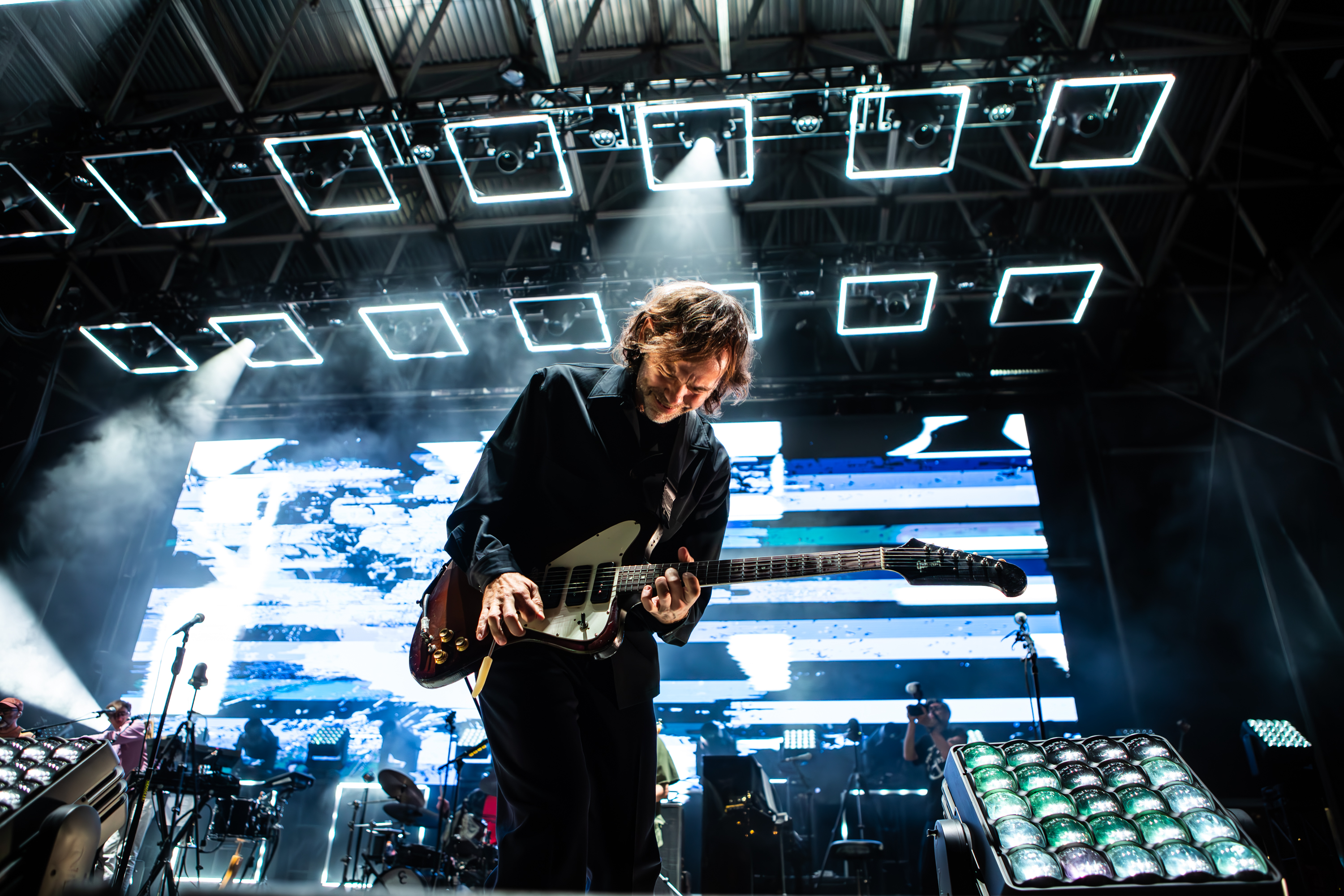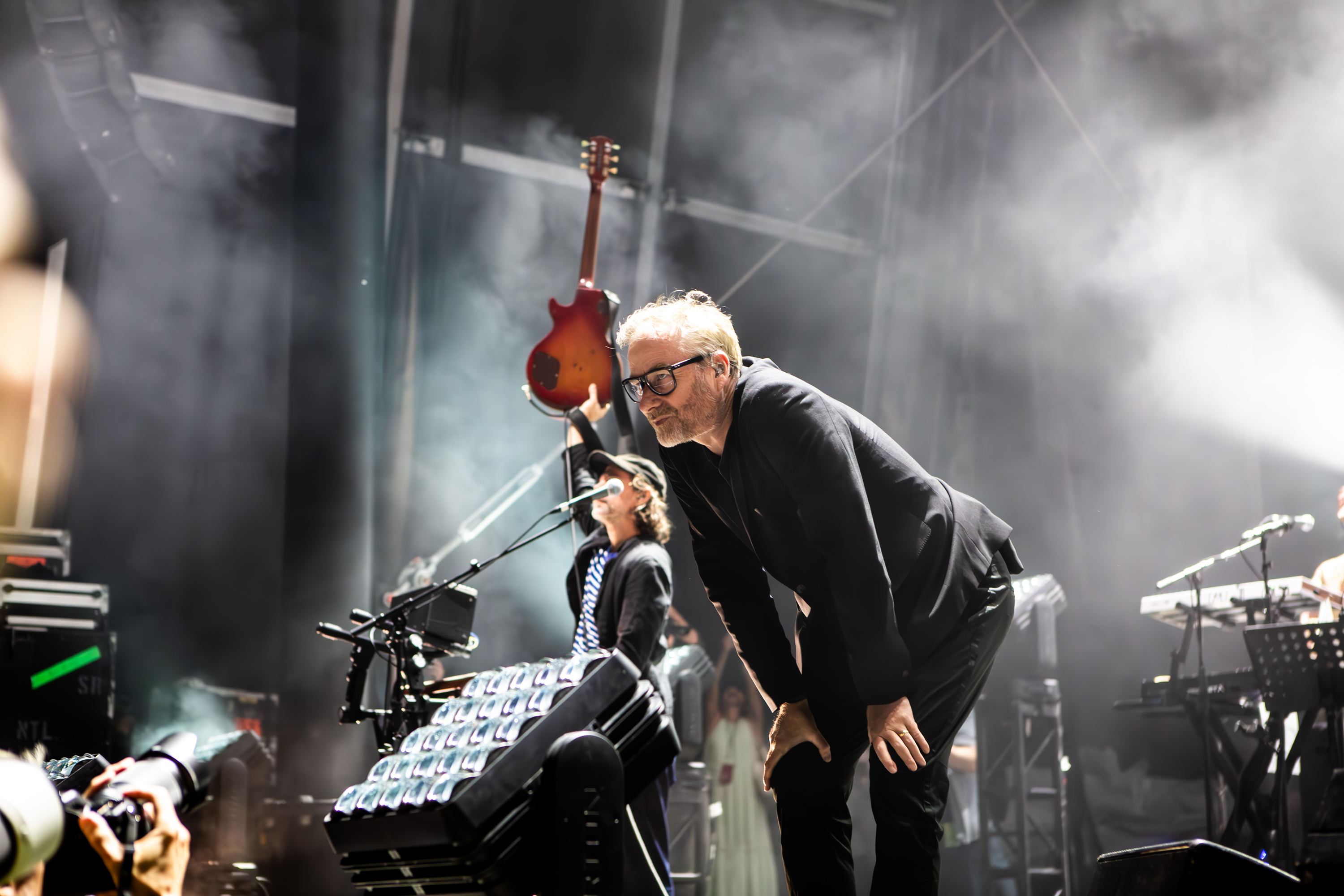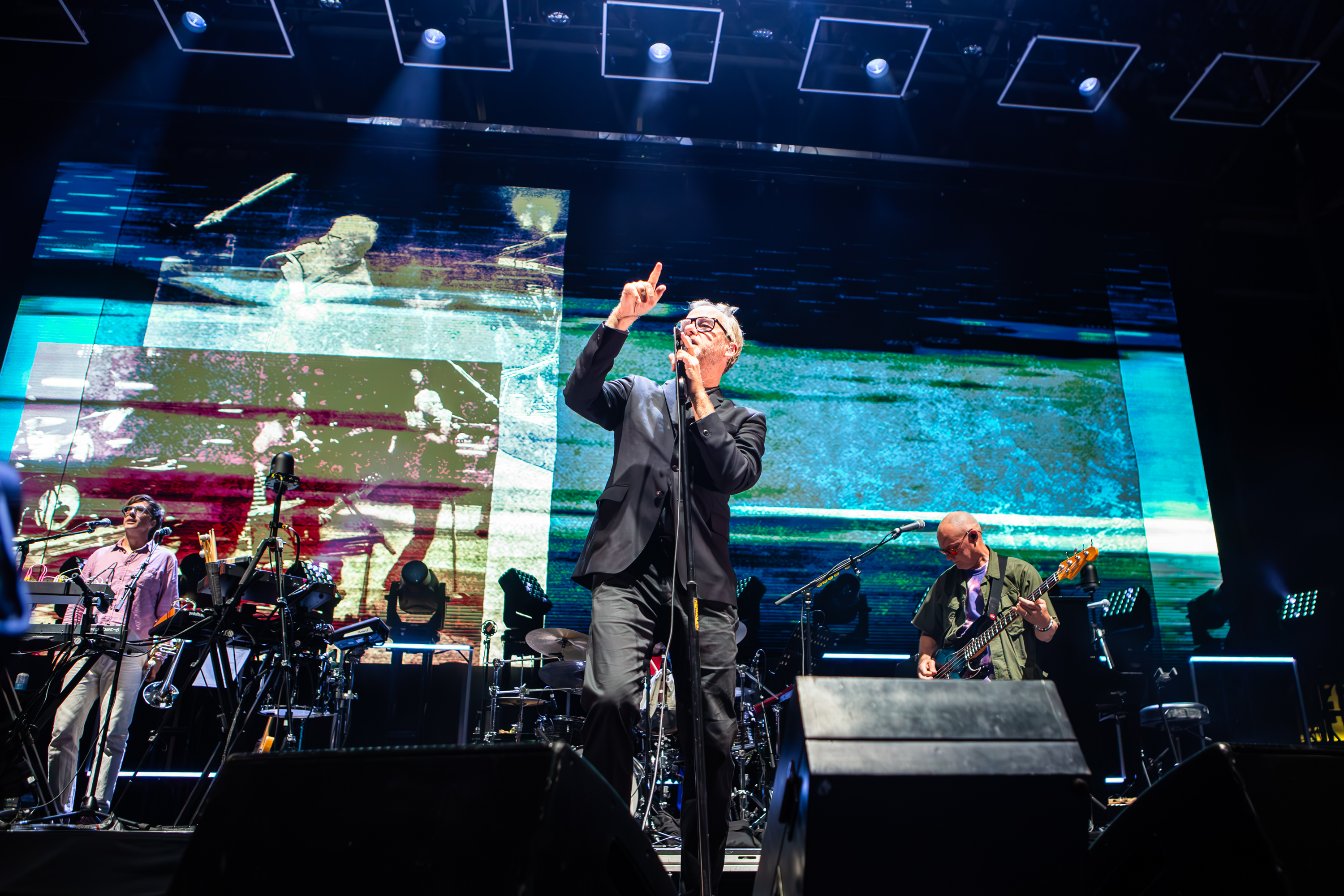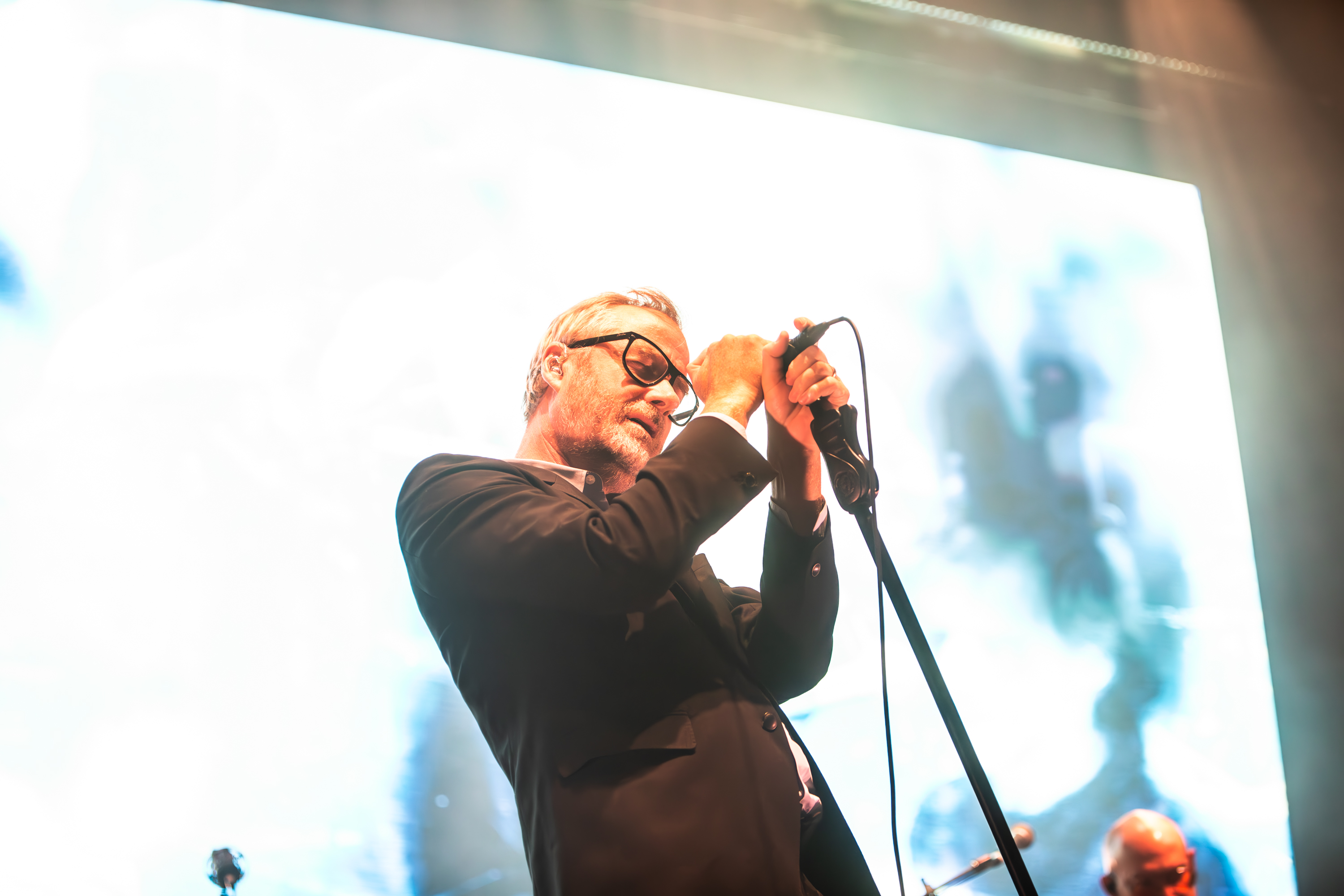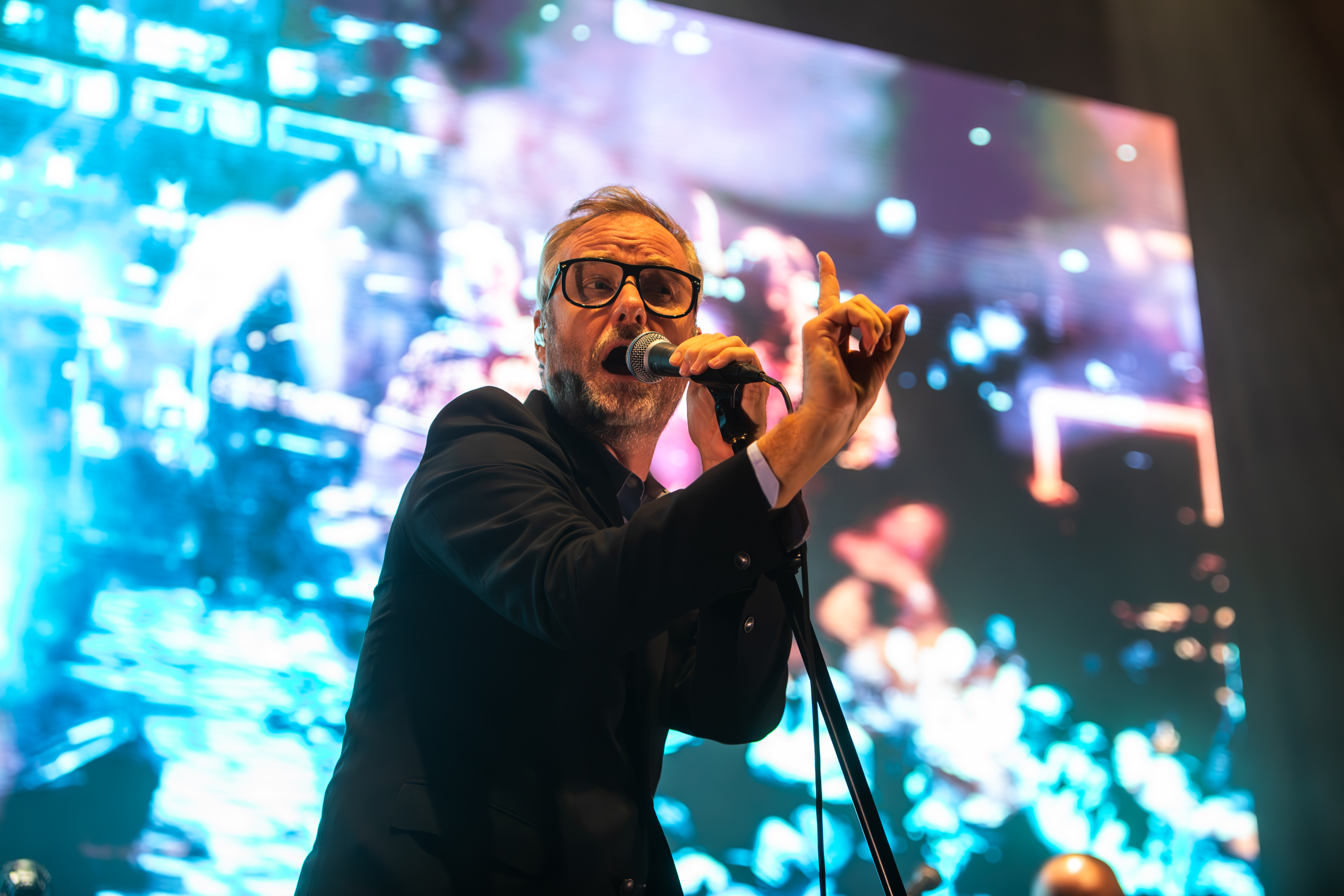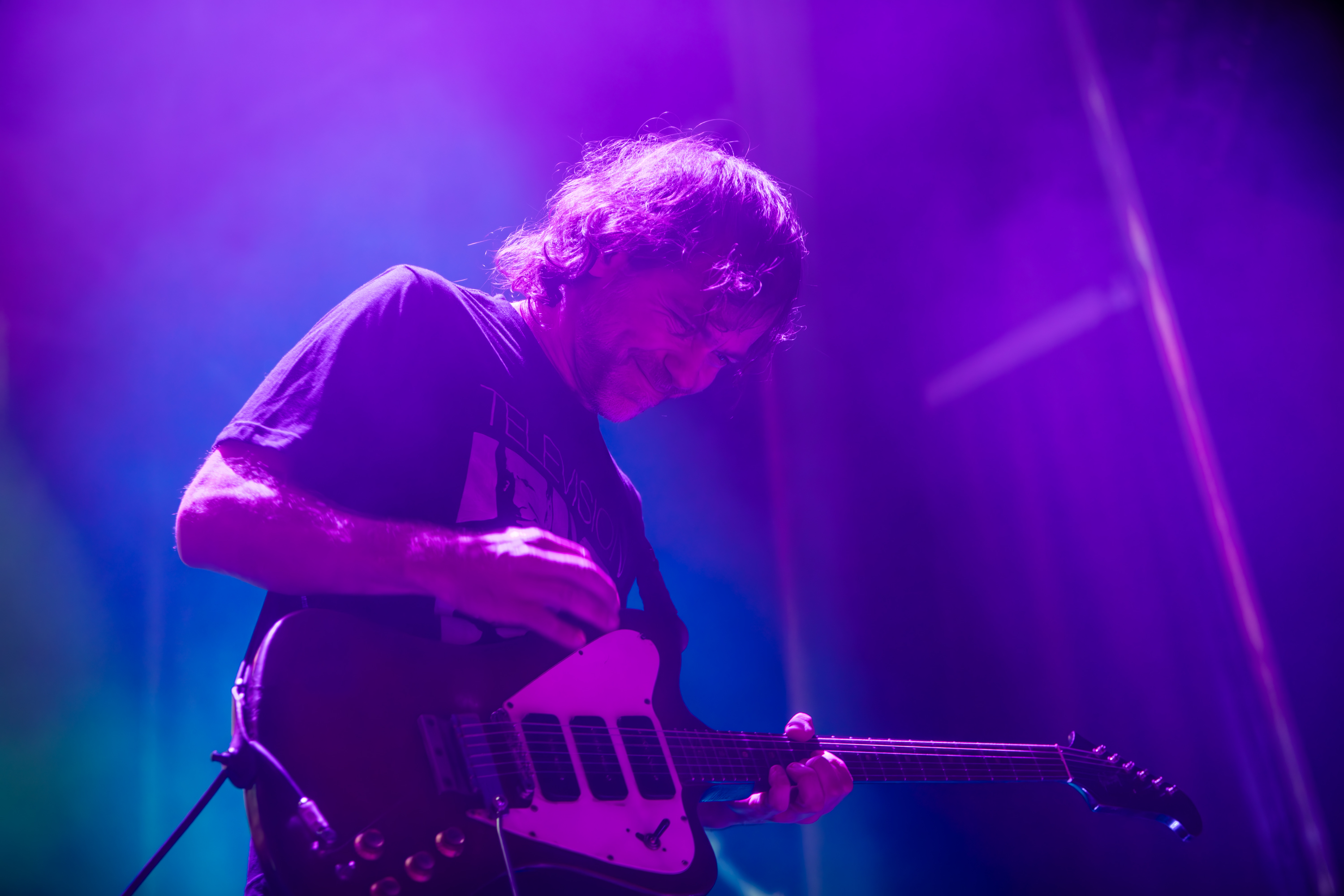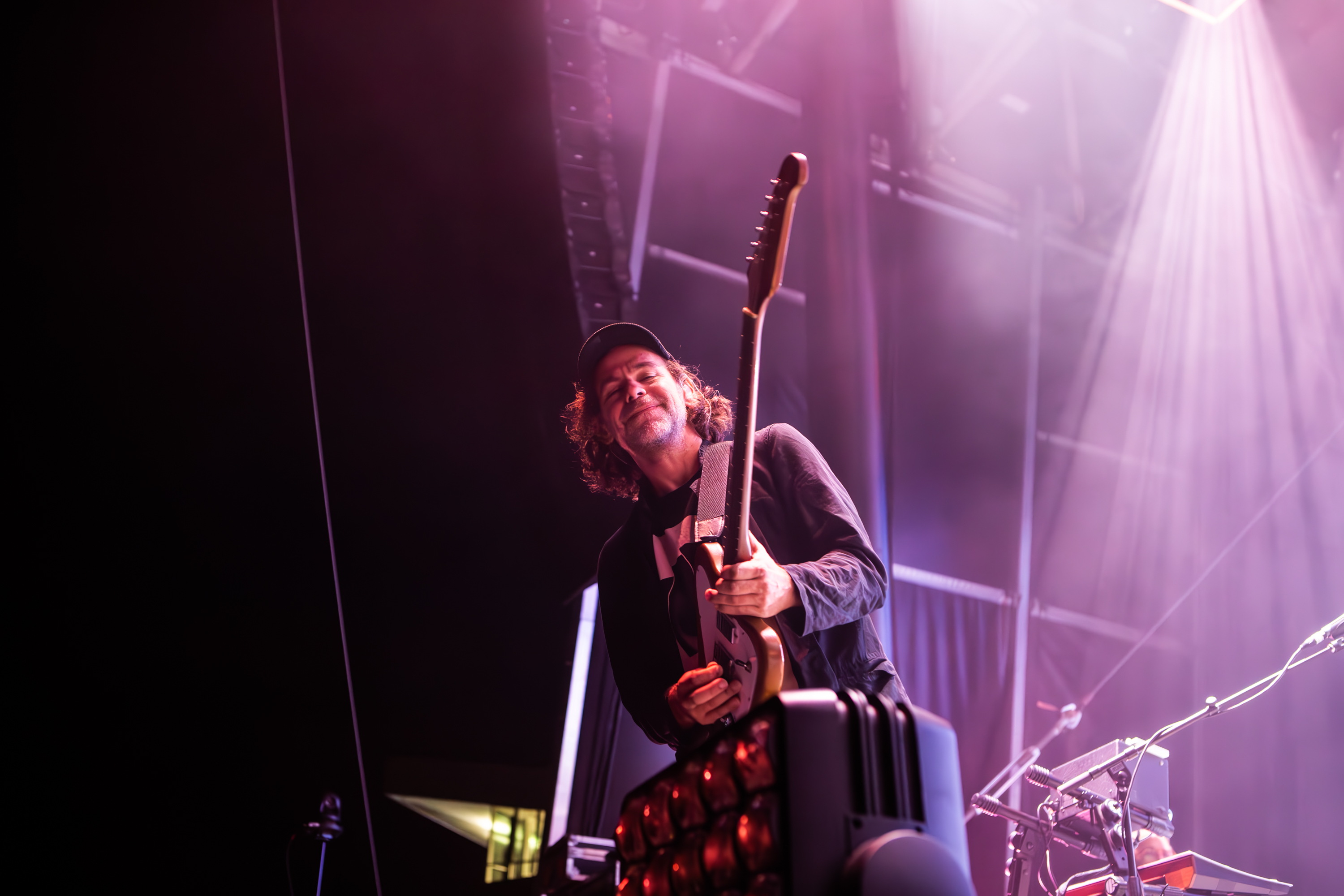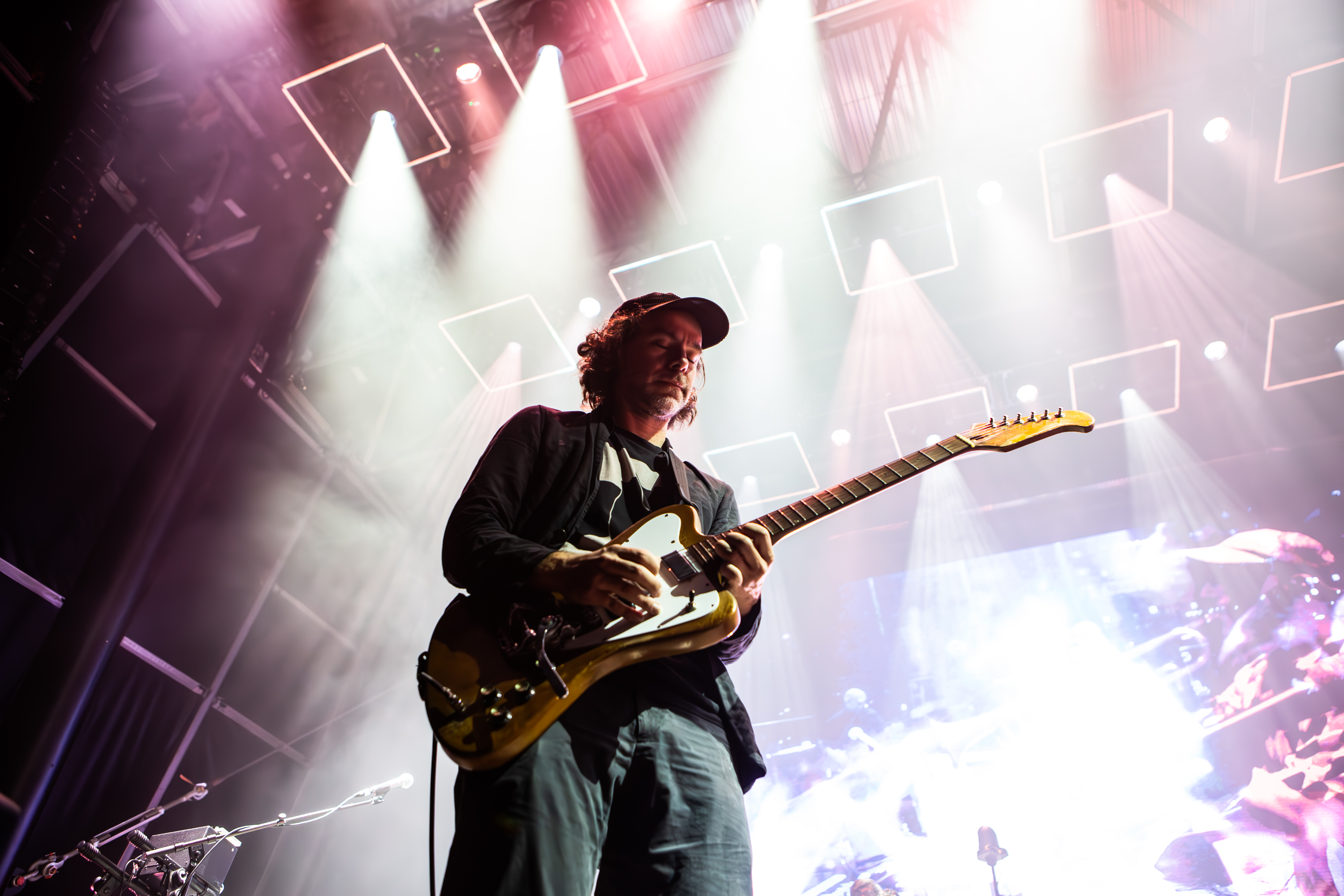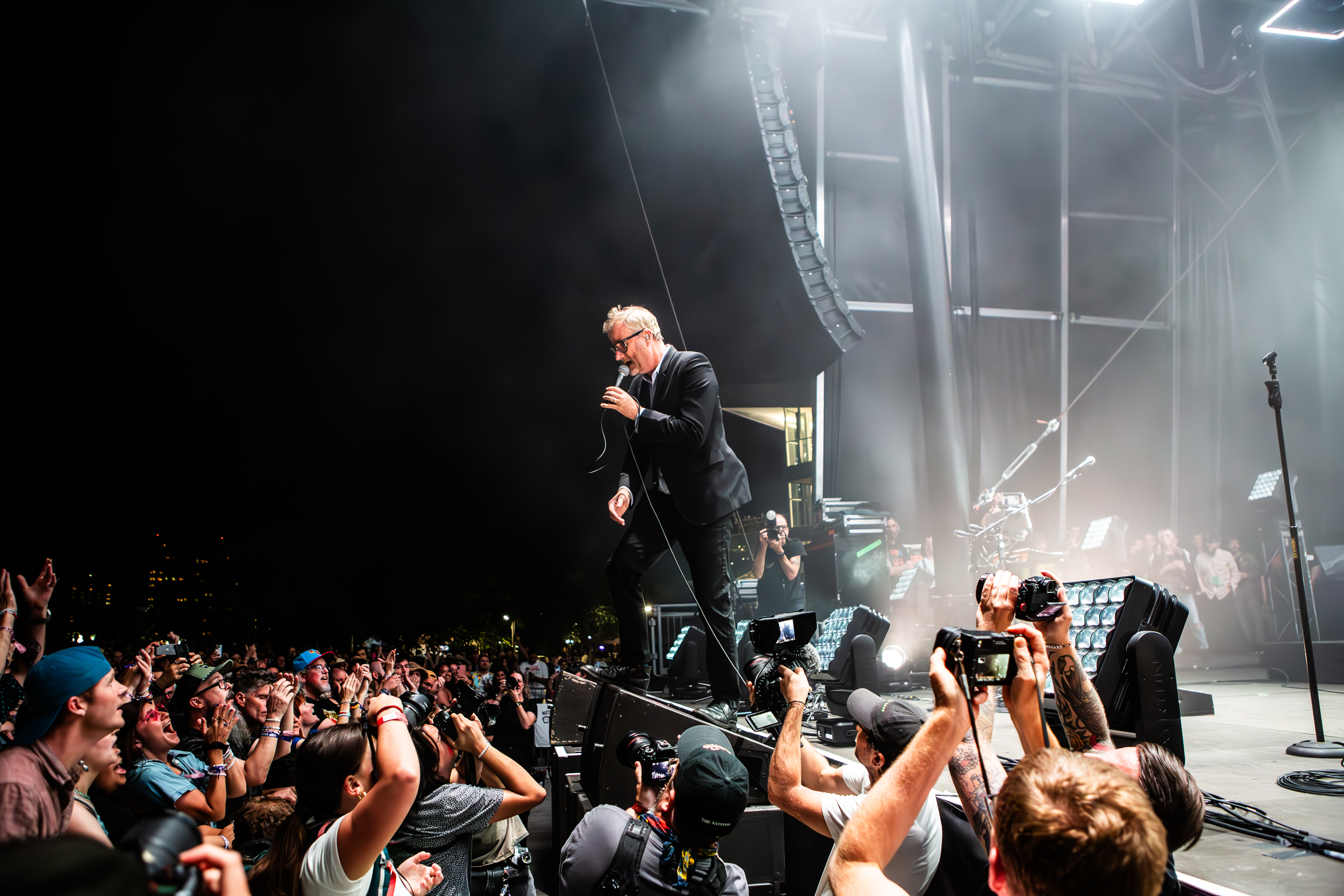 Weyes Blood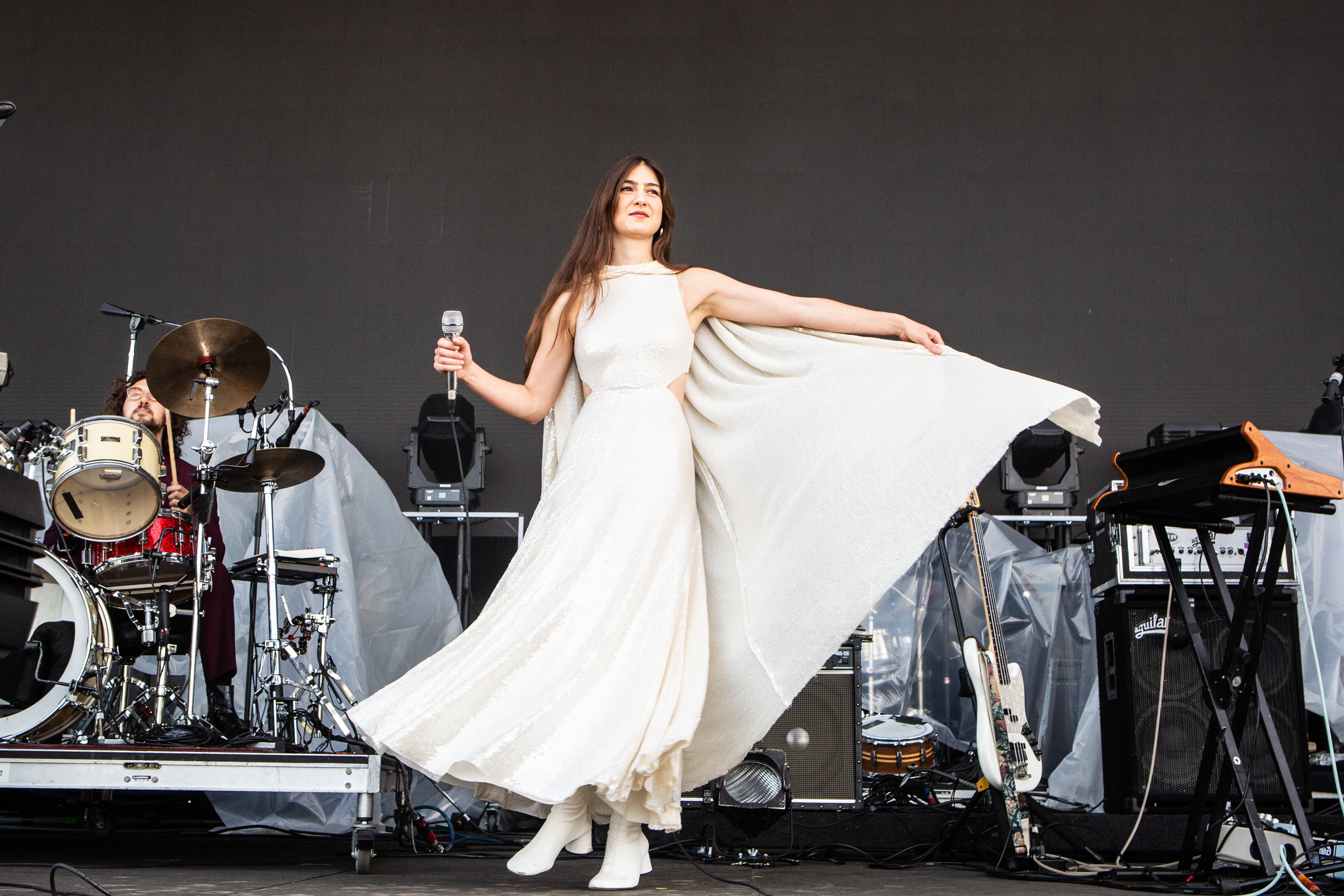 The Walkmen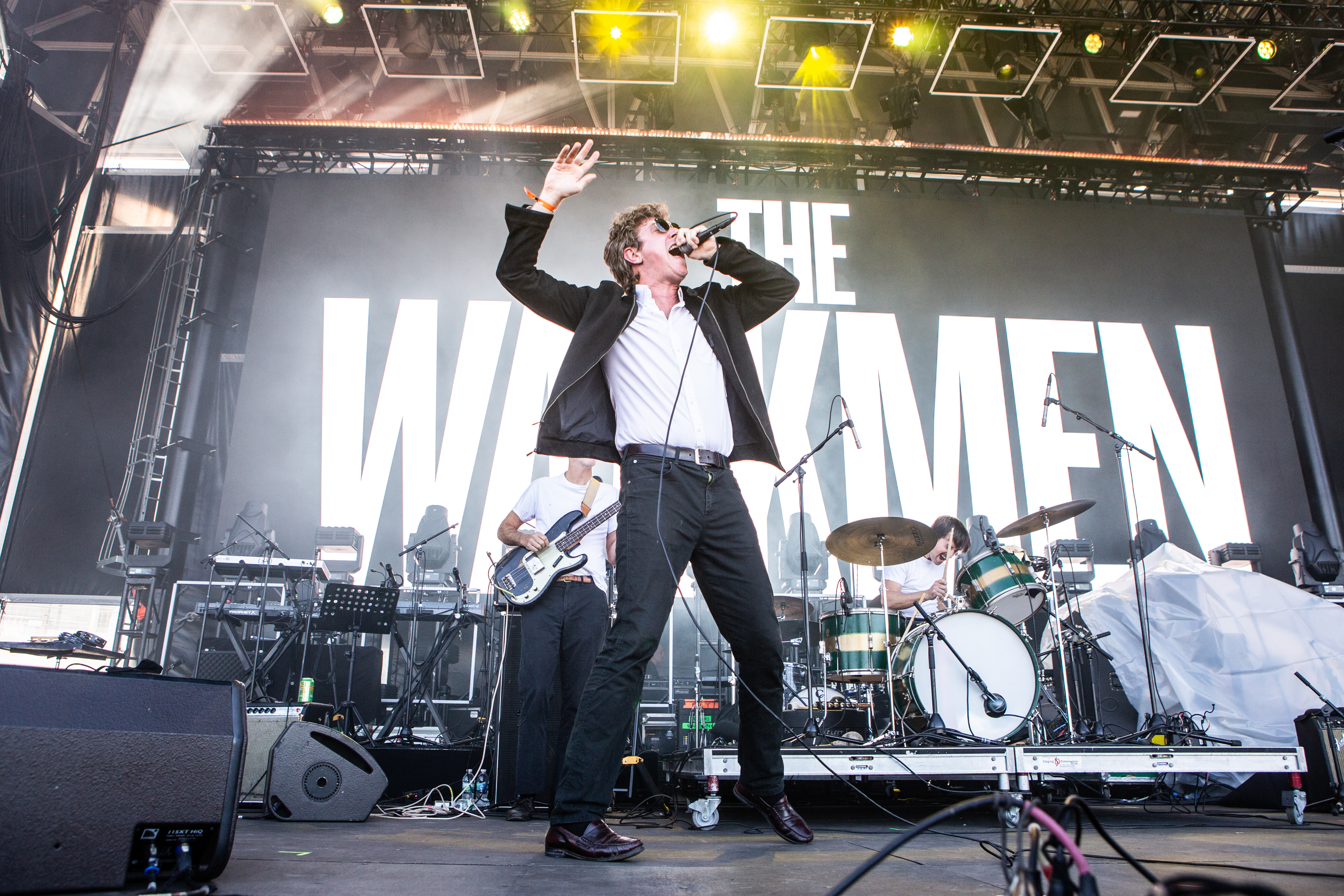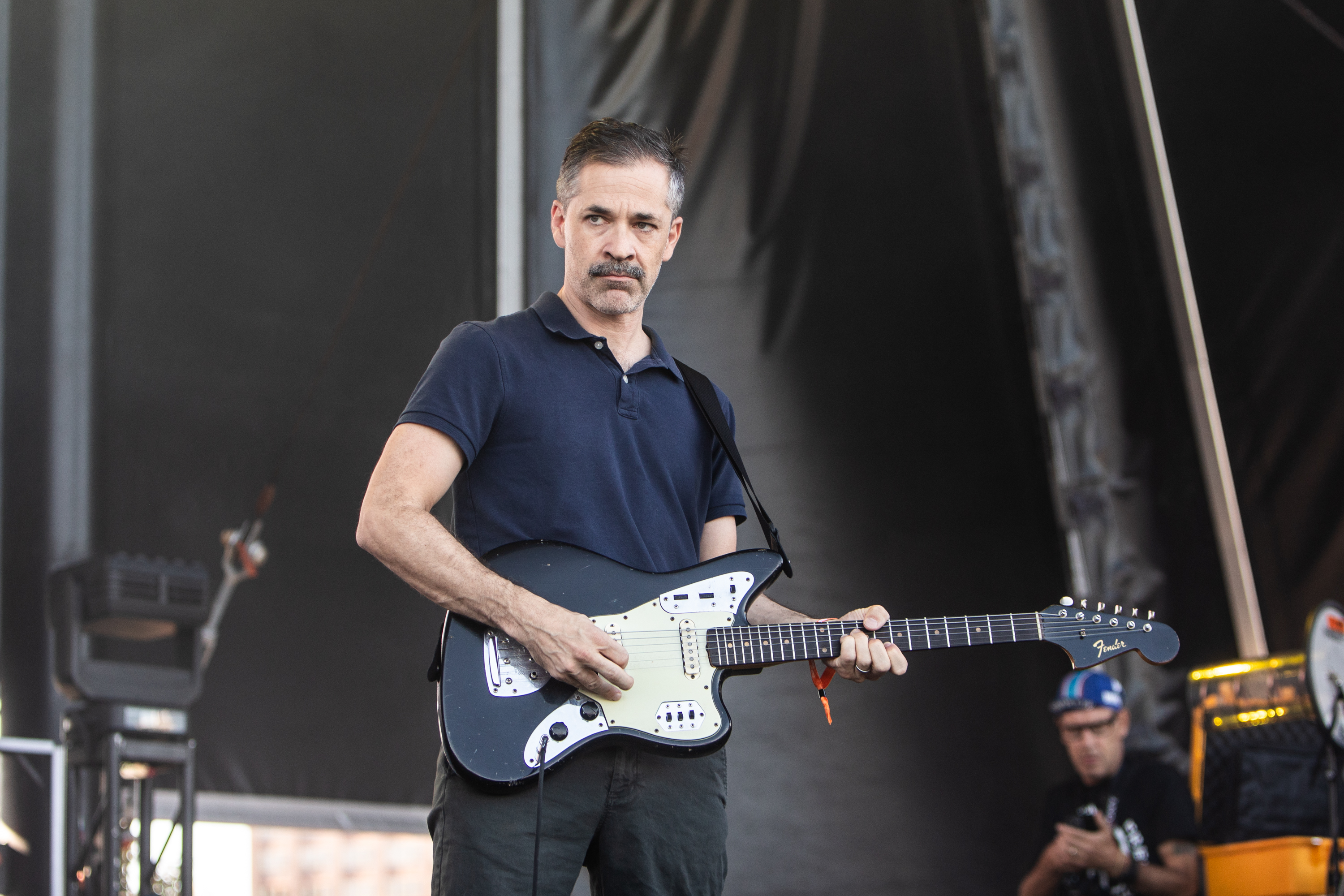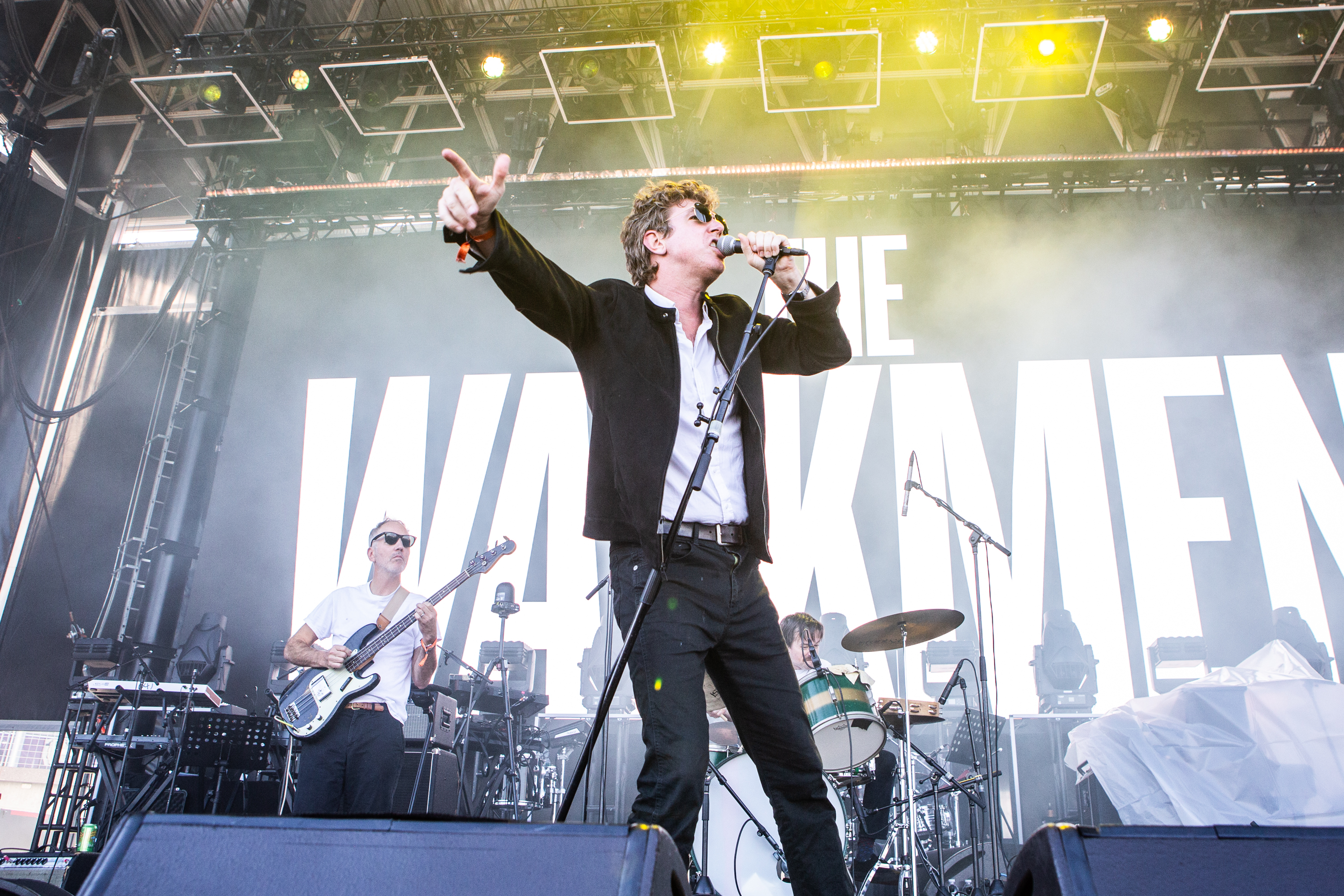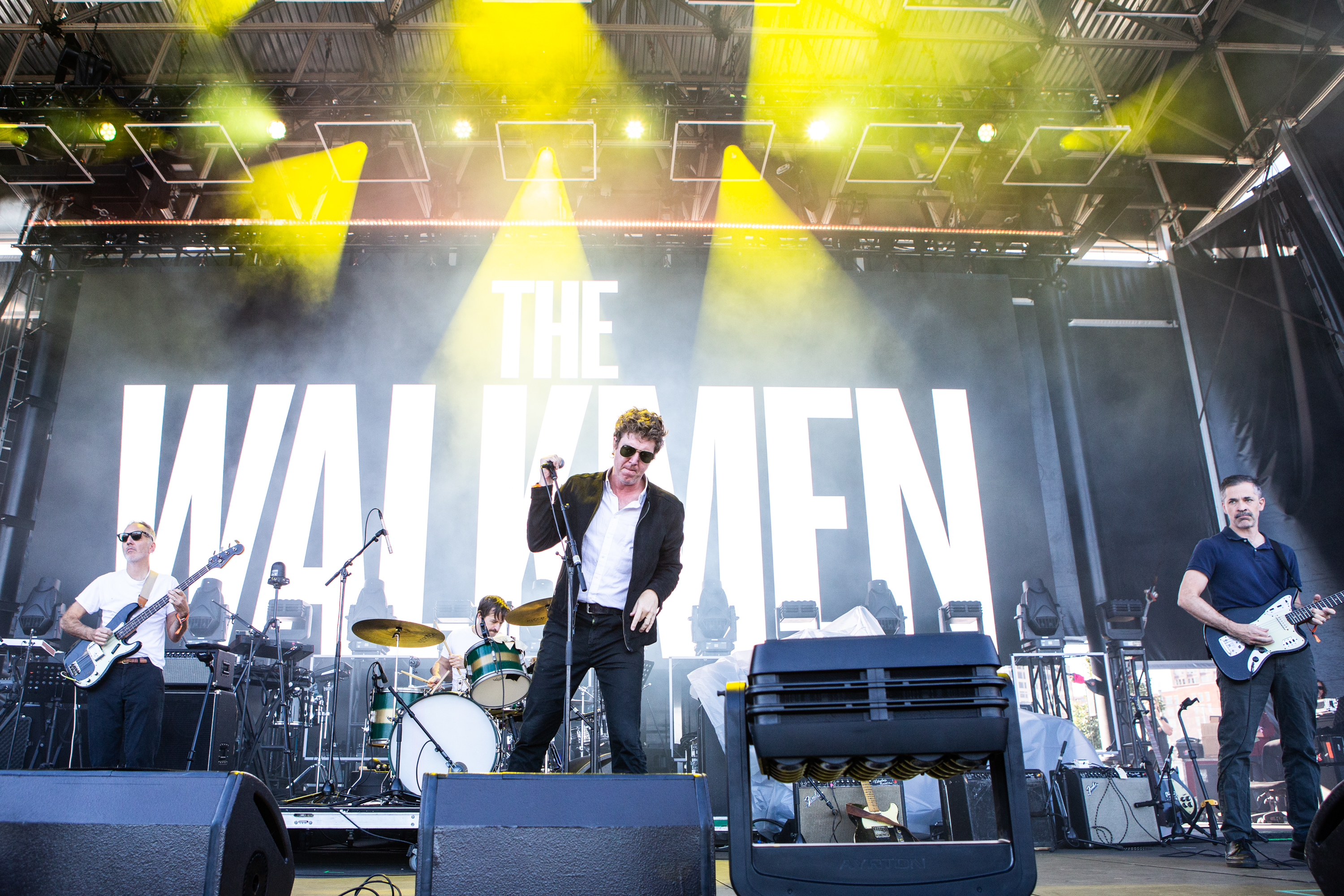 Snail Mail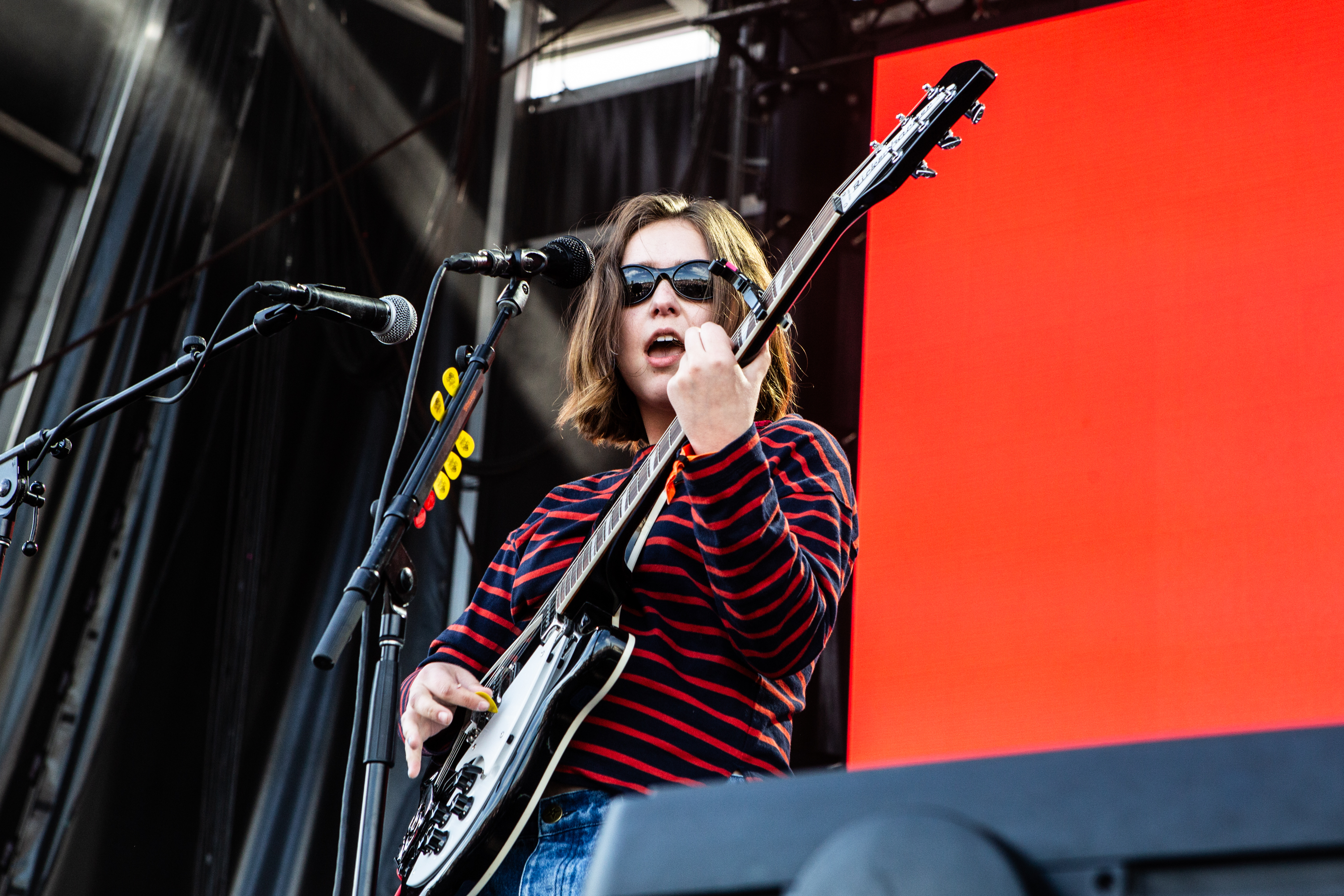 Pavement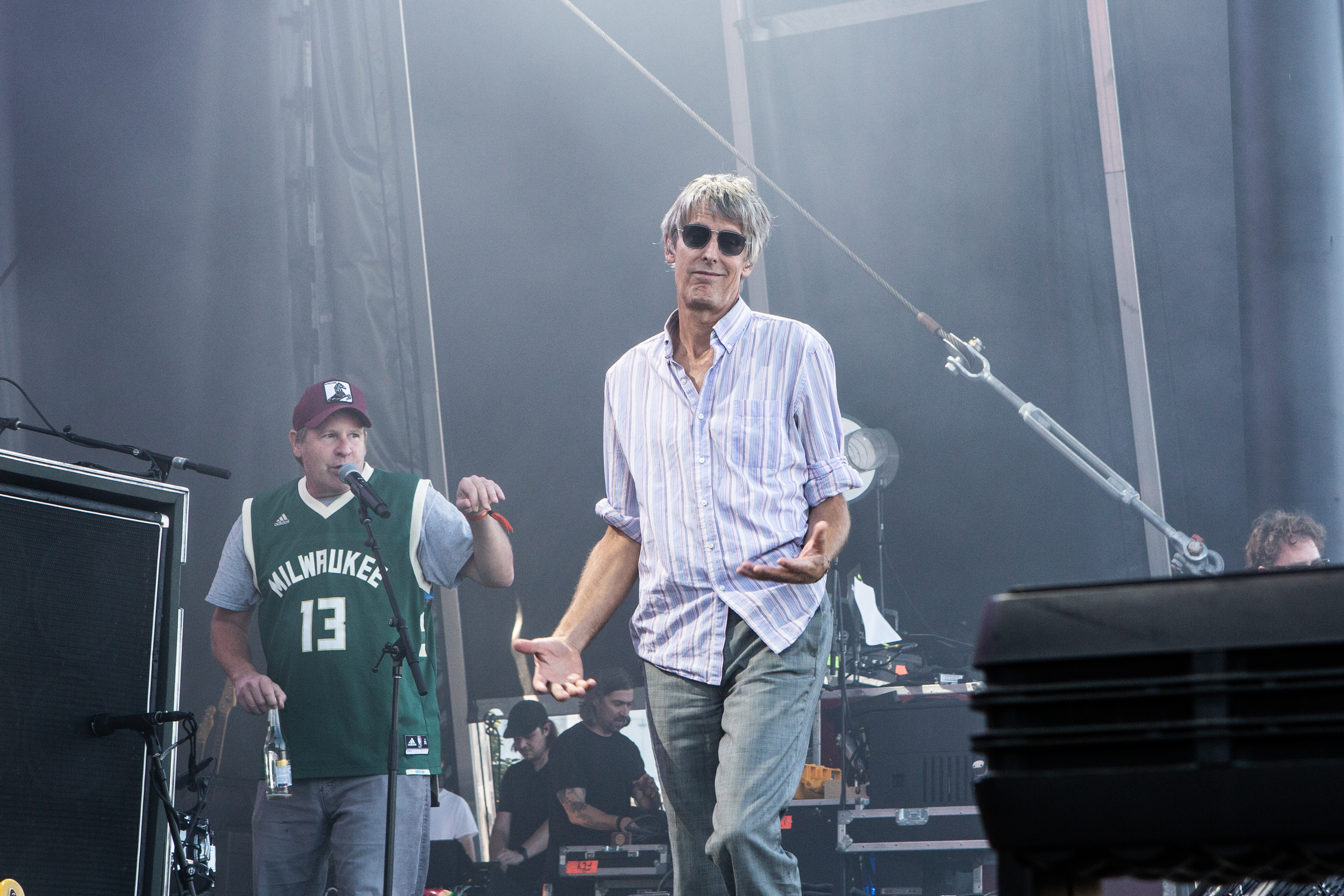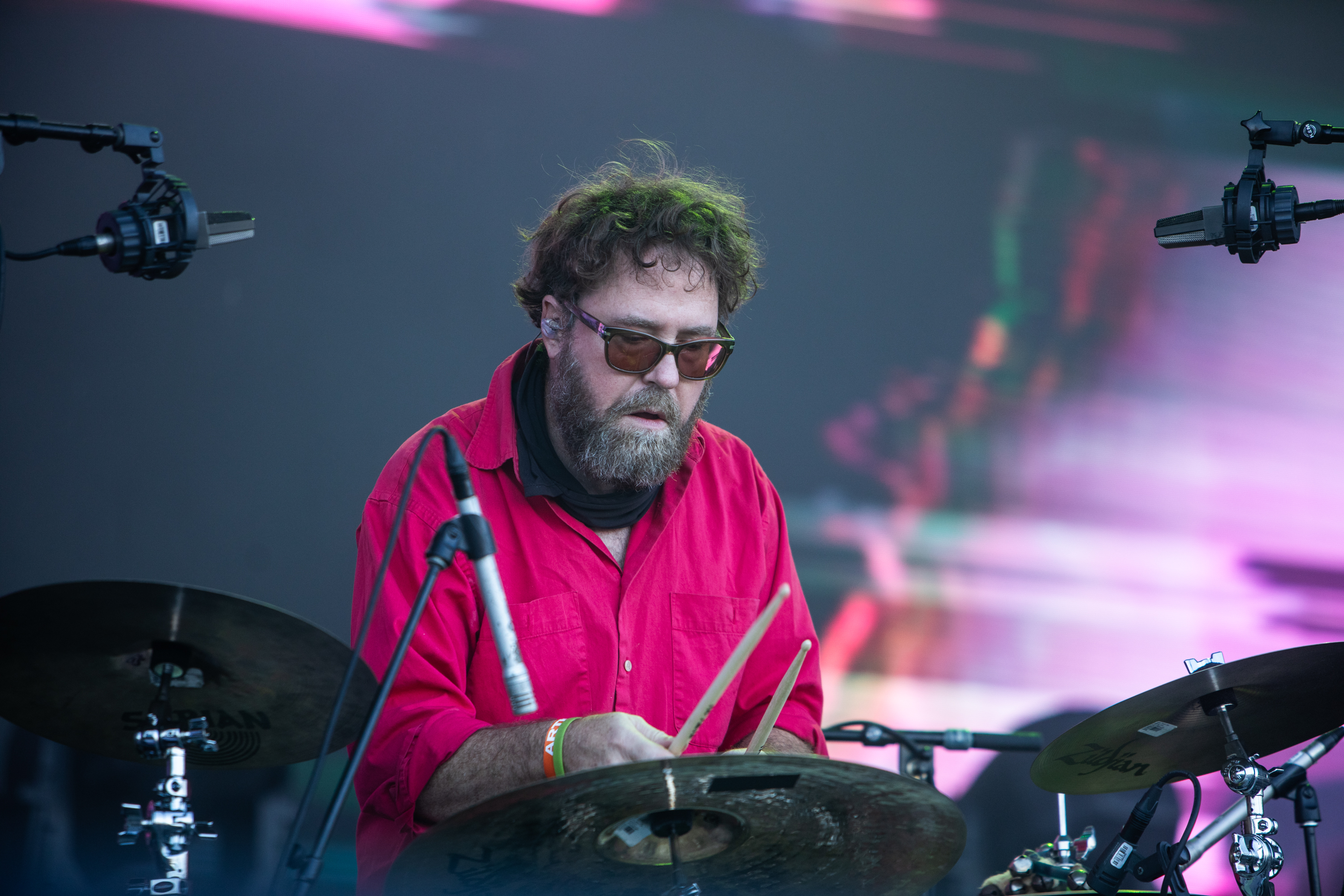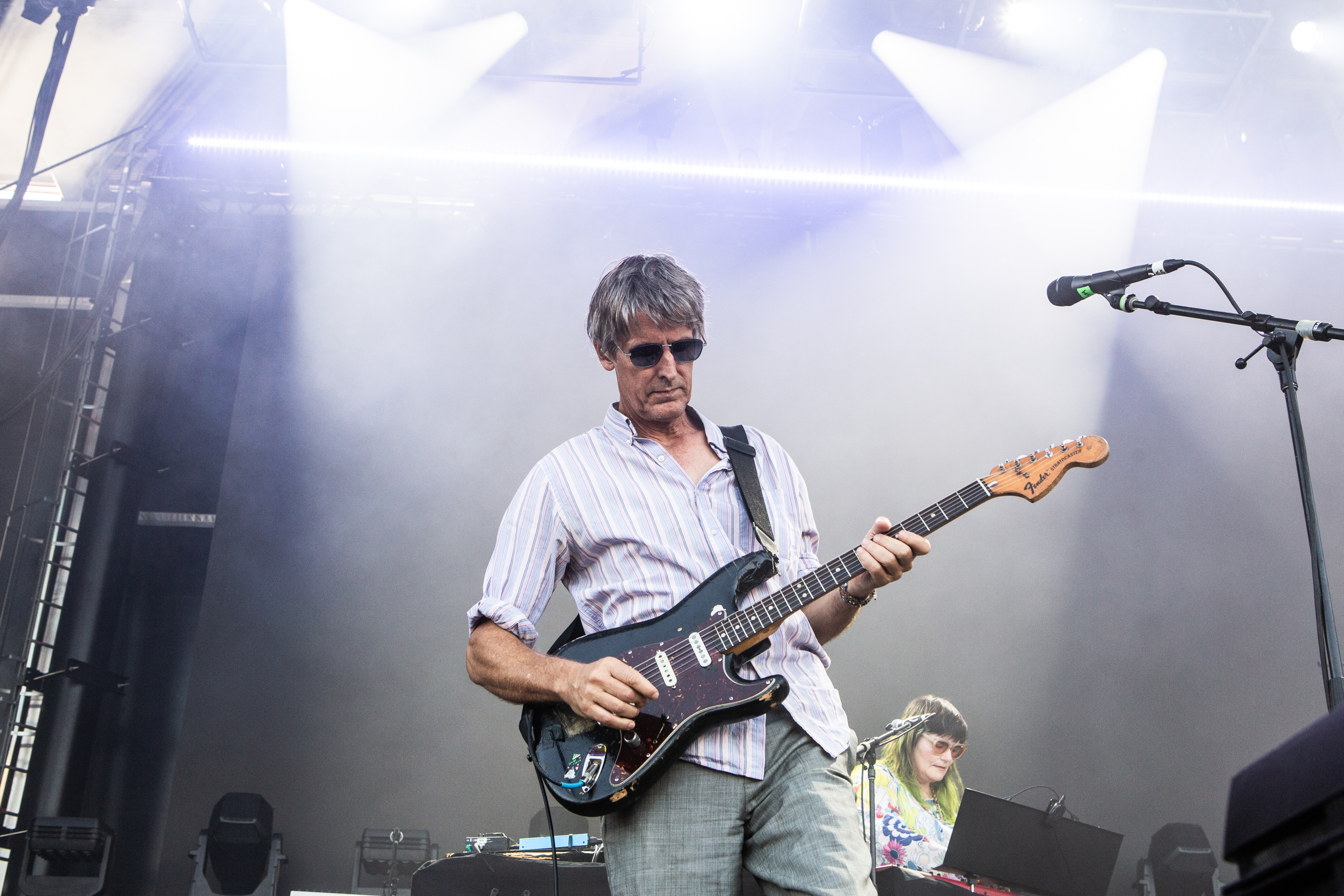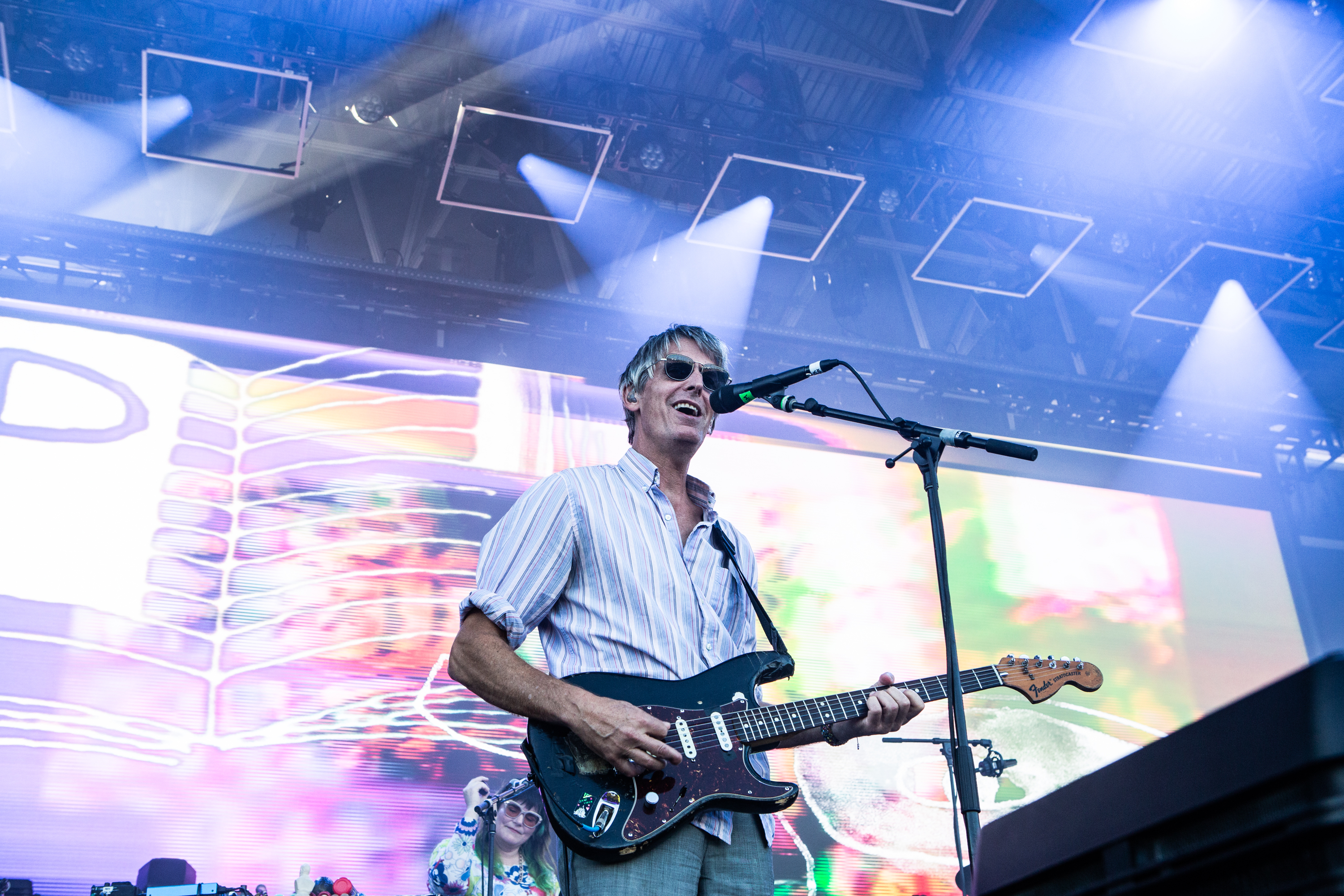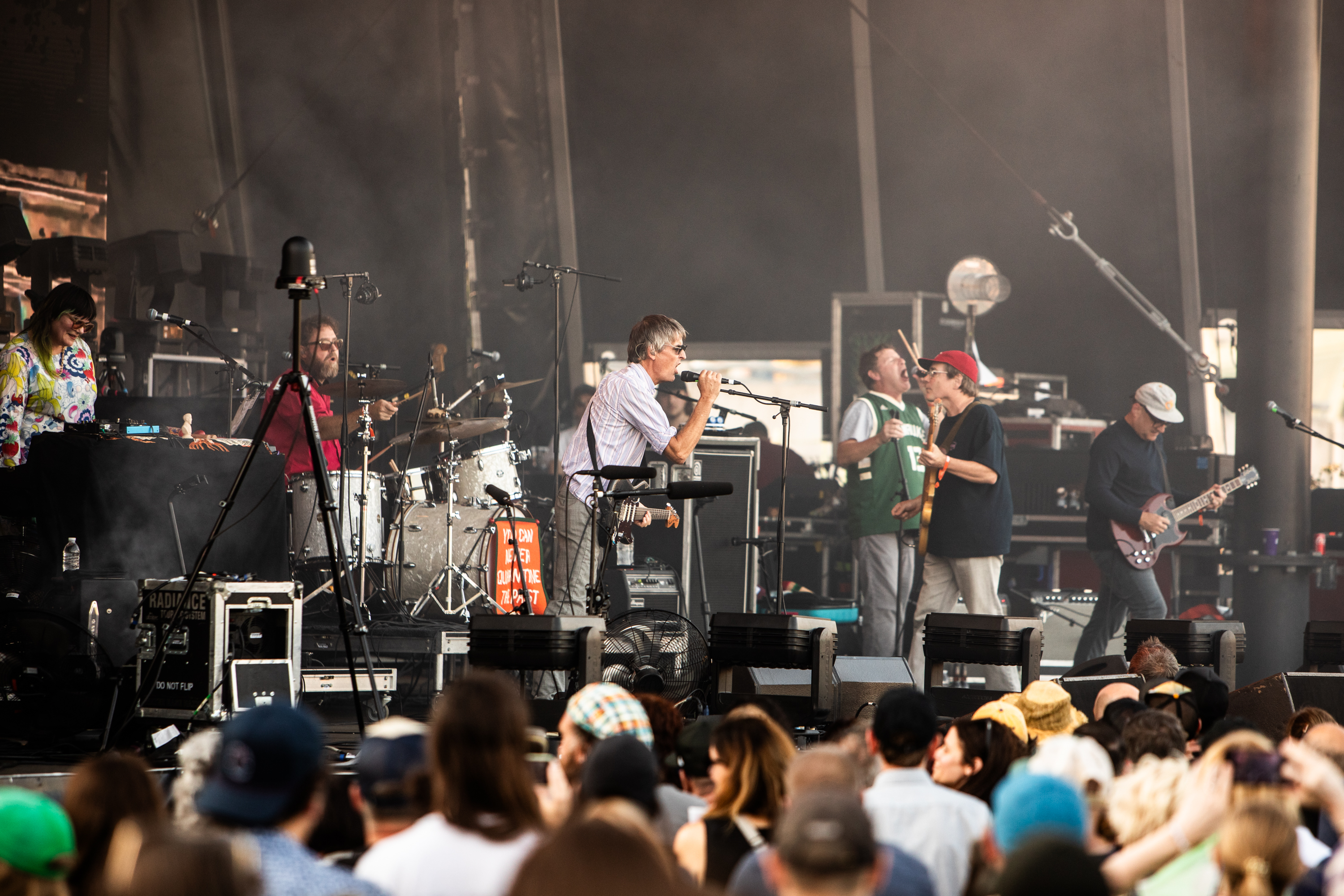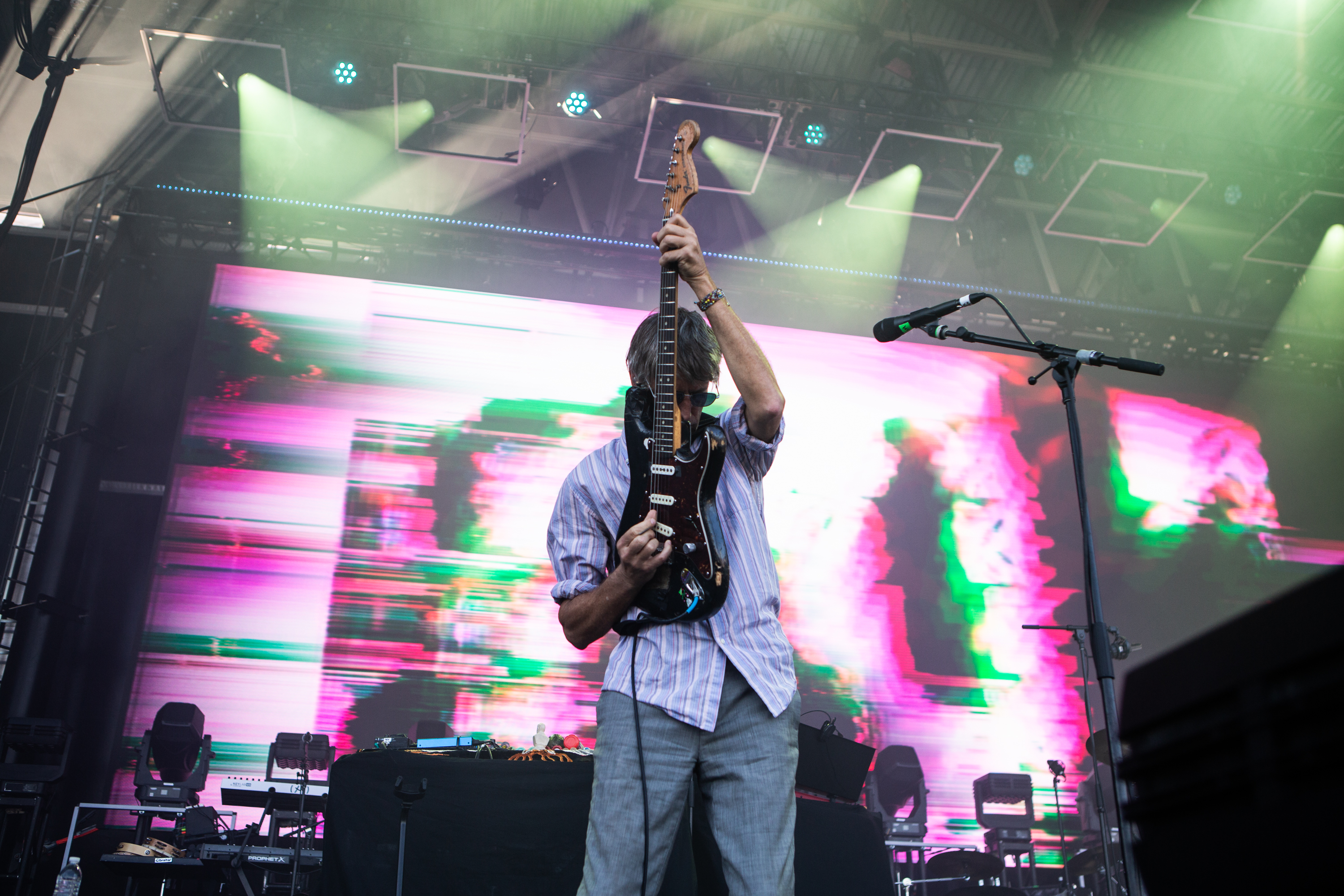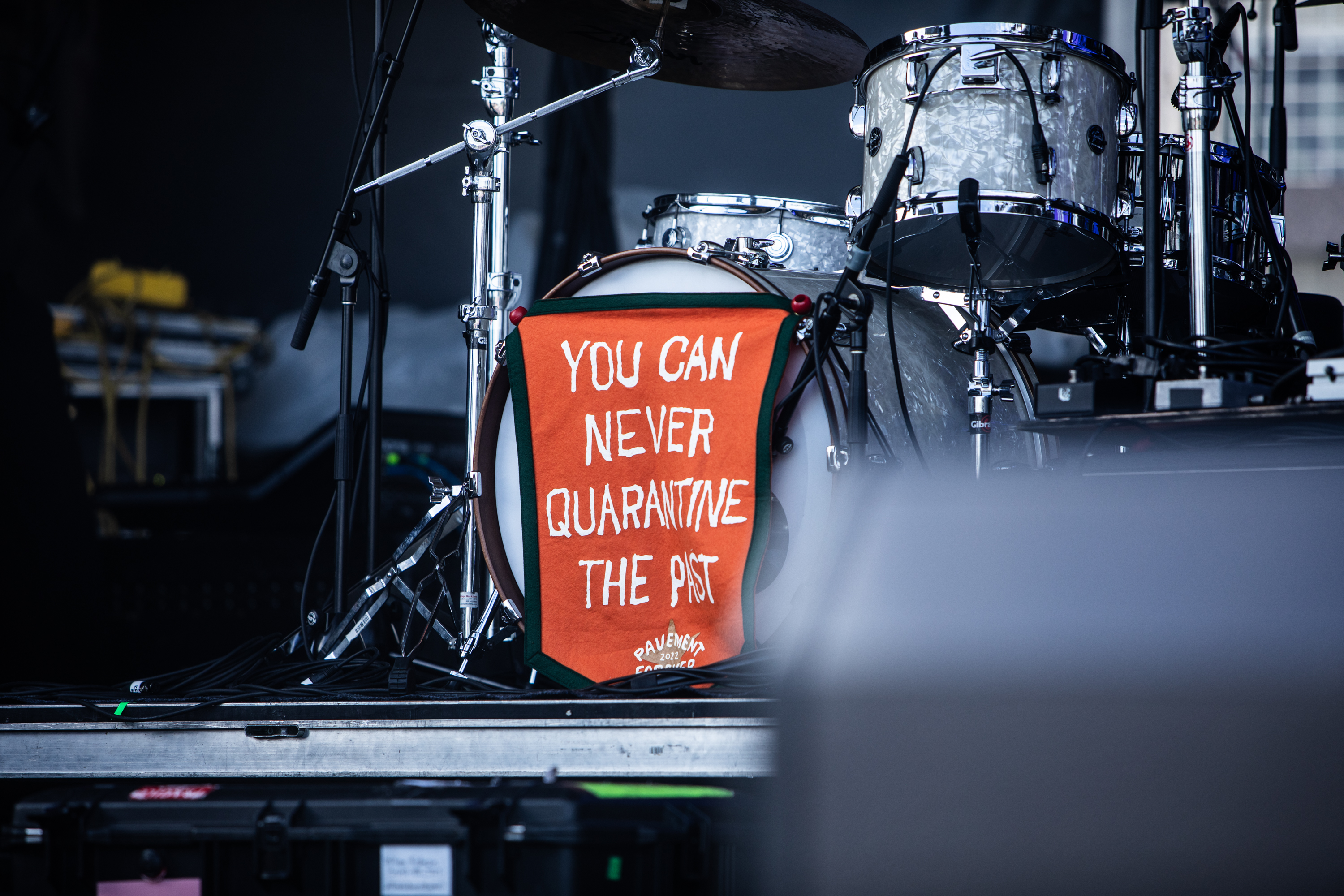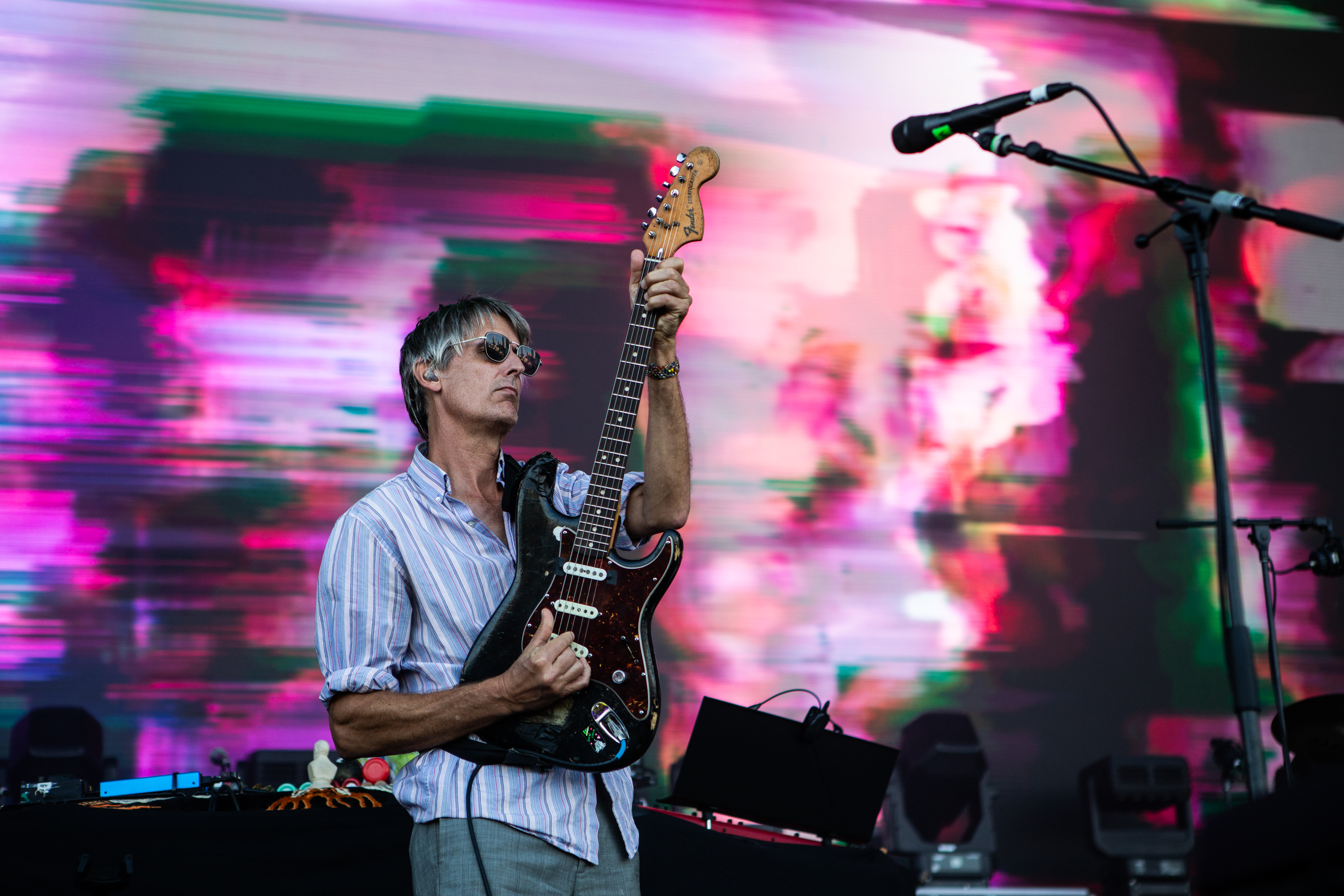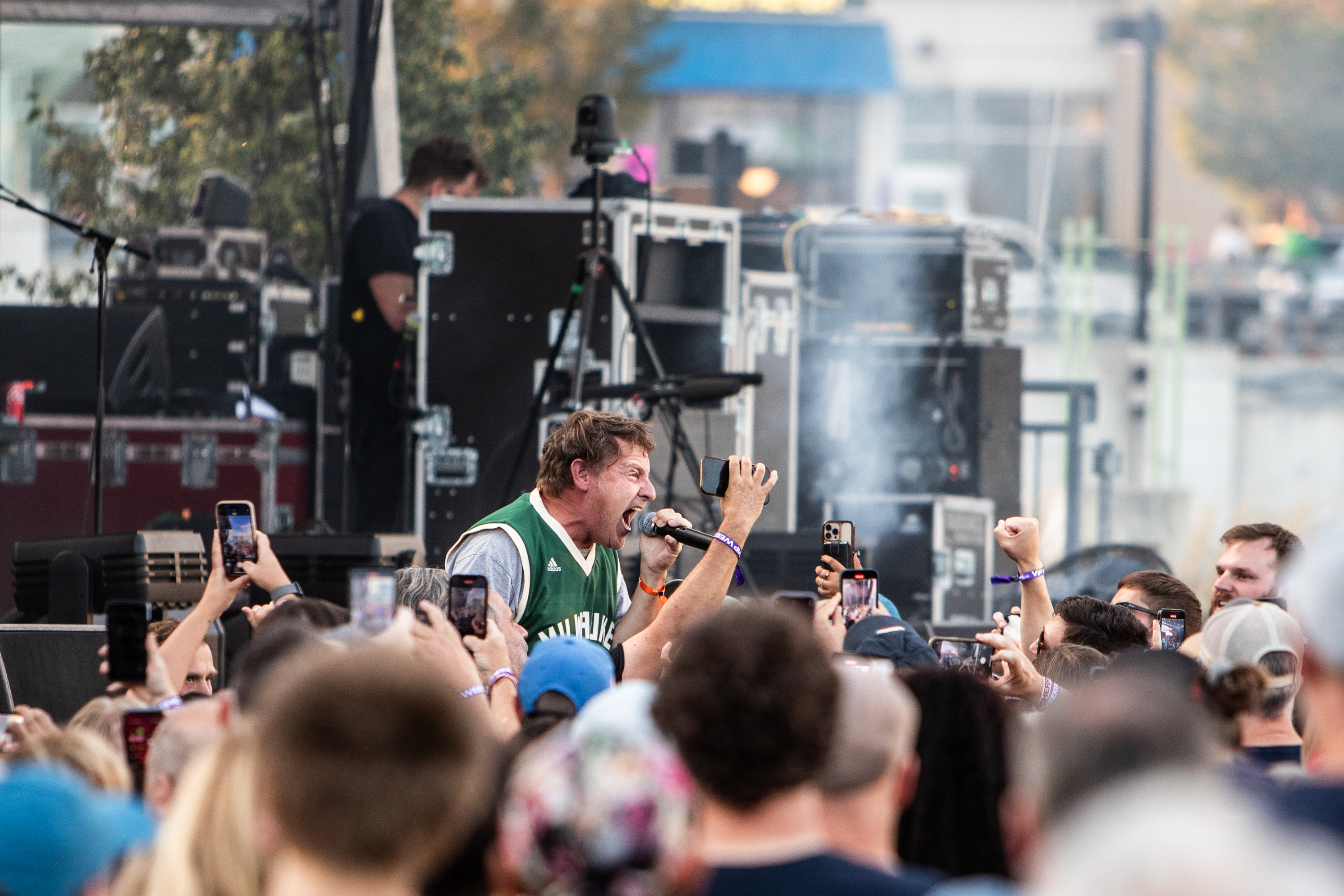 Patti Smith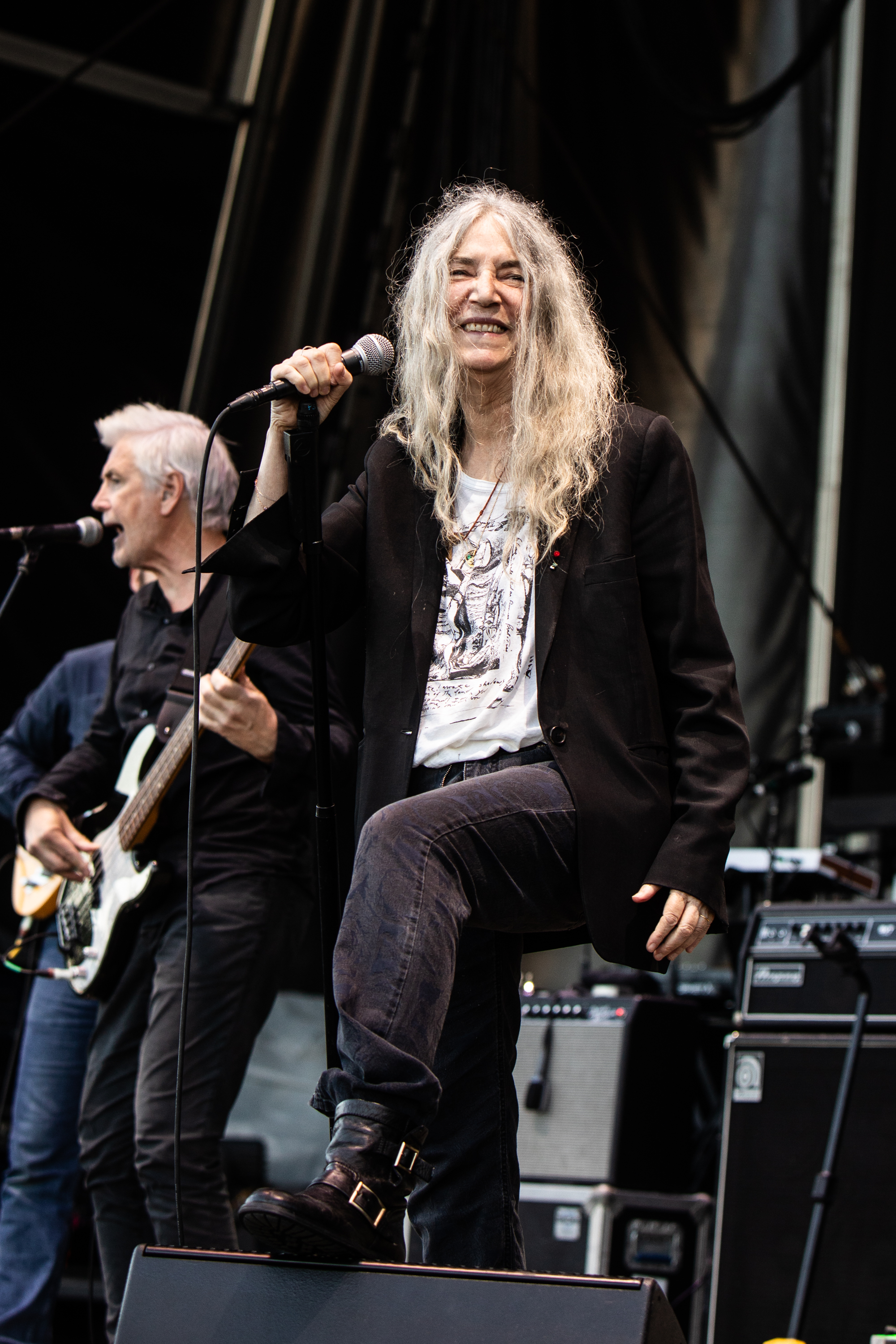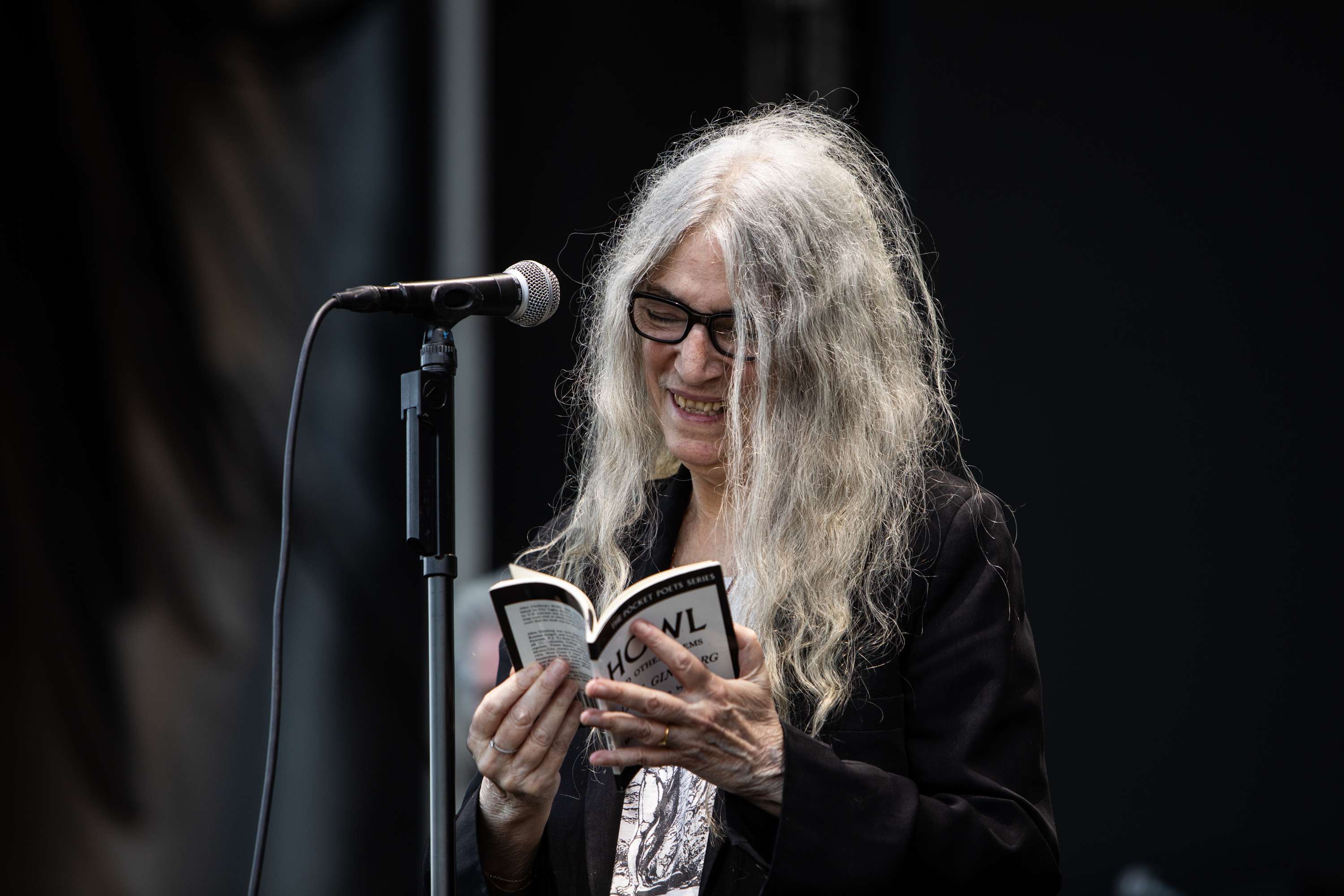 Julia Jacklin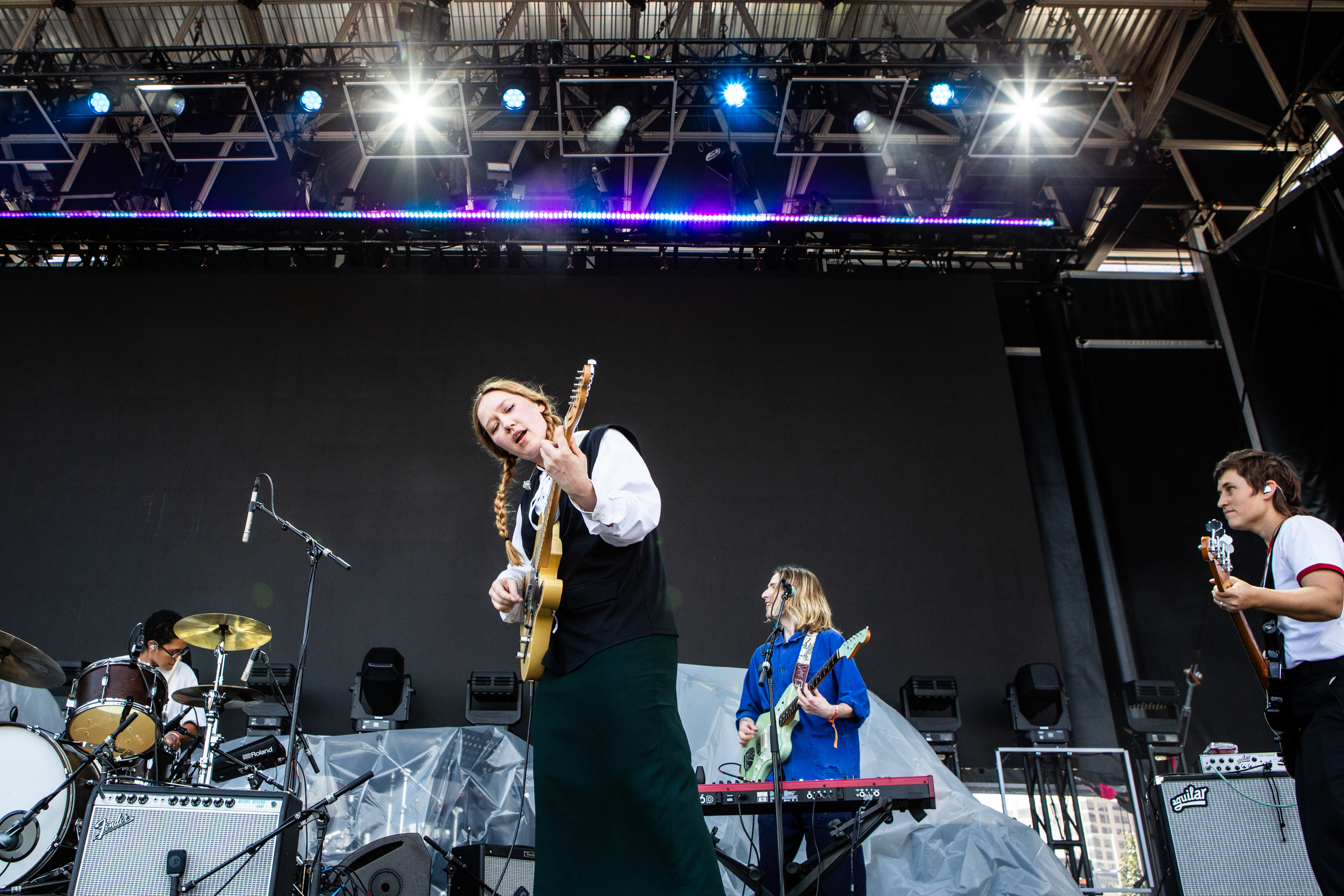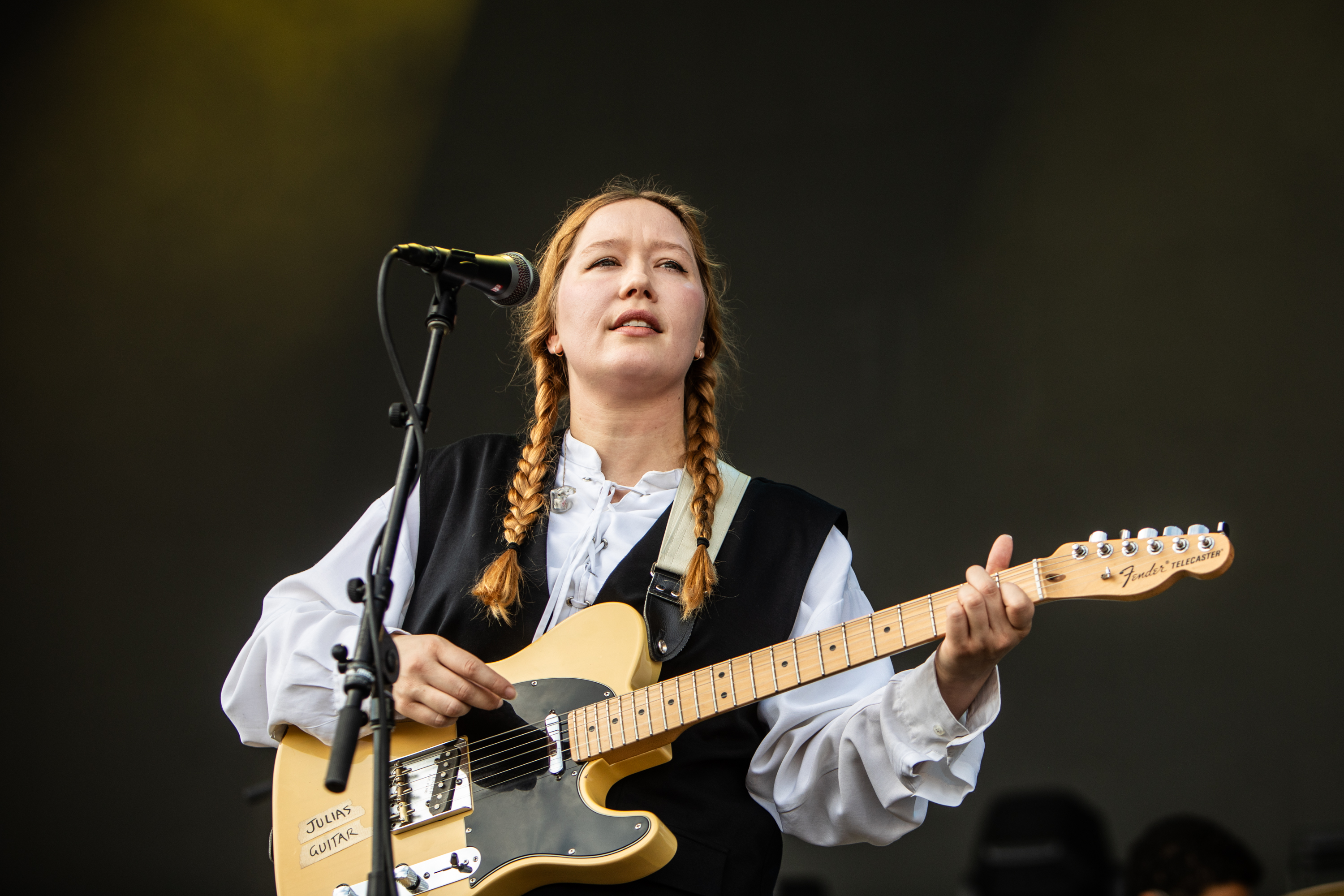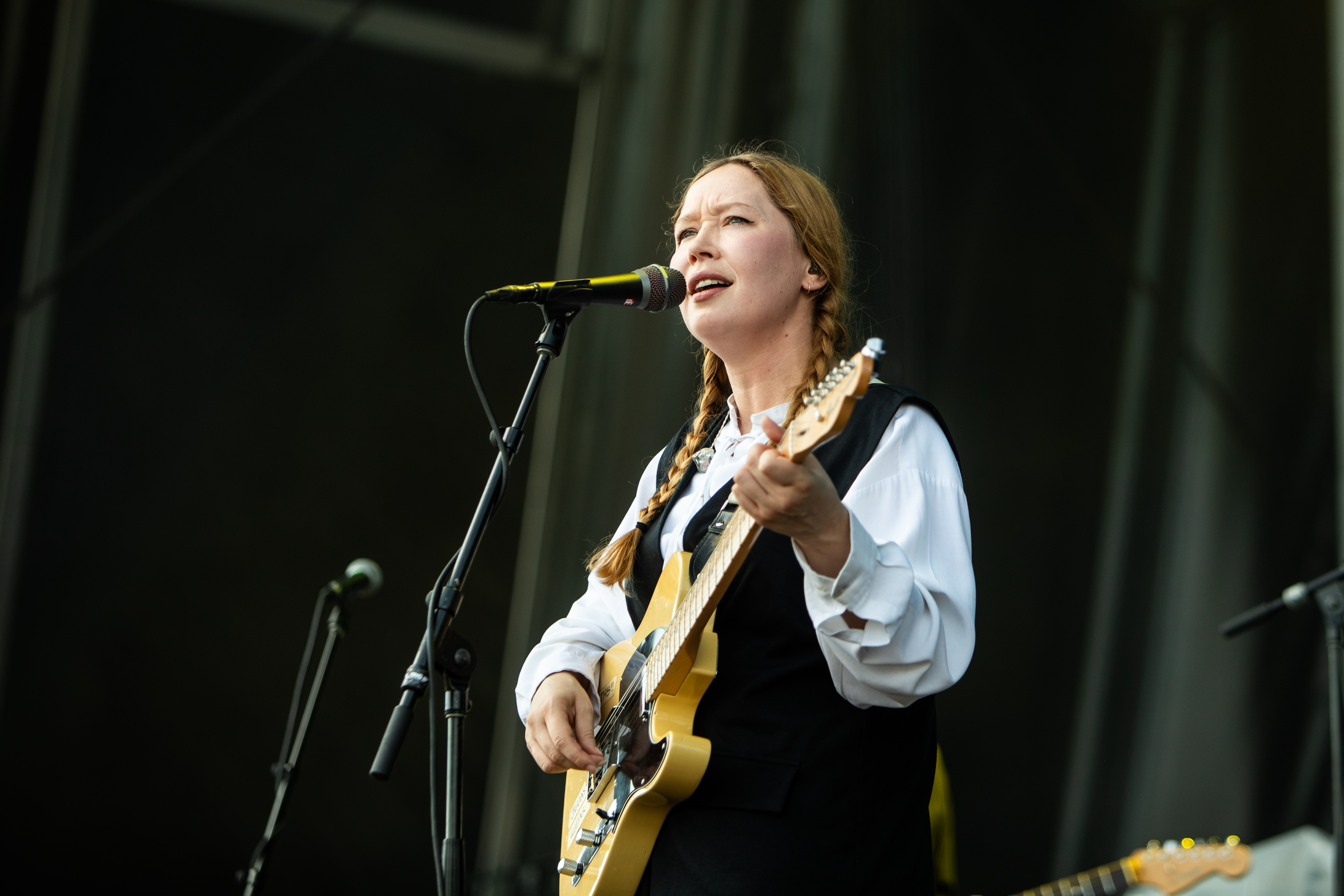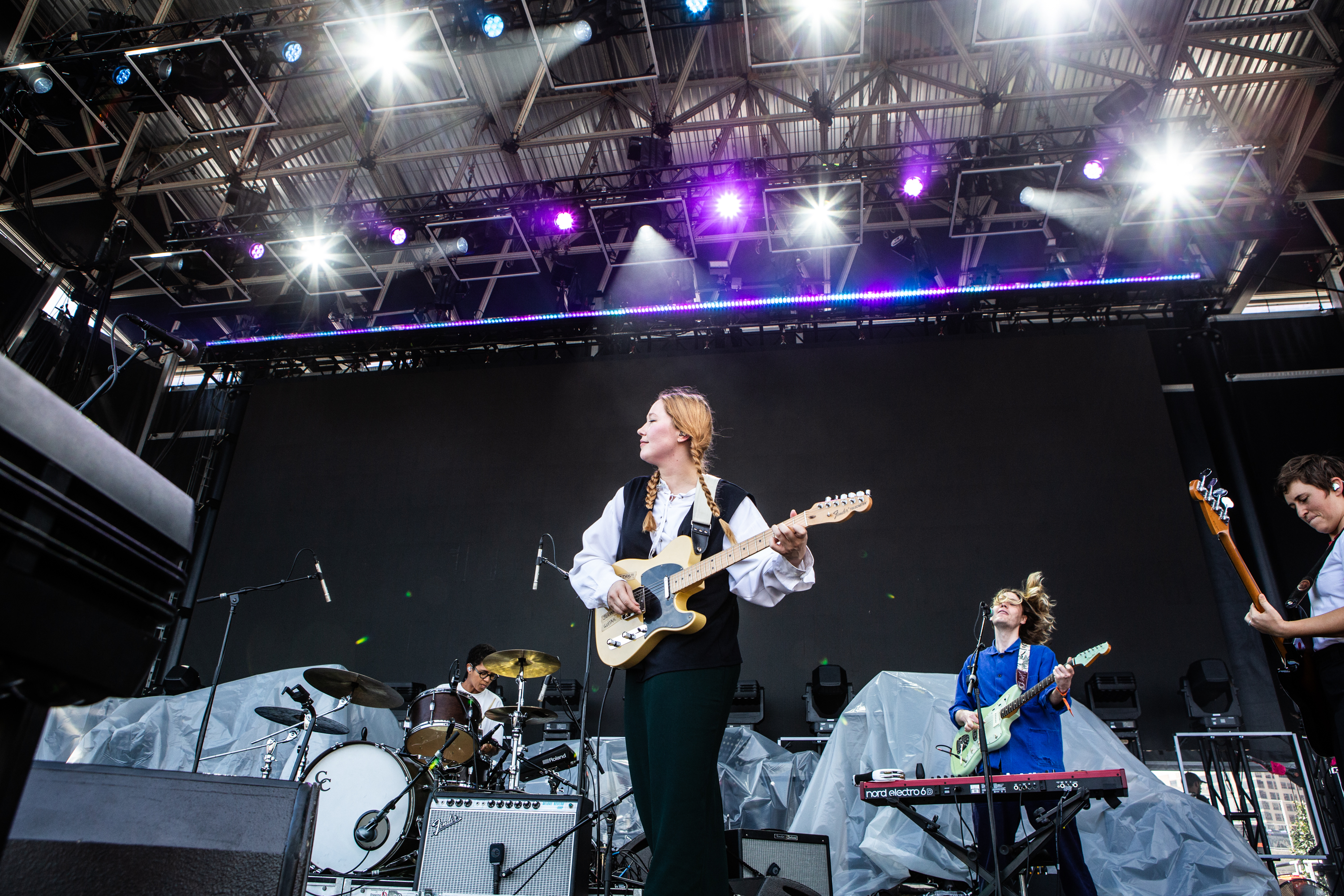 Homecoming Festival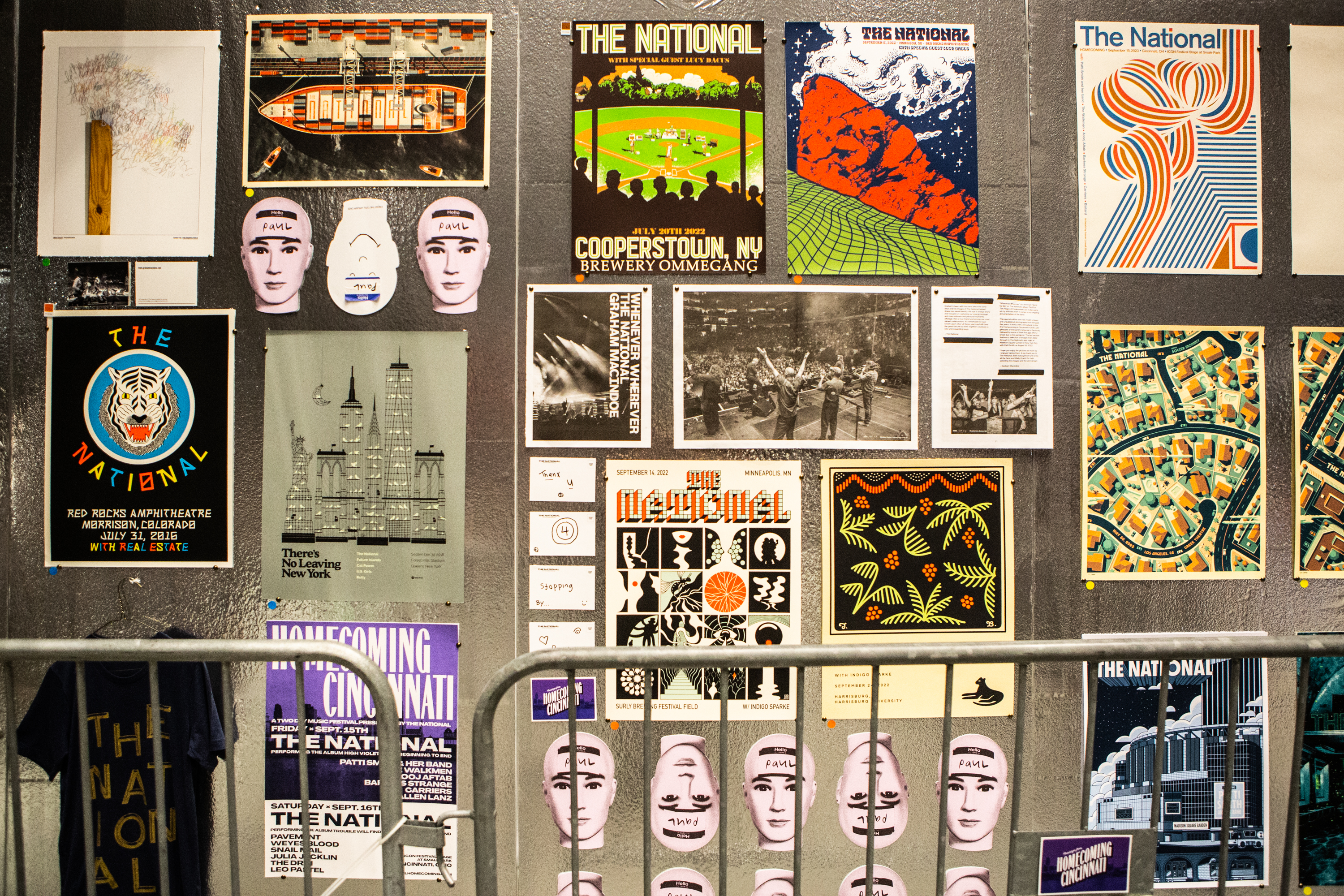 Bartees Strange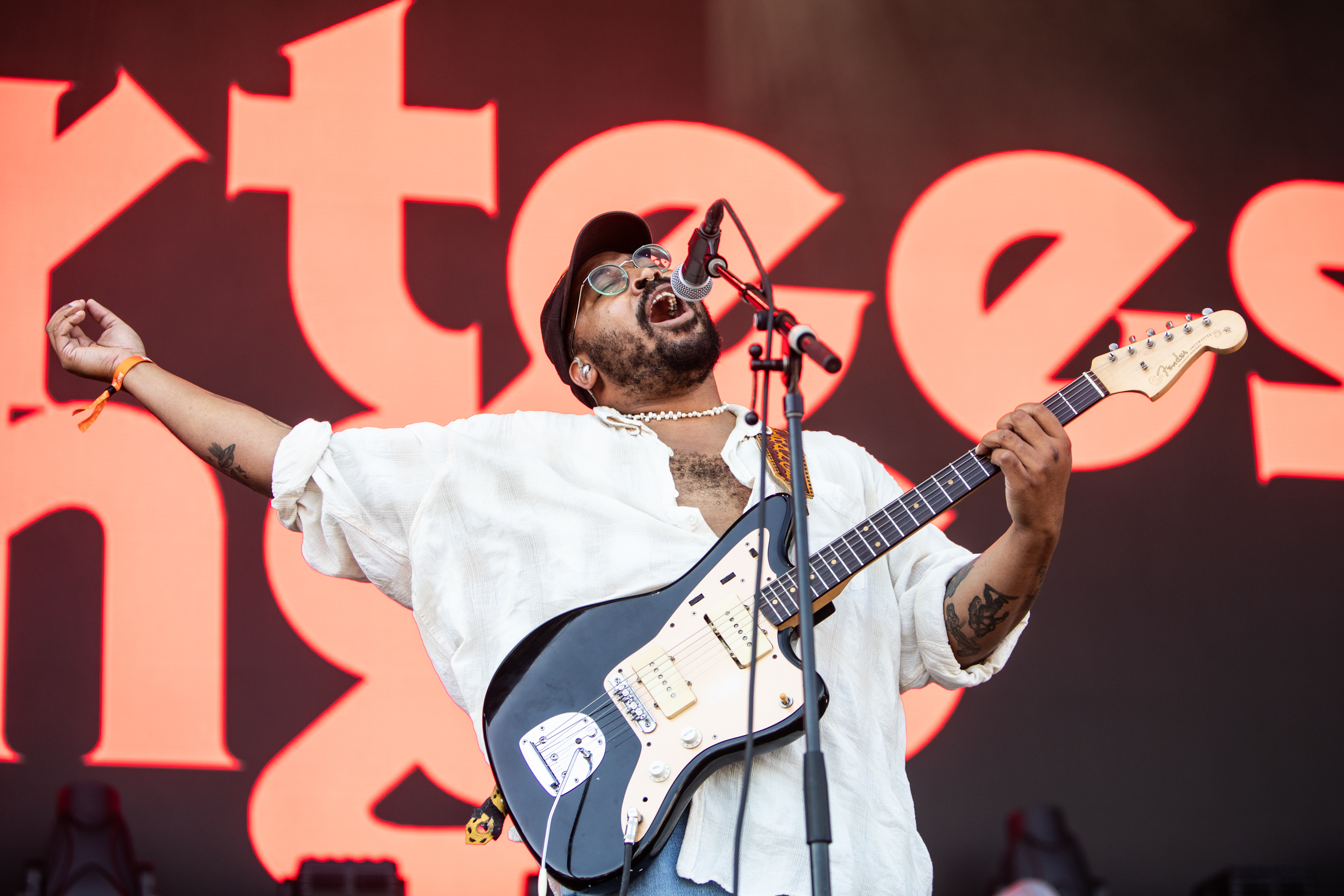 Arooj Aftab