While some might think a Negroni is strictly a summer drink, we can't think of a time when we wouldn't welcome the semisweet cocktail with open arms (and mouths). This simple, elegant, classic cocktail is made with equal parts Campari, gin, and sweet red vermouth. A well-known aperitif, the drink is often consumed as a precursor to a heavy meal. The mixture of sweetness from the vermouth, bitterness from the Campari, and the herbal and botanical nature of the gin make it the perfect drink to help stimulate your appetite.
While there are various origin stories, one of the most popular takes us back to Caffe Casani in Florence, Italy in 1919. This is where a man aptly named Count Camillo Negroni was unhappy with the strength of his Americano cocktail and requested that the bartender replace the soda water with gin. Others claim it was invented by a man named General Pascal Olivier de Negroni de Cardi. Regardless of who invented it, the drink is just as refreshing as it was over a hundred years ago.
To prove that fact, we asked a handful of bartenders to tell us their thoughts on the iconic before-dinner cocktail. Specifically, we asked them to name the best gins for crafting a world-class Negroni. Keep scrolling to see all of their choices.
Plymouth Gin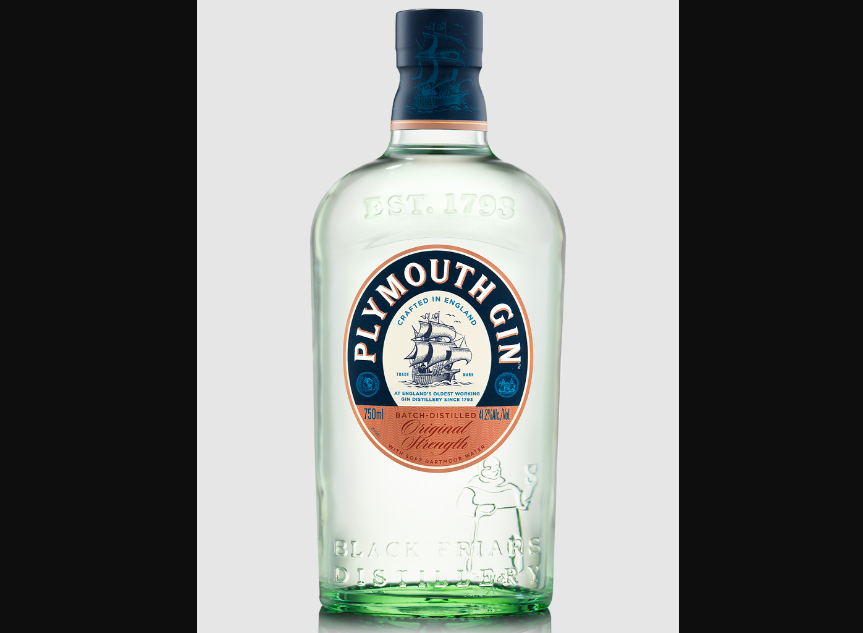 Adam Delaney, USBG and cocktail consultant in Los Angeles
ABV: 41.2%
Average Price: $35
The Gin:
Plymouth Gin. It's not too weak and not too intrusive. It's the name for both the brand and style of gin that's been distilled in the same place, the same way since the late 1700s. To say they know what they're doing is an understatement.
Tasting Notes:
Lemon and the perfect amount of juniper berries complement the Campari, sweet vermouth, and orange zest garnish so well, that I've been known to bottle all of these ingredients together to bring to parties.
Bombay Sapphire London Dry Gin
Hunter Douglas, bar lead at L'Ardente in Washington, DC
ABV: 47%
Average Price: $25
The Gin:
Don't overthink this one—use a London dry style like Bombay Sapphire London Dry Gin. Upgrade your Negroni by adjusting vermouth and bitter ratios. I like more gin and less vermouth and bitters. Try sprinkling in a rich Pedro Ximenez to add a layer of depth, but always start with a classic London dry base.
Tasting Notes:
Dry, semisweet, with a ton of juniper pine flavor, Bombay Sapphire is a great complement to Campari and sweet red vermouth.
Monkey 47 Schwarzwald Dry Gin
Tsuru Goto, food and beverage manager at Society Cafe in New York City
ABV: 47%
Average Price: $65
The Gin:
Monkey 47 is my personal favorite for both a Negroni and a classic gin & tonic. While it uses 47 ingredients it does so in a very balanced way, resulting in a complexity that supports a cocktail like a negroni that doesn't utilize a lot of ingredients to make a tasty twist on the beverage.
Tasting Notes:
There's a lot of citrus and pine on the nose as well as fruity, herbal, pine, and gentle spices on the palate. All are great for the Negroni.
Tanqueray London Dry Gin
Michael Challenger, head bartender at Nautilus Sonesta in Miami
ABV: 47.3%
Average Price: $30
The Gin:
Campari is a key component of a Negroni, providing the bitter and herbal element essential to the cocktail. Pair it with a London dry gin like Tanqueray and its botanicals complement the bitterness of Campari, creating a balanced and classic Negroni.
Tasting Notes:
Flavors like Angelica, licorice, juniper berries, cinnamon, and gentle spices add a kick to the recipe and help temper the other ingredients.
BCN Gin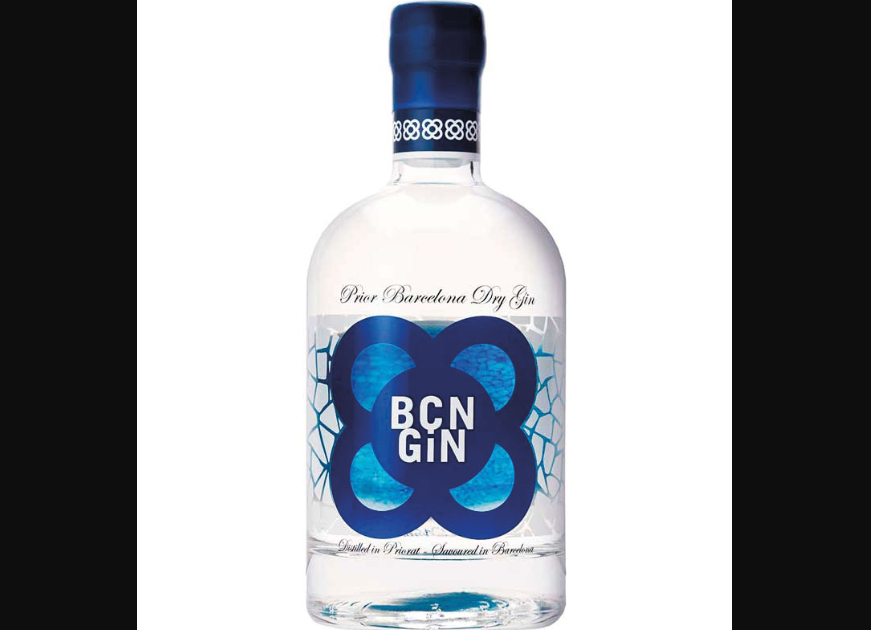 Grigore Priocchi, bar manager at R.AIRE Restaurant in the Hampton Bays, New York
ABV: 40%
Average Price: $44
The Gin:
BCN Gin, made in Barcelona, is, in my opinion, perfect for gin and tonics. I always recommend BCN gin when preparing negronis for our guests. The floral and citrus notes are a perfect match to the vermouth and Campari.
Tasting Notes:
BCN has floral notes from plants that are native to the Mediterranean, balanced by juniper, citrus, figs, and fennel.
Drumshanbo Gunpowder Irish Gin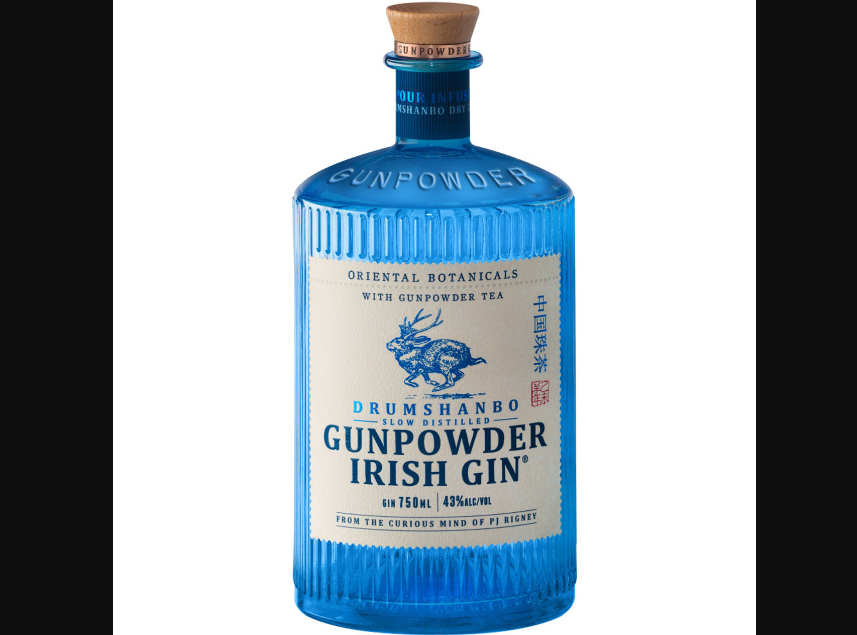 Mark Gallagher, bartender at Talbott Cucina in Chicago
ABV: 43%
Average Price: $34
The Gin:
Drumshanbo Gunpowder Irish Gin. With its interesting blend of botanicals, including gunpowder tea, Irish meadowsweet, cardamom, and kaffir lime, it complements the herbal ingredients in red vermouth and tempers the bitterness of Campari.
Tasting Notes:
Juniper, citrus peels, herbs, and a green tea flavor make for a unique addition to your favorite before-dinner cocktail.
Barr Hill Gin
Tonya Martel, head bartender at Gin Lane Bar in Montpelier, Vermont
ABV: 45%
Average Price: $34
The Gin:
For a versatile and approachable gin, we recommend using Barr Hill Gin. Barr Hill Gin is distilled solely from juniper and finished with raw honey, which gives the spirit a botanical depth that allows it to mingle perfectly within a traditional Negroni.
Tasting Notes:
Sweet honey, piney, fresh flowers, and gentle spices make this gin a great base for a Negroni. It pairs perfectly with the other ingredients.
Broker's London Dry Gin
Kevin Beary, beverage director at Three Dots and a Dash in Chicago
ABV: 47%
Average Price: $25
The Gin:
In my experience, a London dry gin like Broker's is the best gin to mix into a negroni, as it has been a tried-and-true combination that has stood the test of time. I find that using a London dry gin like Broker's in my Saturn x Negroni at Three Dots and a Dash adds just the perfect amount of a juniper-forward taste.
Tasting Notes:
Broker's provides a classic gin foundation, and the dryness of the spirit helps balance out the sweetness of the other ingredients in the cocktail.
Fords Gin
Beth Serowsky, bar manager at Meadowlark in Chicago
ABV: 45%
Average Price: $28
The Gin:
I always gravitate toward a base spirit that gives the cocktail a strong backbone but doesn't overpower everything else in the glass. Fords Gin is a great example of this. It was created with bartenders with classic cocktails in mind, so using it in a Negroni is a no-brainer. If you're doing a creative spin on a Negroni-style cocktail, Fords is also a wonderful canvas to showcase a bartender's creativity.
Tasting Notes:
There's a ton of juniper on the nose and palate, but it has a nice spicy backbone and notable flavors like citrus peels and a nice kick of floral flavors. All of which work well in a Negroni.
The Botanist Islay Dry Gin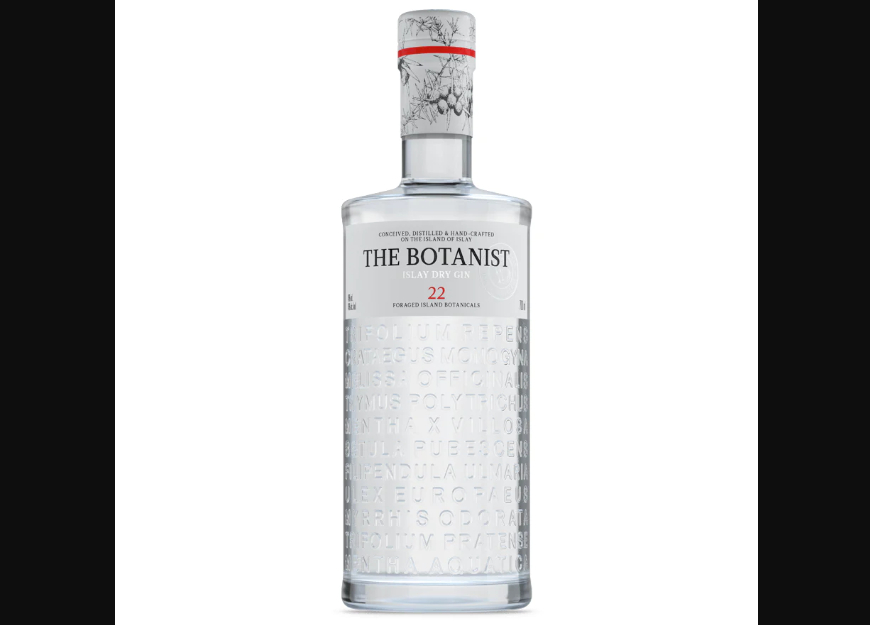 Nick Jackson, head bartender at The Rum House in New York City
ABV: 46%
Average Price: $38
The Gin:
When it comes to a Negroni, I prefer one of two styles. Big bold juniper heavy gins, or something more delicate and nuanced. For the latter, I prefer The Botanist Islay Dry Gin. For the vermouth, my preference is Lustau Vermut Rojo, which pairs well with The Botanist, with the vermouth's balance of PX and Amontillado sherries adding the right amount of sweetness and slight nuttiness to complement the gin. I also like to 'light pour' the Campari just shy of one ounce to make this Negroni much less of a palate destroyer and something a bit more pleasant to drink.
Tasting Notes:
The Botanists incorporates twenty-two Islay botanicals with floral, herbal, and citrus notes which help to elevate the Negroni to more of a sophisticated cocktail.