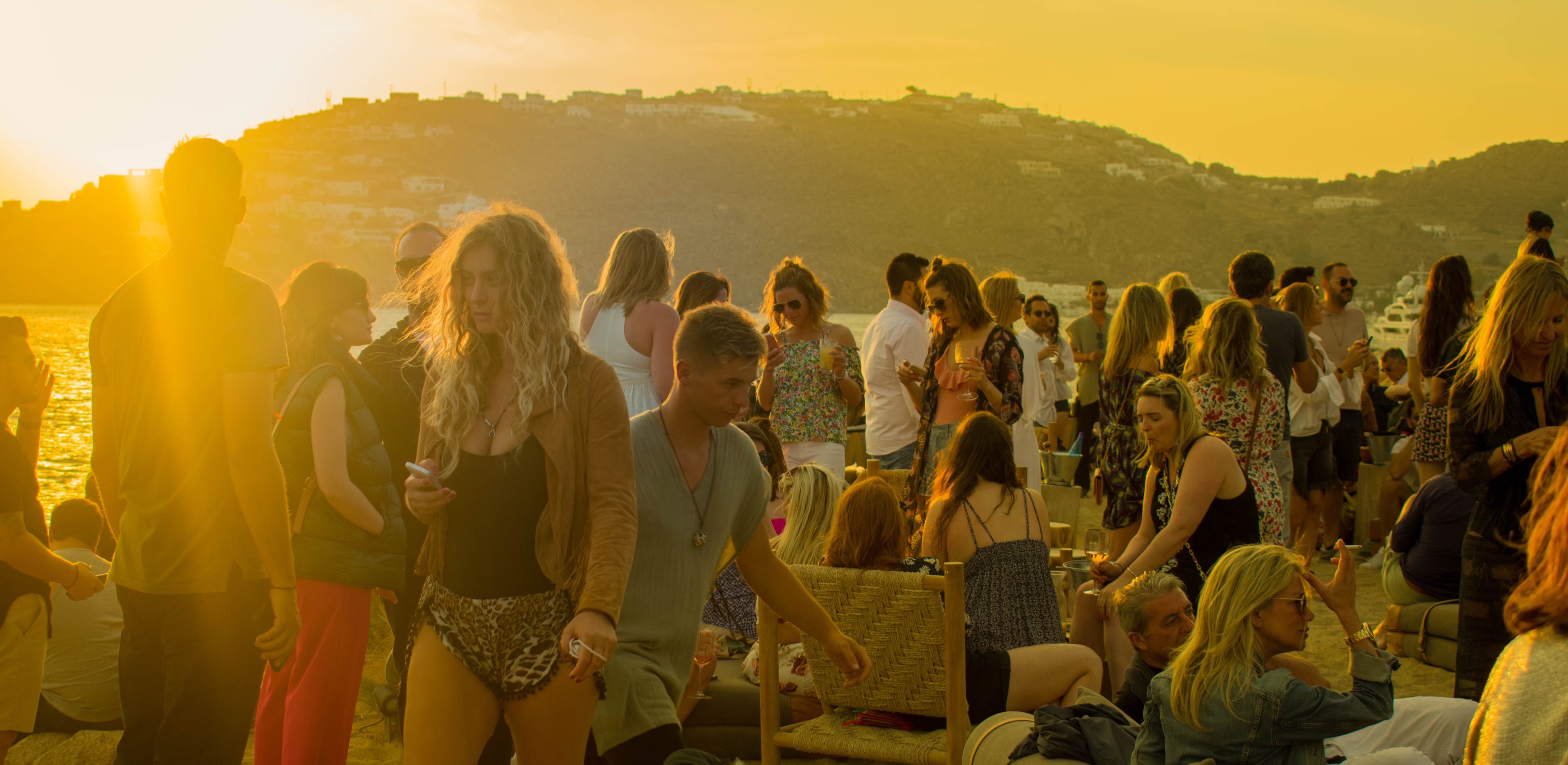 I've never understood why hedonism gets stigmatized. I'm sure there's a certain warped math to it — connected to our "get a haircut and get a real job" notions of adulthood, our "achieve or perish" approach to work, and our Puritan-inflected sense of guilt. But forget that noise. Partying is fun and fun is good. A night of raging against the coming dawn is, therefore, a vital part of a balanced life.
"Don't worry, be happy," as the sage once said. Or, to quote the famously wild Venga Boys "We like to party. We like, we like to party."
As summer winds down, I asked fellow hedonist Zach Johnston to help me rank the best party cities in the world. It was a fun project, though a fair number of our recollections were blurry. Our criteria was similarly jumbled. How do you rank one wild night above another? Especially when the true joy of going big is so often found in the people you're with rather than the places you go. Still… we persevered. And while we surely missed a few cities, our 20 of the best party cities in the world deserve a visit before "I've got a big day tomorrow" and "I think I'm just going to stay in" ever enter your lexicon.
-Steve Bramucci, Life Editor
SEE ALSO: A WEEKEND AT THE PINK PALACE — EUROPE'S MOST NOTORIOUS PARTY HOSTEL
RIO DE JANEIRO, BRAZIL
Ah, Rio. The Carioca lifestyle is hard to not fall in love with. Spend the early day lounging on a postcard-perfect beach, maybe playing some volleyball. Maybe do a little work in the afternoon when the sun's high. Then head into town after dark to dance, drink, and party the night away with someone sexy. Rinse. Repeat.
Rio has the perfect mix of beach life, tavern culture, and party verve. You can't help but have fun here. A night out in Lapa or Santa Teresa will hook you deeply in your soul and you might not want to ever leave. The beer and cachaca flows. Music bumps on the streets. You will dance. You'll say you won't or can't. But, once you're in Rio, two or three caipirinhas in, you'll dance like you've been dancing your whole f*cking life.