While winter feels like a time to drink whiskey neat, spring is the beginning of cocktail season. But that doesn't mean the brown stuff is out. Cocktails made with Scotch, rye, and bourbon abound. Perhaps none so famous as the iconic old fashioned.
Made by muddling sugar and water (or using simple syrup) and mixing it with Angostura bitters, whiskey (typically rye, American whiskey, or bourbon), and a big, honking ice cube plus an orange peel garnish (with a spritz of those citrus oils), this is a serious Donny Draper drink. We mean it, you're gonna sip on this and then go online to buy skinny ties. Or a Cadillac.
To celebrate the return of spring and (some) socializing, we asked a handful of our favorite bartenders to tell us the whiskeys they use to make their patented version of an old fashioned. Check their picks below.
Pinhook Country Cask Strength Bourbon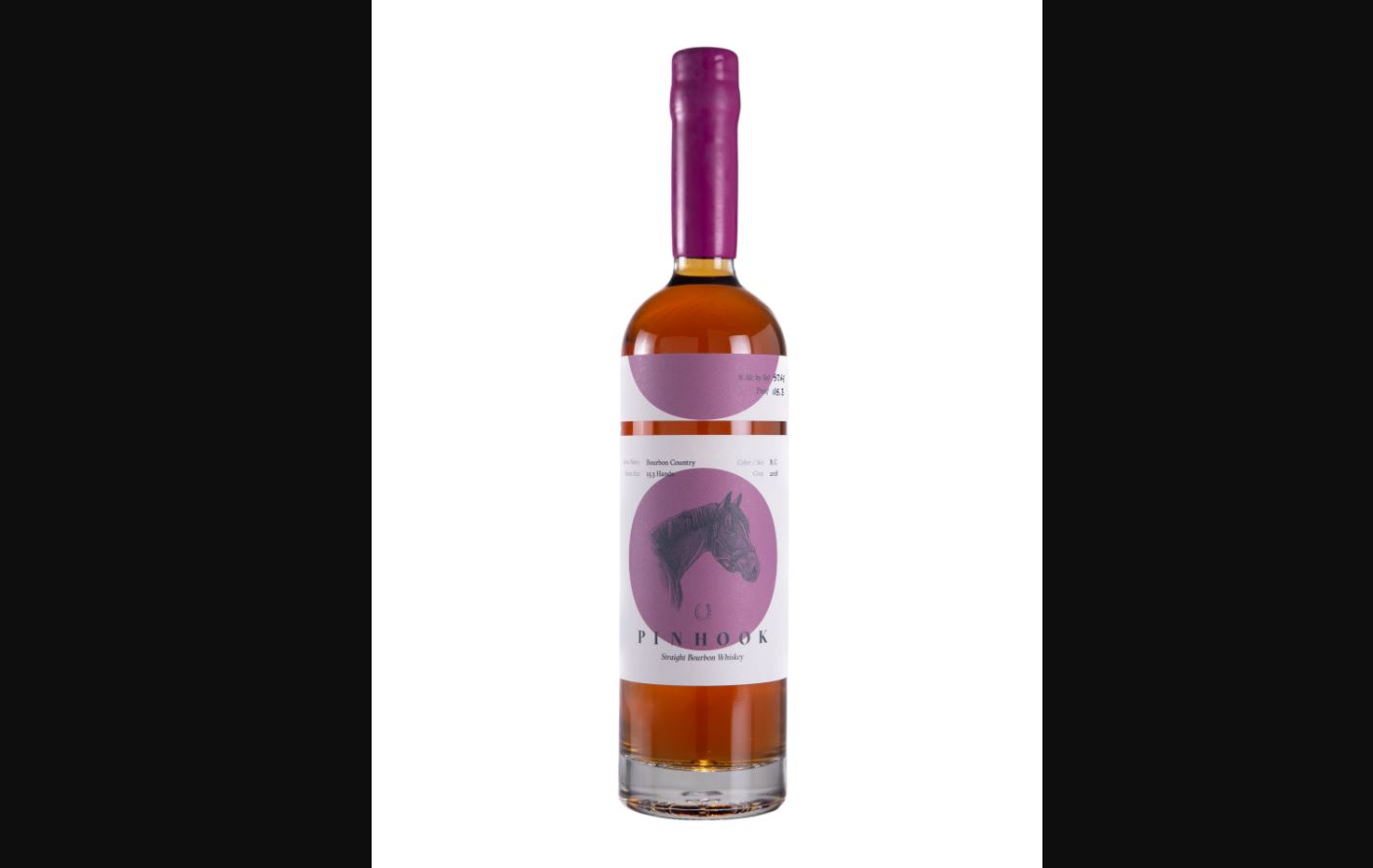 Cory Coose, bartender at Tak Room in New York City
Pinhook's Country Cask Strength Bourbon. This whiskey is beautiful and boozy with a lot of toasted coconut and cocoa notes. Perfect with a brown sugar cube. Rounds out the flavor and tastes like autumn nights in a glass.

Grab a bottle of Pinhook's Country Cask Strength Bourbon here.
Michter's Single Barrel Rye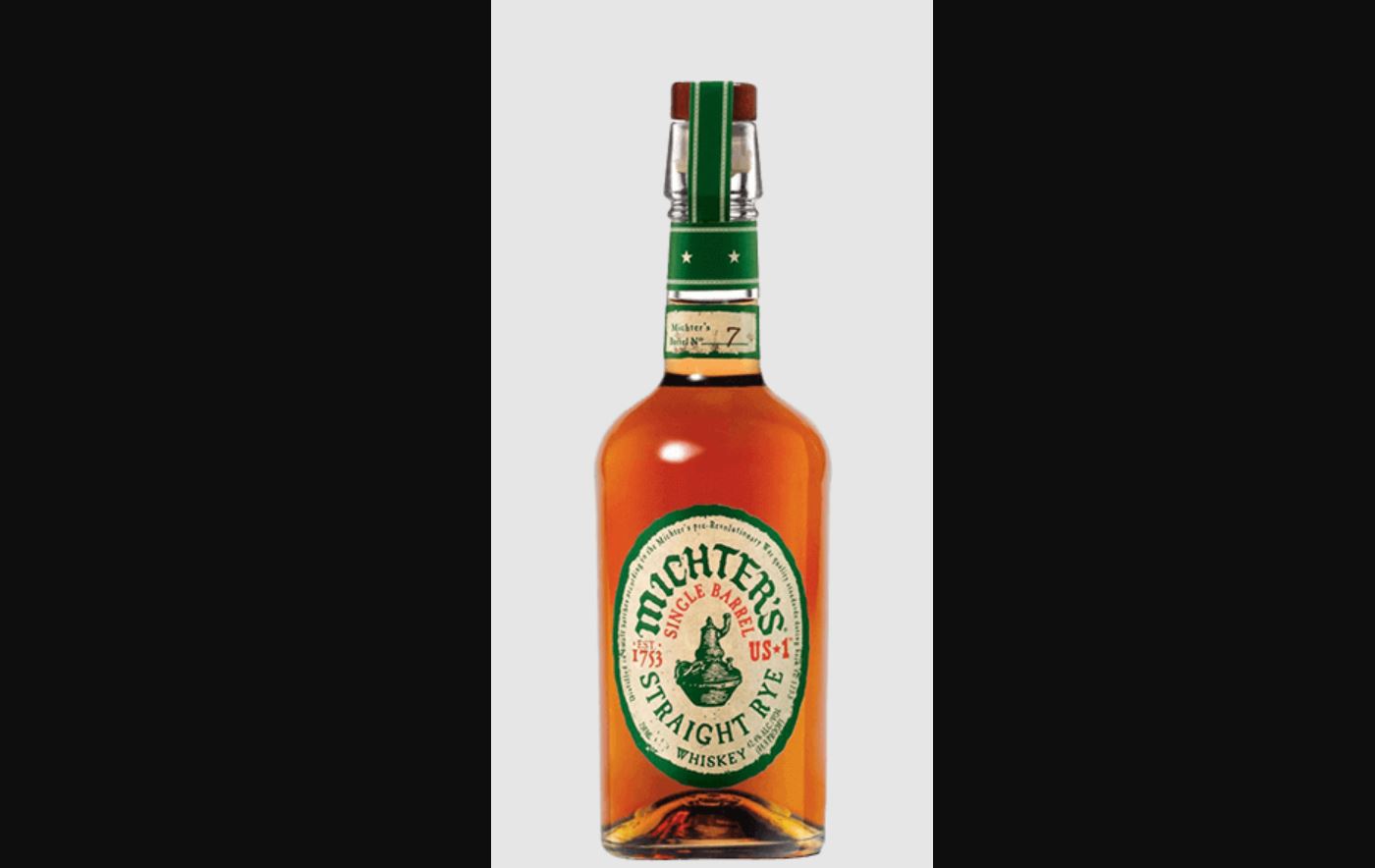 Josh Curtis, bar director at Carbon Beach Club at Malibu Beach Inn
If I'm making an old fashioned, I tend to rely on spicy rye instead of sweet bourbon. I like Michter's Single Barrel Rye because its bright and the spiced notes blend nicely with Angostura bitters. Its orange citrus flavors are accented by the citrus peel garnish.

Buy a bottle of Michter's Single Barrel Rye here.
Rittenhouse Rye
Patricia Verdesoto, head bartender at Jams in New York City
My favorite whiskey to mix into an old fashioned is Rittenhouse Rye. Yes, Rittenhouse can hold its own with just a cube or two but something about its maple, spiced finish pairs well with the bitters in an old fashioned. It is delicate enough to carry the citrus notes from an orange twist while maintaining the kick that you'd expect from this classic cocktail.
Grab a bottle of Rittenhouse Rye here.
Woodford Reserve Bourbon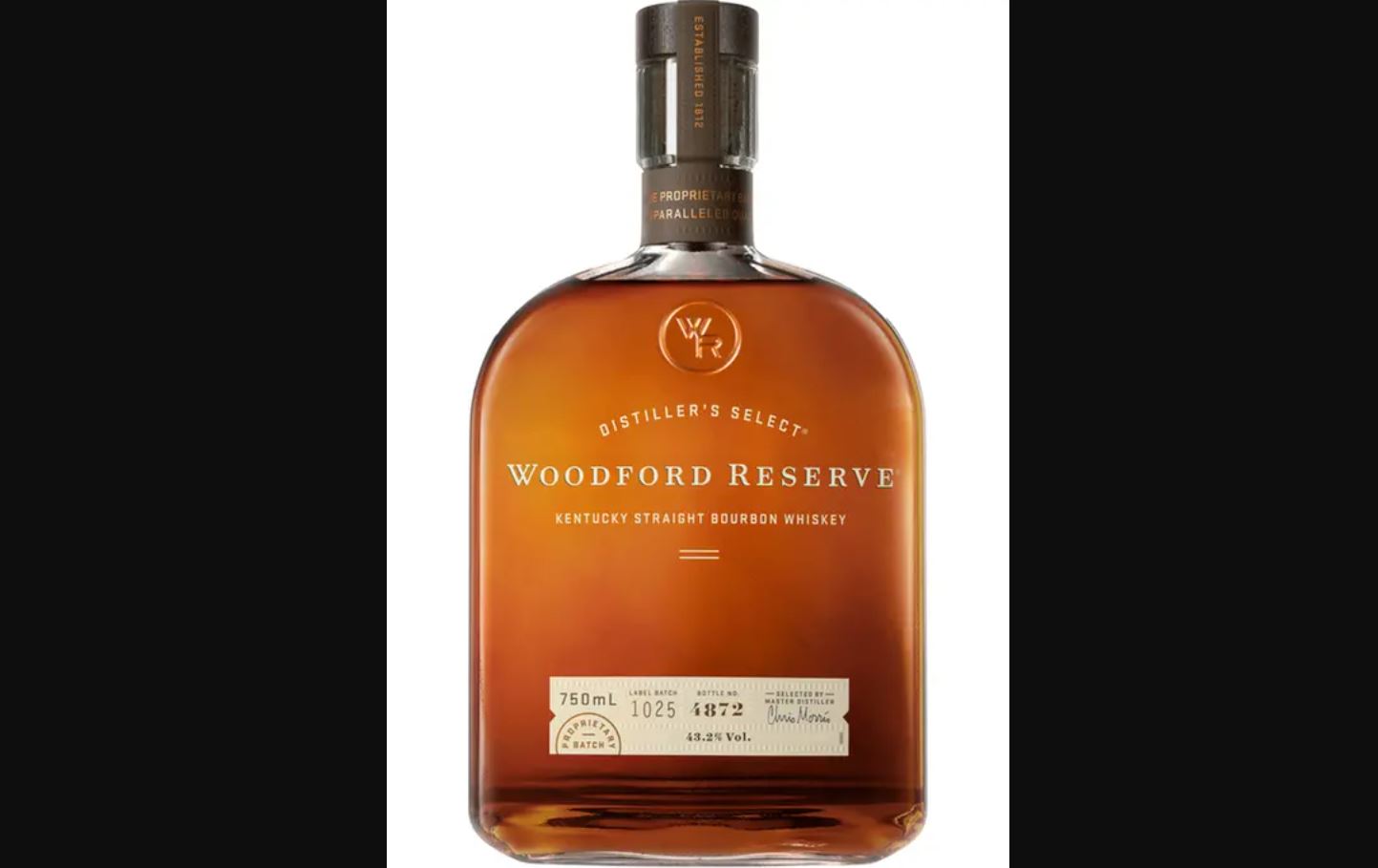 Ben Potts, owner, and bartender at The Sylvester in Miami
I'm personally a big fan of Woodford Reserve. It's a delicious whiskey that can stand on its own — or with a dash of bitters and some sugar. It has a complex, sweet, vanilla, and caramel-filled flavor that's perfect for the iconic cocktail.
Grab a bottle of Woodford Reserve here.
Elijah Craig Small Batch Bourbon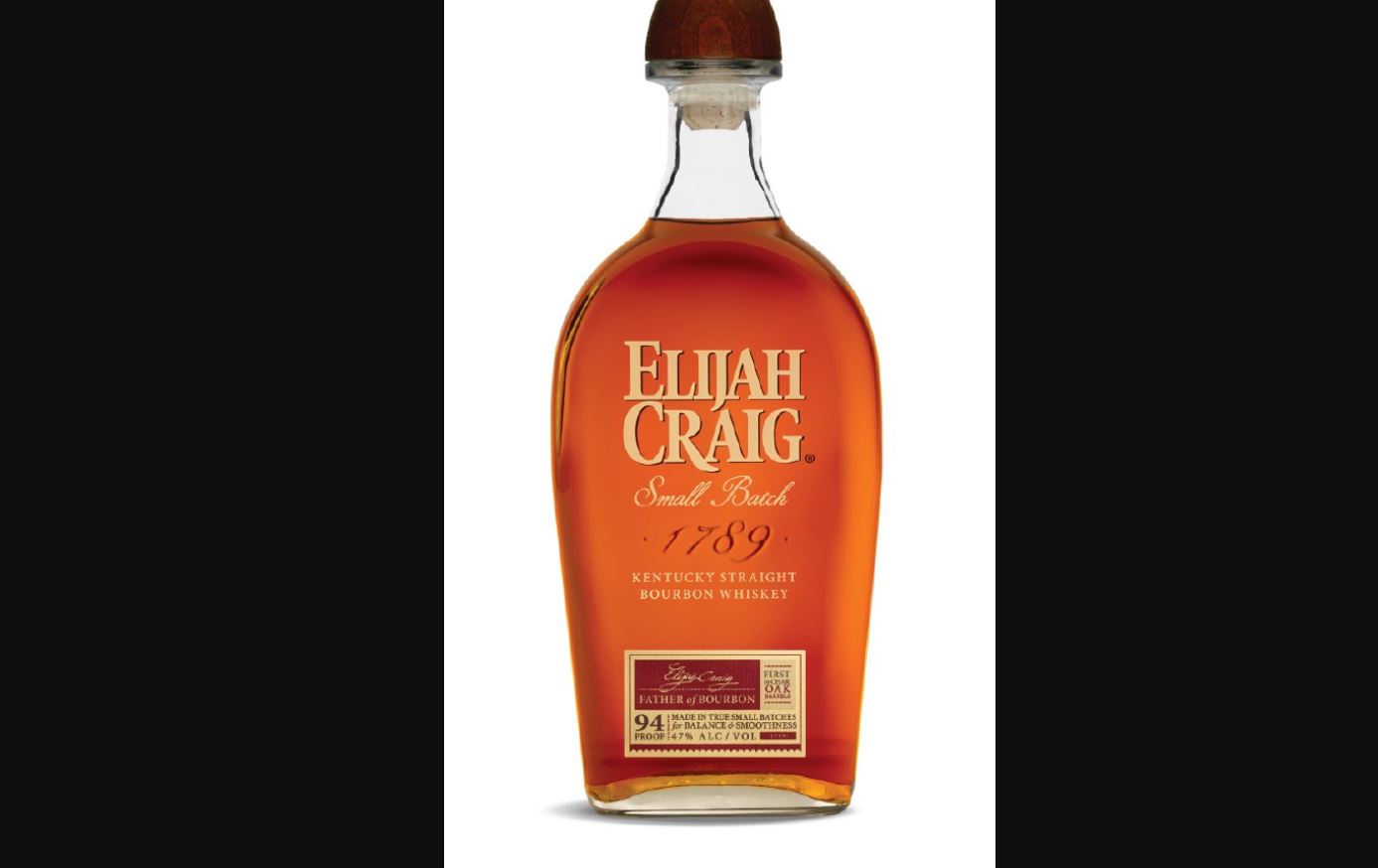 Andy Printy, beverage director at Chao Baan in St. Louis
When creating my version of the best universal old fashioned, I locked in on Elijah Craig Small Batch. Its profile and body are very rich, with toasted oak and graham crackers singing all the way through.
Coming in at 94 proof, it also has the shoulders to support various bitters and sugar combinations.
Grab a bottle of Elijah Craig Small Batch here.
Wild Turkey 101 Rye
Blake Jakes, director of beverage for The Kennedy Bar in Pensacola, Florida
I'm a huge fan of Wild Turkey 101 Rye. I love the proof on it and the flavor overall just compliments the bitters and citrus oil so nicely. It's also one of those whiskies that keeps changing, in a good way, as it dilutes.
Grab a bottle of Wild Turkey 101 Rye here.
Buffalo Trace Bourbon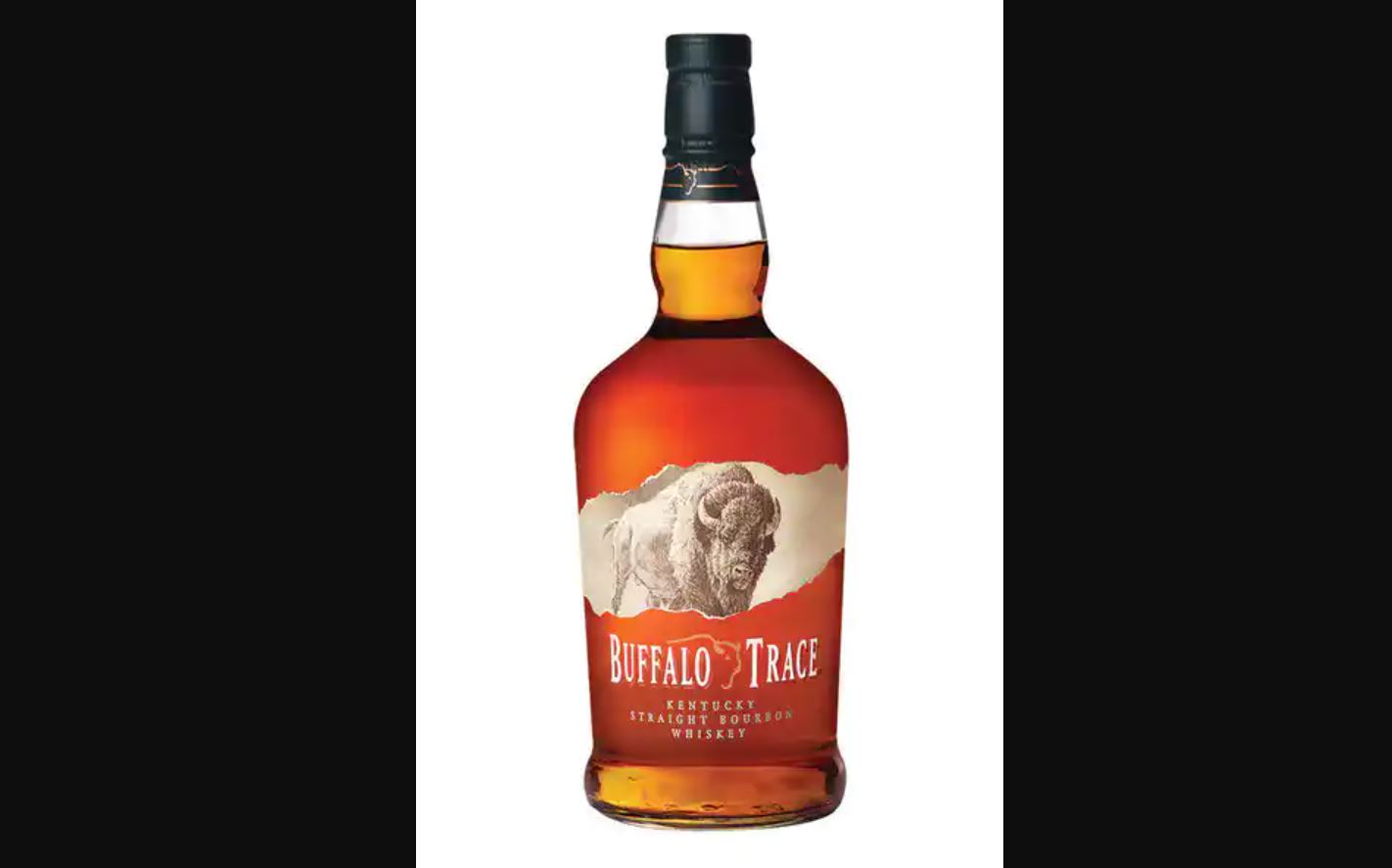 Hayden Miller, head bartender at Bodega Taqueria y Tequila in Miami
Buffalo Trace has been my go-to old fashioned spirit for years. The flavor profile of sweet caramel, vanilla, and subtle spice takes very well to a light amount of sugar and bitters.
Grab a bottle of Buffalo Trace here.
Old Forester 86 Bourbon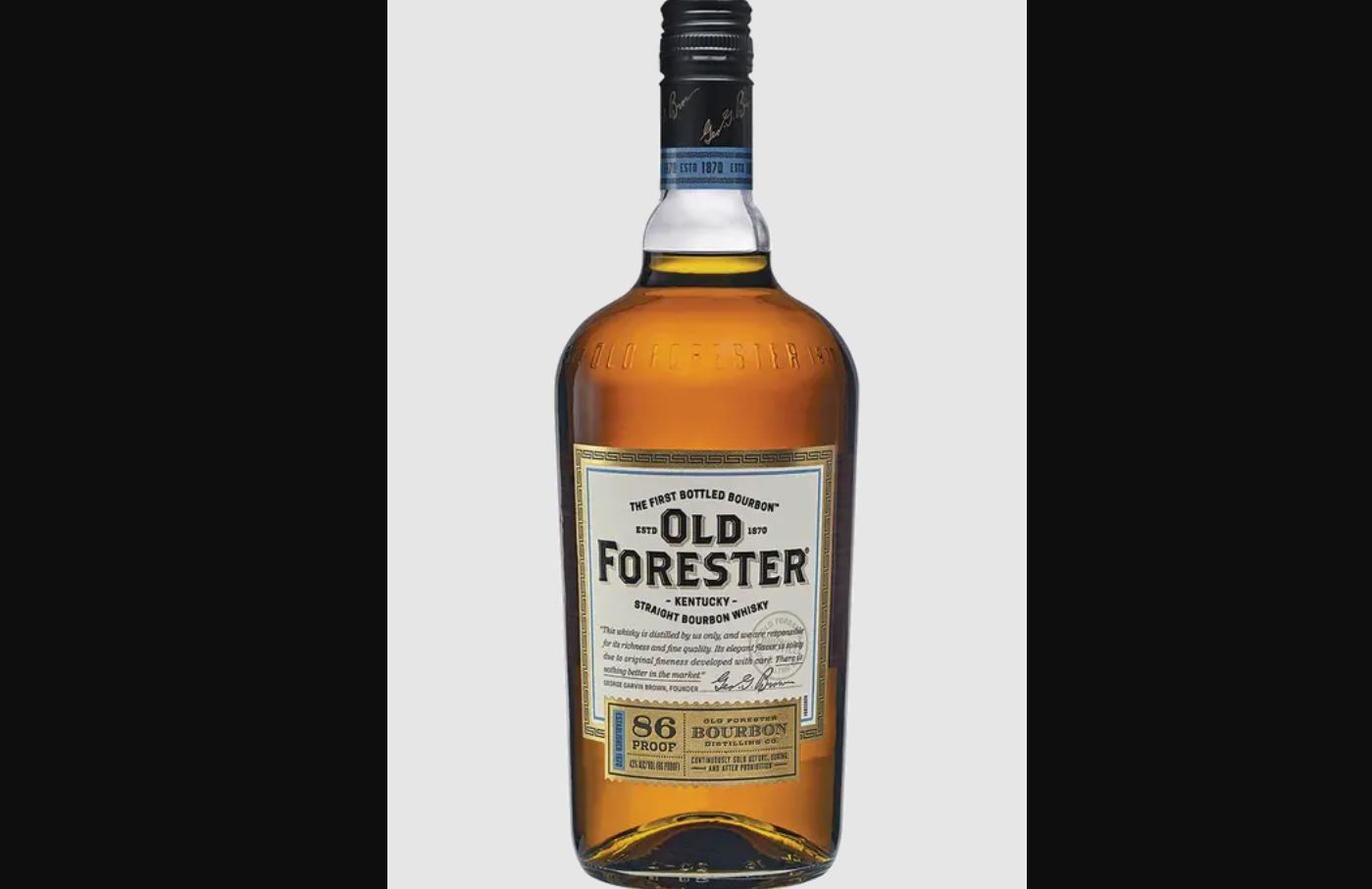 Bill Whitlow, owner of Proper Food & Drink in Covington, Kentucky
Old Forester 86 Proof is my favorite bourbon to put into an old fashioned at the bar. We have guests with all different levels of experience, so Old Forester isn't overwhelming, but the high rye gives it enough backbone to hold its own and not get lost in the cocktail.
Grab a bottle of Old Forester here.
Russell's Reserve Single Barrel Bourbon
Juan Fernandez, bartender at The Ballantyne, A Luxury Collection Hotel in Charlotte, North Carolina
Russell's Reserve Single Barrel. I enjoy this bourbon because even though it is 110 proof it is very smooth. It has a lot of creamy caramel on the nose and taste, along with a bit of oak and spice. I prefer making old fashioned cocktails with whiskey that is a bit higher in proof. The extra alcohol blends with the higher proof whiskey to make a beautiful balance.
Grab a bottle of Russell's Reserve Single Barrel here.
Old Overholt Straight Rye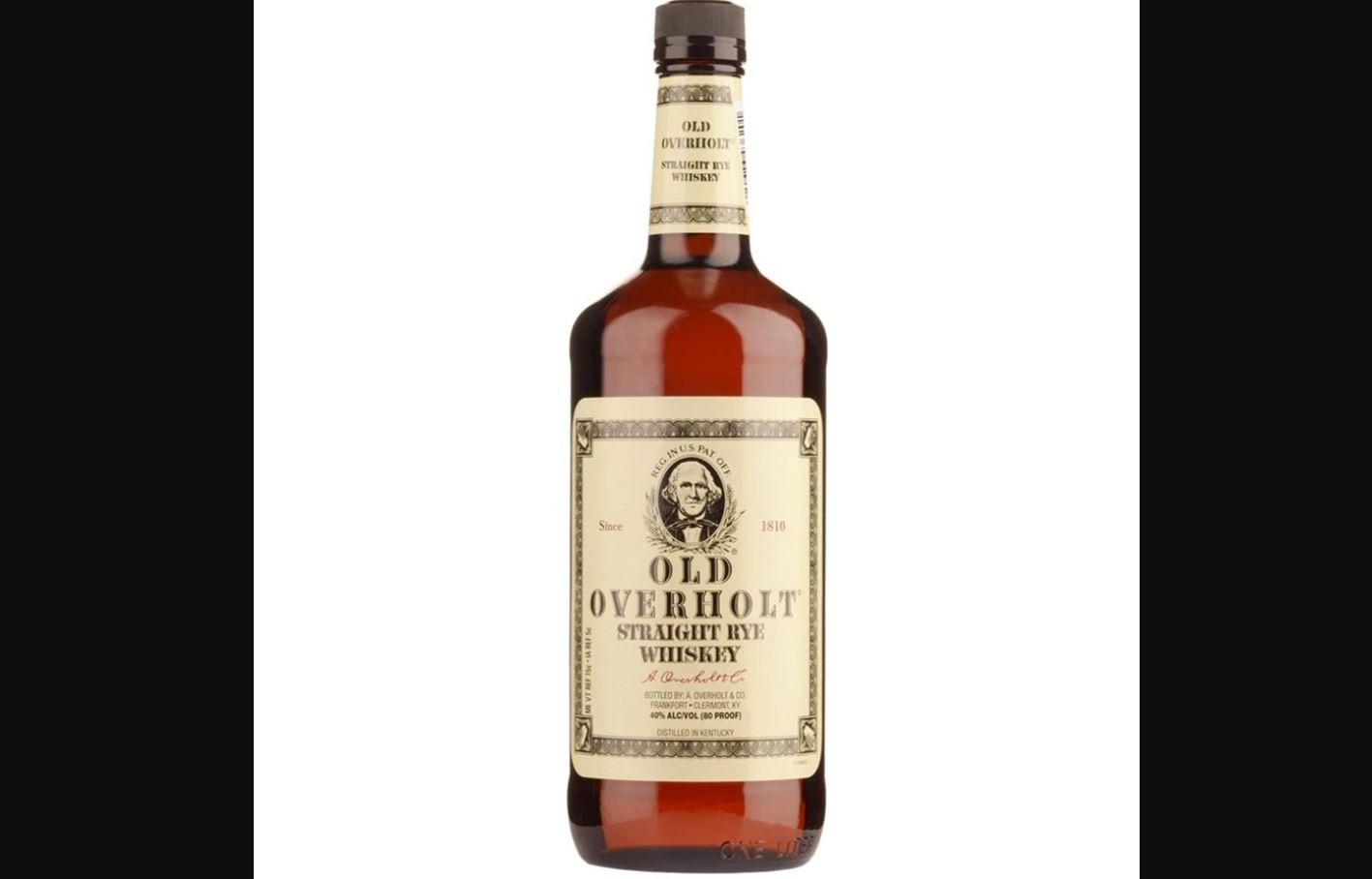 Pete Marzulli, general manager at Agave West Village in New York City
Old Overholt Rye is my pick. Not only is it affordable, but it is aged in bourbon barrels, which really brings out nice smoky flavors that work perfectly in whiskey-based cocktails, especially the classic old fashioned.
Grab a bottle of Old Overhold Rye here.
Sagamore Straight Rye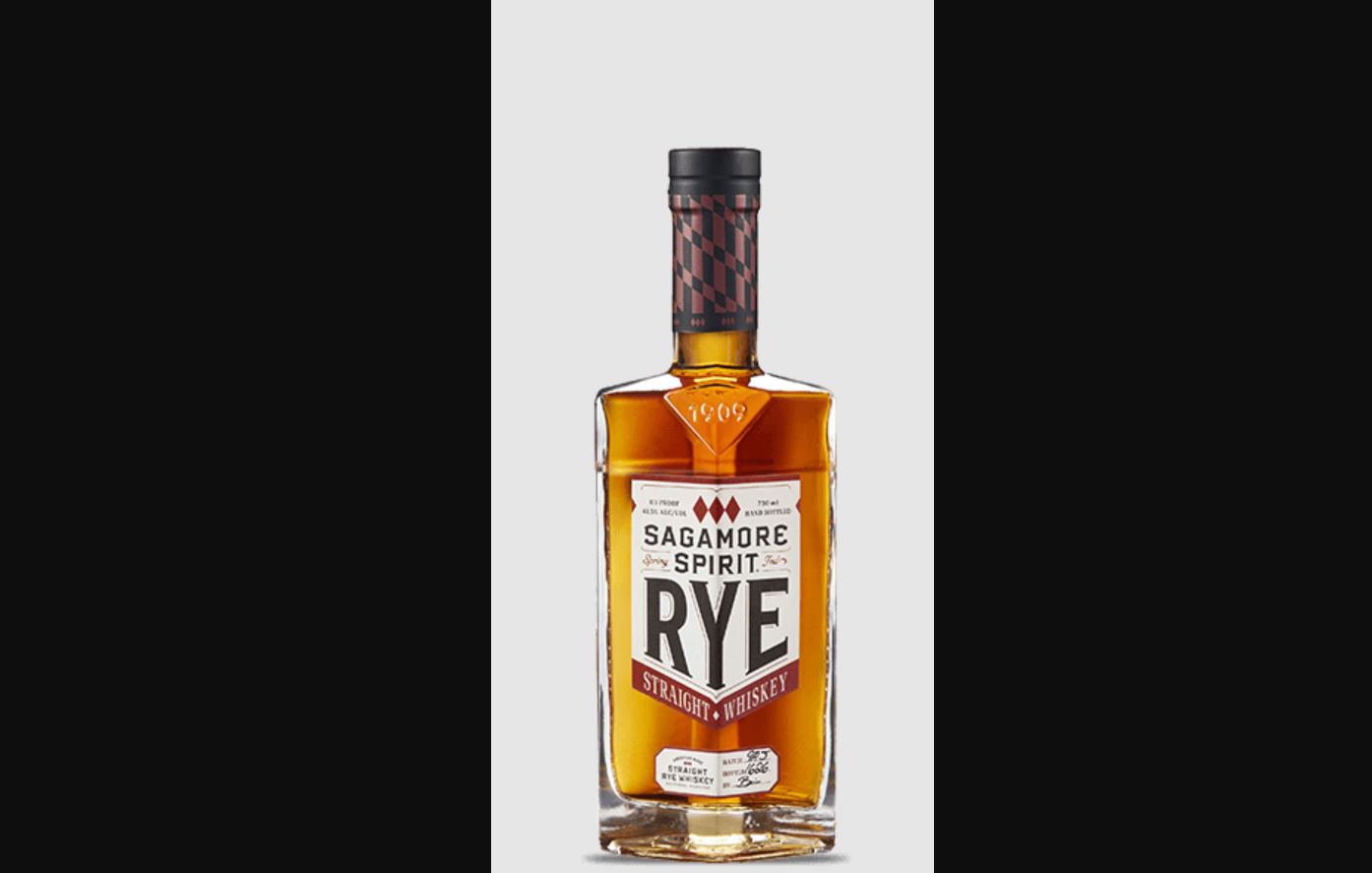 Crystal Chasse, beverage director at Talk Story Rooftop in Brooklyn
Rye Whiskey is my go-to for an old fashioned. The spiciness of the rye stands up nicely to sugar and bitters.
My latest go-to has been Sagamore Straight Rye which has glorious notes of dried citrus, clove, and pecan that create a complex old fashioned.
Grab a bottle of Sagamore Straight Rye here.
Hudson Do the Rye Thing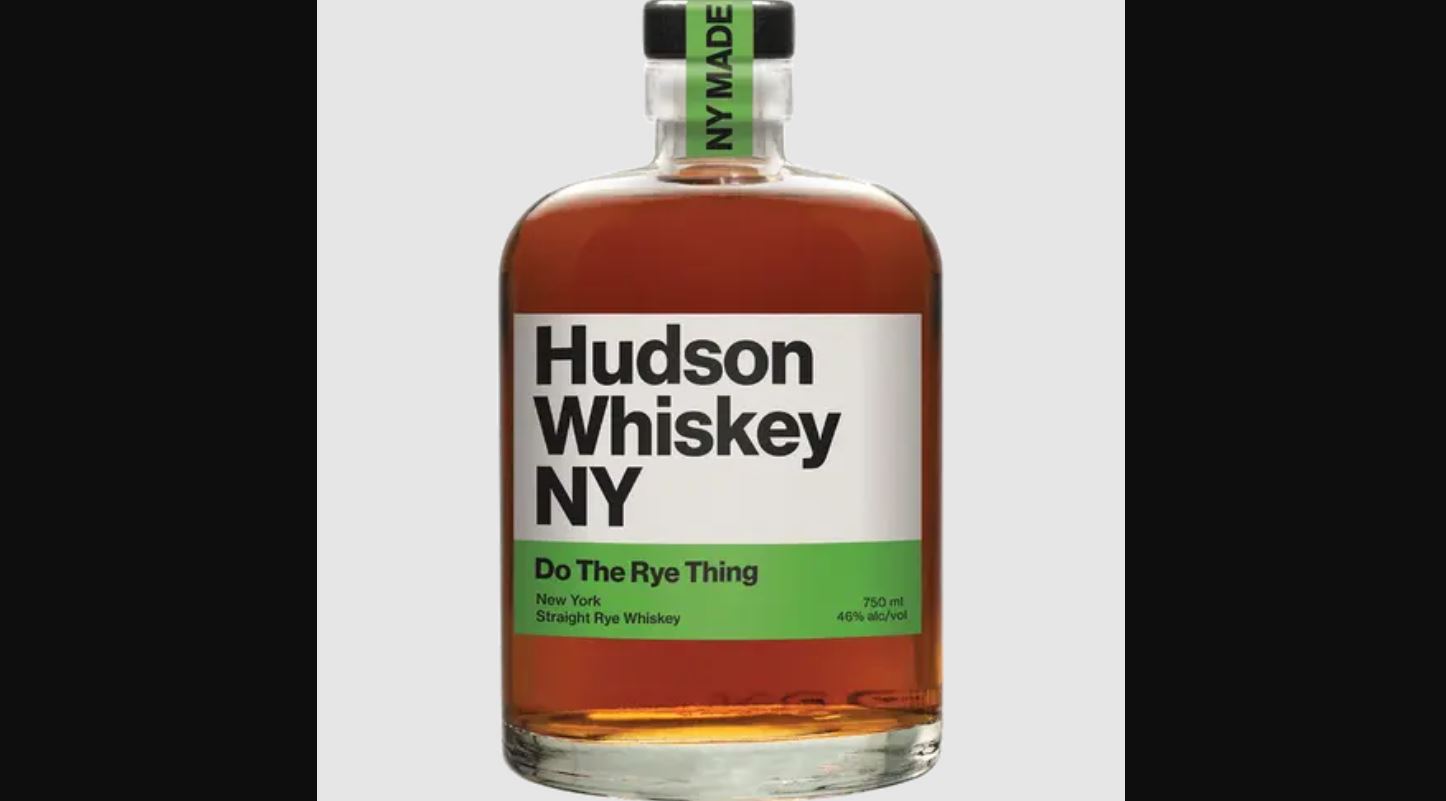 Sebastien Derbomez, brand advocacy manager at William Grant & Sons
If you're looking for an old fashioned that speaks to new American tradition, I'd recommend trying the newly reinvented Hudson Do the Rye Thing. The nose on the reinvented rye lures you in with sweet notes of honey, straw, and apricot, giving an old fashioned a wonderfully complex finish that will keep you thirsty for more.

Grab a bottle of Hudson Do The Rye Thing here.
As a Drizly affiliate, Uproxx may receive a commission pursuant to certain items on this list.