It's already mid-November and the holidays are right around the corner. Colder, frigid weather is on the horizon for much of the country. This means the season of cold-weather yet warming beers is (almost) upon us. Specifically, it's winter beer season.
And while "winter beer" isn't technically a category, it encompasses styles like winter warmers, white IPAs, Christmas ales, and literally any beer someone enjoys sipping from the days of December's frost to April's thaw. That makes the seasonal style both interesting and very broad, which means pretty much every beer drinker can find something they'll like.
To find the best wintry brews, we turned to the experts who spend their days brewing and tasting beers. We asked a handful of brewers and beer experts to tell us the one winter beer they'd drink forever. Keep scrolling to see their selections.
Half Acre Big Hugs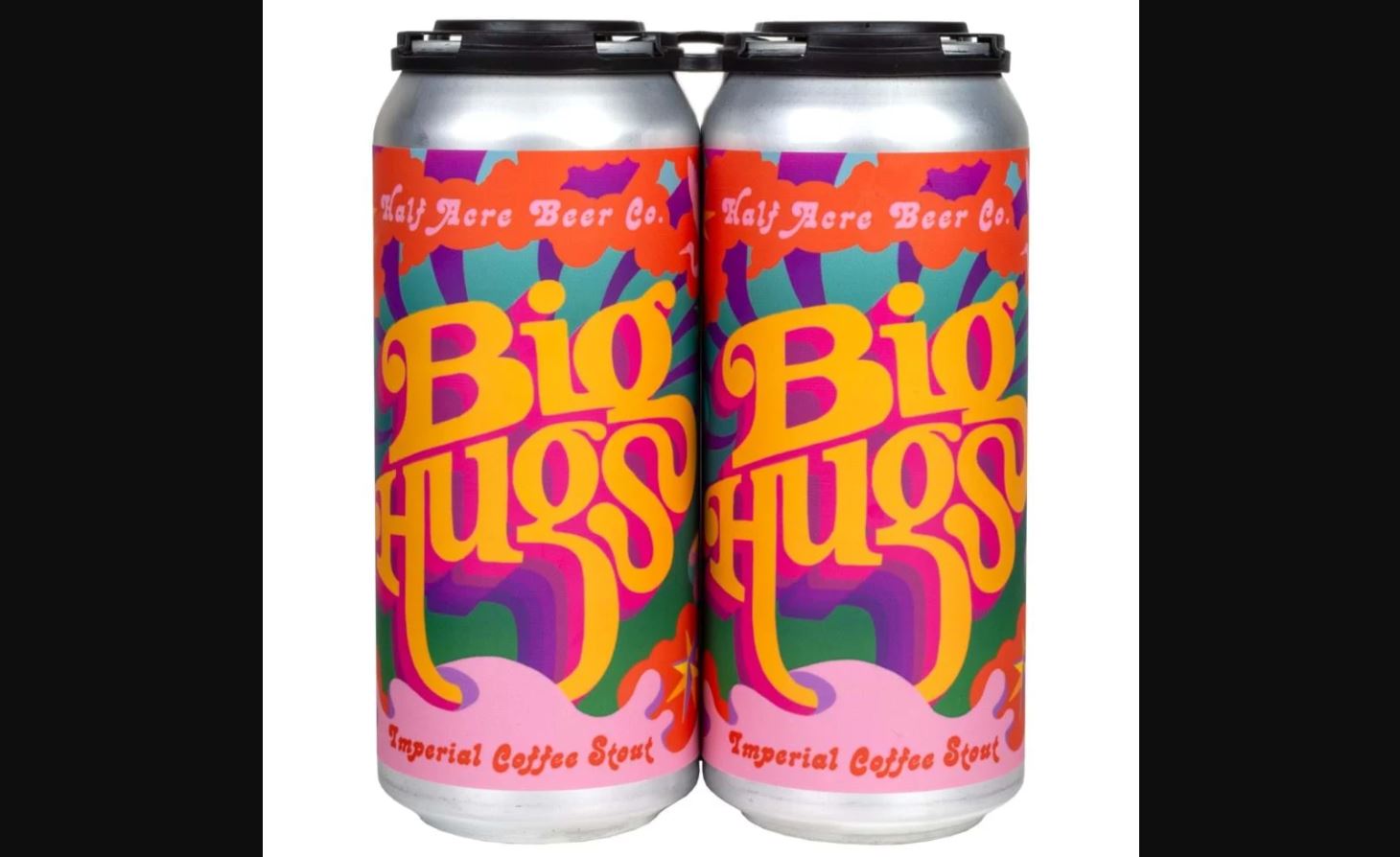 Ian Felker, expert beer guide for Unboxed Experiences in Boston
ABV: 10%
Average Price: $19 for a four-pack of 16-ounce cans
Why This Beer?
I would always reach for this brew to get me through the bitter Midwest winter. Each year's release gets better and better and it's always a great and sloppy time to try this imperial coffee stout with its vanilla and bourbon barrel-aged variants. The notes of dark chocolate, dried cherries, and fresh coffee are so well constructed that it never gets too sweet. It's totally worth blitzing through Chicago's wind chill.