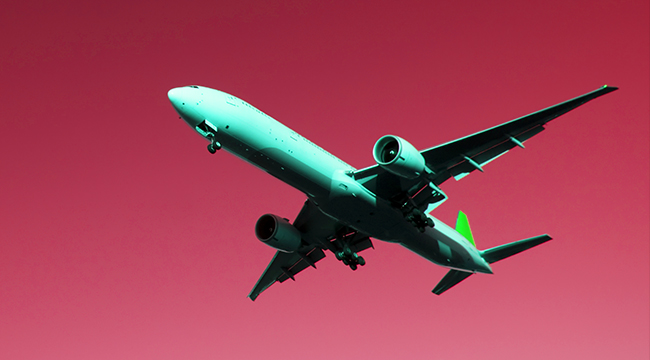 We're at the tail end of the high season for travel. Labor Day is just around the corner and that'll bring in Labor Day sales and the beginning of the fall shoulder season. Though we're not quite there yet, that doesn't mean there aren't travel deals and cheap flights to be found. You just need to shop a little harder and set those travel alerts.
Below, we've compiled some of the best deals right now. These are the cheapest flights, sweetest hotel rates, and steepest travel package discounts online this week.
TOP DEAL OF THE WEEK:
SAVE 25 to 45% ON AMTRAK TICKETS ALL OVER AMERICA FOR THE END OF SUMMER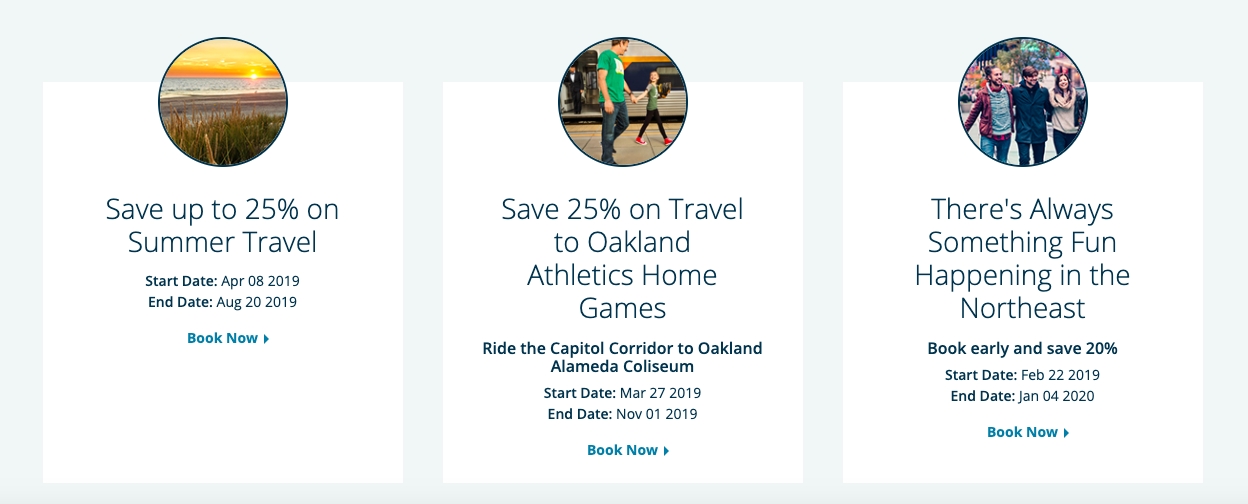 One of the best deals running in the late summer is from Amtrak. In fact, Amtrak is running multiple late-summer sales right now.
You can score up to 45-percent off group tickets for you and crew of up to six friends. Then there are discounts of 15 to 25 percent off regional train services around the country. You can score buy-one, get-one-free tickets in the Northeast. And, finally, you can save 25 percent off tickets across the board if you can book before August 20th.
BEST FLIGHTS OF THE WEEK:
$15 ONE-WAY FLIGHTS AROUND AMERICA ON FRONTIER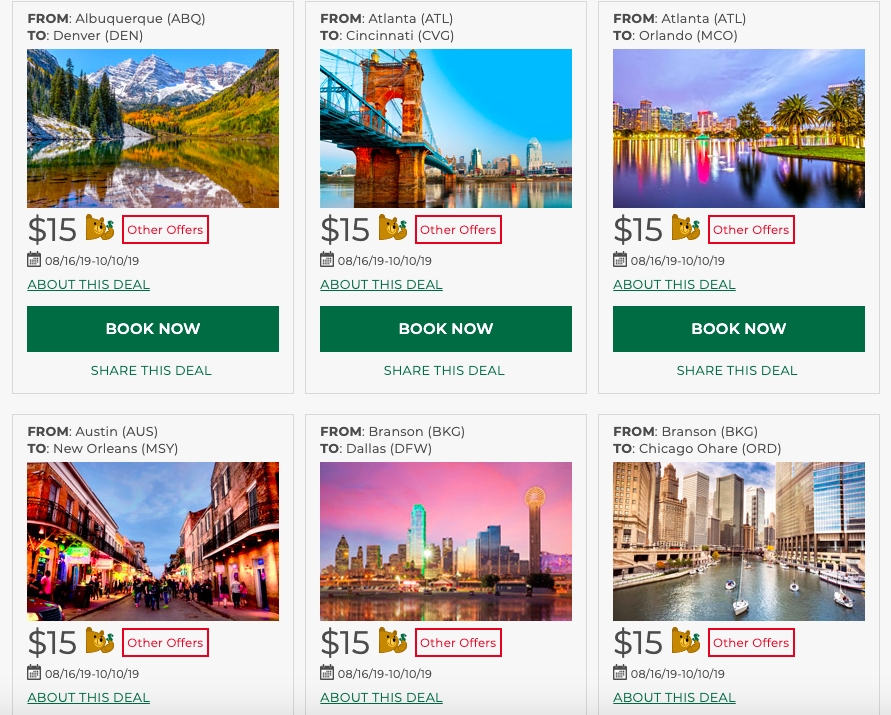 If you have to get to your destination a little faster than a train can carry you, Frontier might be the play. Currently, Frontier is offering $15 one-way flights around America this month. That's a bargain no matter how you look at it. Granted, you'll need to pay another $35 for a carry-on bag.
Still, that's only $50 one-way to see a new part of America before summer ends. Pretty damn solid.
FLY TO FRANCE FOR $139 EACH WAY WITH NORWEGIAN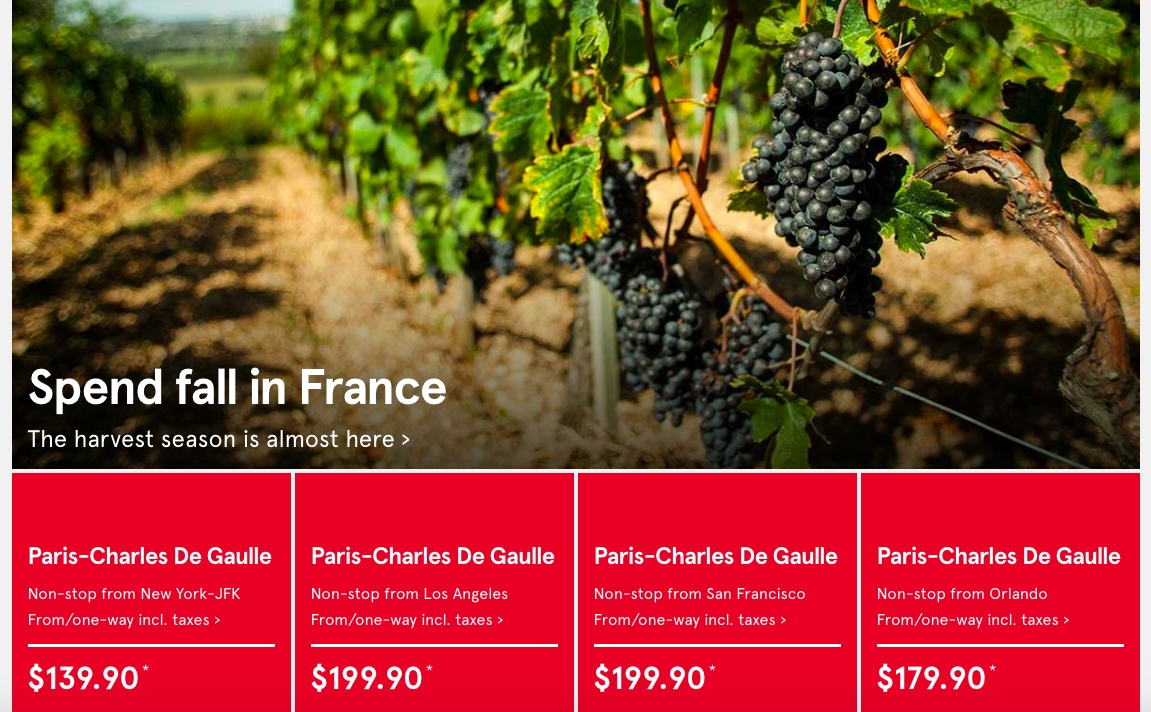 Looking further afield, Norwegian is offering fall deals to France from the United States. Prices start at $139 each way from the East Coast and top out at $199 one-way from the West Coast. That does include two carry-on bags and your seat (with in-seat entertainment).
It doesn't include food or drinks though, but you can always bring on something to nosh on.
FLY FROM HAWAI'I TO JAPAN FOR $460 ROUNDTRIP WITH AIR ASIA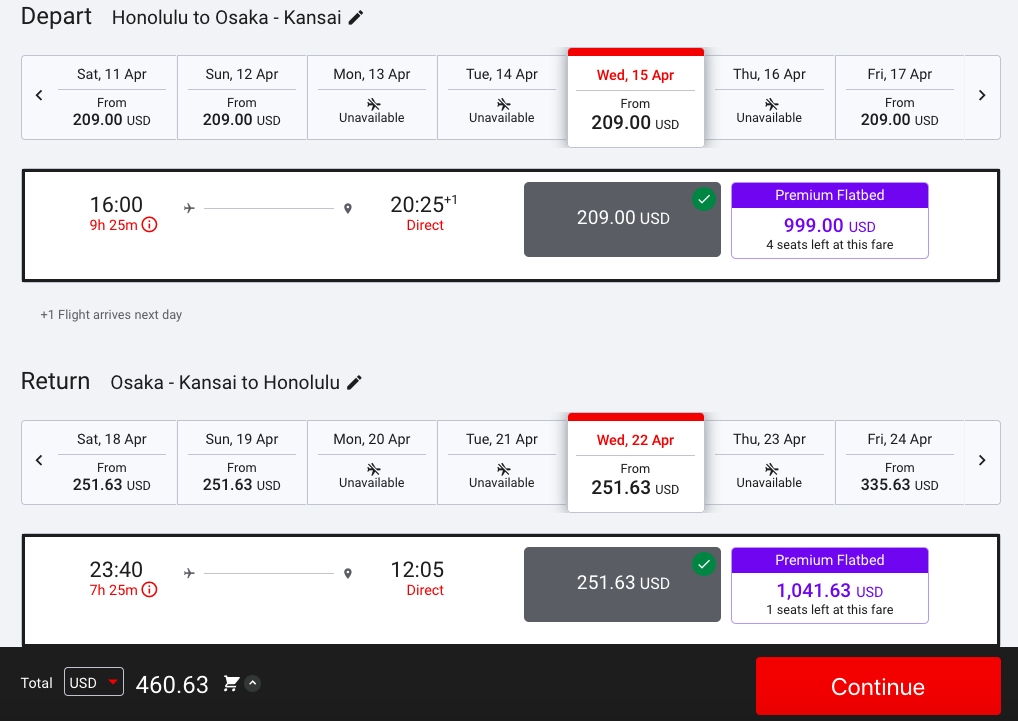 Looking further east, Air Asia has great deals of flights from the U.S. to Japan if you can book ahead. Flights from Honolulu to Osaka are running $200 each way next spring. That may seem like a long time off, especially with summer still here, but that's an unbeatable price to get all the way to Japan.
BEST TRAVEL PACKAGES OF THE WEEK:
SAVE 50% ON SOLO TRAVEL WITH UNIWORLD CRUISES

The travel world is embracing solo travel. The usual play used to be to punish solo travelers with the dreaded "single supplement." This was basically a fee that upped how much you'd have to pay if you, gasp, traveled solo.
Today, that outmoded fee is crumbling. Case in point, Uniworld River Cruises is slashing their single supplement by 50-percent to lure you onto one of their iconic river cruises around the world. That's cash in your pocket that you can put towards your flights.
SAVE 30% ON LAST-MINUTE DEALS WITH TOPDECK TRAVEL
Topdeck Travel runs expertly led tours to some of the coolest corners of the world. If you're looking to get away at the last minute this summer, they're offering up 30-percent off trips all over the globe. That's a steep enough discount to cover flights if you're willing to fly Norwegian or another budget airline.
SAVE ON EXPERT TOURS AROUND EUROPE'S GREATEST LANDMARKS WITH CITY WONDERS
City Wonders offers the best expert-guided tours around Europe's most iconic landmarks, full stop. Their tours are led by guides who are experts in their fields. Archaeologists will lead you around Rome's Collesium. Art doctorates lead tours around the Louvre. You get the point.
Currently, City Wonders is offering ten percent discounts on select tours around Europe. You'll have to shop the tours in Rome, Venice, London, Florence, Paris, Milan, and Barcelona but it'll be worth it to save 20 to 30 bucks on a tour. That's an extra bottle of wine or two at dinner after all.
BEST HOTEL DEALS OF THE WEEK:
SAVE 28% WITH HOTELS.COM'S LABOR DAY SALE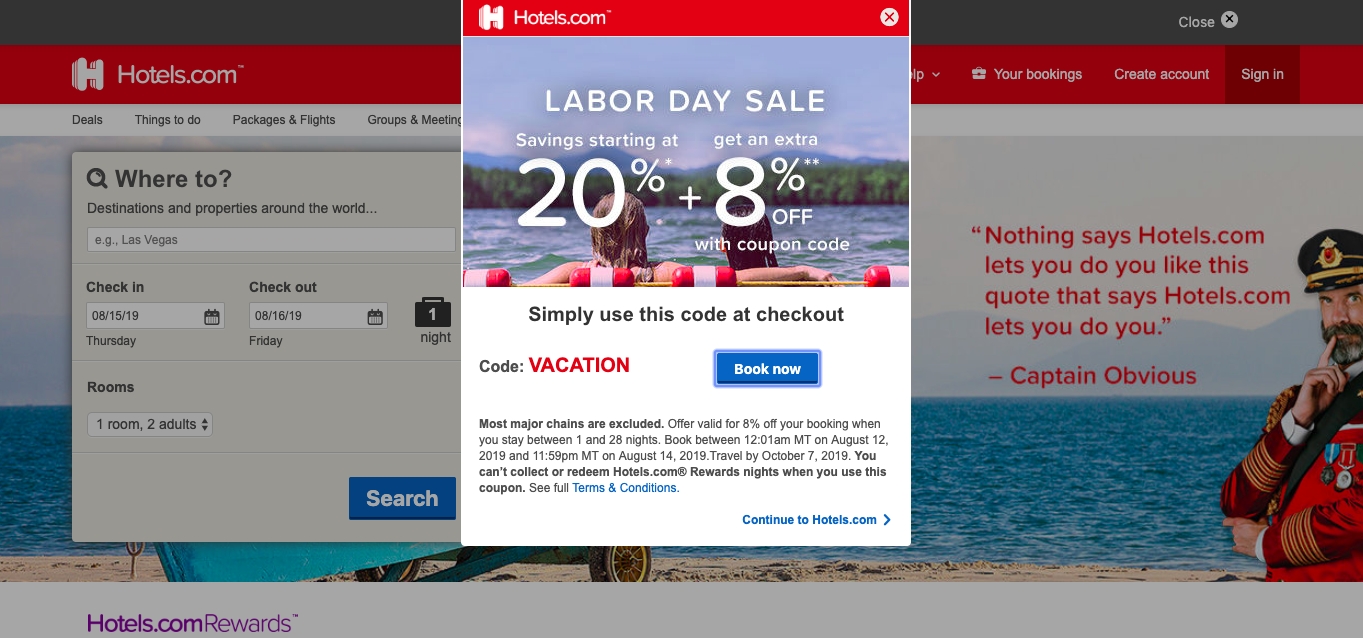 Hotels.com is the place to score great deals on hotels. They're currently running an early Labor Day sale that'll net you a 28-percent savings on hotel bookings. You'll need to use the code VACATION at check out to score the discounts.
SAVE 20% AT HOTEL LE MARAIS IN NEW ORLEANS
Sometimes it's worth checking in your favorite hotels to see if they're offering any discounts. Often, you can snag early booking savings. Hotel le Marais in New Orleans, for instance, is offering a 20-percent discount on rooms this month if you can book a few days in advance.
That's 20-percent off around $150, putting about $30 in your pocket.
SAVE 15 TO 25% AT IHG HOTELS THIS AUGUST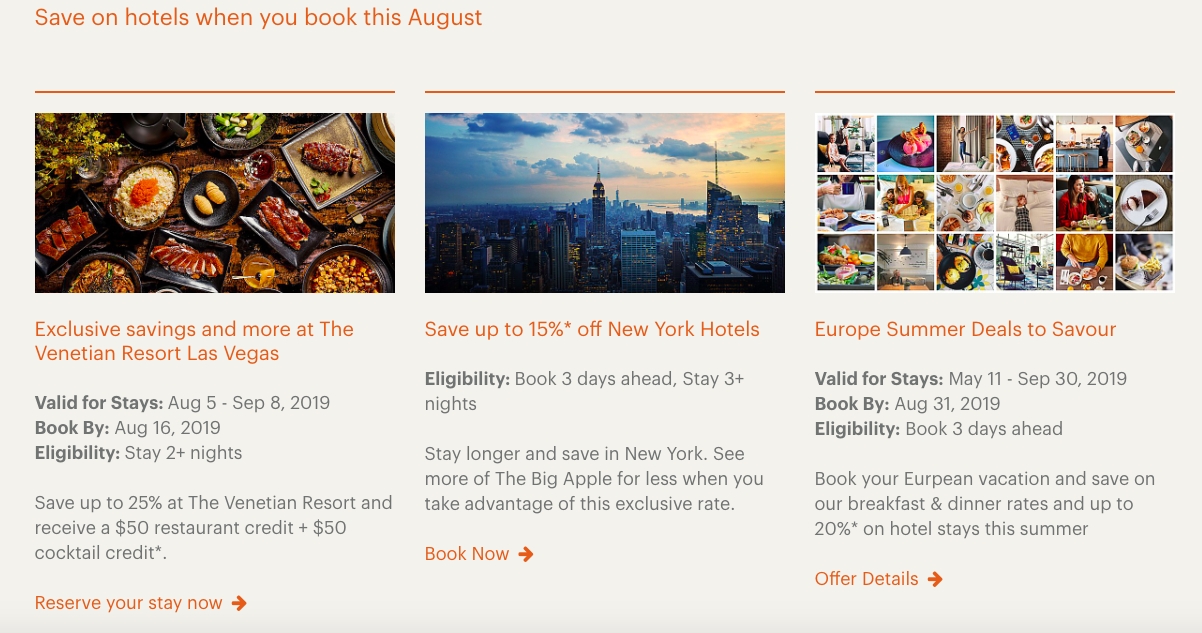 Massive hotel groups like IHG will always have some sort of sale on their properties around the globe. It's always worth hitting up their "Offers" pages to see if you're in luck and there's sale running somewhere you happen to be going.
Right now, you can score 15-percent off IHG's New York hotels, 20 percent off European hotels, and 25-percent off the Venetian in Las Vegas.
BEST WILD SPLURGE OF THE WEEK:
SAIL TO ANTARTICA WITH INTREPID TRAVELS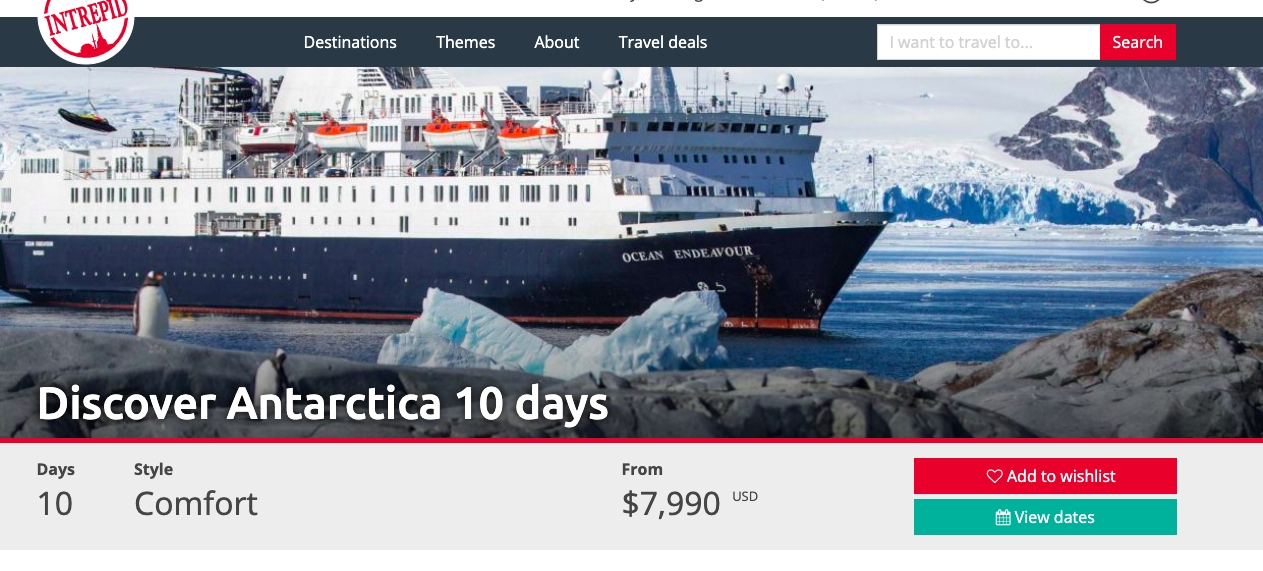 Deciding to hit up Antarctica is a big investment in time and cash. Sailing to the seventh continent doesn't come cheap. Adventure expedition travel group Intrepid Travel offers some of the best trips and prices.
Still, expect to pay at least $7,990 per person to see the penguins and the ice. That's damn near a half a year's rent for most of us for only ten days on the road. Still, it's also an experience of a lifetime to a place that may never be the same as climate change shifts our landscapes forever.