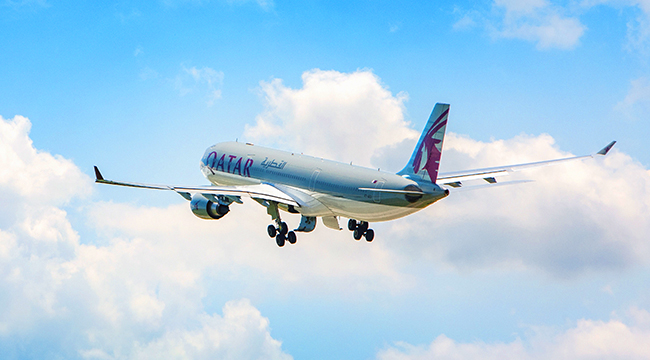 It's nearly August and that means summer, sadly, is kinda sorta — DON'T SAY IT YET! — winding down. There are only a few short weeks until September arrives and fall with it and those sun-kissed days on a lazy river or idyllic beach will just be sepia-tinged memories. Don't be too sad. With summer winding down, the travel deals, hotel sales, and cheap flights are going to spike.
Right now, it's a bit of a dead period for great deals. That doesn't mean there are no deals. It just means you're going to need to shop a little harder and plan a little further ahead to score the best cheap flights and travel deals. Below, we've compiled some of the best deals right now. These are the cheapest flights, sweetest hotel rates, and steepest travel package discounts online this week.
TOP DEAL OF THE WEEK:
10% OFF NORWEGIAN FLIGHTS TO EUROPE THIS SUMMER
Norwegian offers already dirt cheap flights from the U.S. to Europe pretty much year-round. So, when they have a sale, that means it's time to pounce and book that dream vacay to Rome, Amsterdam, or Dublin.
Their current flash sale will shave 10 percent off one-way fares to and from Europe. You'll need to book before August 4th and use code "FRIENDSOFNWGN" at check out.
BEST FLIGHTS OF THE WEEK:
$177 ROUNDTRIP FLIGHTS TO GUADALAJARA FROM THE WEST COAST
Last-minute summer travel deals are not impossible. Case in point, flights to one of Mexico's culinary havens, Guadalajara, are running a super cheap $177 roundtrip from Los Angeles. That's a non-stop flight as well, adding a bit of ease to your travels. Get ready to drink all the tequila.
$182 ROUNDTRIP FLIGHTS TO HAVANA FROM MIAMI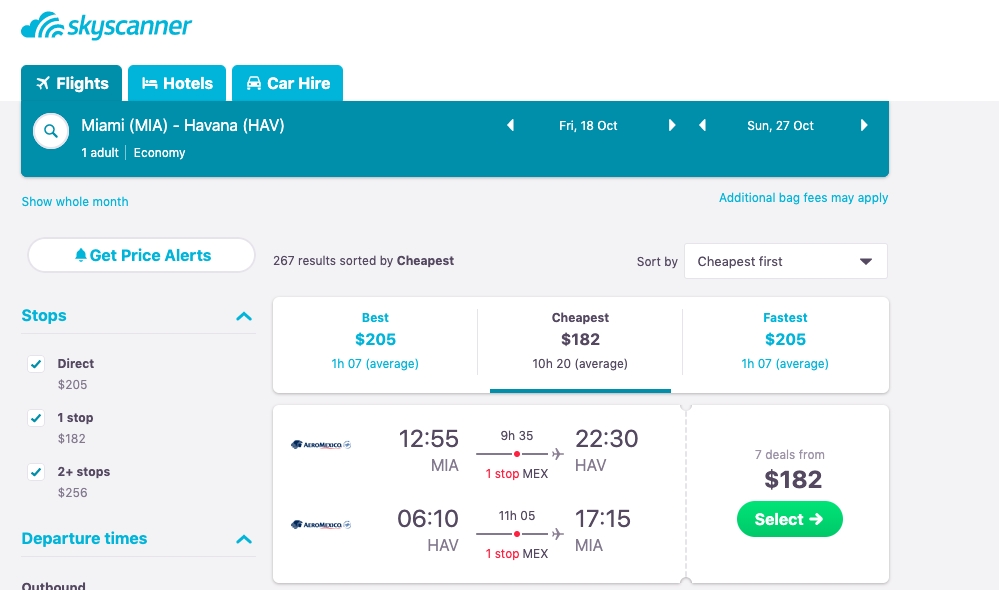 Looking towards the Caribbean, flights from Miami to Havana are running less than $200 roundtrip this fall. You'll have to make a quick stop in Mexico City, which, yes, is super out of the way. But with the new U.S. embargo regulations, you'll need to take the extra step for now.
FIND A LAST MINUTE SUMMER FLIGHT WITH KAYAK EXPLORE
Summer isn't over yet! If you still have some vacation time to spend and haven't landed on a place to visit, let Kayak Explore help you make the decision. The travel site has a nifty option where you can enter your home airport along with a date range and prices for flights all over the country and world will pop up. You can easily find a spot that fits your budget and, well, go.
BEST TRAVEL PACKAGES OF THE WEEK:
SAVE $350 ON A TRIP TO COLOMBIA WITH EF ULTIMATE BREAK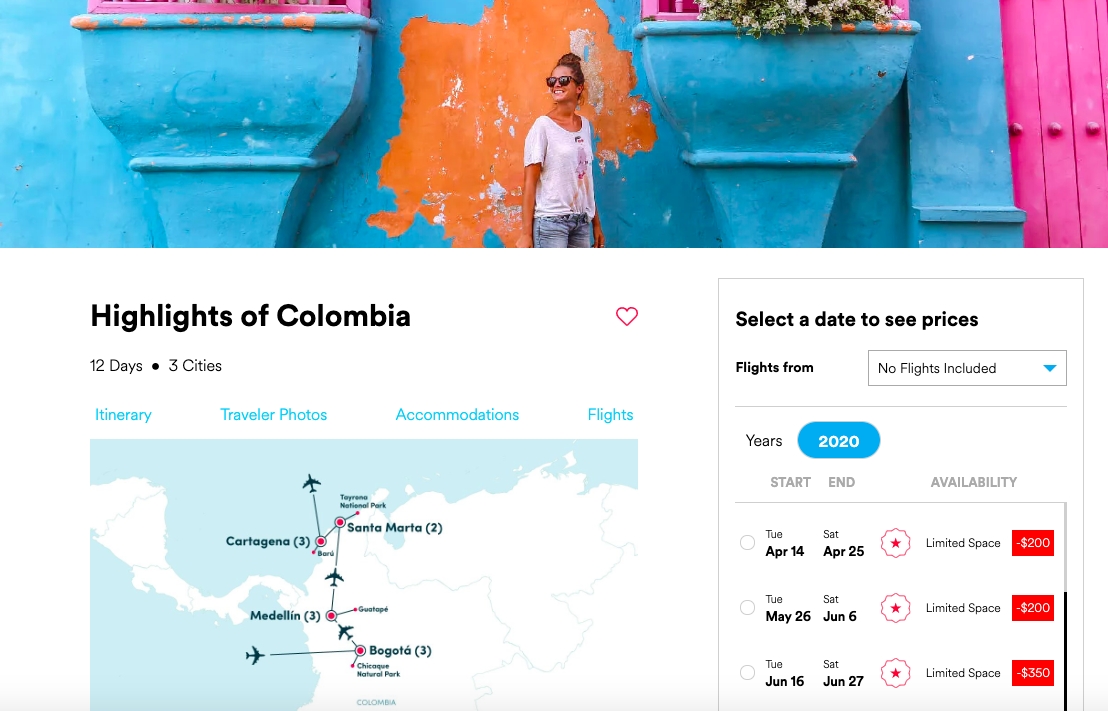 EF Ultimate Break wants to get you on the road, especially if you're in your 20s. Their trips cater to making sure you have a rad experience while traveling to some of the coolest corners of the planet. Right now, they're offering a $350 discount on trips to Colombia in 2020. That's enough of a discount to cover a flight if you're savvy.
BOOK A (LEGAL) TRIP TO CUBA WITH INTREPID TRAVEL
Speaking of Cuba, yes, you can still go there even with Trump's new regulations. No, you can't technically go there on your own anymore as a U.S. citizen.
Intrepid Travel, the world's leading adventure travel company, is offering a way for Americans to still visit the Caribbean country legally. The trip includes all lodging, transport around the whole island, and most meals along with a deep cultural dive into the world of Cuba. The topper — trips are 20 percent off right now, meaning you can save enough to cover your flights (see above).
Our advice, go now in case the regulations continue to worsen.
SAVE MONEY AND GIVE BACK WITH CONTIKI CARES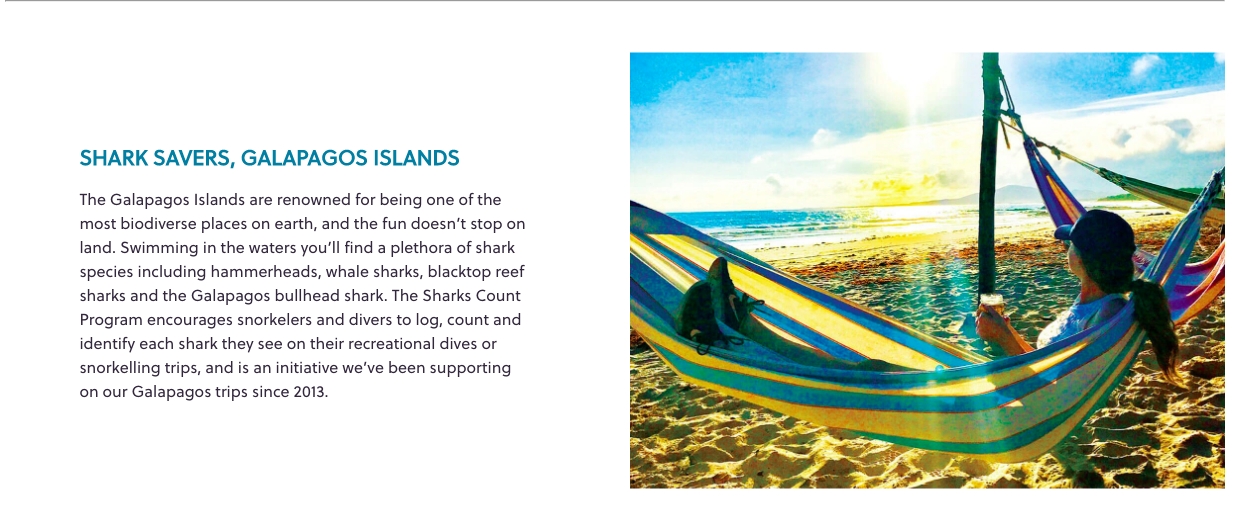 Travel can be an outward expression just as much as its an inward one. Contiki Cares is adding chances for you to do something good for local environments, wildlife, and people while you're on your trip.
One of our favorite programs is in the Galapagos where when diving with sharks around the islands, you can count which ones you see and report that to your local guides. This helps them track populations while you enjoy a unique experience. It's a simple way to give back while enjoying a once-in-a-lifetime trip.
Check out the programs and deals here.
BEST HOTEL DEALS OF THE WEEK:
SAVE UP TO 35% AT NIZUC RESORT IN MEXICO BY BOOKING EARLY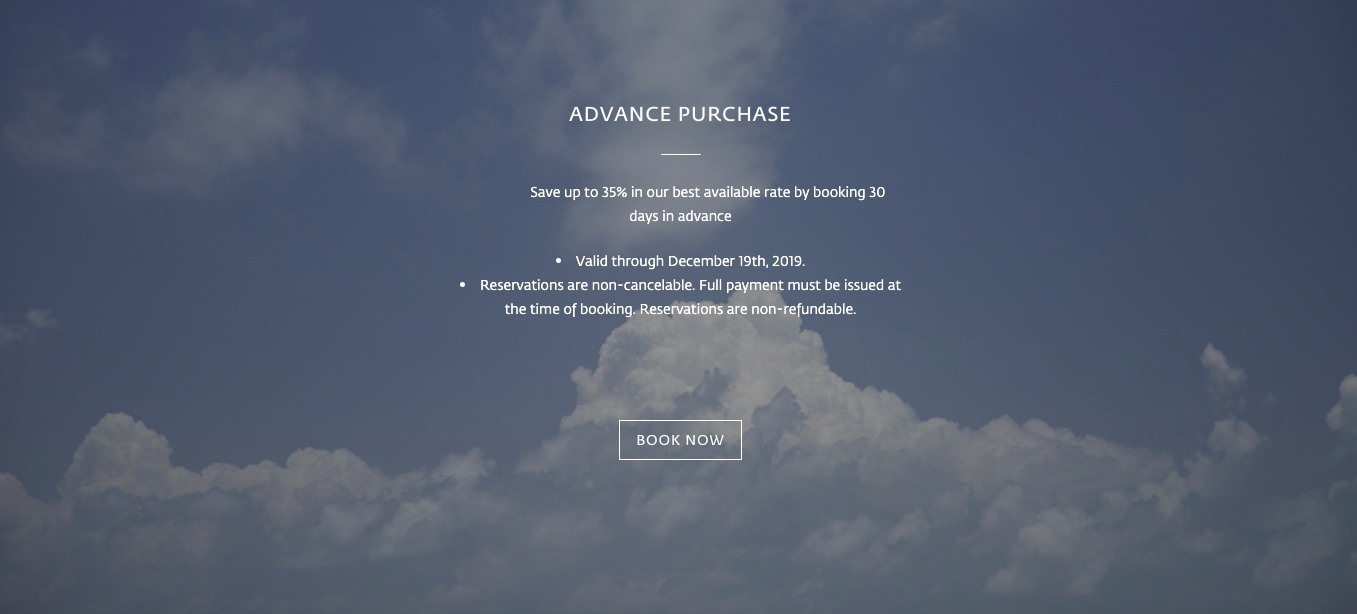 Nizuc Resort in Cancun, Mexico, is a small slice of luxury far away from the heaving tourist crowds. The hotel and spa is a plush escape where you can indulge, reset, and take your time on vacation in the lap of luxury. If you can plan ahead a little, you can save 35 percent off their room rates.
If you book 30 or more days in advance, you'll score the discount. That's 35-percent off a base rate of around $350 per night. In the end, that means you get your third night free. That's a killer deal.
SAVE 25% AT THE LEXINGTON HOTEL IN NYC BY BOOKING EARLY
Another great example of the worth of planning ahead with hotels is The Lexington Hotel's 25 percent discount on all bookings made a month out. Expect to pay closer to $100 per night with free upgrades, compared to closer to $140. Again, that's a great savings.
SAVE UP TO 20% OFF HOTELS IN WEST HOLLYWOOD THIS SUMMER
Visit West Hollywood is running a summer sale that'll save you 20 percent off a long list of hip hotels in the neighborhood. Prices start at $75 per night and go up accordingly with the 20 percent discount kicking in around the $150 per night mark.
BEST WILD SPLURGE OF THE WEEK:
BOOK A DOPE VILLA IN ST. BARTS AT LE BARTHELEMY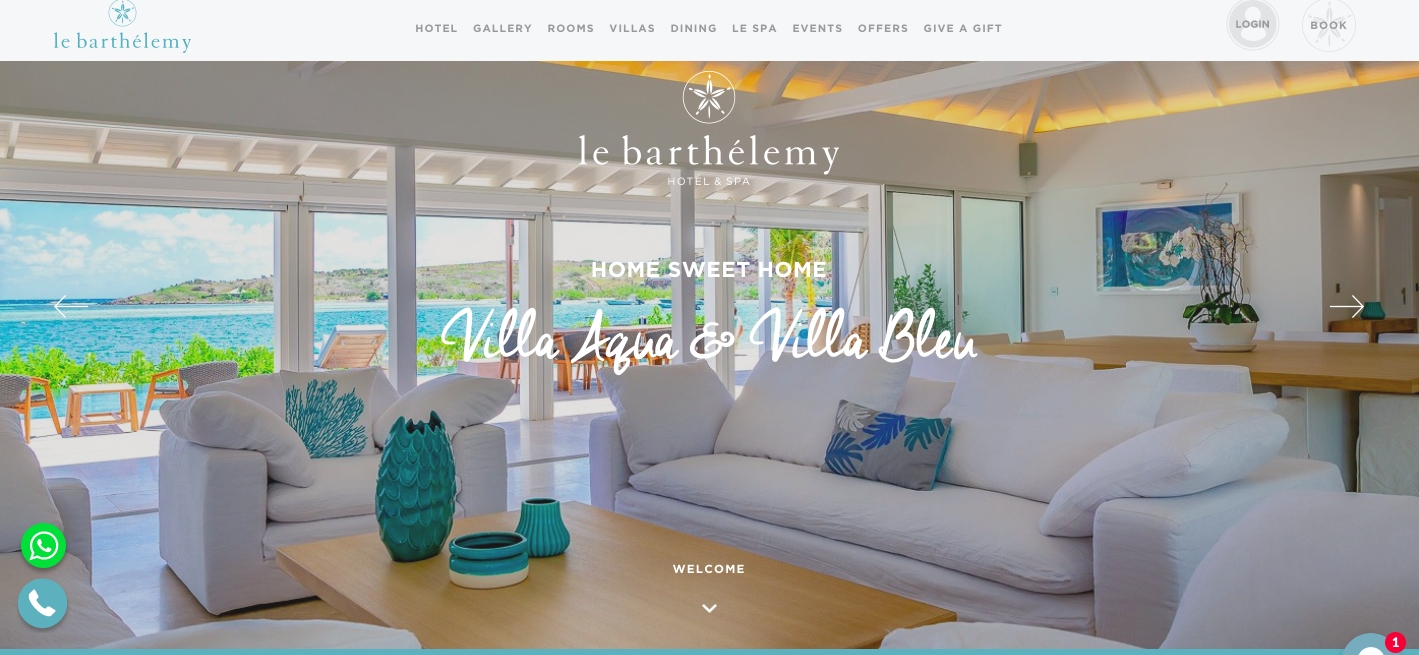 Ready to live the baller life? Do you have 12 friends you can split a hotel bill with? The Villa at Le Barthelemy in St. Barts is luxury and idyllic Caribbean vibes combined for a plush vacay where your every need will be met. The Villas have two master suites plus four more rooms that each sleep two. Then there's a massive living and eating area with a fully-fitted kitchen that leads into your own pool area that overlooks the ocean.
Yes, it's as amazing as it sounds. The price tag? The Villa starts at $35,200 for seven nights. Still, divided by 12, that's $2,933 each for a week of Caribbean luxe vibes. Your move.