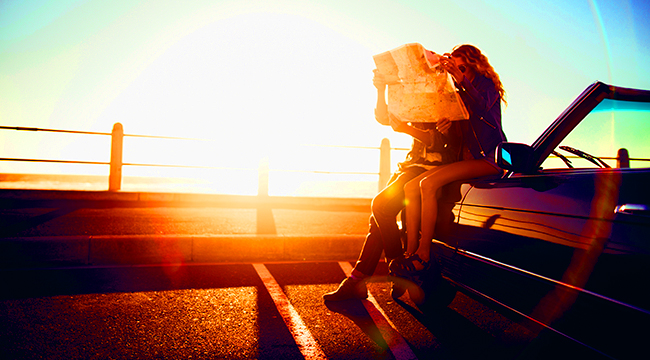 Driving across America is a vagabond rite-of-passage. It's the adventure of a lifetime and an essential part of any traveler's well of experiences. Plains, mountains, endless coast, great lakes, deserts, tropical paradise, deltas, and rainforests make up this vast country. There's so much to see in America that deciding what to see and what to miss is often the toughest choice of all.
In hopes of honoring road trips large and small, we've mapped out ten spots that might not be on your radar yet. These are the spots that are worth hitting if you want to get off the beaten track. These are the meals, vistas, and experiences that are worth the drive, even if they aren't the most iconic possible choices. Next time you're out there on the road, check a few out — you won't regret it.
The North End BBQ, Indianapolis
The Northend BBQ is a little gem, dishing out smoky meats and tasty drinks in Indianapolis. The barbecue joint has it all — from Texas-inspired briskets to BBQ salmon to whole barbecued turkey breast. That's the great thing about Indy BBQ, it mixes and matches the best of the best from around the country.
Why It's Underrated: When we think of barbecue, few of us automatically think of Indianapolis. That's a shame. Indy has a great barbecue scene that's worth taking the time to explore.
Get there:
Ouray Hot Springs, Colorado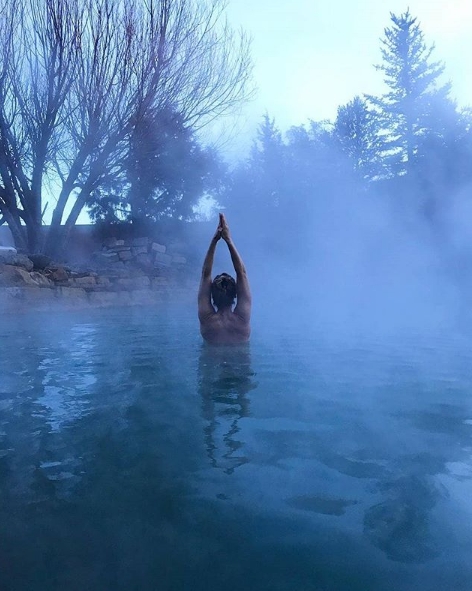 Finding a great hot spring is getting easier and easier. There are spots to soak in some funky mineral water from sea to shining sea. But that does't mean they're all equal. Spots like Ouray Hot Springs have an added bonus which allows them to rise above your average natural baths — the beauty of the Colorado Rockies frame the spings in breathtaking glory.
Why It's Underrated: Ouray is one of those places you don't just happen upon. You have to want to take a small, winding highway up into the Colorado Rockies. That keeps a lot of people away but leaves a lot of space for those willing to risk the altitude sickness to get up to this gem of a town.
Get there:
Burney Falls, California
Just north of Redding, you'll find one of the most beautiful waterfalls in the whole state of California. Burney Falls is stunning falls surrounded by miles and miles of protected forests, making this a great place to get that perfect shot for the 'gram and maybe spend a few days unplugging.
Why It's Underrated: Burney Falls is a little off the well-trod Pacific Coast Highway path. This is a very accessible natural wonder that's always worth the detour, especially if you're barreling down I-5.
Get there:
Buddy's Pizza, Detroit
Detroit Style pizza is a one of America's best pizzas. There, we said it. The thick, chewy, and crisp crust is a platform for mildly spicy sauce, tons of gooey cheese, and wonderful little disks of spicy pepperoni. Spots like Buddy's Pizzas make some of the best you'll find in the Motor City. .
Why It's Underrated: Chicago and New York dominate the pizza conversation in the U.S. — but Detroit deserves its place as a contender. The best way to get this pizza its due is to go to Detroit and try some, immediately.
Get there:
Grand Falls, Arizona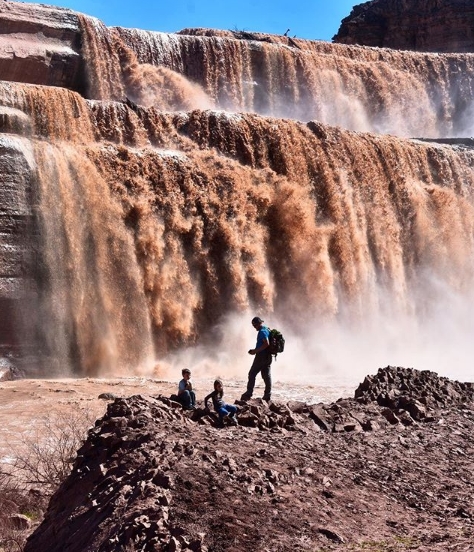 If you're driving through Navajo Country (and missed out on a permit for Havasu), we'd recommend hitting up Grand Falls. During the wet season, the muddy waters tumble over a canyon and create a massive waterfall unlike any other you'll ever see. This wonderous fall is less about fairytale ponds and more about the raw power of nature.
Why It's Underrated: Havasu Falls gets all the attention in Arizona at the moment and with good cause — it's amazing. So are the Grand Falls. Yes, there is a wholly unique aesthetic here. But this is the sort of place that draws a tenth the crowd while giving you just as much beauty.
Get there:
Lake McConaughy, Nebraska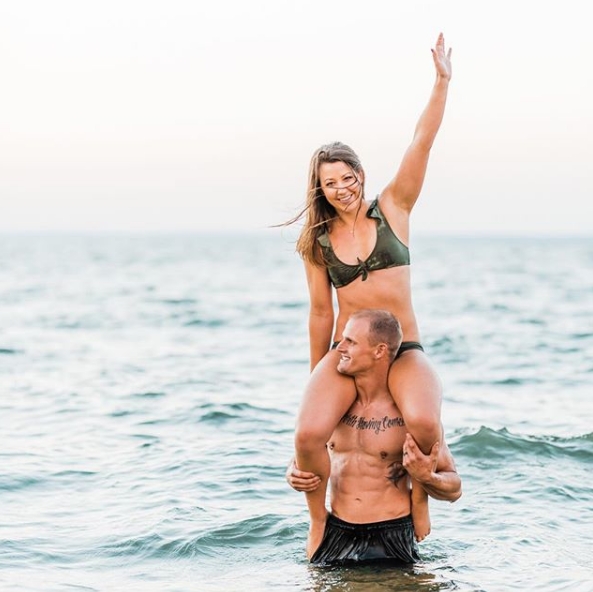 Lake Mac is a little slice of white sand paradise in the middle of Nebraska. The reservoir on the North Platte River is the perfect pit-stop for a cooling dip during a hot summer drive. Or stay longer and camp right on the beach then crack open a beer while the setting sun makes colors dance across the sky.
Why It's Underrated: Nebraska beaches don't often doesn't pop up on many peoples' bucket lists. That's too bad. Omaha is a great town and this beach is bomb. The prairie aspect of the state also means that there's seemingly endless miles gorgeous nature with zero crowds.
Get there:
Liberty County Oyster Beds, Georgia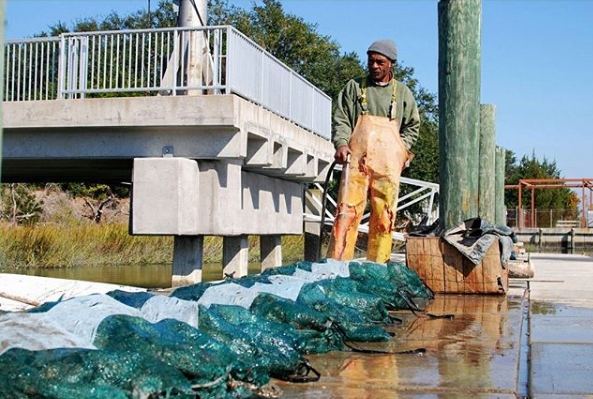 Georgia has one of the best oyster scenes in America. It's also amazingly accessible for the daytripper. Spots like Liberty County have "fishing camps" where you can park up, go out and collect oysters, and eat them right there. This is a wild food experience worth seeking out.
Why It's Underrated: Georgia oysters haven't made their mark outside of Georgia yet. Lousiana Gulf oysters tend to dominate the conversation for warm water varieties. Then you have the Pacific Northwest's oyster culture that has tendrils worldwide. Hitting up Georgia's scene is taking part in an old-school community that few are keyed into outside of the state.
Get there:
Newberry National Volcanic Monument, Oregon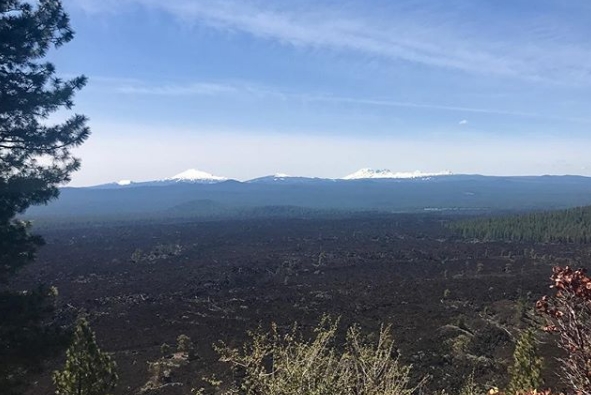 The Cascade Mountains stretch from British Columbia through Washington and Oregon and into California. While the peaks are gorgeous, they are all active volcanoes. This reality is writ large at Newberry National Volcanic Monument where you can see first hand what happens when one of those peaks pops.
Why It's Underrated: Newberry has a mix of being out of the way and not well-known outside of volcano enthusiasts and local Oregonians. If you do make it over to Bend (there's great beer there), take Highway 97 south and check out just how powerful those volcanoes are.
Get there:
Main Street Keene, New Hampshire
New England has an idyllic charm to it. Hitting up the little hamlet of Keene, New Hampshire is the perfect example of Rockwell-esque main street Americana. Drop in at Lindy's Diner, eat pancakes, and chat with locals for the full-on experience of smalltown America.
Why It's Underrated: Walking around an old main street, free of chain restaurants, chain stores, and chain bars is getting rarer every day. This is local living where mom-and-pop shops still dominate the local economy. That's worth your time.
Get there:
Cafe Kandahar, Montana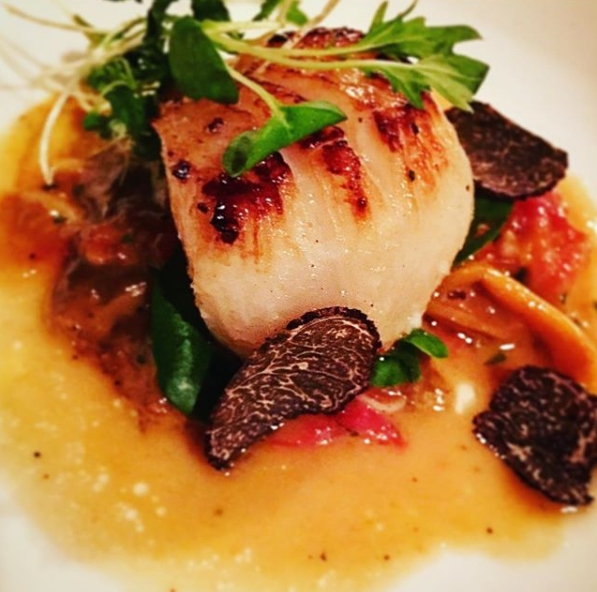 One of the best restaurants in the country is in Whitefish, Montana. Cafe Kandahar is doing wild food in amazing ways. Their elk carpaccio is a magnificent plate of wild tastes. Their wine cellar is one of the best west of the Mississippi. The tasting menu is in constant flux according to the season, making this place worth going back to every time you drive through Big Sky Country.
Why It's Underrated: For one, many will find it hard to believe that one of the country's best eateries is deep in Montana. Two, wild food needs to be a bigger part of our every day diet. It's healthy, helps to control wild animal populations and funds conservation, and the less factory farming we use the better. All of that adds up to wild food being sorely underrated in America. Help change that by hitting up a place like Cafe Kandahar.
Get there: