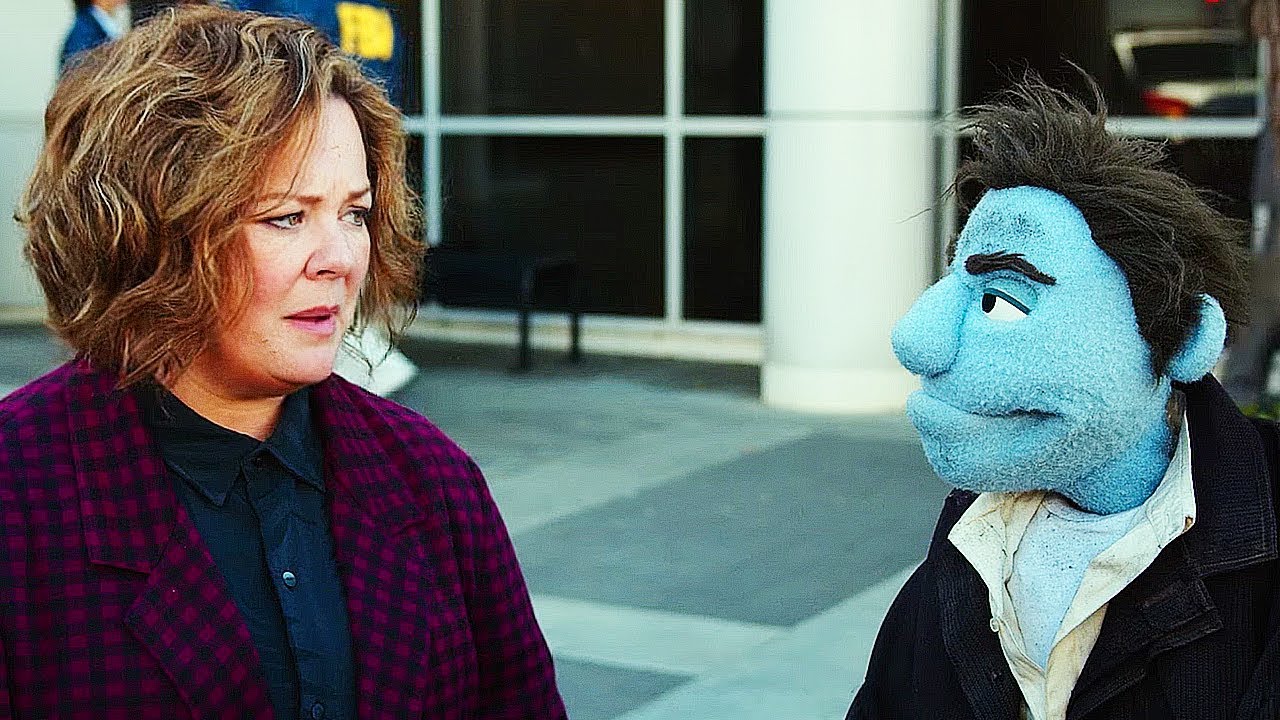 In its second weekend at the box office last week, The Meg dropped 53 percent from $45 million in its opening weekend to $21 million in its second. In the era of the modern box office, where most films collect a huge percentage of their box office in their opening weekends, a 53 percent drop was seen as very good. Meanwhile, Black Panther — the biggest movie of 2018, so far — saw an incredibly good 44 percent drop in its second weekend. Infinity War dropped 55 percent, while Deadpool 2 dropped 65 percent.
I'm offering these examples of second-weekend drops to put into perspective what an amazing feat it was for Crazy Rich Asians to not only maintain the number one spot at the box office this weekend but drop only six percent. Six percent! That's not unusual for a movie released before Christmas or Thanksgiving, when second-weekend totals often rise over busy holiday weekends. But to see a movie fall only 6 percent during a weekend in the middle of August is practically unprecedented. Take Thanksgiving and Christmas releases out of the equation, and Crazy Rich Asians appears to have the best hold in the modern era for a live-action film. The film, which earned $26.5 million last weekend, continued to roll in its second weekend with $25 million, bringing its total to $76 million after two weekends in theaters. The budget, by the way, was only $30 million.
While a sequel is not yet official, it probably will be after this weekend.

Speaking of The Meg, the Jason Statham movie — along with Crazy Rich Asians — is helping to produce an unusually huge August at the box office. In its third weekend, it held on to second place, earning $12.2 million to push it over the $100 million mark at $104 million. As impressive as that is in America, the film is doing triple that overseas and looks to land somewhere near the $400 million mark worldwide after this weekend.
The news was not so good for Melissa McCarthy's The Happytime Murders, which debuted this weekend with a poor $10.2 million. The film was blasted by critics (22 percent on Rotten Tomatoes) and strongly disliked by audiences (C- on Cinemascore), while its two leads, Melissa McCarthy and Elizabeth Banks, did very little promotion for the film ("scheduling conflicts" is the official reason). The film cost more than $40 million to produce, and it's not likely to do much better overseas, so this one looks like another misfire for R-rated comedies, which have had a very bad run of late.
Holdovers occupied spaces four through nine this week. Mission Impossible — Fallout continues to hang in there, adding another $8 million to bring its five-week total to $193 million. That's a drop in the bucket compared to the $350 million its made overseas, and it still hasn't opened in the world's second-biggest market, China. Mark Wahlberg's Mile 22, meanwhile, continues the run of bad luck for Peter Berg. With $5.9 million, it's earned $25 million so far, and while that is bad for a $50 million film, it's even worse considering how relatively poorly Berg/Wahlberg films play overseas. This one has little shot at seeing the positive side of the ledger. Berg might want to consider another muse.

Alpha earned $5.8 million to bring its two-week total to $20 million, which isn't great for a film that cost $51 million to make. Disney's Christopher Robin added $5.6 million to bring its four-week total to $76 million. With another $5.1 million, Spike Lee's BlacKkKlansman has now earned $31 million, which is a nice sum considering its $15 million budget. Slender Man, meanwhile, put up $2.6 million to bring its total to $25 million, which is acceptable for a film that only cost $10 million to make.
Finally, A.X.L., a family film about a robot dog, was released in 1700 theaters, but it barely made a dent, earning a measly $2.4 million in its opening weekend, even worse than the $5 million projection.
Labor Day weekend is typically one of the slowest weekends of the year at the box office, but with Crazy Rich Asians and The Meg still playing well, next weekend should do considerably better than last year, when the top 12 films earned only $53 million combined. Operation Finale, starring Oscar Isaac and Ben Kingsley, comes out on Wednesday, while the sci-fi flick Kin with Zoe Kravitz and James Franco hits theaters on Friday. John Cho's Searching expands into 1100 theaters. None of the three films are expected to make much of a splash, while Crazy Rich Asians looks to easily hang on to the top spot again.
Source: Box Office Mojo, Deadline