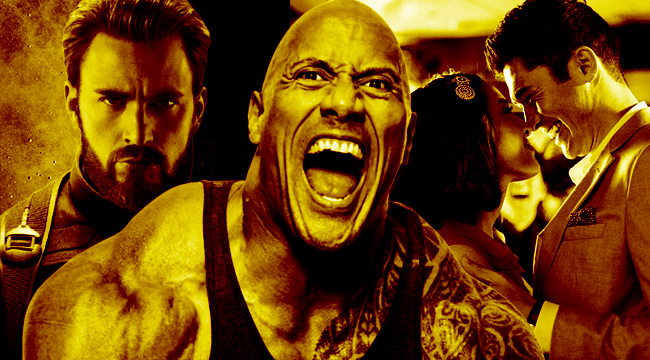 A quick look at the summer box office numbers this year is somewhat misleading because according to the technical numbers, the summer box office is up only $91 million after last year's dismal summer, or a mere 2.3 percent. However, that does not include Avengers: Infinity War and its $678 million. Recall that Marvel decided late to move Infinity War's release back to the last week of April instead of the Memorial Day weekend, so the reality is those summer movies — including Infinity War — actually earned over $750 million more than last summer, which means that the summer of 2018 was actually the second best summer box office on record, behind only the 2013 summer, led by Iron Man 3.
Who were the big winners and losers for the summer of 2018?
Winner: Superhero Sequels
Unsurprisingly, superhero sequels — specifically Infinity War, Deadpool 2 and Ant-Man and the Wasp — continued to dominate the summer. In fact, Infinity War became the second biggest superhero movie of all time, behind only Black Panther from earlier in the year, while Ant-Man and the Wasp improved over the original by $33 million. The $318 million take of Deadpool 2 fell short of the $363 million earned by the original, but the sequel still managed to break the top 20 all-time for superhero films. In other words, superhero films are here to stay, so long as they continue to evolve and bring interesting storylines and exciting and diverse new characters.
Loser: Star Wars
The superhero sheen, however, did not extend its shine to Solo: A Star Wars Story, which became , by far, the least successful film in the Star Wars universe to date. It also does not bode particularly well for stand-alone Star Wars films, coming in over $300 million less than even Rogue One. What happened? It was a crowded field with Infinity War and Deadpool 2 taking up a lot of oxygen in May; reviews for Solo were middling; and audiences just weren't that interested in seeing another actor (in this case, Alden Ehrenreich) play Harrison Ford's iconic Han Solo. Solo's failure — and it played even worse internationally — has forced Disney to rethink its Star Wars universe plans, putting the kibosh on stand-alone films and spreading the release dates out more so that audiences are still hungry to see them.
Winner: Documentaries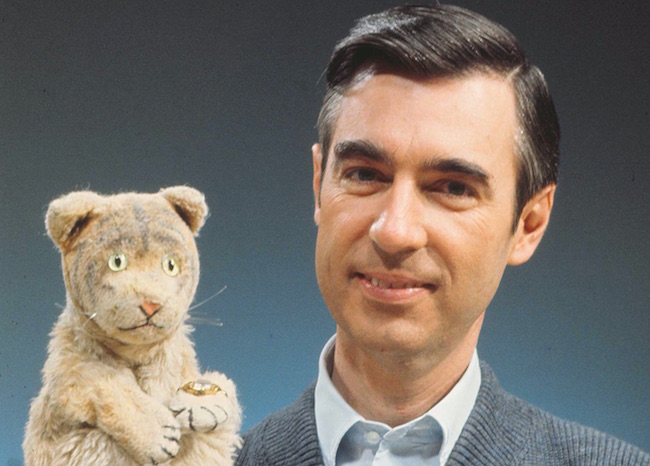 It was the best summer of the decade for documentaries, thanks largely a documentary about Fred Rogers — Won't You Be My Neighbor? — which earned a tidy $22 million at the box office, and RBG, a doc on the Supreme Court Justice Ruth Bader Ginsberg, which earned $13 million (Three Identical Strangers also added $11 million). Why the sudden interest in documentaries, aside from great reviews and intriguing source material? It likely has something to do with the world wanting to both retreat into less divisive, humanity-based material and cling to fact-based reality in a difficult political climate that doesn't always favor the truth.
Loser: Comedies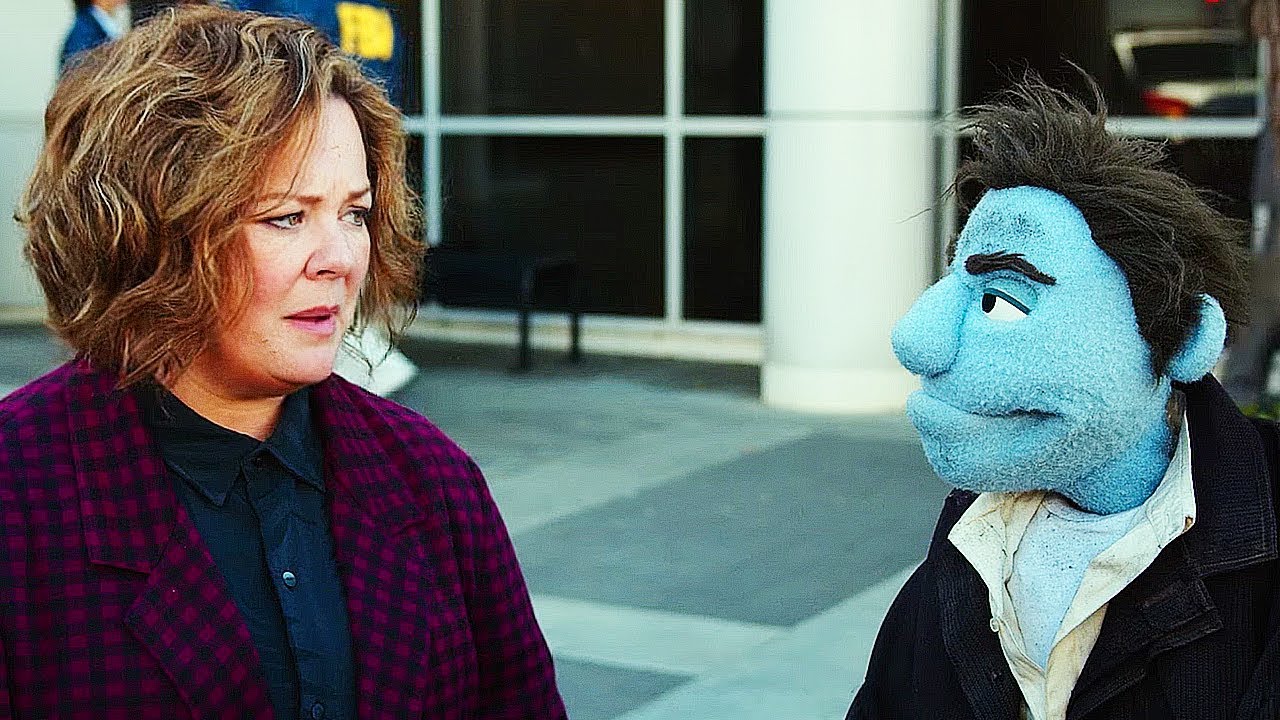 Unfortunately, despite a huge uptick in the overall box office, it did not extend to comedies, none of which succeeded in breaking $100 million this summer (or even $60 million). The ensemble comedy Tag fared the best, scoring $54 million, followed by Melissa McCarthy's Life of the Party ($52 million), the disappointing $32 million earned by The Spy Who Dumped Me, and the dismal $17 million earned by another Melissa McCarthy misfire, HappyTime Murders. Tag and The Spy Who Dumped Me weren't bad (but not particularly great, either), but with a smaller window between theatrical and digital release, moviegoers are increasingly holding off and watching comedies at home or on Netflix, as there is less reason to spend the money to watch them on the big screen.
Winner: Diversity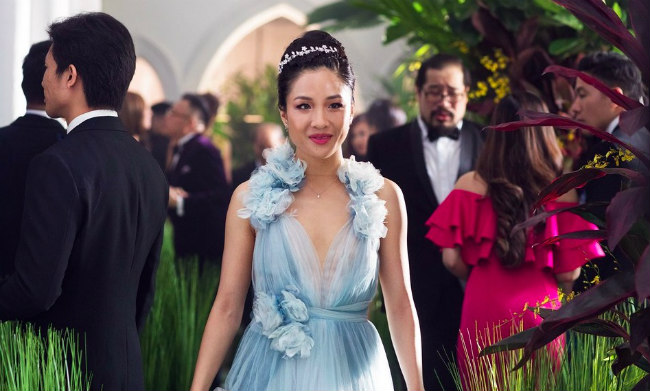 It was a great summer for Asian moviegoers who wanted to see themselves represented on the big screen. Obviously, Crazy Rich Asians led the way, featuring the first all Asian cast in 25 years and dominating the box office in August (the $30 million film earned $110 million after only 3 weeks at the box office, and it continues to go strong ), but John Cho's small independent film Searching has earned $6 million, breaking into the top five this weekend despite opening in only 1800 theaters. It's also worth noting that Li Bingbing was Jason Statham's co-lead in The Meg. In fact, she gets top billing in China, where The Meg has earned more ($144 million) than it has during its successful run in the United States ($120 million).
Other Winners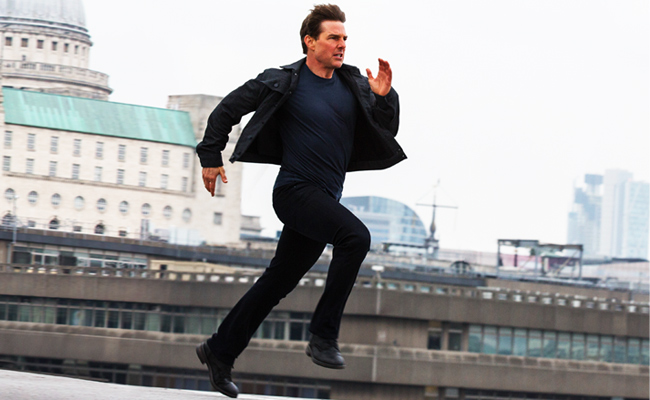 Tom Cruise, at the age of 56, continues to make some of the most exhilarating action movies in Hollywood and Mission Impossible — Fallout has now earned north of $200 million in America while pushing $700 million worldwide. With $600 million, Incredibles 2 is the highest grossing animated film of all time. The female ensemble caper, Ocean's 8 became the second biggest Ocean's film after the original Ocean's Eleven, and the trippy, terrifying low-budget horror indie flick Hereditary earned a substantial $44 million.
Other Losers
Dwayne Johnson might have hit an overexposure point after Skyscraper mustered only $67 million; the Mark Wahlberg/Peter Berg combo continued to see a decline in results after Mile 22 earned only $31 million; and Johnny Knoxville's career hit a major stumbling block after Action Point only mustered $5 million.