The Pulse is the Uproxx Music guide to the best new albums, mixtapes, and other music releases that matter this week. Find our complete list of the records coming out in October here.
If you're looking to rock, this is the week to do it: Greta Van Fleet are well versed in the sounds of the '70s, and they've just released their highly anticipated debut album. For something more intense, though, Cloud Nothings continue their reign of indie rock consistency on a kinetic and fast-paced new record.
Then, of course, there's Khalid, who says his new EP, which he just announced not long ago, is the "start of a new era." His current era is pretty darn good, so it's exciting to think about what the future may hold. Elsewhere on the release calendar is a bit of everything, including a collaborative record from Future and Juice Wrld, a live album from Jason Isbell And The 400 Unit, and Yoko Ono's first album in some time.
Greta Van Fleet — Anthem Of The Peaceful Army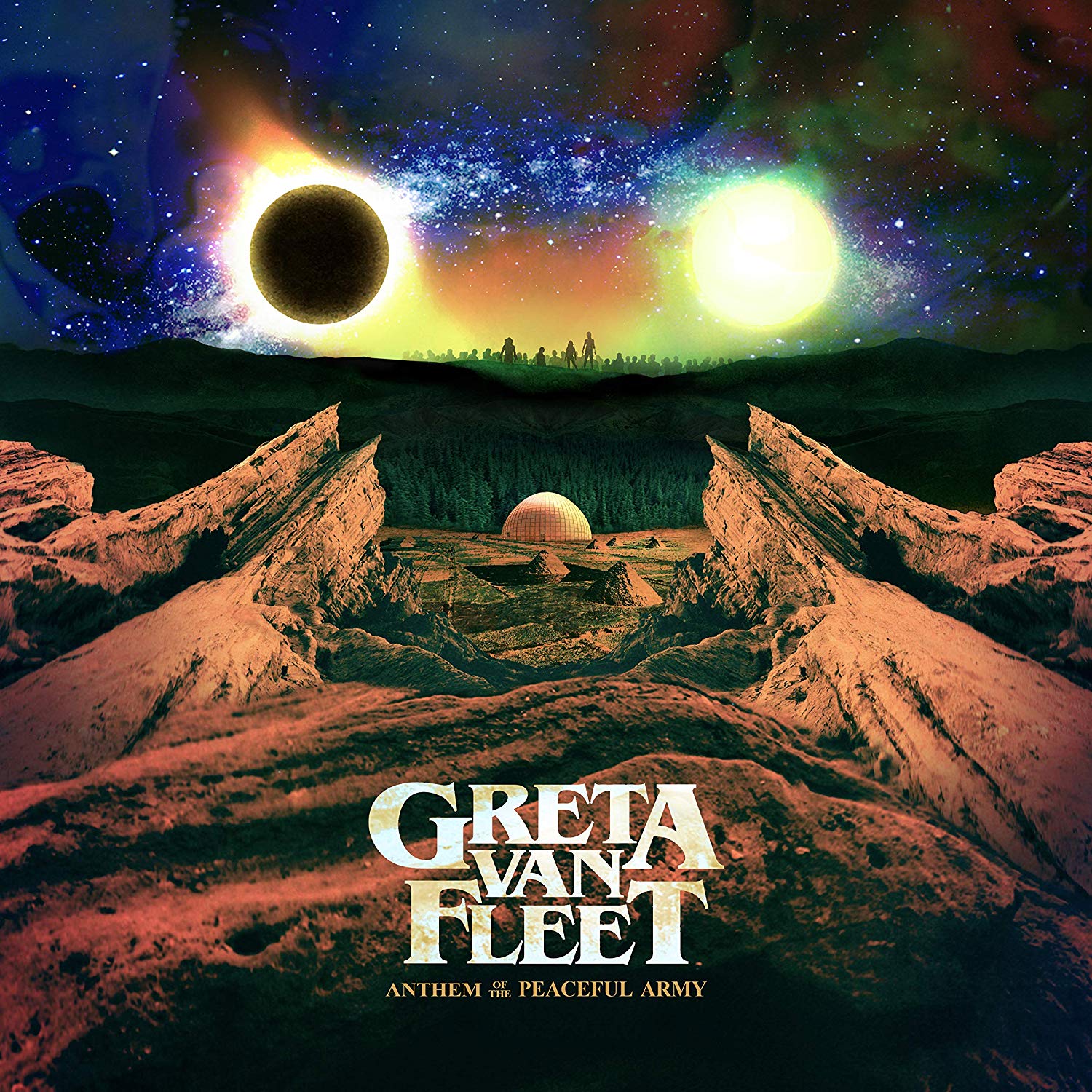 Greta Van Fleet is bringing back Led Zeppelin-style rock in a big way, and there's nobody more qualified than them to do it. The vocals, instrumentation, everything is pure Led Zep, which sounds as fresh today as it did all those decades ago.
Read our interview with Greta Van Fleet here.
Khalid — Suncity EP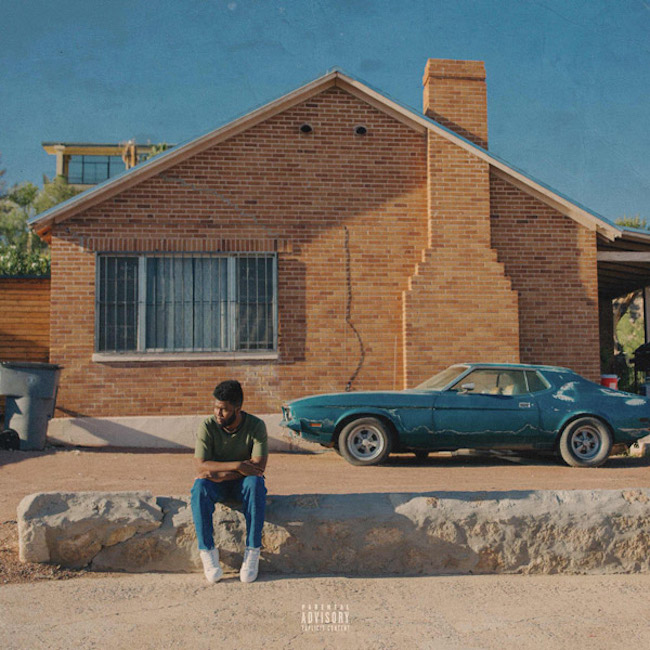 Khalid's debut album was a smash, and now he's looking to make a splash with its follow-up. American Teen and the songs he's appeared on since have made him a star, but Khalid called Suncity the "start of a new era," so we'll see what that amounts to.
Cloud Nothings — Last Building Burning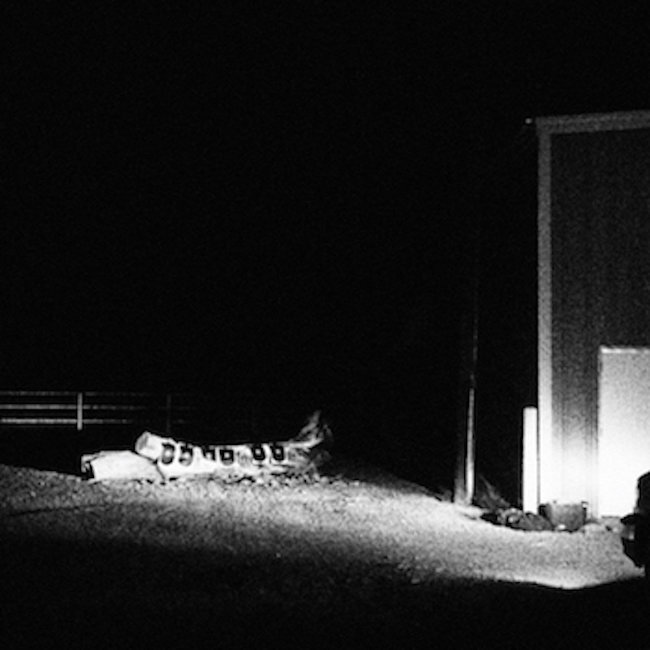 Cloud Nothings' Dylan Baldi has said that the new album is all about energy, and he's not wrong. The album plays like a prolonged adrenaline shot, save for the ten-minute "Dissolution," which is definitely intense in its own right, but also has an extended passage of calm to precede more storm.
Read our interview with Baldi here.
Lil Yachty — Nuthin' 2 Prove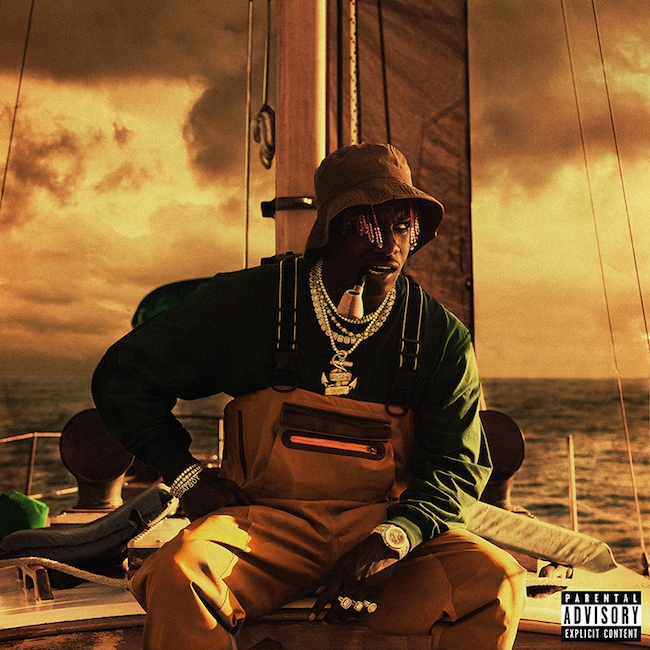 Does Yachty really have nothing to prove, as the title of his latest release suggests? That's probably not true, since his career is still so young, but given all his past success, he ought to be able to prove whatever it is he's shooting for.
Jason Isbell And The 400 Unit — Live From The Ryman
Isbell is great on album, but he really takes off live, especially with his backing band, The 400 Unit. Isbell has played The Ryman multiple times, so instead of a singular show, this live album features recordings from a variety of his appearances.
Read our interview with Isbell here.
Future and Juice Wrld — Wrld On Drugs
This isn't the world's most obvious pairing, but they're giving it a shot anyway. The pair proved on their single "Fine China" that they're actually a better combination than it seems on paper, though.
Empress Of — Us
There's probably nobody who make bilingualism sound as natural as Empress Of does on her new album, Us. She casually switches English and Spanish, often in the same verse, but if you're not bilingual, the moments when your non-native language is on display are a fine opportunity to get lost in her adept musicality.
Yoko Ono — Warzone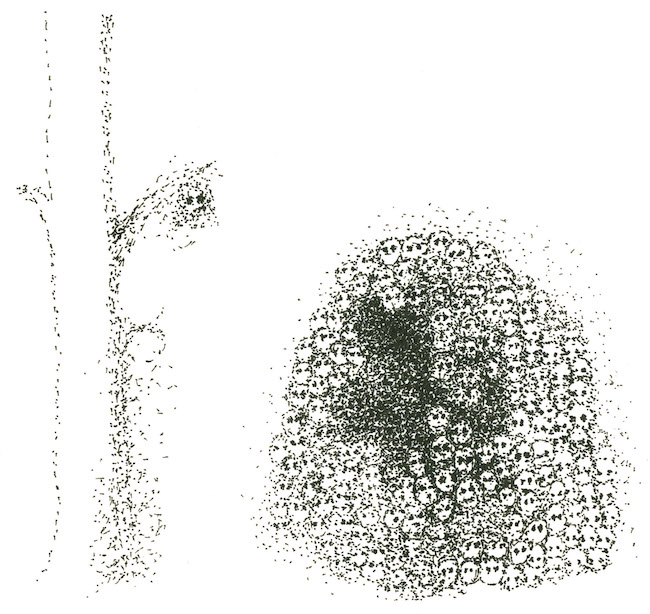 Yoko isn't incredibly active musically, as this is her first album since 2012's Take Me To The Land Of Hell. At the very least, it's interesting to hear her rendition of John Lennon's classic "Imagine."
MØ — Forever Neverland
The Danish singer's name is always floating around due to her frequent collaborations, but this is actually her first album in a minute, since 2014's No Mythologies To Follow. There are some high-profile collabs here too, including songs with Diplo, Charli XCX, and Empress Of.
Neneh Cherry — Broken Politics
It's been a long wait since 2014's Blank Project, but now Cherry's fifth album has arrived. The record was produced by innovative electronic thinker Four Tet, whose influence is clearly heard on songs like the cosmic "Natural Skin Deep."