The best new hip-hop albums coming out this week include projects from Blu & Exile, Joey Badass, and Kyle. While that's not a very long list, two of the three projects dropping this week are substantial enough to satisfy any hip-hop fan, while the third is a long-awaited return from Joey, who took something of a hiatus after his well-received — and starkly prescient — All-Amerikkkan Badass project.
Blu & Exile's project marks a comeback of sorts as well. The duo's 2007 debut, Below The Heavens, is still a hallmark of backpack rap and helped mark the beginning of the so-called "blog era" that brought about an explosion of talent just before the turn of the decade. Meanwhile, Kyle — who had also taken a step away from the public eye to work on his own comeback project — has been methodically rolling out his own new album with a string of upbeat, encouraging singles that offered fans an escape from the gloom of 2020's endless parade of mind-numbing bad news.
Here are all the best new hip-hop albums coming out this week.
Blu & Exile — Miles: From An Interlude Called Life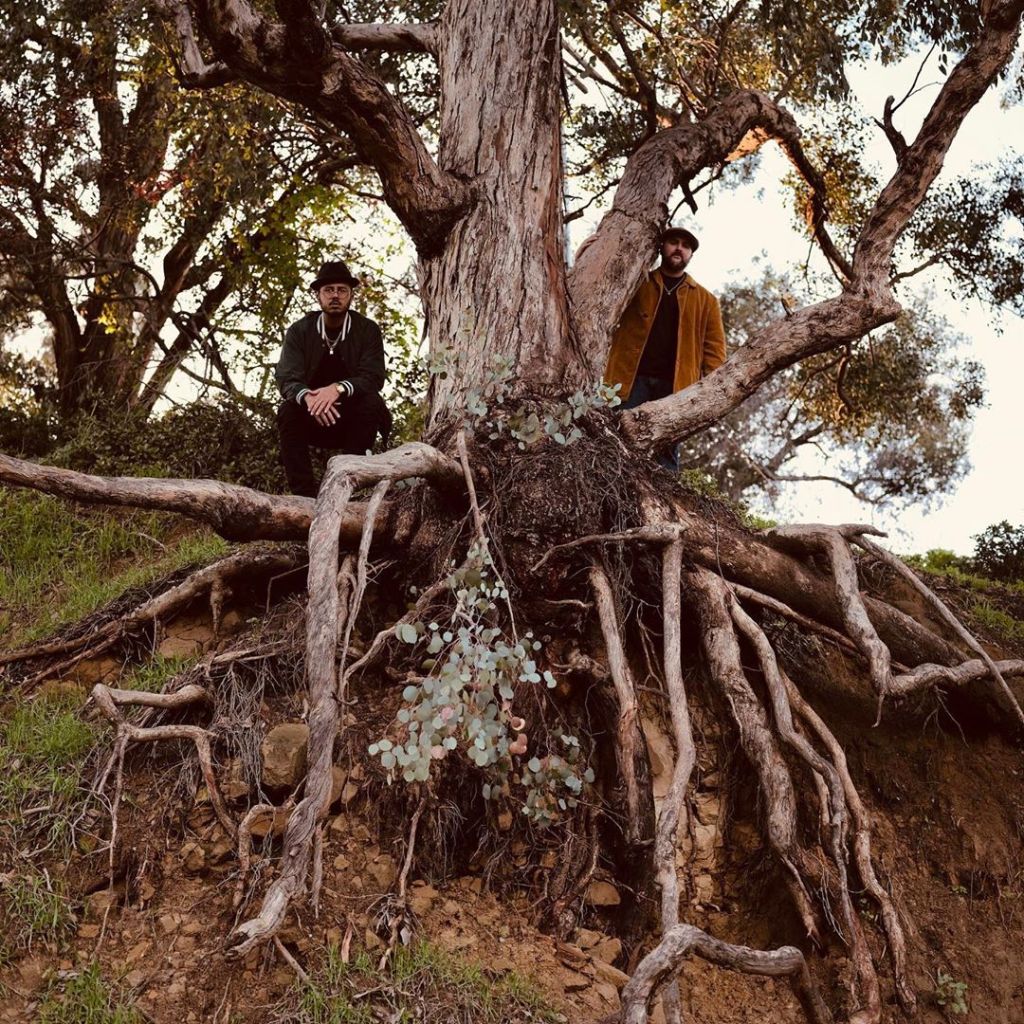 Reuniting eight years after their last collaborative effort, Give Me My Flowers While I Can Still Smell Them, LA rapper-producer team Blu & Exile recapture their team-weathered chemistry on this new project, which smartly utilizes Exile's usual arsenal of jazz and soul samples to update listeners on what's been going on in Blu's world. Slice of life stories over soul-warming comfort music; it's a match made "below the heavens."
Joey Badass — The Light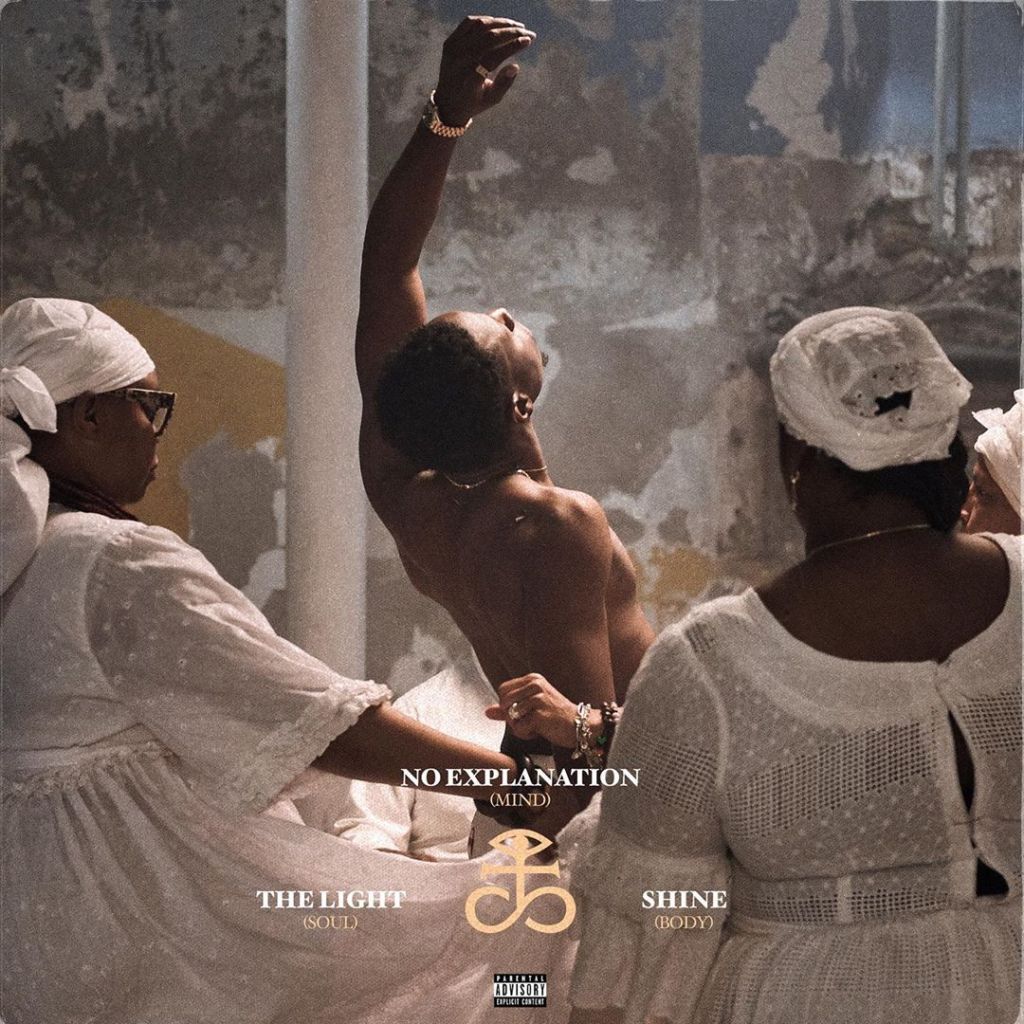 Joey has spent the last three years since the release of All-Amerikkkan Badass taking time off to expand his creative portfolio — acting, embracing philanthropy, modeling, and participating in group projects with his Beast Coast cohorts. Now, he's back with a three-song EP set to whet the appetite of fans who have clamored for a followup to his beloved 2017 full-length. While it may not be the meal some where hoping for, this appetizing set is sure to satisfy long-time fans of his uniquely weathered sounding style.
Kyle — See You When I Am Famous!!!!!!!!!!!!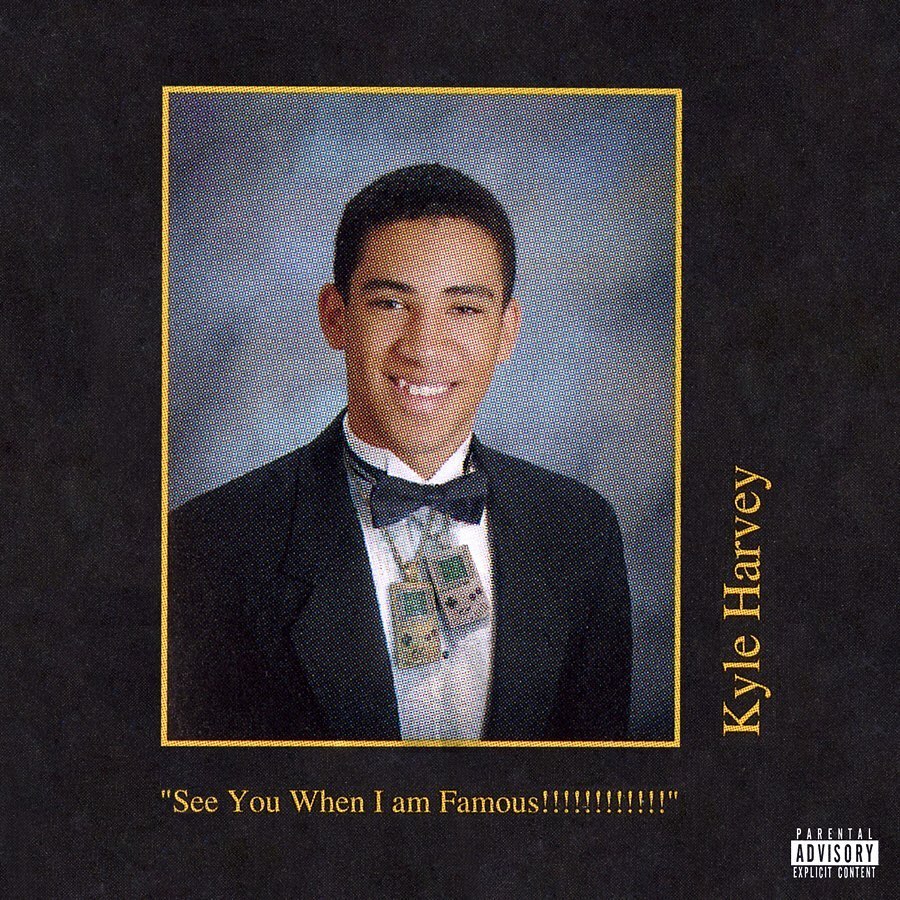 Following up 2018's Light Of Mine, See You When I Am Famous finds Kyle returning to where it all started, re-embracing the sunny sounds of his early tapes, Beautiful Loser and Smyle. The diverse tracklist includes contributions from the likes of Bryson Tiller, Iann Dior, K Camp, Rico Nasty, and Tyga, and even includes contributions from veterans such as Raphael Saadiq and Too Short.
Some artists covered here are Warner Music artists. Uproxx is an independent subsidiary of Warner Music Group.