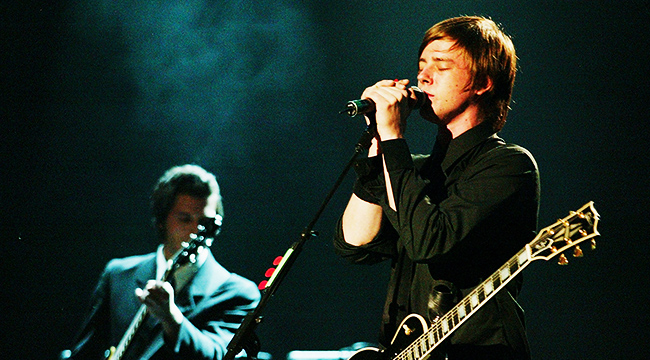 Despite innumerable thinkpieces loudly proclaiming the contrary, rock is not on its last legs in 2018. In fact, it's thriving quite nicely. Are there artists dominating the charts in a Drake-like fashion this year? No, and it doesn't seem like there will be anytime soon. That being said, the slate of new and amazing music being released on a monthly basis for those who love a fuzzed-out guitars has been downright impressive.
August was an especially fruitful month for rock fans looking for something new to listen to, stacked as it was with long-awaited releases from titanic, genre-defining bands, ambitious next steps from some adored indie groups, and some amazing statements from several groups on the come-up. While some of these albums haven't garnered the wider exposure they may have otherwise deserve, here, collected are the 10 best new rock albums that dropped in August 2018.
Foxing — Nearer My God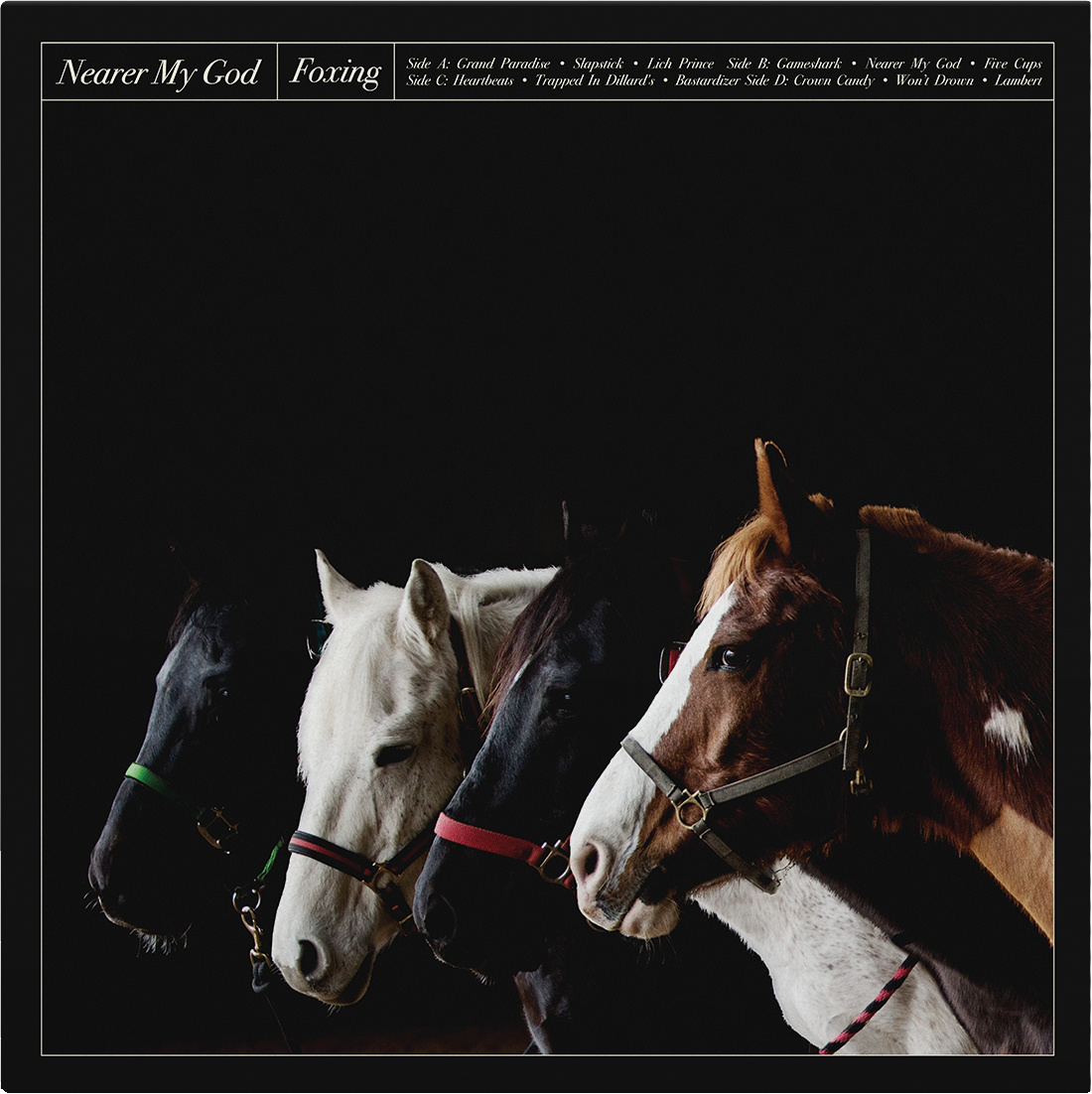 "Right off the bat, a very conscious effort was made to make something that was sort of over our heads," Foxing guitarist Eric Hudson recently told Uproxx's Steven Hyden. "We were trying to bite off more than we can chew, and trying to write things in a way we hadn't written before." Nearer My God, their new album does feel like a big step forward for the nascent emo standout from their 2015 effort Dealer. The ambition is plain to hear. Songs start out at a vibe-y simmer and then explode into supernovas of guitar and keyboards and drums. The title track is a particularly impressive composition, filled with true yearning and oceans of feeling that swell and crest with an unpredictable and delightful fervor.
Alice In Chains — Rainier Fog
Everyone would've understood if Alice In Chains had folded after the death of singer Layne Staley in 2002. Instead, the legendary Seattle-based grunge rock group soldiered on with the aid of a new frontman William DuVall, delivering a pair of well-received albums over the last decade. Their latest record is titled Ranier Fog, and finds the Jerry Cantrell-led band doing what they do best: delivering brutal guitar riffs and incendiary solos over demonic sounding vocal harmonies and a tight as hell rhythm section. You could easily imagine the opening track and lead single "The One You Know" feeling right at home among the tracklist of the band's greatest, Staley-era albums like Dirt or Jar Of Flies.
Mitski — Be The Cowboy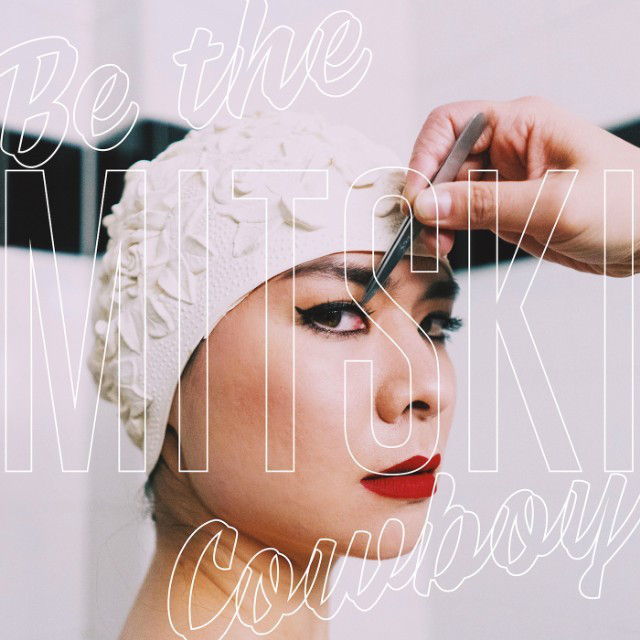 Mitski set the indie rock world on fire with her emotion-packed 2016 album Puberty 2. It's a tall order to try and follow-up a breakthrough, beloved record like that one, but she, in my humble opinion, she managed to succeed in every conceivable way with her latest effort Be The Cowboy. Right from the top with that foreboding drone from an evil sounding organ on "Geyser," she takes you on a superb sonic journey through all the colors of the human condition. While she's typically viewed as a superb writer first, Be The Cowboy is far and away her best sounding record to date as well.
Lucero — Among The Ghosts
Country-punk is one of those phrases that just doesn't look right on paper. Kinda like fried butter or chocolate-covered olives. And yet, Lucero, a self-styled country-punk band from Memphis, Tennessee is out to prove that the melding of the two genres can actually work. Their latest album Among The Ghosts is a gritty collection of just ten songs, brimming with ferocity and attitude; fuzzed out guitars and stand-up pianos. It's almost Springsteen-esque in flavor with a working-class view of the world and the tasty sax parts on the closing song "For The Lonely Ones."
Interpol — Marauder
Despite the fact they haven't released a new album in four years, Interpol have gotten an extra bit of shine in their time away thanks to their prominent placement in the '00s oral history of the New York rock scene Meet Me In The Bathroom. All that's to say, the world was very ready to receive whatever musical gifts that Paul Banks and company were prepared to share. Fortunately, their newest project Marauder is a genuinely good rock record, filled with the same kind of shiny, smoldering pop melodies, lo-fi drums and fuzzy, distorted vocals that made them such a sensation around the time of Turn On The Bright Lights. While I wouldn't go as far as to say that their song "The Rover" is as good as Led Zeppelin's own track by the same name, it's a fantastic stomper, sure to get the crowd jumping during the band's live shows.
Death Cab for Cutie — Thank You For Today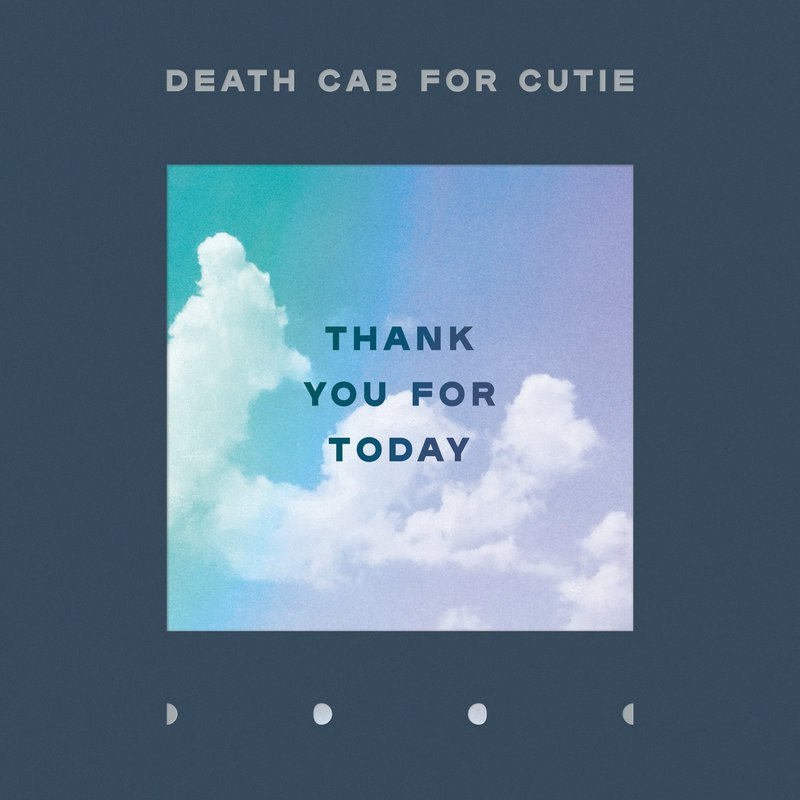 Hard as it might be for some to wrap their heads around, Death Cab For Cutie has been a going concern in indie rock for over 20 years at this point. And while different members may have come and gone in that span, the Ben Gibbard-led outfit is still going strong. This week they dropped their ninth album, the tightly-arranged Thank You For Today. While their latest work doesn't quite hit the same lofty, emotional highs of their magnum opus Transatlanticism, it finds the band pushing their sonic template while mining some of the same themes that endeared them to millions of people over the years, namely love and loss.
Cullen Omori — The Diet
In 2014, Cullen Omori broke out from his band the Smiths Western and set out on a new solo career. Two years later, he debuted a new album titled New Misery, which received modest critical acclaim. His latest album The Diet is an improvement on that record in almost every way. The songs, filled with a distinctive twang, are more accessible and packed with a deeper emotional resonance than he was able to achieve on his first outing. This is an album full of love songs, but not delivered in the traditional sense. "Only a few deal with loving or falling out of love with an actual, physical person," he said in a statement. "Then there are, like, love songs to my antidepressants or whatever I thought my life would be like at 27."
The Lemon Twigs — Go To School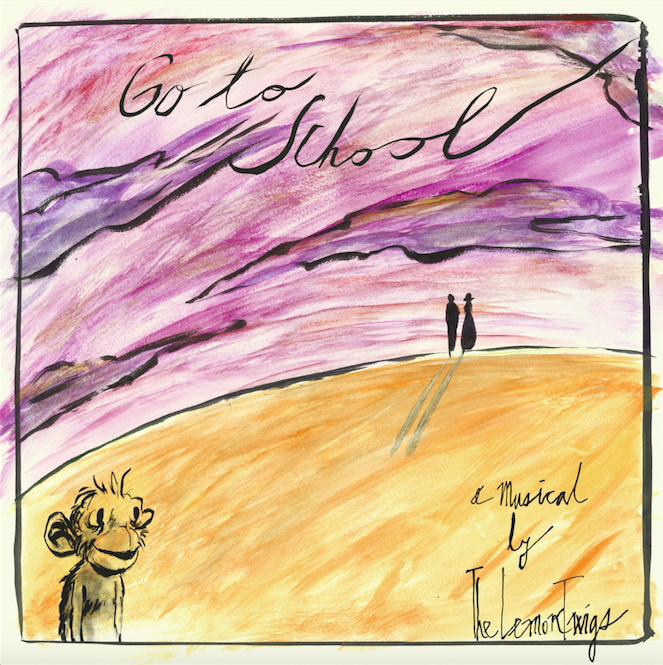 The real power of The Lemon Twigs is the gorgeous, intertwined vocal harmonies of brothers Brian and Michael D'Addario. The way they wrap around one another's voices, weaving in and out of each other's way is simply sublime. They deploy that charming tactic all over their new album Go To School. It's a record stacked with shiny, happy rock songs, that just make you feel good. This is actually a concept album about a monkey, who, you guessed it… goes to school. The D'Addario's real mother, Susan Hill, plays Shane, the monkey's mother on the album, while the legendary Todd Rundgren plays the father. They also got Big Star's Jody Stephens in on the action too.
Our Girl — Stranger Today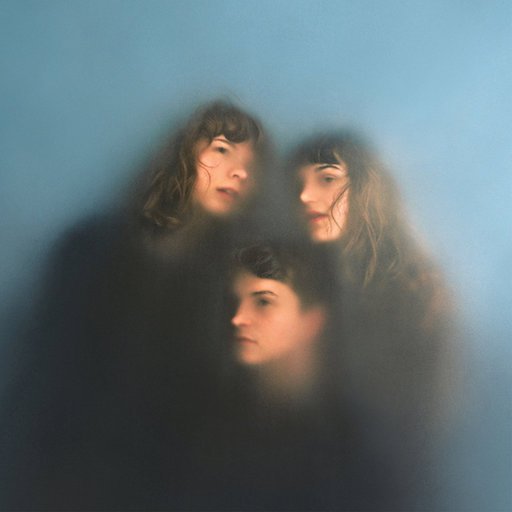 Our Girl are relative newcomers to the rock scene. Hailing from Brighton, UK, they are a three-piece band led by singer-guitarist Soph Nathan. If you like scuzzy guitars and a minor key malaise, then their new album Stranger Today is absolutely for you. It's got a Sleater-Kinney meets Kurt Vile vibe, which are two touchstones that I don't cite lightly. The single "In My Head" in particular will bowl you over with the incredible Cobain-style anti-guitar solo that's tacked onto the end of the track.
Big Red Machine — Big Red Machine
After years of curating festivals together, most notably Eaux Claires in Wisconsin, Bon Iver's Justin Vernon and The National's Aaron Dessner finally teamed up to make a full-length musical project. With Vernon on vocals, Big Red Machine sounds more like Dessner attempting to fit into the latent, off-kilter Bon Iver mould, but the singer does indeed adopt some of the slow-simmering National aesthetic that has marked that band's work over the last decade and more, most notably on the gorgeous sounding "Forest Green." Chance are if you like either of these artists, you're going to enjoy this project. It's an exceedingly interesting detour, and as welcome stopgap before they get back to their respective day-jobs.