The more things change, the more they stay the same. The last time Tyler, The Creator and his Odd Future family took over Dodger Stadium for Camp Flog Gnaw Carnival was four years ago and I wrote at the time that while the "mystery headliner" gamble didn't pay off, "Camp Flog Gnaw is still one of the best festival experiences for your money." Since then, the festival was derailed by a global pandemic and put on ice for another three years, during which the pop culture landscape shifted in all kinds of unexpected ways.
Yet, in its return to the fabled stadium overlooking Los Angeles, the festival not only lived up to that assessment but surpassed it; despite being gone from the public eye for nearly four years, Camp Flog Gnaw has become the best festival in America. There are myriad reasons for this, but we've listed the strongest ones below.
Dodger Stadium: The Ideal Venue For Camp Flog Gnaw
As the old saying goes, "Location, location, location." You don't get very many better locations than the famed Blue Heaven On Earth. Situated on its unnamed hill overlooking scenic Elysian Park and the sparse but dazzling LA skyline, the view is unmatched, aided by the famed West Coast weather that draws transplants — some enthusiastically, others reluctantly — from all around the world.
This year's festival made incredibly effective use of its footprint in the sprawling lots surrounding the stadium. Where the previous iterations scattered the stages around the stadium itself, this year, they were lined up parallel to each other facing toward home plate. While the side-by-side arrangement created some slight sound bleed and the need to walk past the Camp stage to get from Flog to Gnaw and vice versa, it was an easy walk, affording the opportunity to check out the main stage between the intermediate and small stage sets.
The Crowd: Kids Who Grew Up In An Odd Future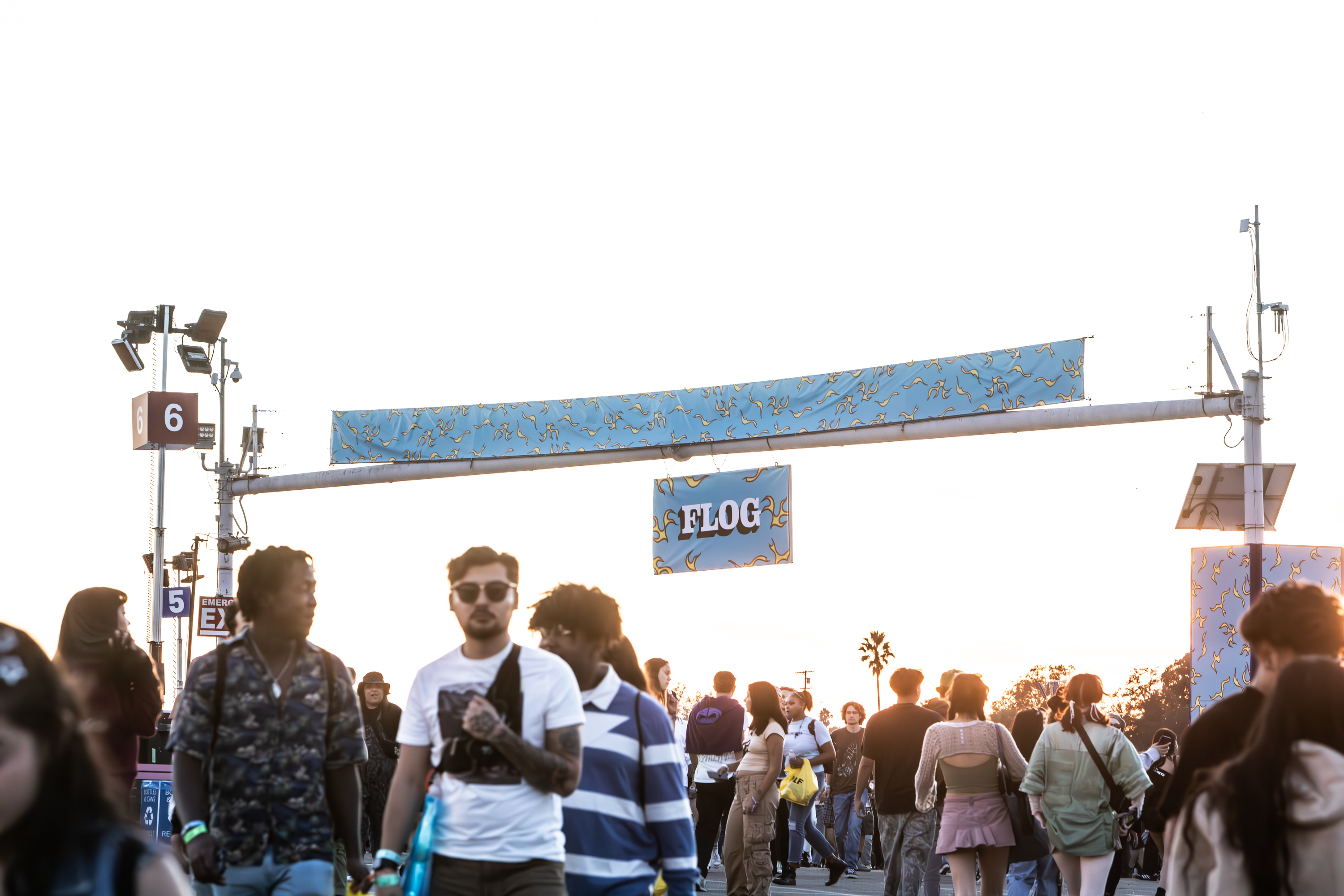 Bless the Rolling Loud kids, but they are just a little too exuberant for me. Flog Gnaw is similar in age and diversity, but remarkably chiller — more "golden retriever" energy when compared to RL's labradors. It's definitely the best fest for people-watching, with attendees decked out in their best Tyler, The Creator cosplay, from Doug sweater vests to Igor suits. I even spotted a few Tyler Baudelaire ushankas — the 80-degree LA weather notwithstanding.
And going back to that intro line, there was something comforting about seeing the shaggy looks of my millennial youth being so lovingly recreated by that generation's descendants (did you know jorts are back, along with whale tails?). They're a friendly bunch too; I found myself roped into an affable group made up of a tall white kid, a Filipino/Latino guy, a Persian Iranian, and a black rocker and felt like one of the gang.
The Lineup, From Kendrick Lamar and Baby Keem To Ice Spice and PinkPantheress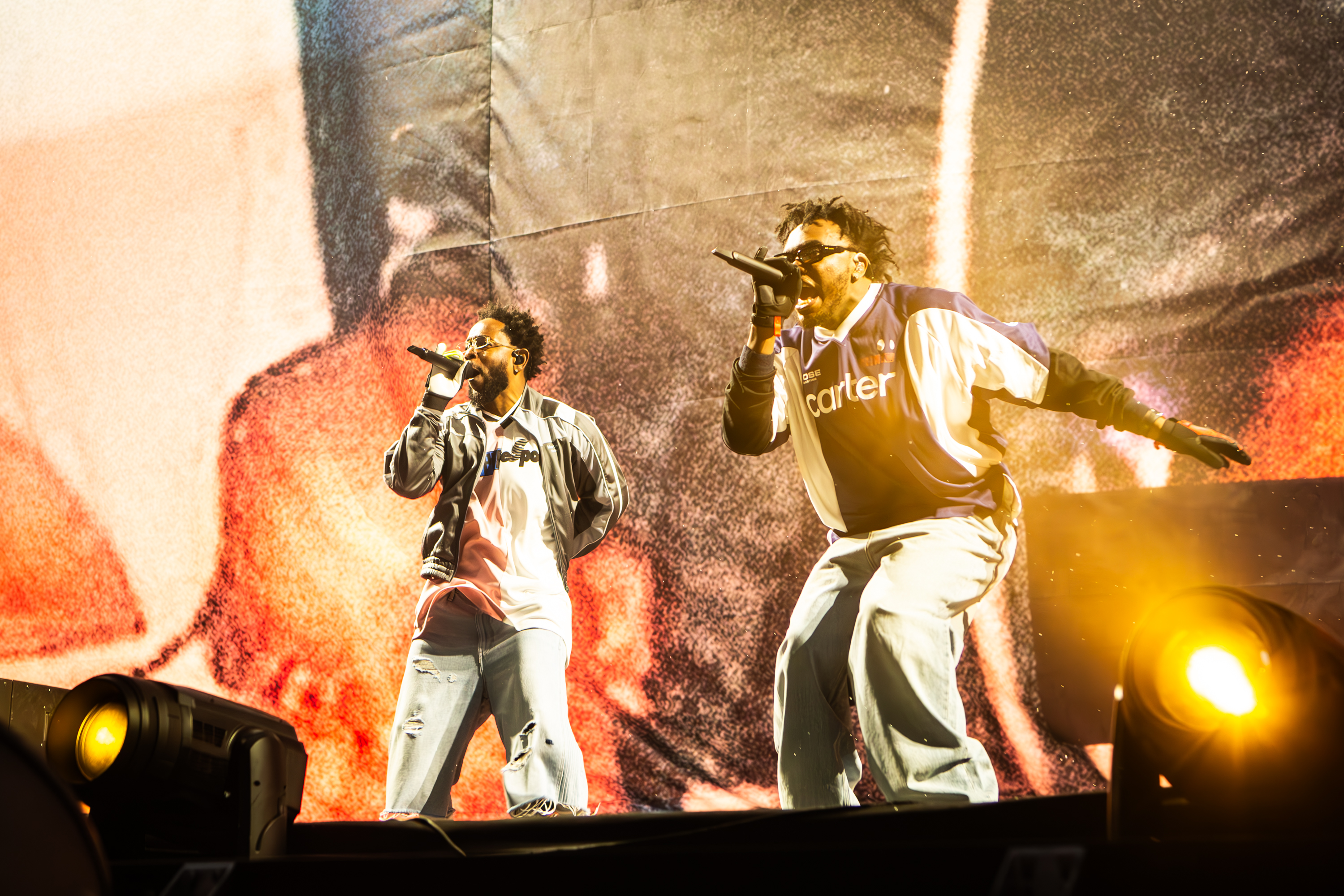 I mean, duh, right? But there's something to the level of effort Tyler devotes to curating the lineup each year. While most other fests seemingly recycle the same buzzy names based on social engagement and streaming numbers, T selects friends and artists he's genuinely a fan of. Witness his going absolutely ballistic in the photo pit for Sunday night's Clipse set, rhyming "We Got It For Cheap" word for word.
The mutual appreciation that the artists display for each other radiates from stage to stage. Whether it's the more left-field or underground acts on the Gnaw stage like AG Club, BADBADNOTGOOD, Redveil, and Toro Y Moi, or the nascent rockers like Kevin Abstract and Teezo Touchdown, these artists all genuinely love Tyler, and they love playing Flog Gnaw. This isn't just "show up and collect a check" stuff. Headliners like Kendrick Lamar and Baby Keem showed out as well, even if they weren't mainstays like Syd, Domo Genesis, or Earl Sweatshirt.
It's also affirming to see how the crowd responds to these acts that mainstream observers overlook or sneer down their noses at. During Teezo's set, his rapport with the crowd was ironclad and they sang every song from his album — only a few months old — at top volume. Ice Spice, for all the hand-wringing being done by folks my age and older (I'm getting sick of talking about it too, by the way, maybe y'all should chill out), delivered a blazing set that displayed real technical proficiency (her breath control is underrated) and had white boys in the crowd declaring their undying love.
Tyler, The Creator, The Brains Behind The Operation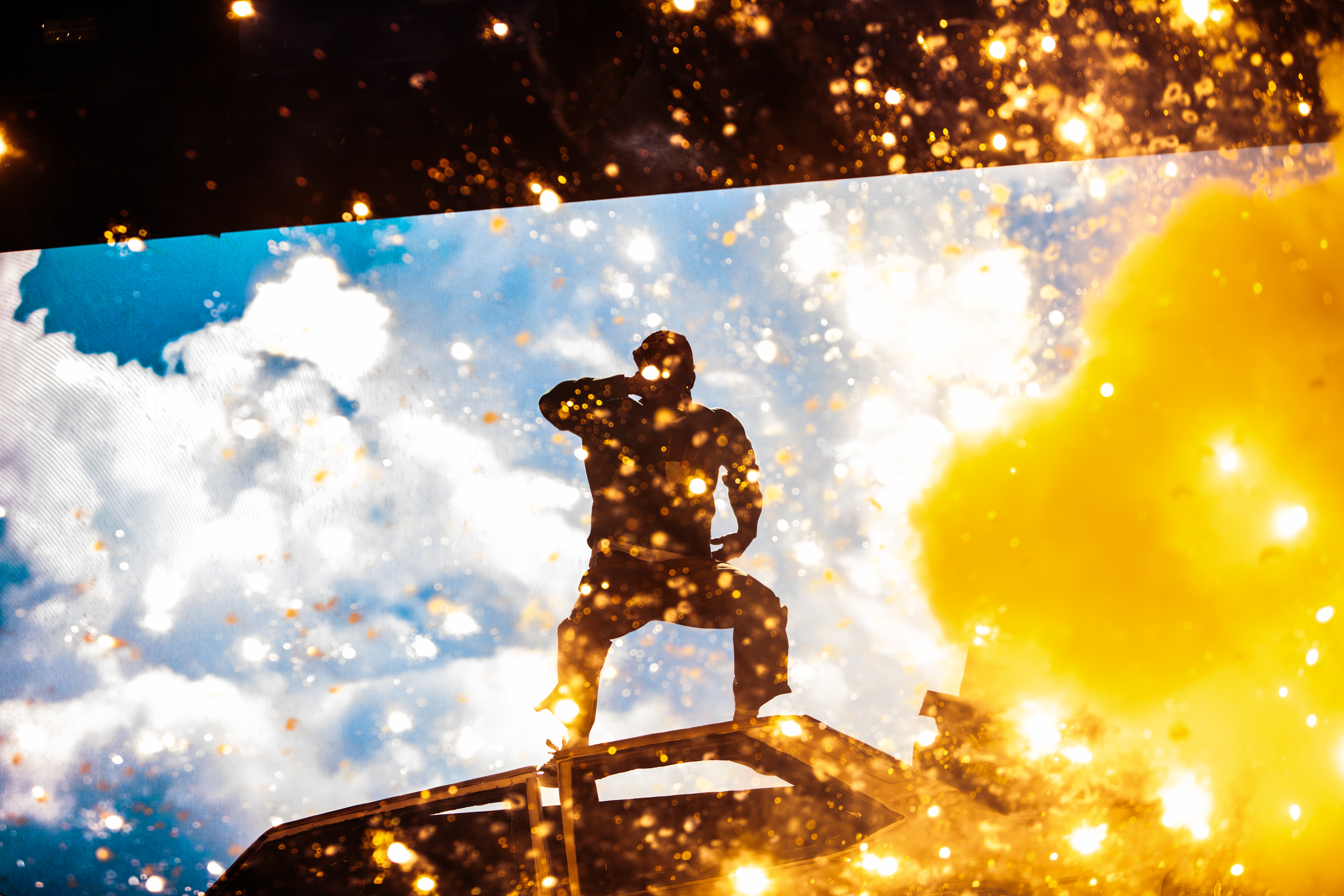 But really, the main thing that makes Flog Gnaw what it is, is its … ahem … creator. 10 years on from the formation and explosion of Odd Future, Tyler Okonma has found the balance between the angry, aggressive kid he was at the outset and the cheeky genius he showed flashes of until 2017 when he flourished with Flower Boy.
During his set, he joked with fans about his lack of new music, ribbed them gleefully about the last time we all gathered at this spot and they booed his beloved headliner, Drake, and offered moments of both humility and unhinged excess. Going from earnestly thanking his most loyal fans for returning from the uncertainly of pandemic living to flexing a literal flamethrower takes panache and a certain immodesty, and fortunately for all of us, Tyler has both in spades. Watching the "campers" depart at the end of the fest felt a lot like the end of summer — nostalgic for the recently made memories and already looking forward to next year.
Check out an exclusive photo gallery from Camp Flog Gnaw 2023 below
Tyler, The Creator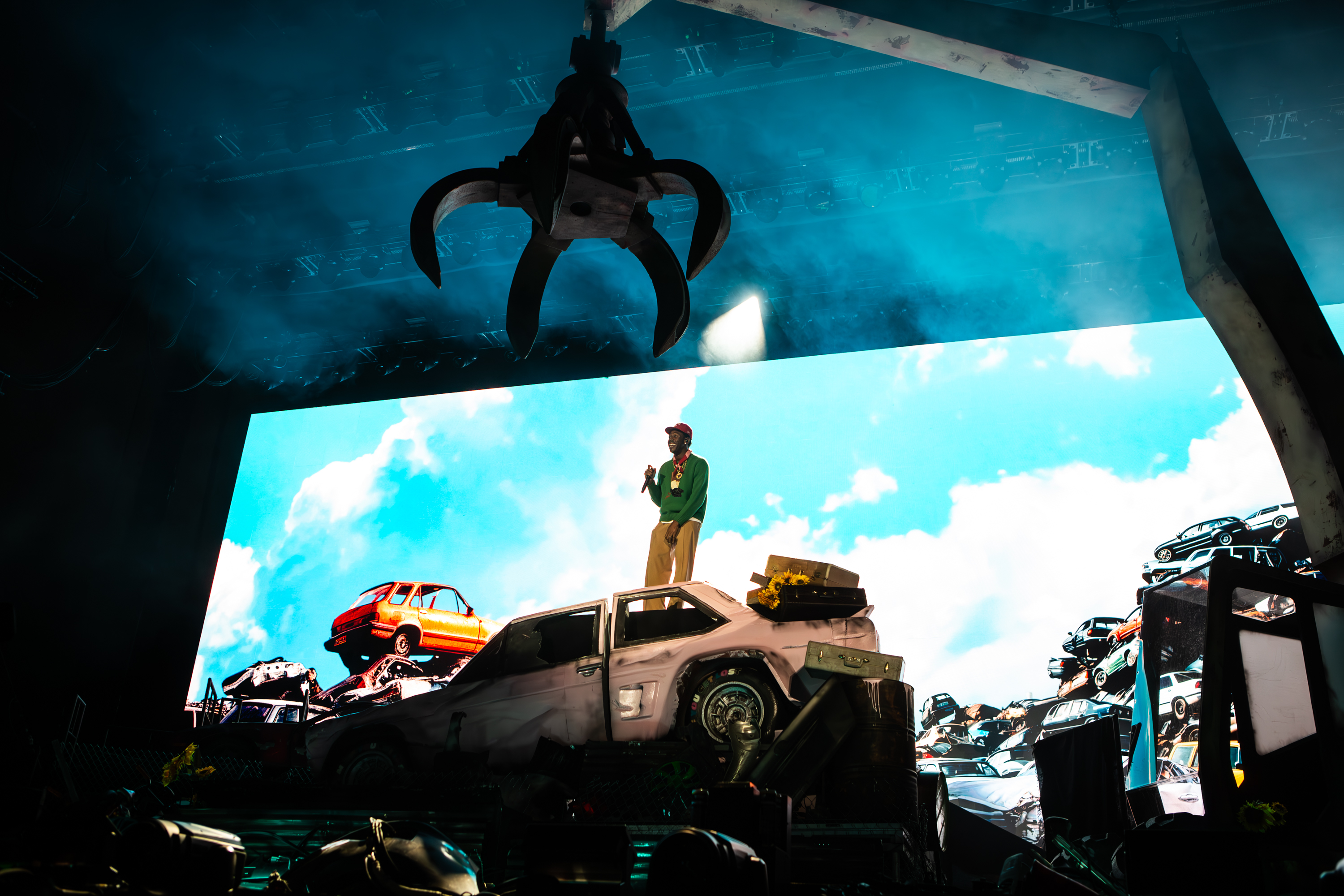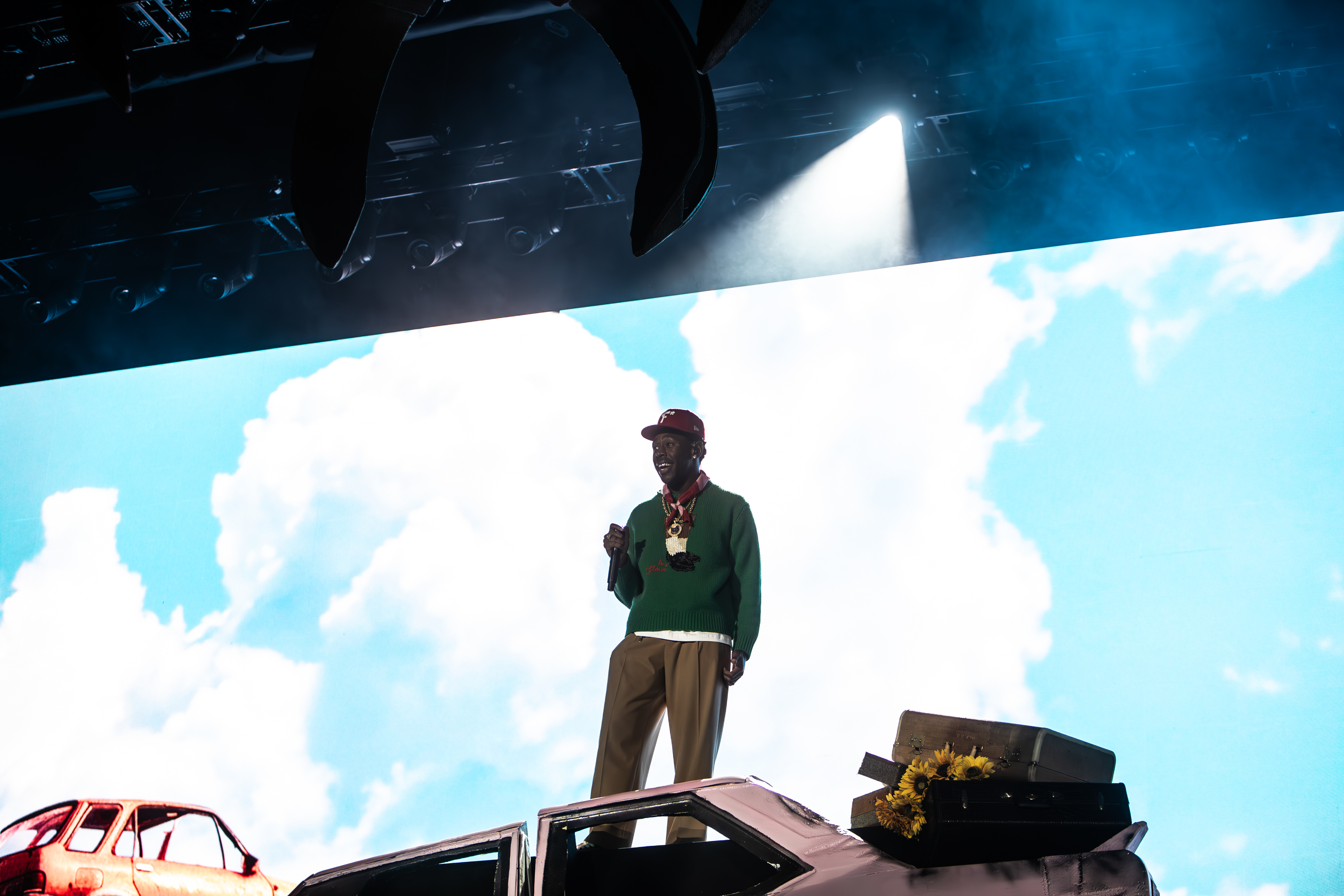 The Hillbillies (Kendrick Lamar and Baby Keem)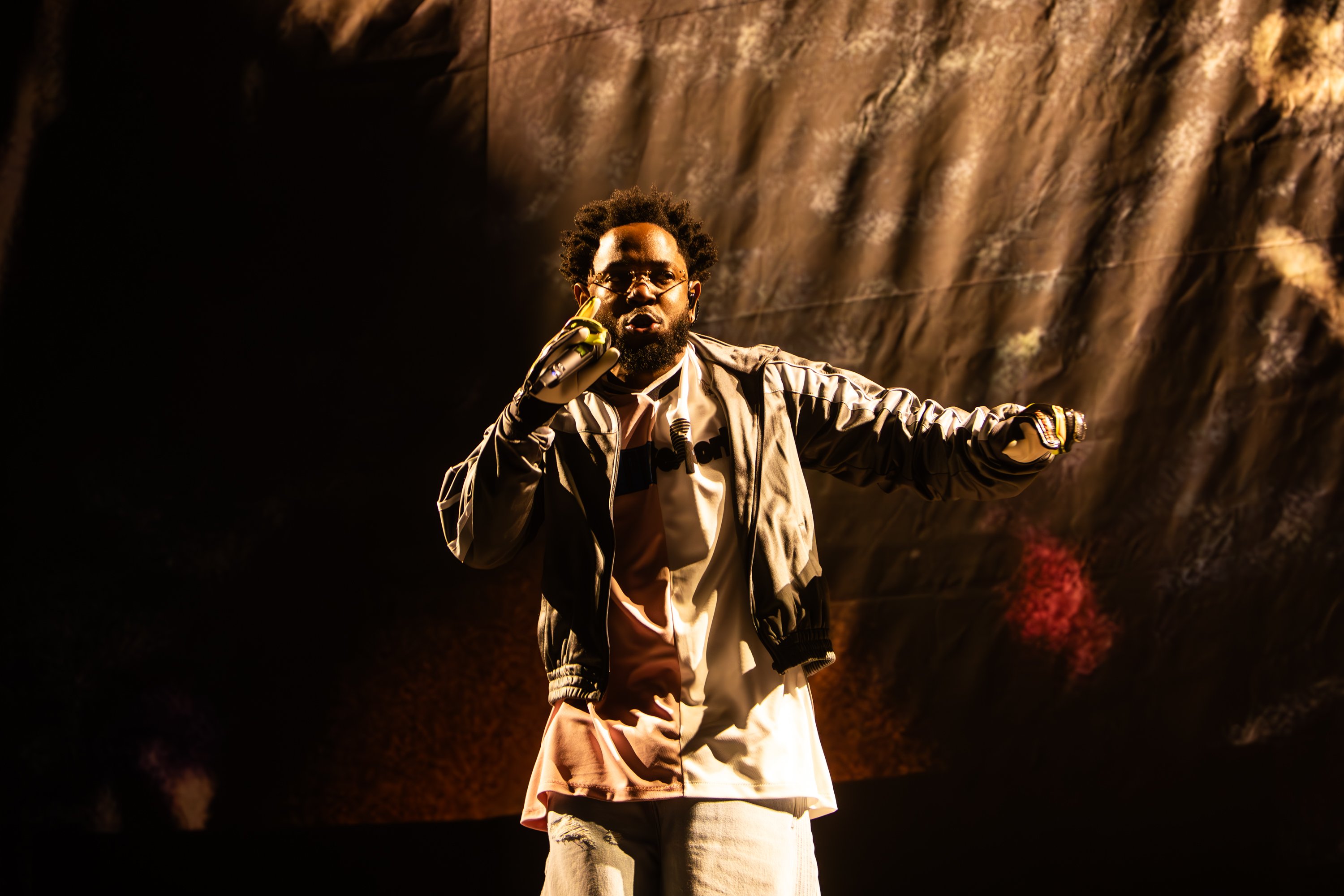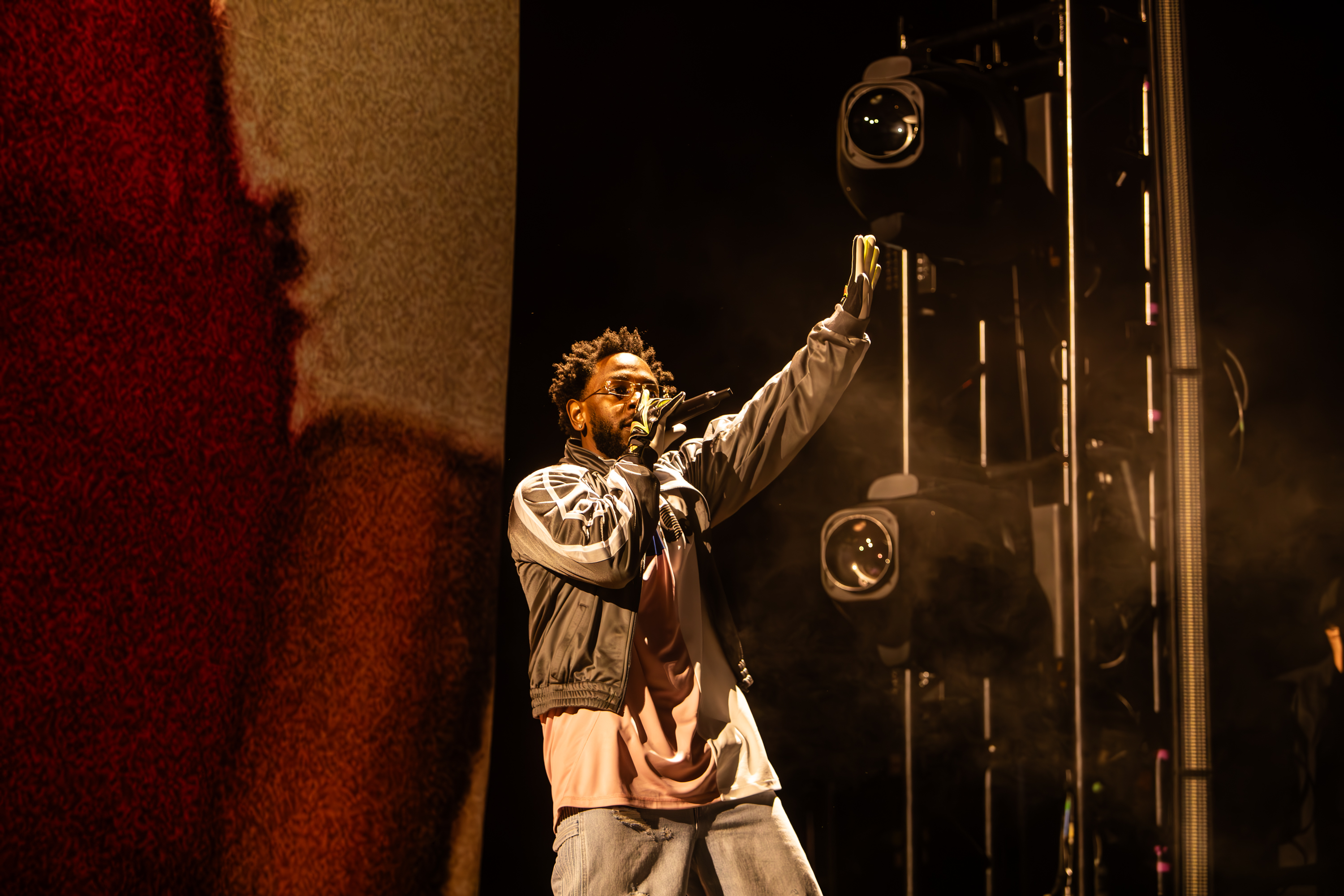 Willow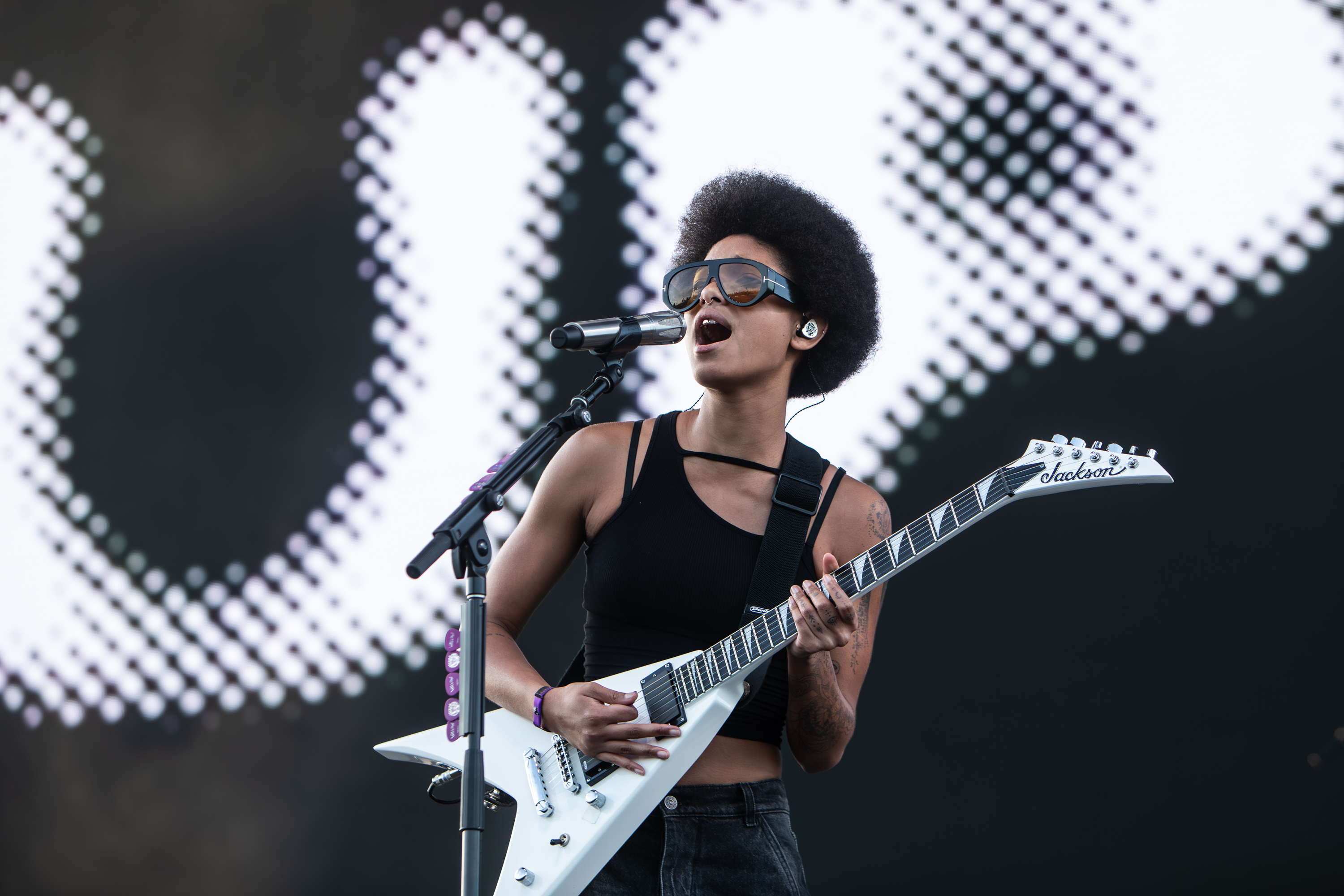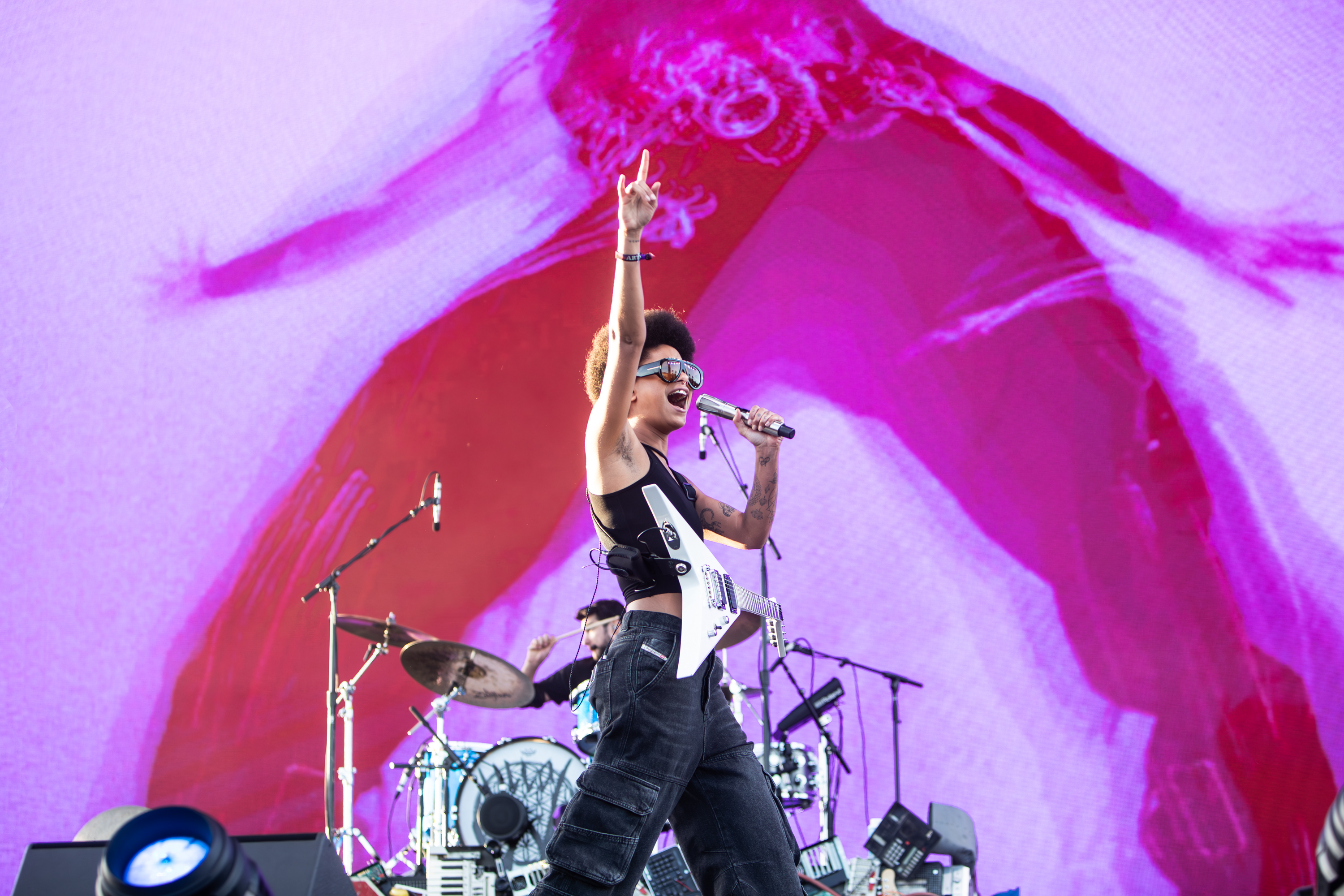 Camp Flog Gnaw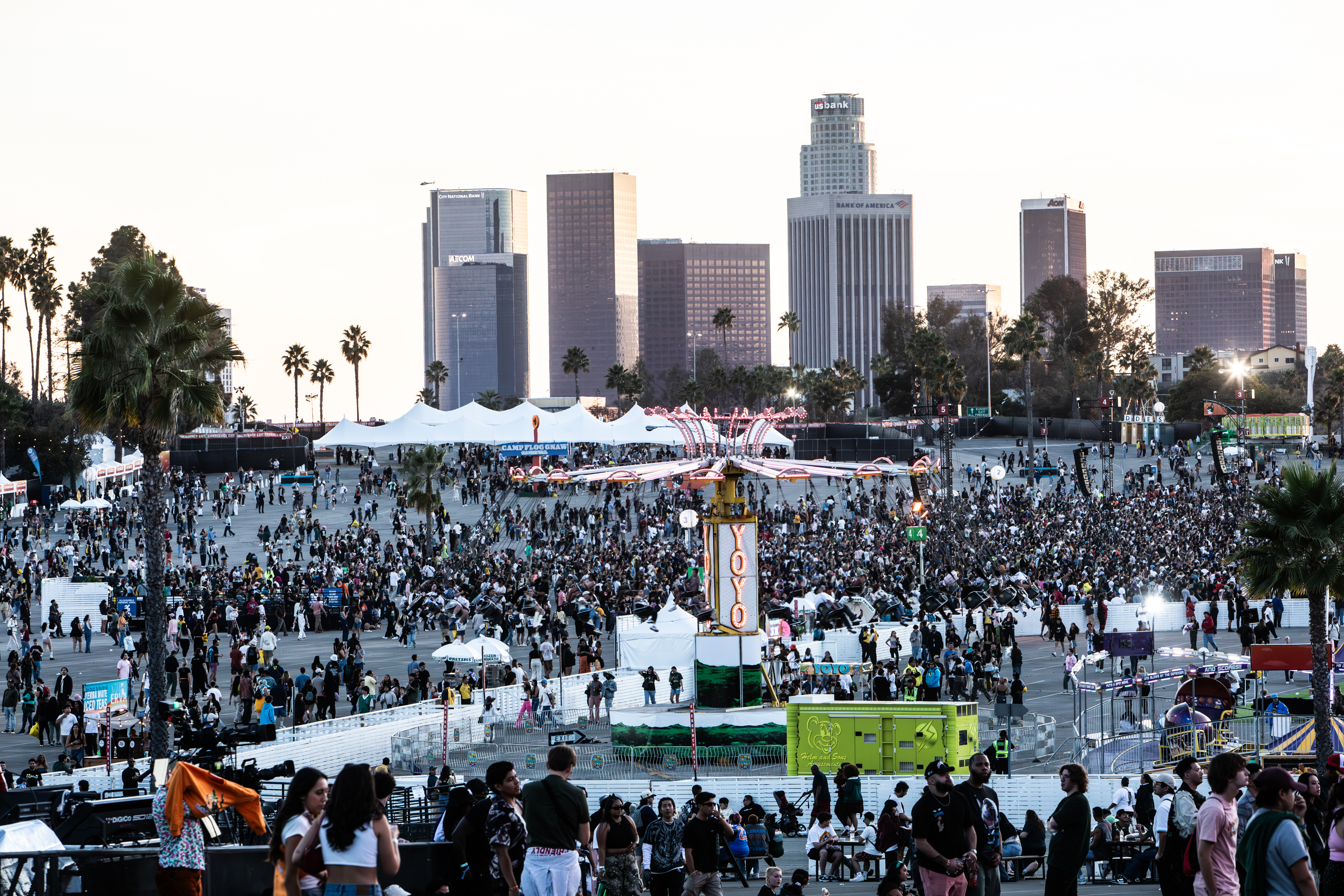 PinkPantheress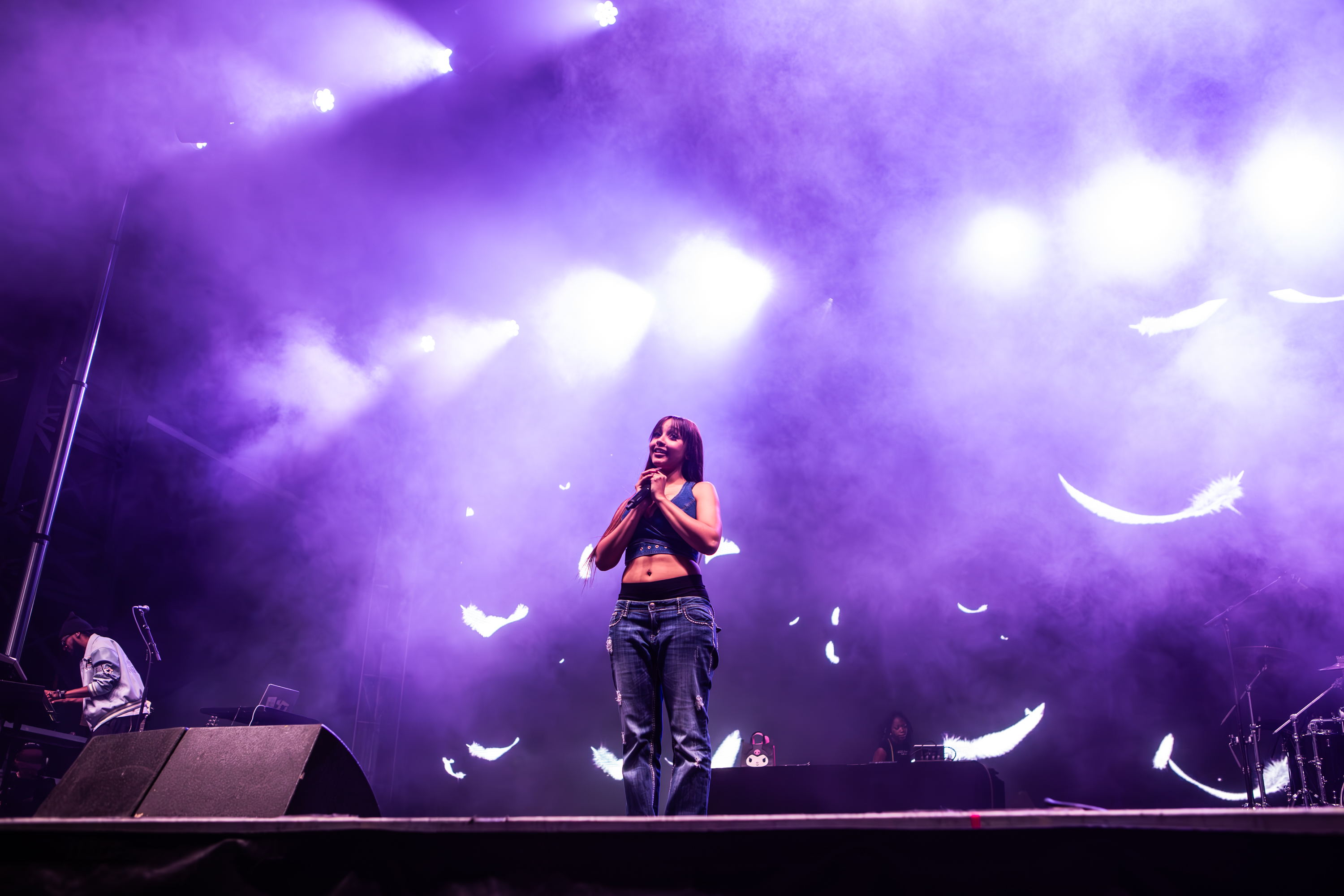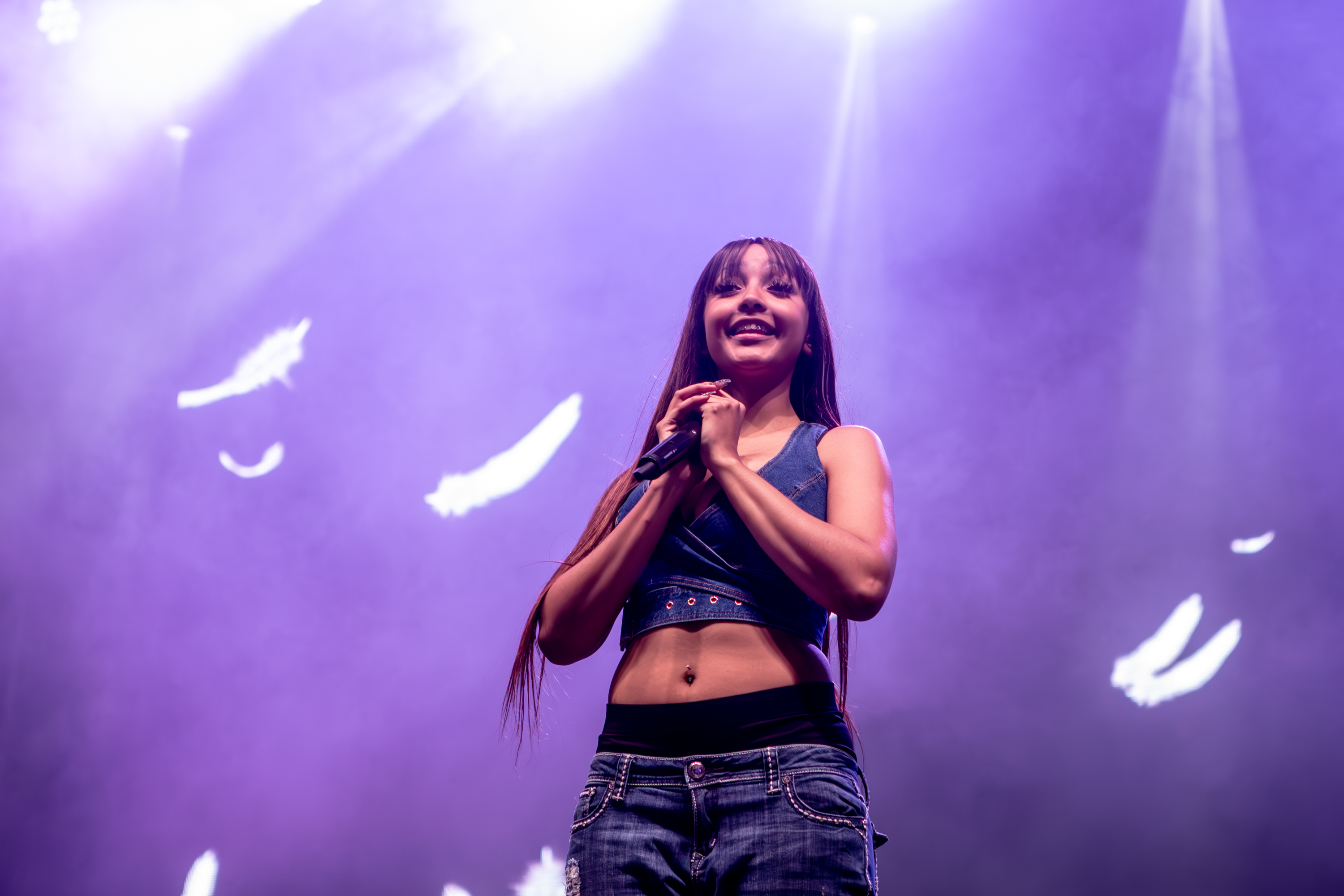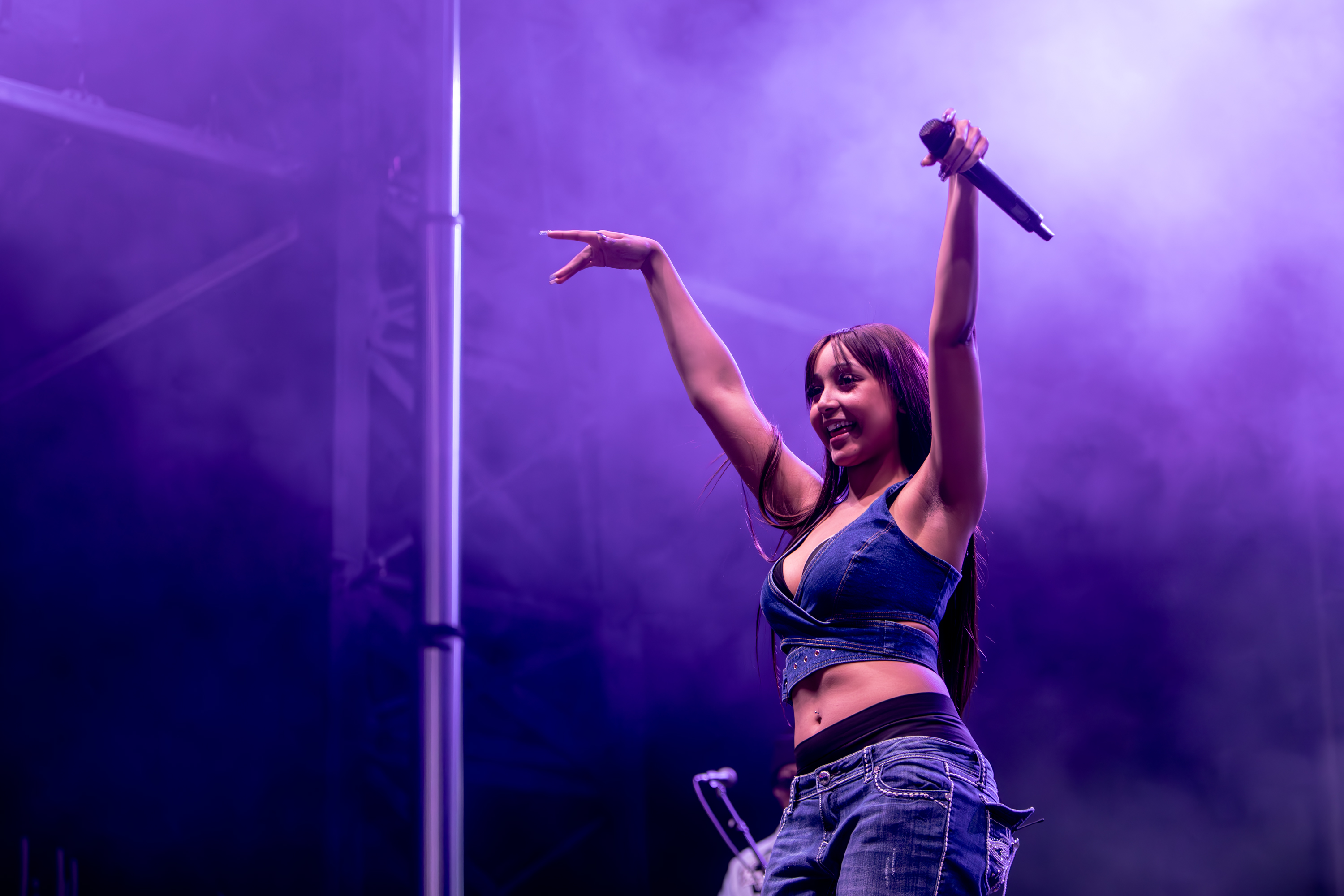 Lil Yachty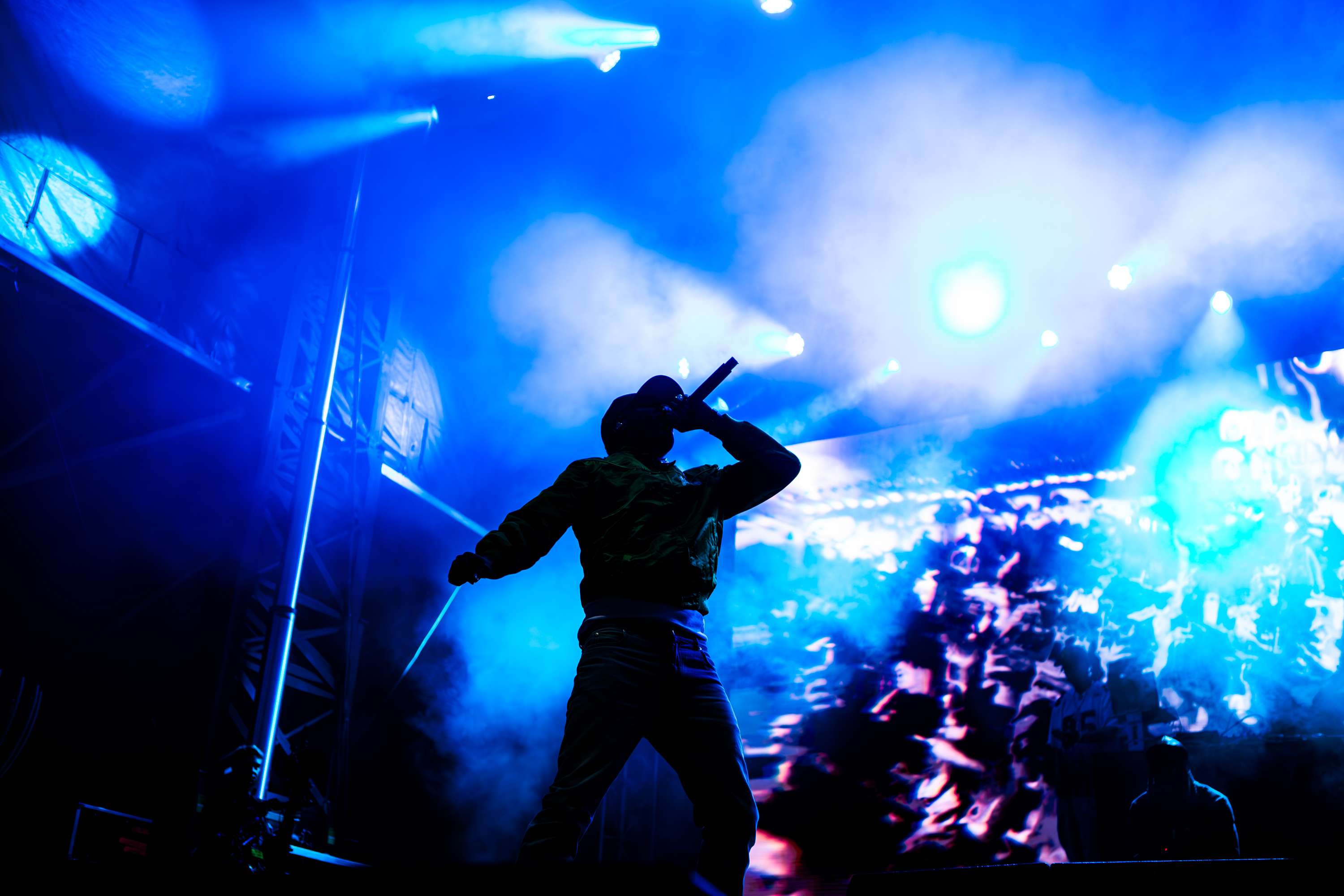 Dominic Fike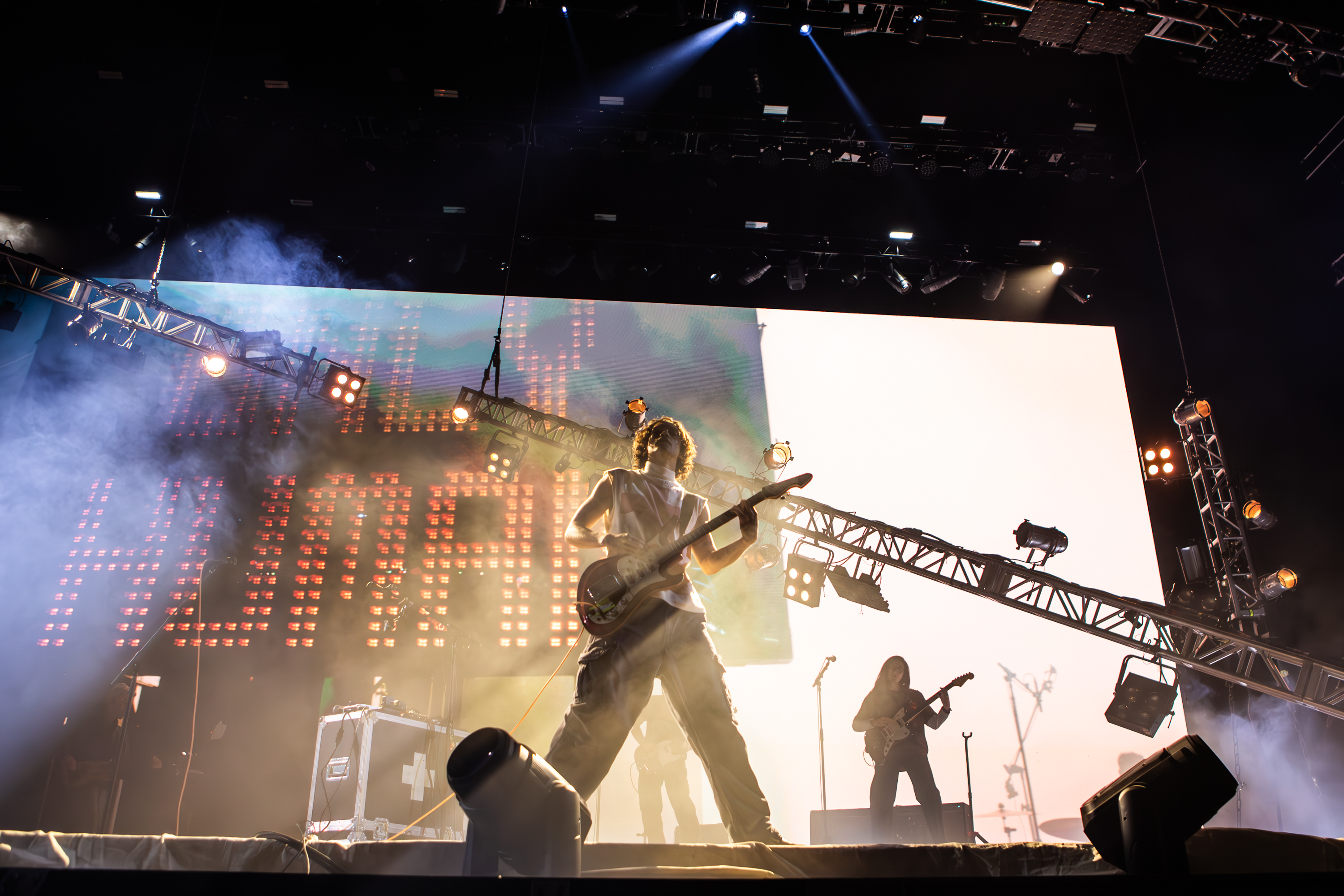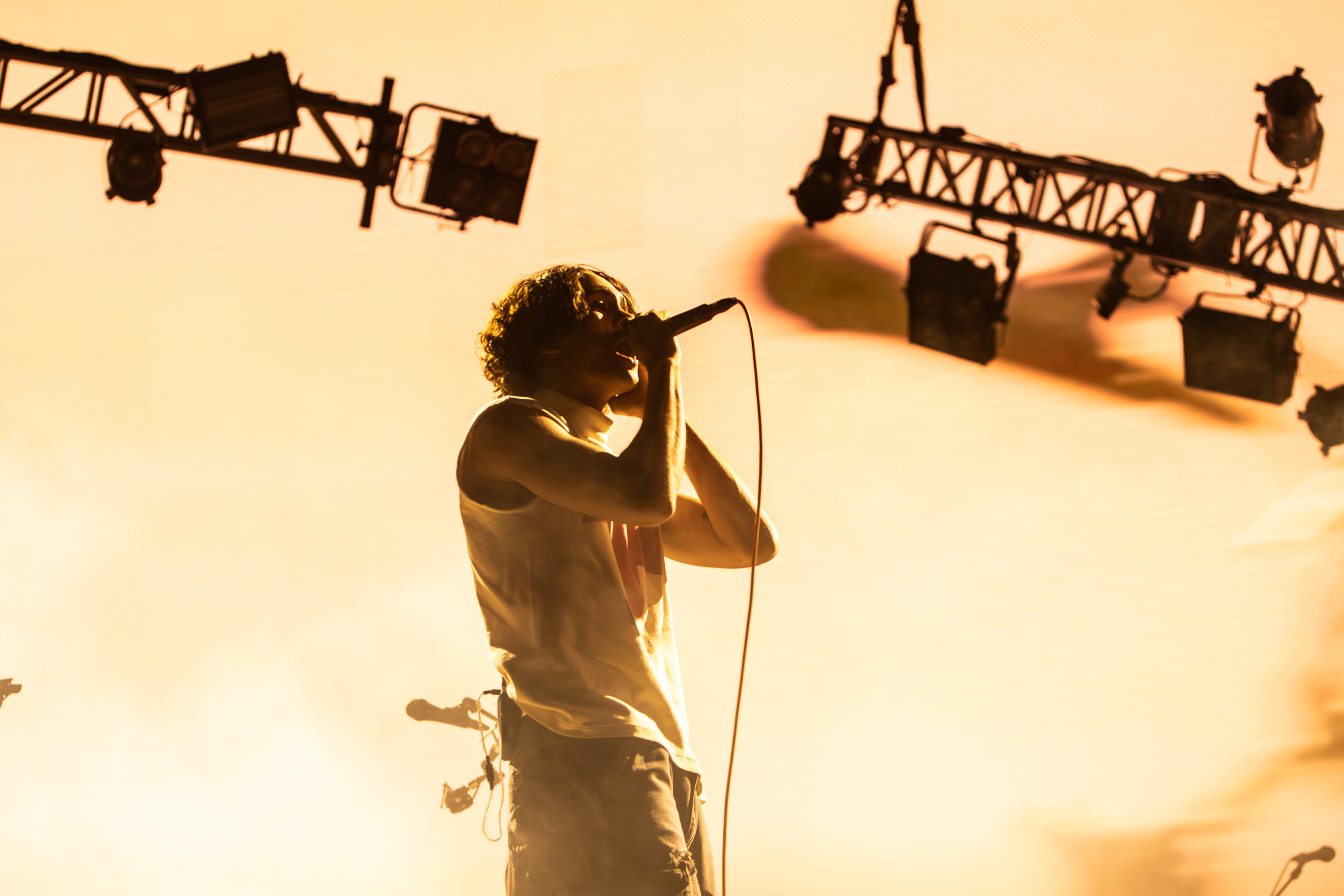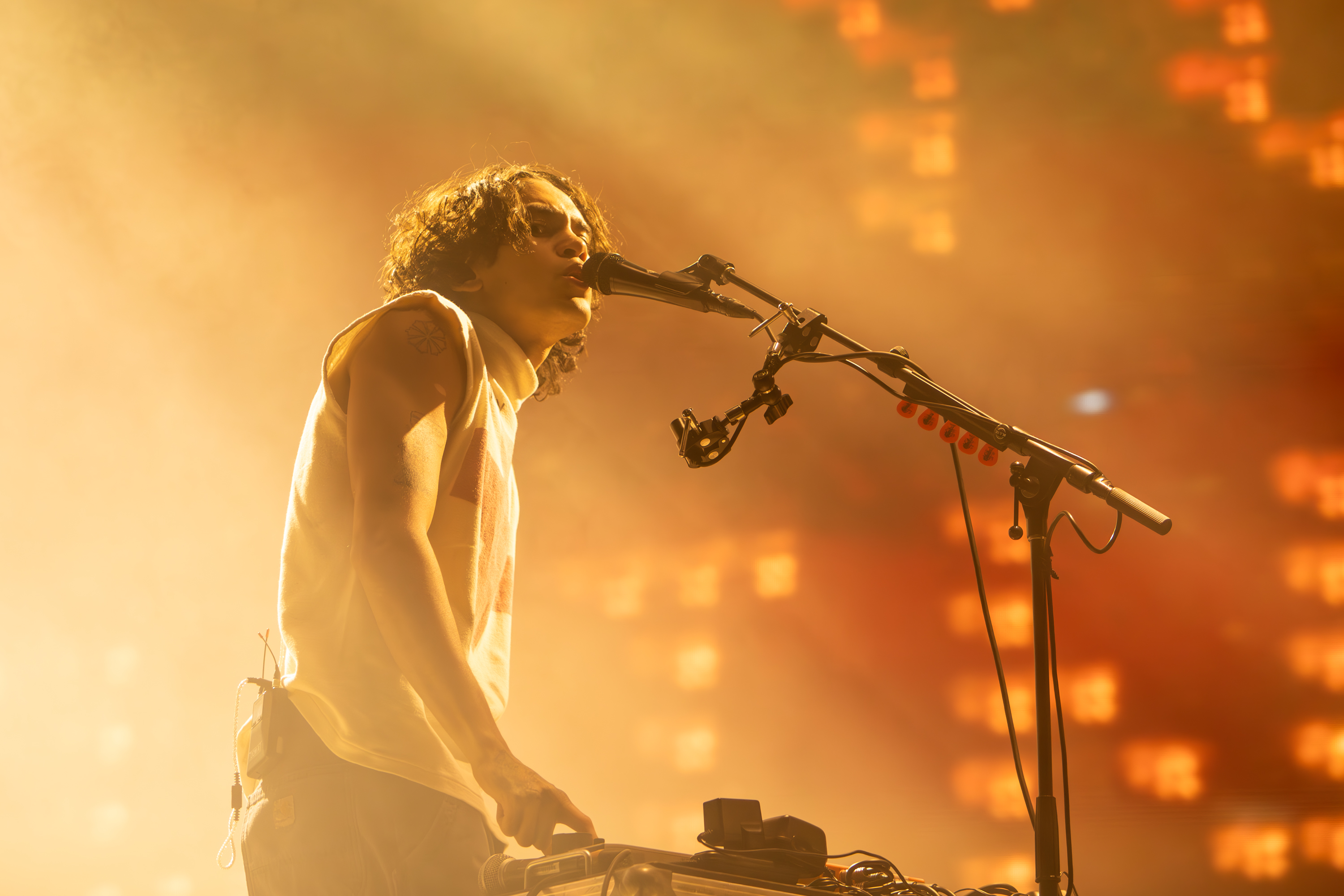 Clipse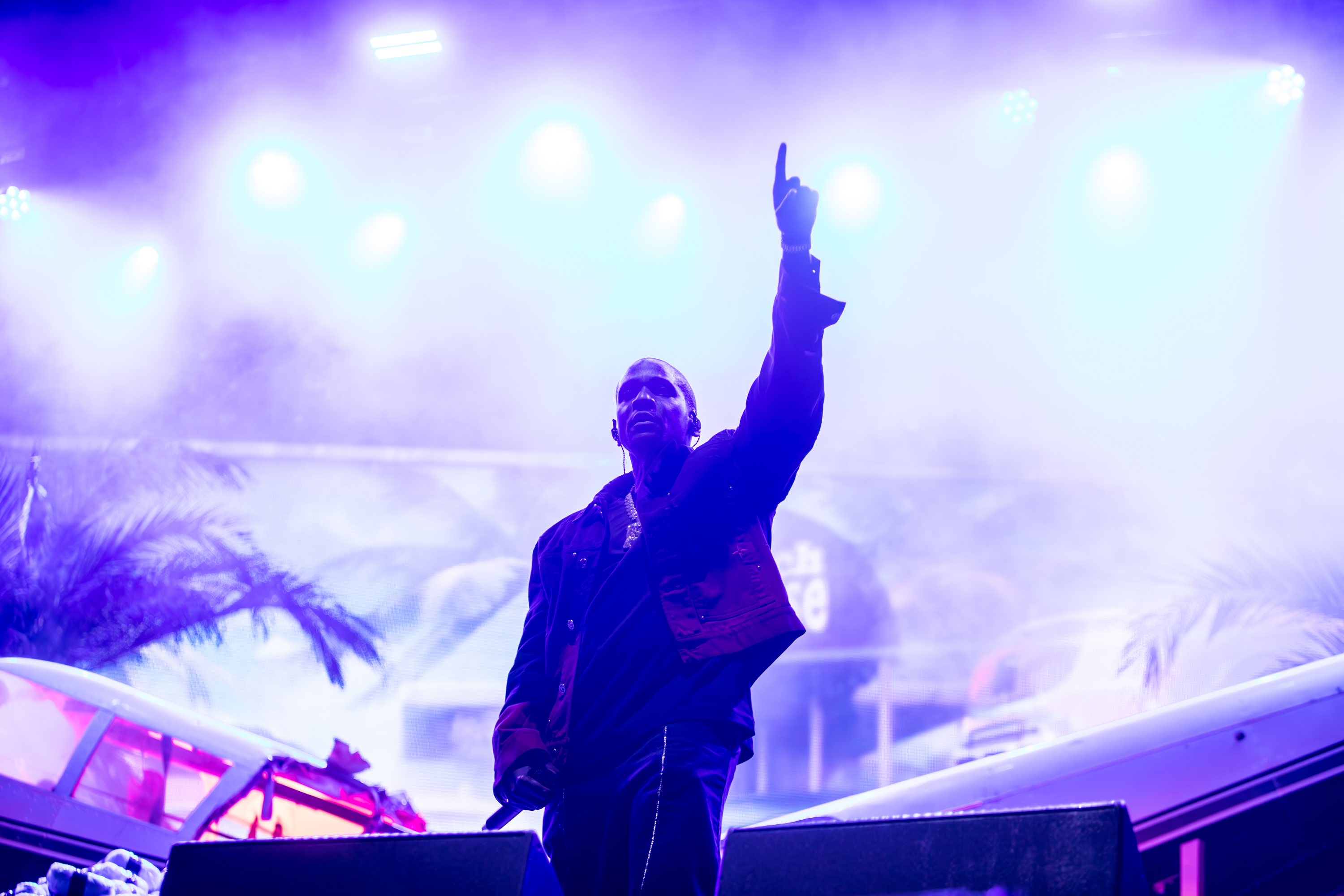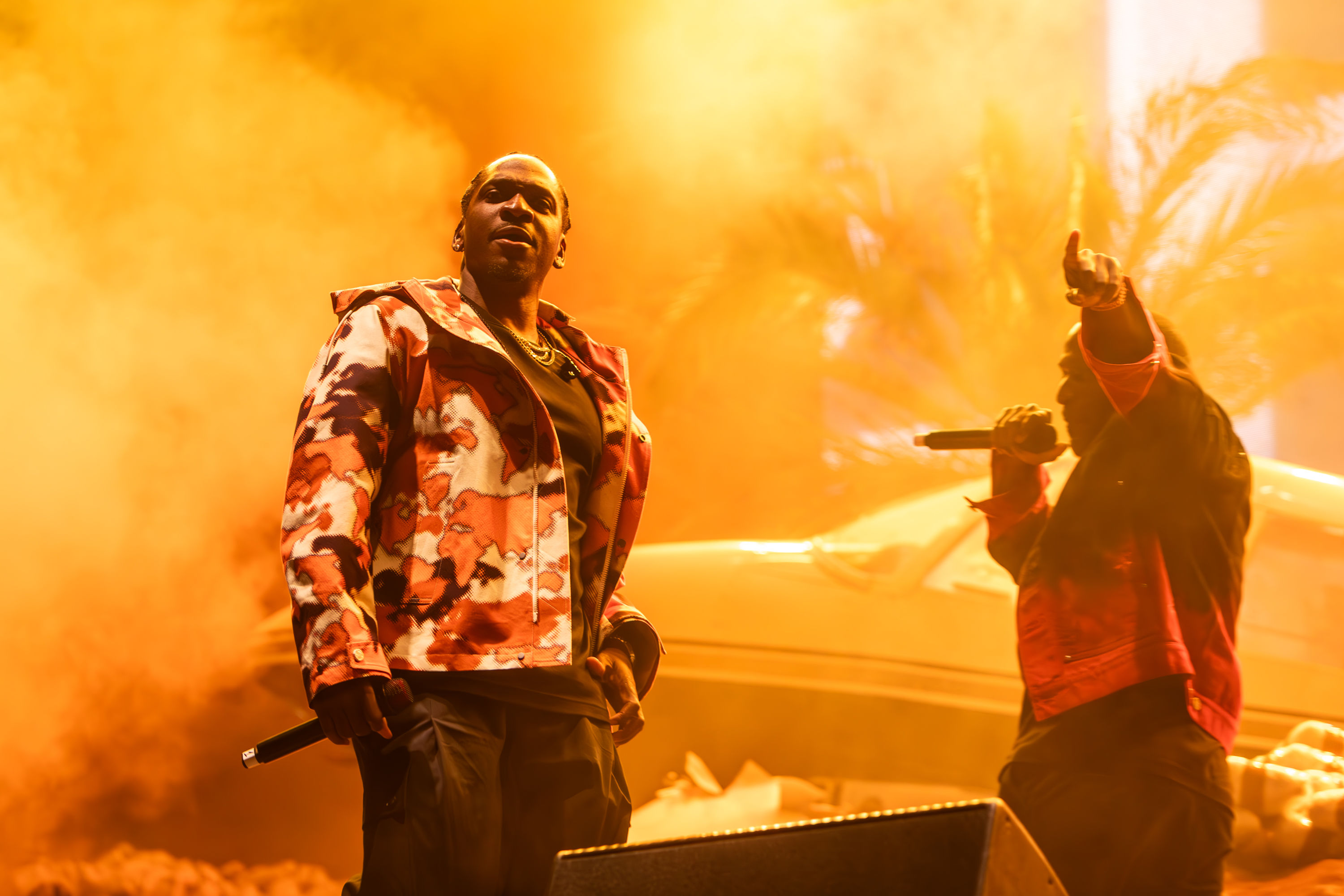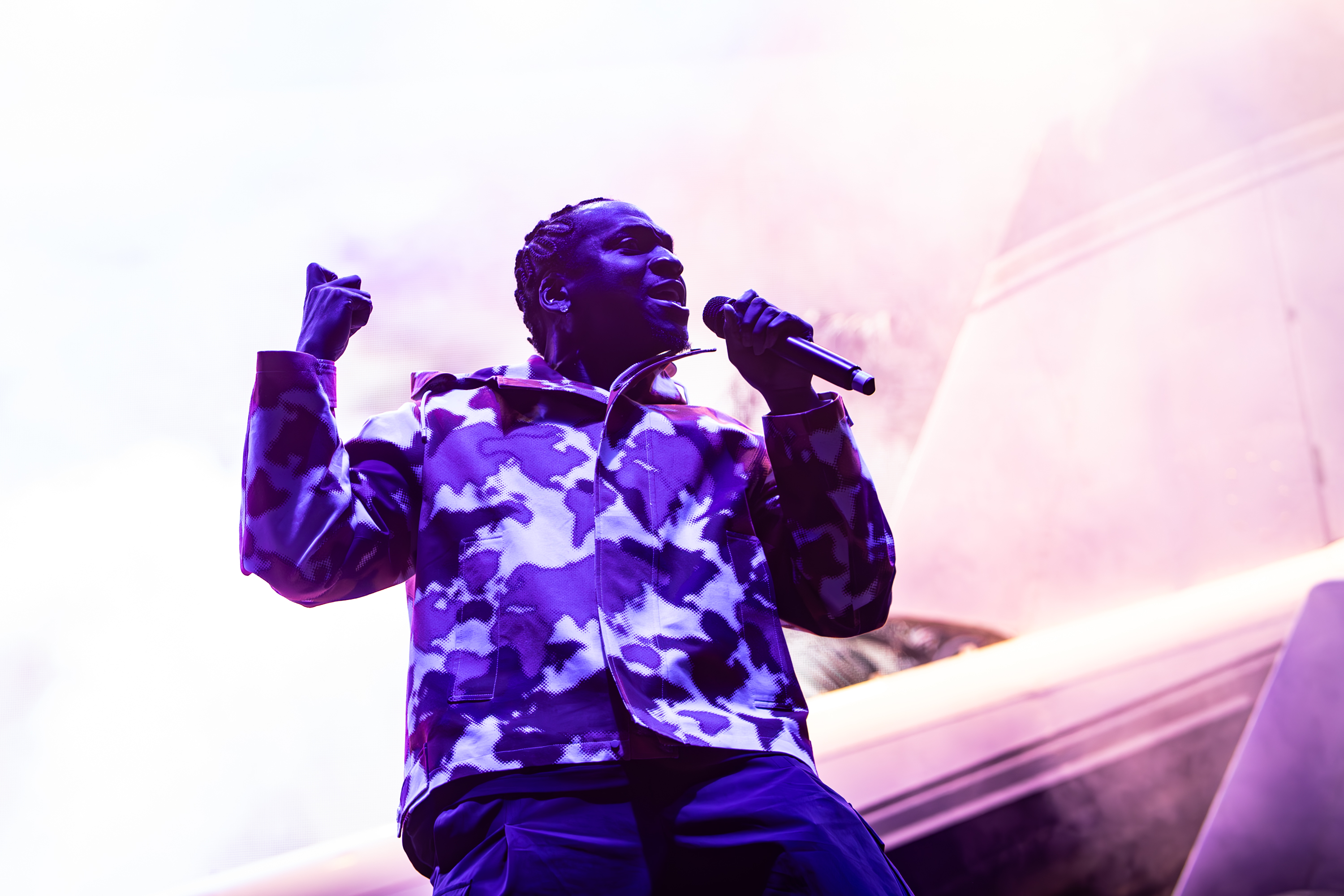 Kevin Abstract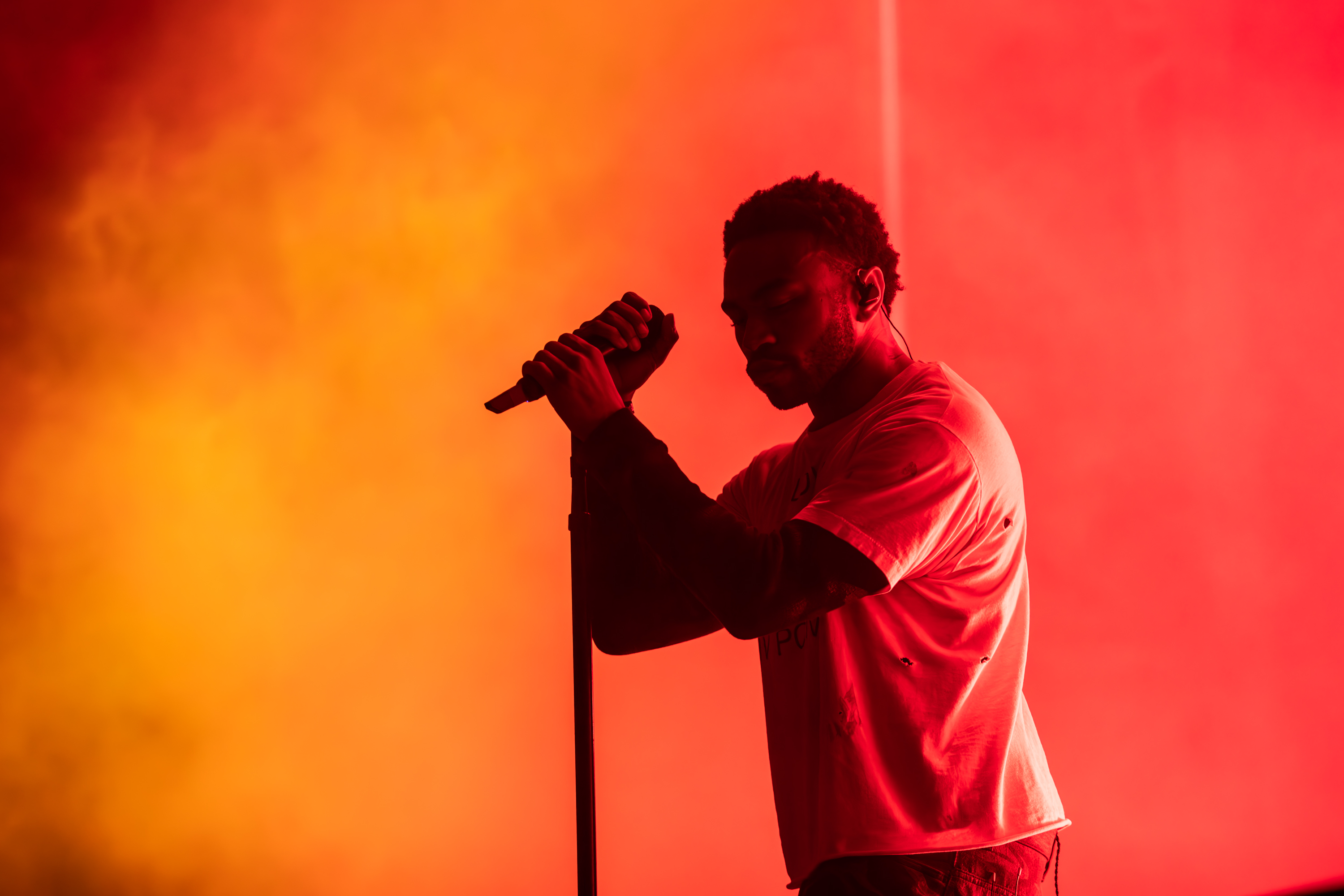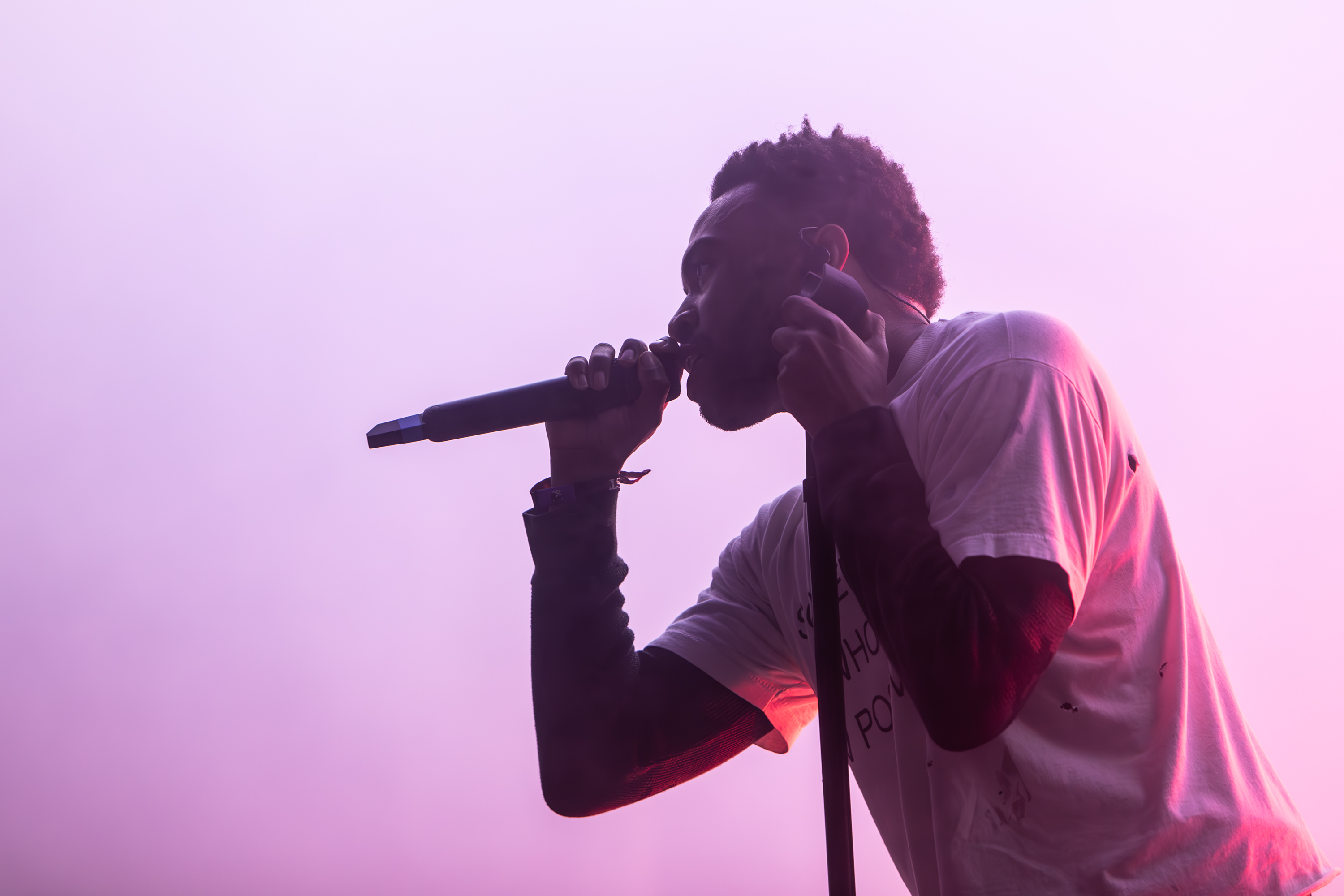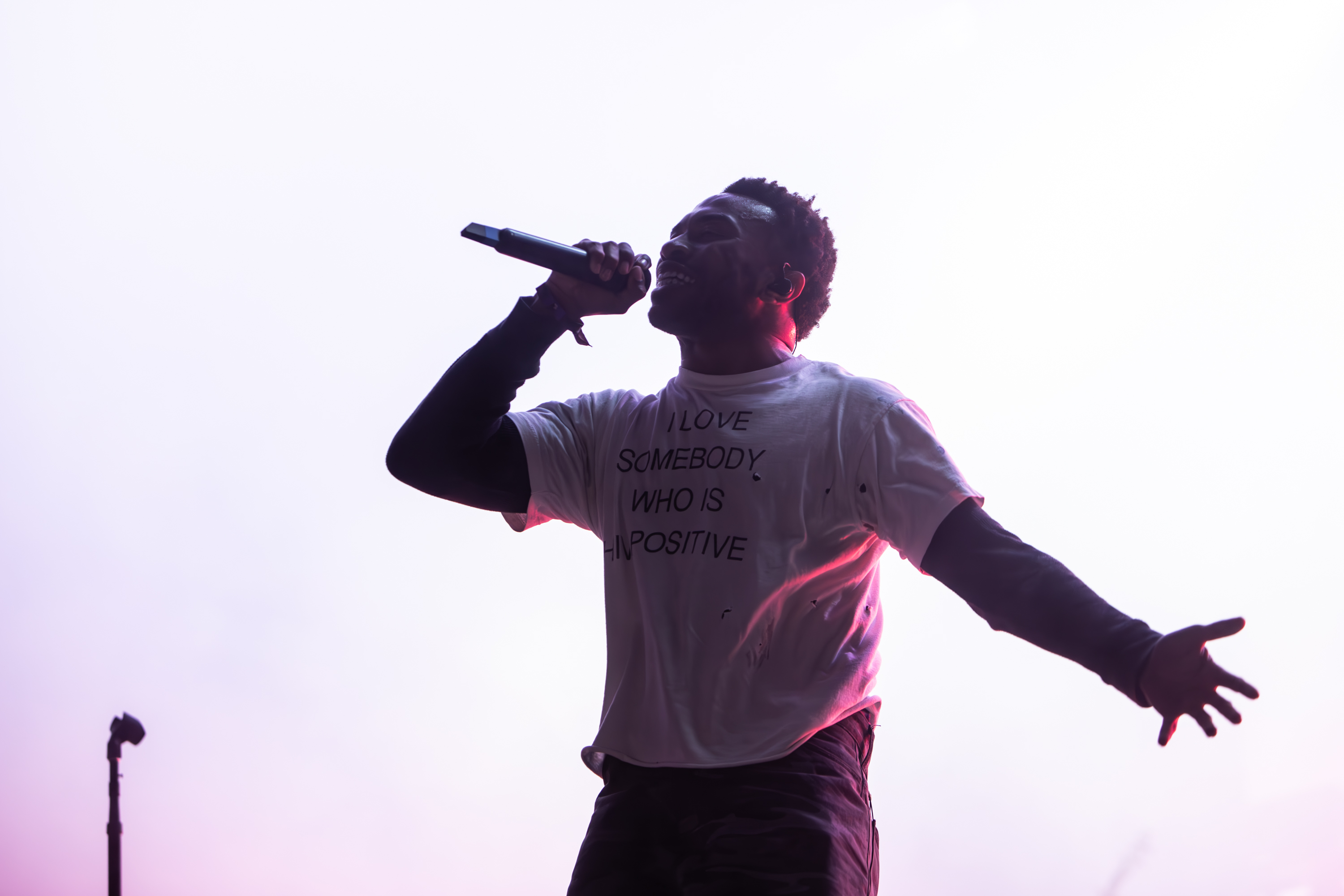 Ravyn Lenae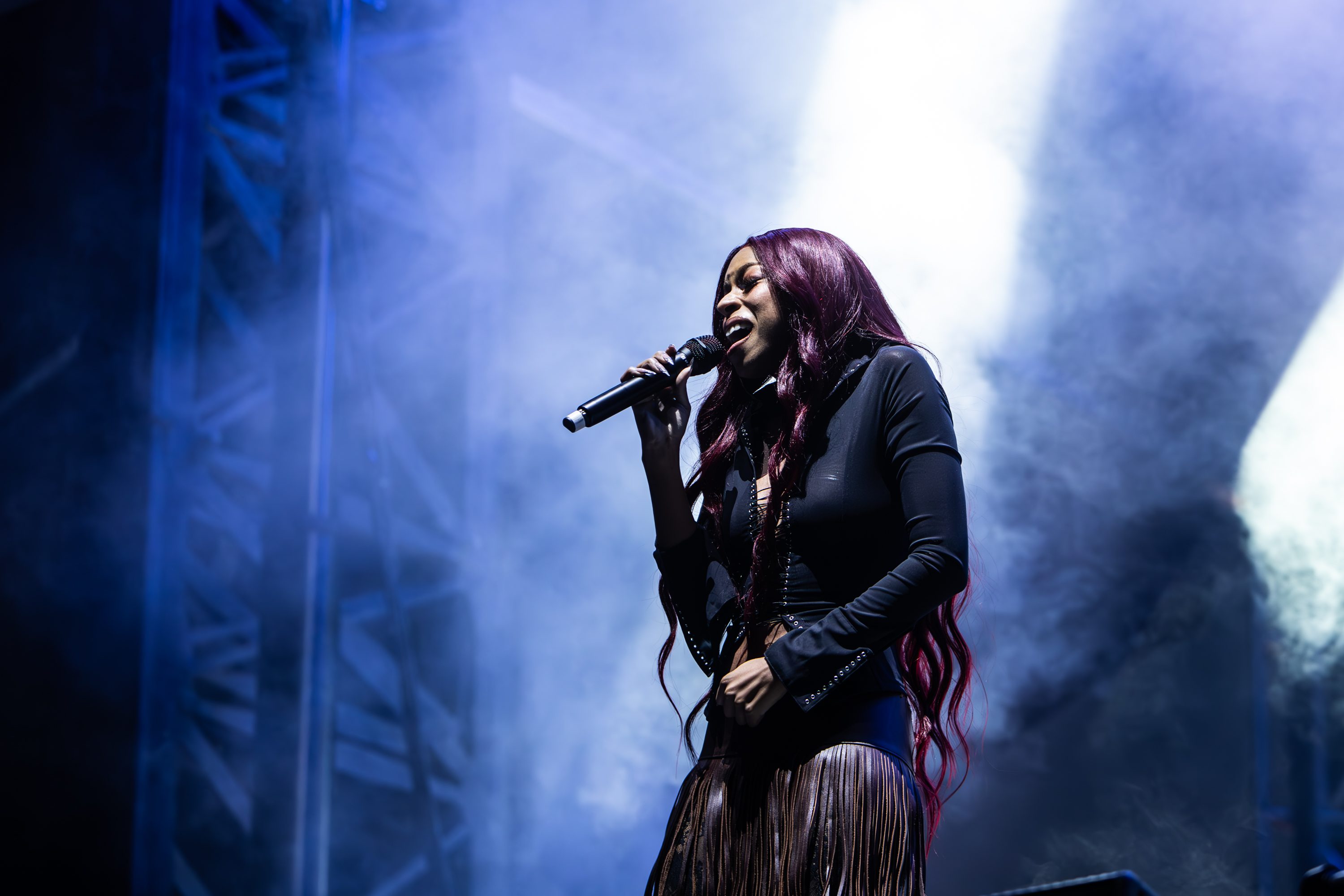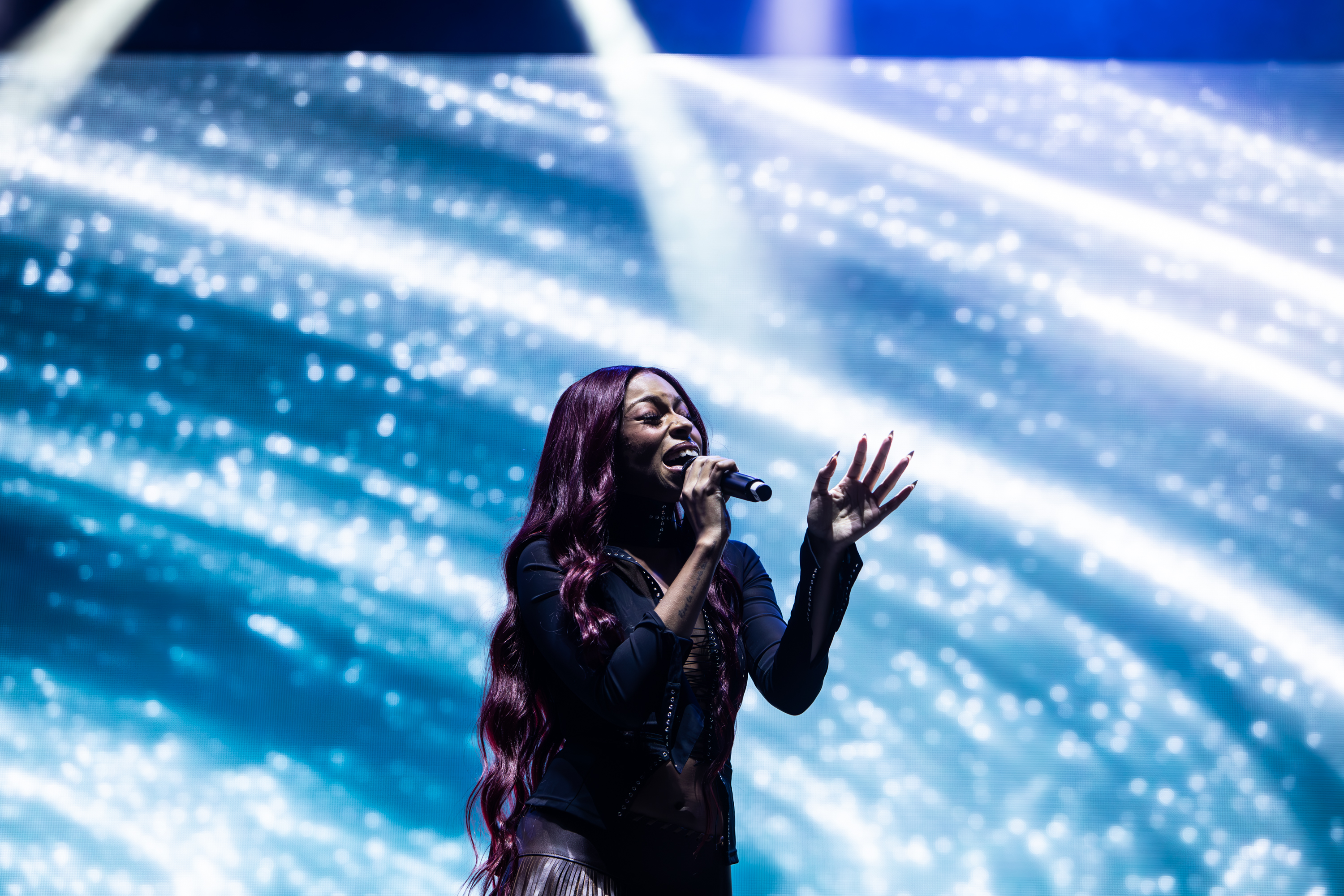 Turnstile
Teezo Touchdown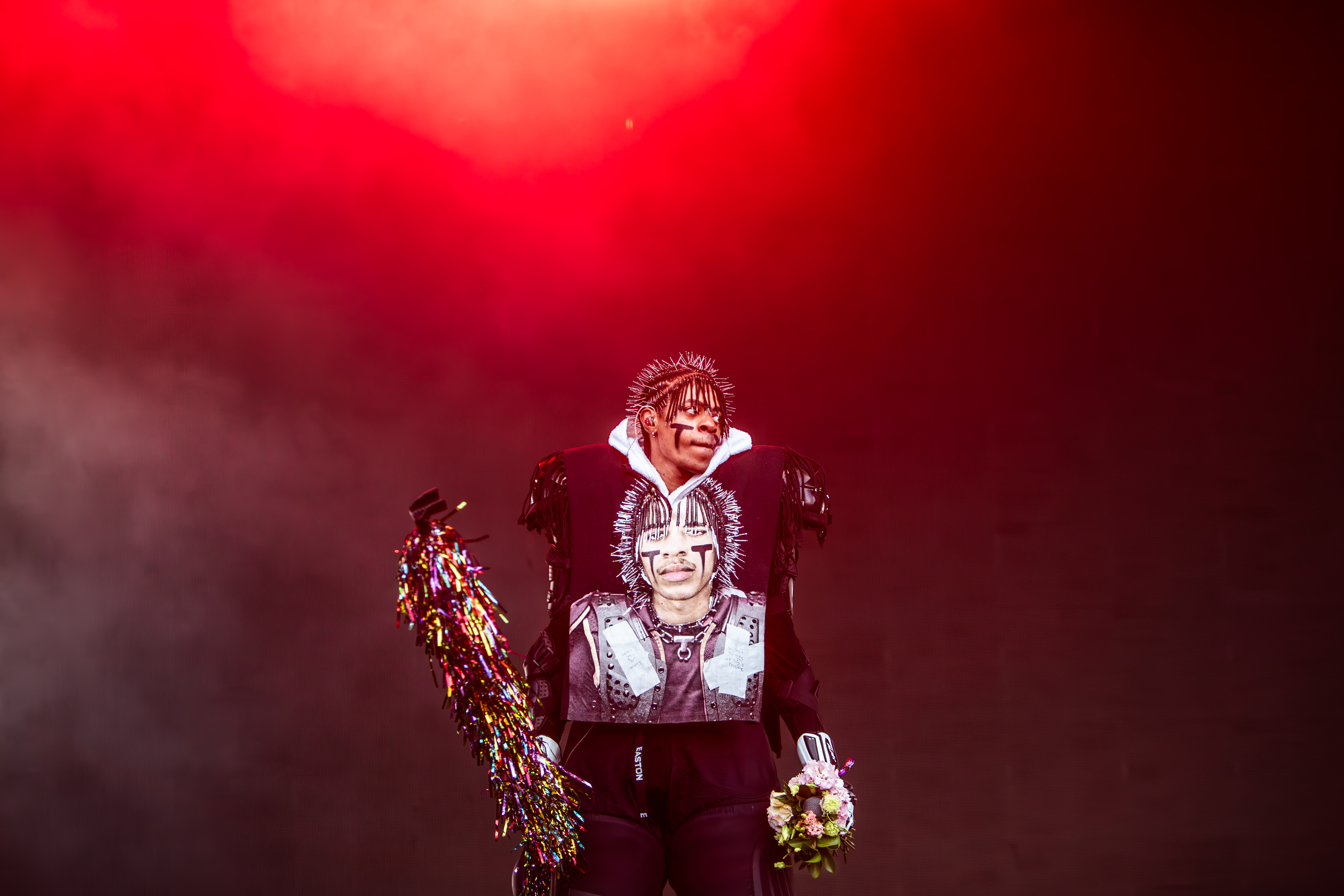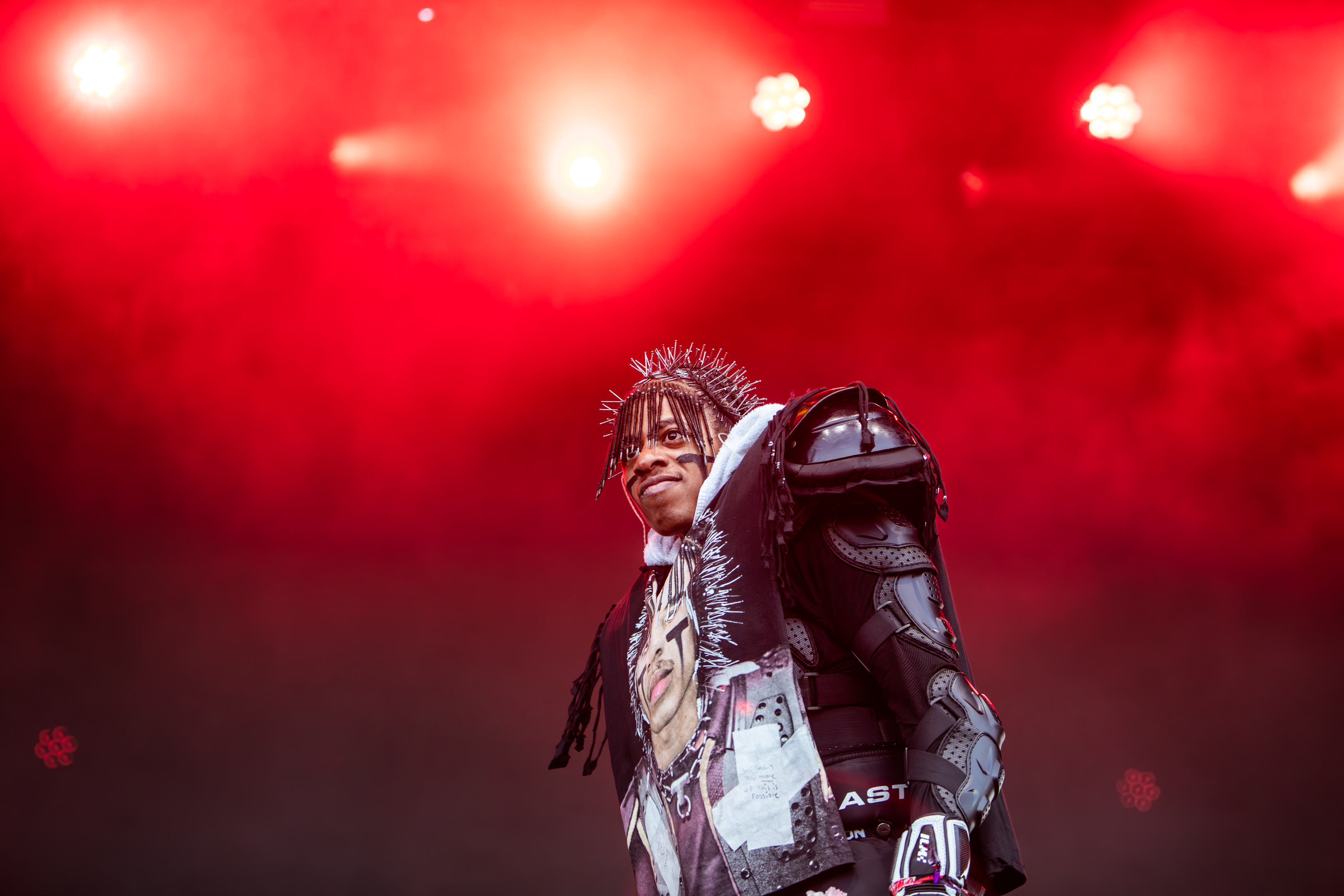 Beabadoobee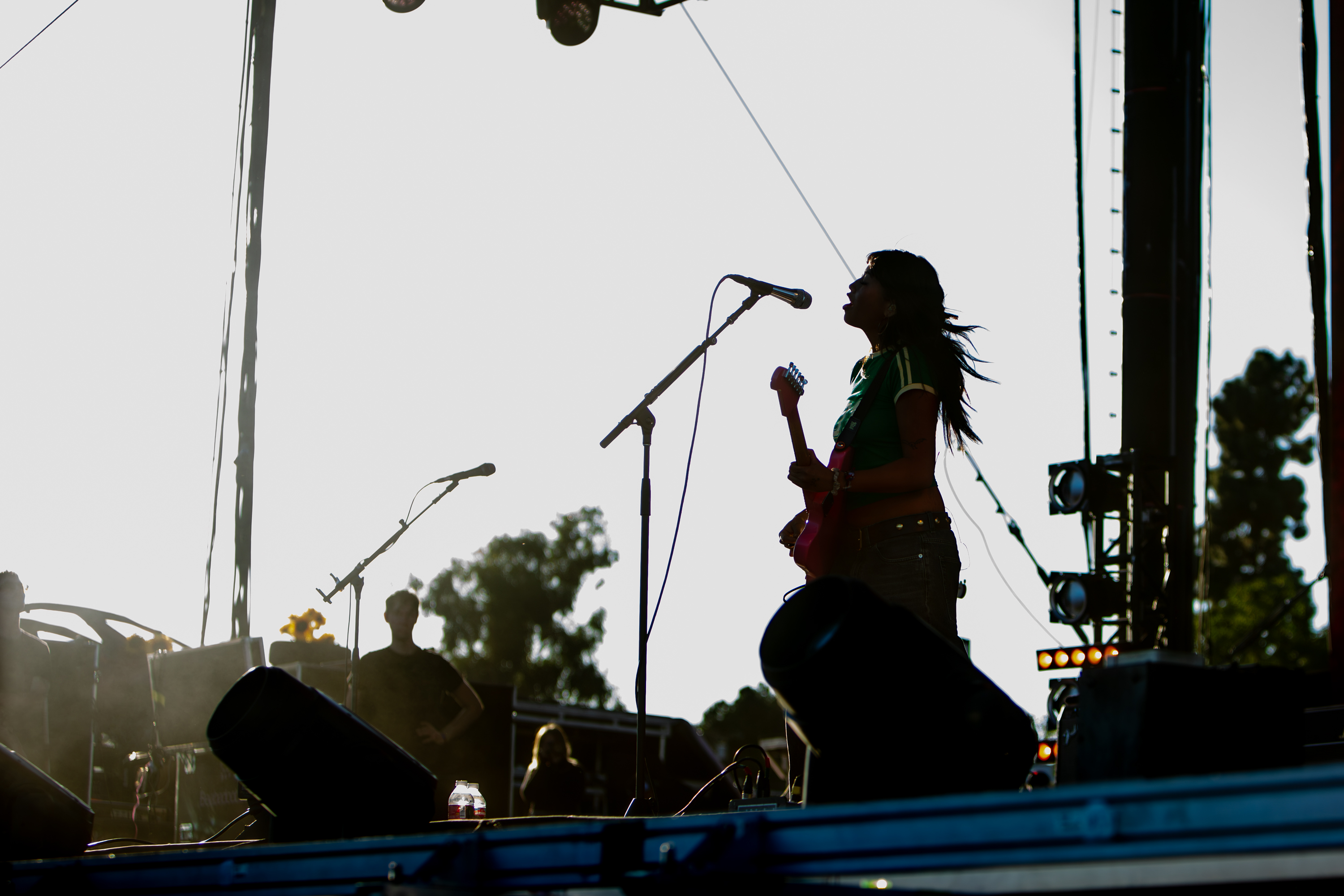 Syd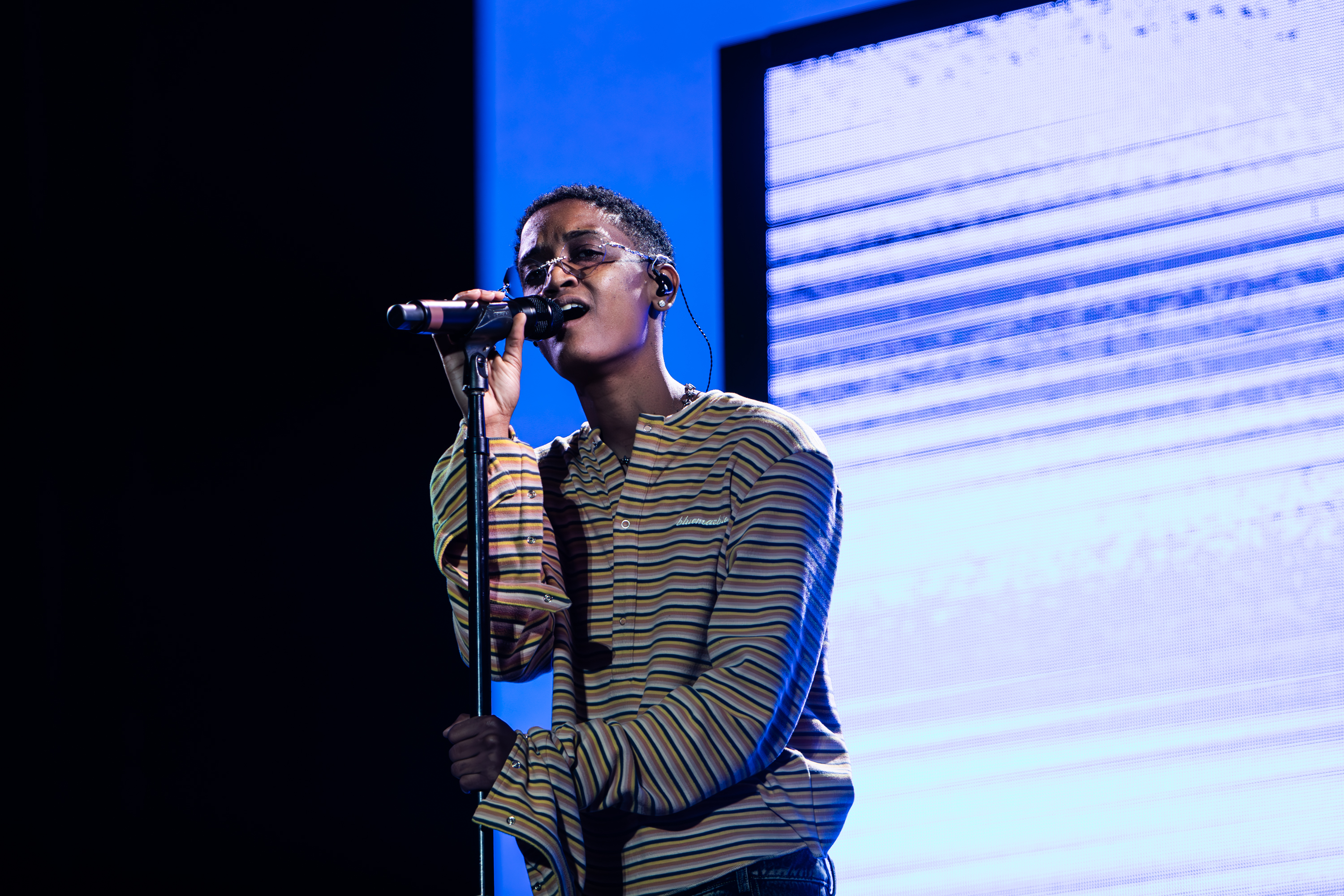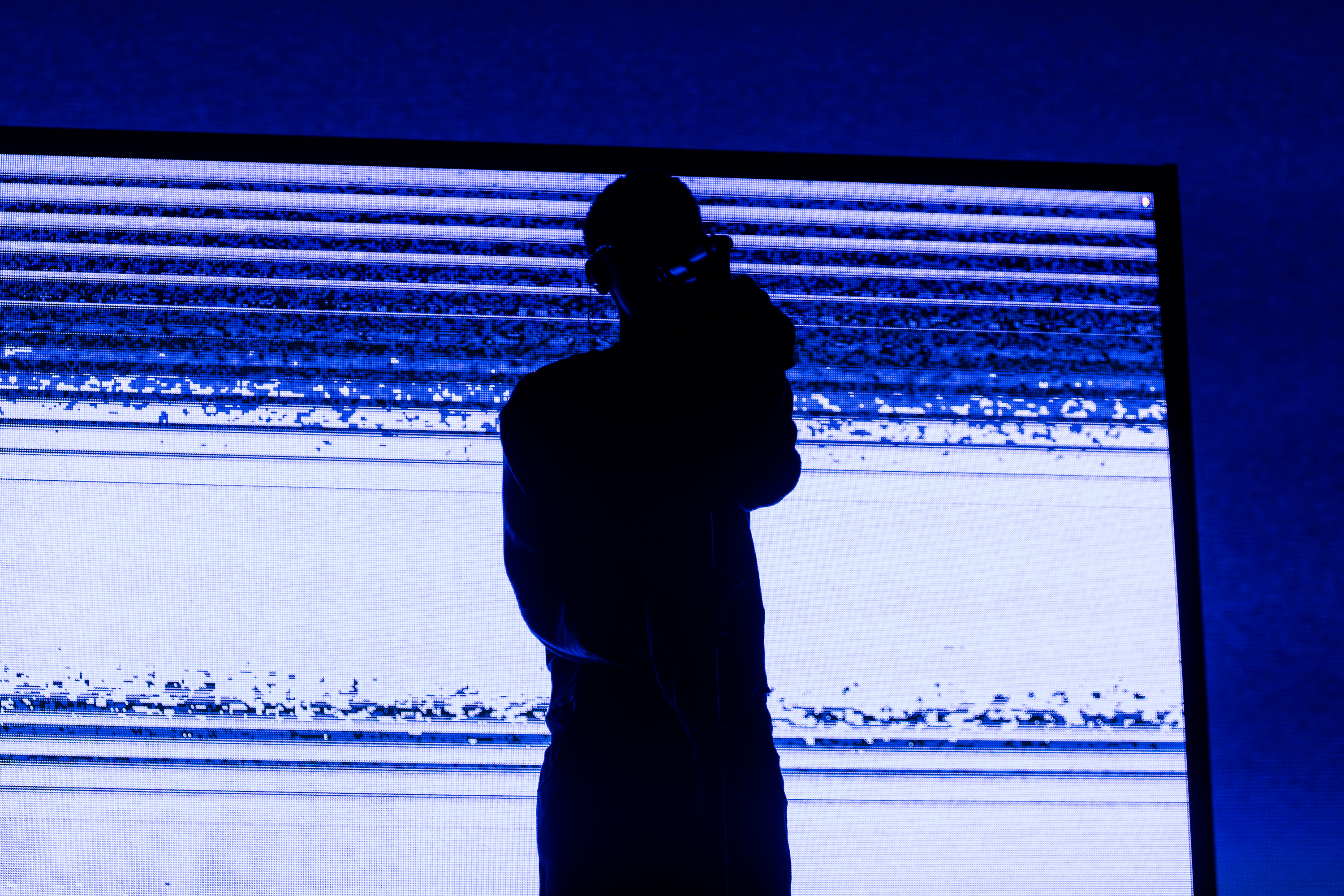 Some artists covered here are Warner Music artists. Uproxx is an independent subsidiary of Warner Music Group.