With only two major albums on the docket for the weekend it looks like Black Friday will either be a slow day this week in hip-hop, or one that's been loaded up with "surprise" releases to take advantage of the long holiday weekend. Rappers celebrate Thanksgiving too, although some of them don't seem to be all that excited about the prospect.
Meanwhile, millennial rap fans will have plenty to be thankful for with the long-awaited, much-delayed release of The Diplomats' return album, Diplomatic Ties. Rivaling Wu-Tang Clan and A Tribe Called Quest for most dysfunctional, dramatic familial relationship in rap, Dipset has hinted at, teased, and outright promised their reunion for the better part of a decade, but aside from some disjointed live efforts here and there, never seem to have gotten around to actually recording — let alone releasing — the album that would bring Cam'Ron, Jim Jones, and Juelz Santana back together under one, multicolored, nostalgia-inducing banner.
On the other hand, the other artist aiming for a T-Day weekend release will be giving thanks if his album actually comes out. While it was reportedly postponed indefinitely while Tekashi 69 fights a racketeering charge that could see him sitting in a cell for the rest of his prime, Dummy Boy's fate ultimately rests with his label, which has already invested plenty of resources into making his a star, however controversial. All that money and effort would be a waste if they shelved it now — particularly if Tekashi potentially beats the case and ends up with much more free time on his hands without all that alleged gang activity.
The Diplomats, Diplomatic Ties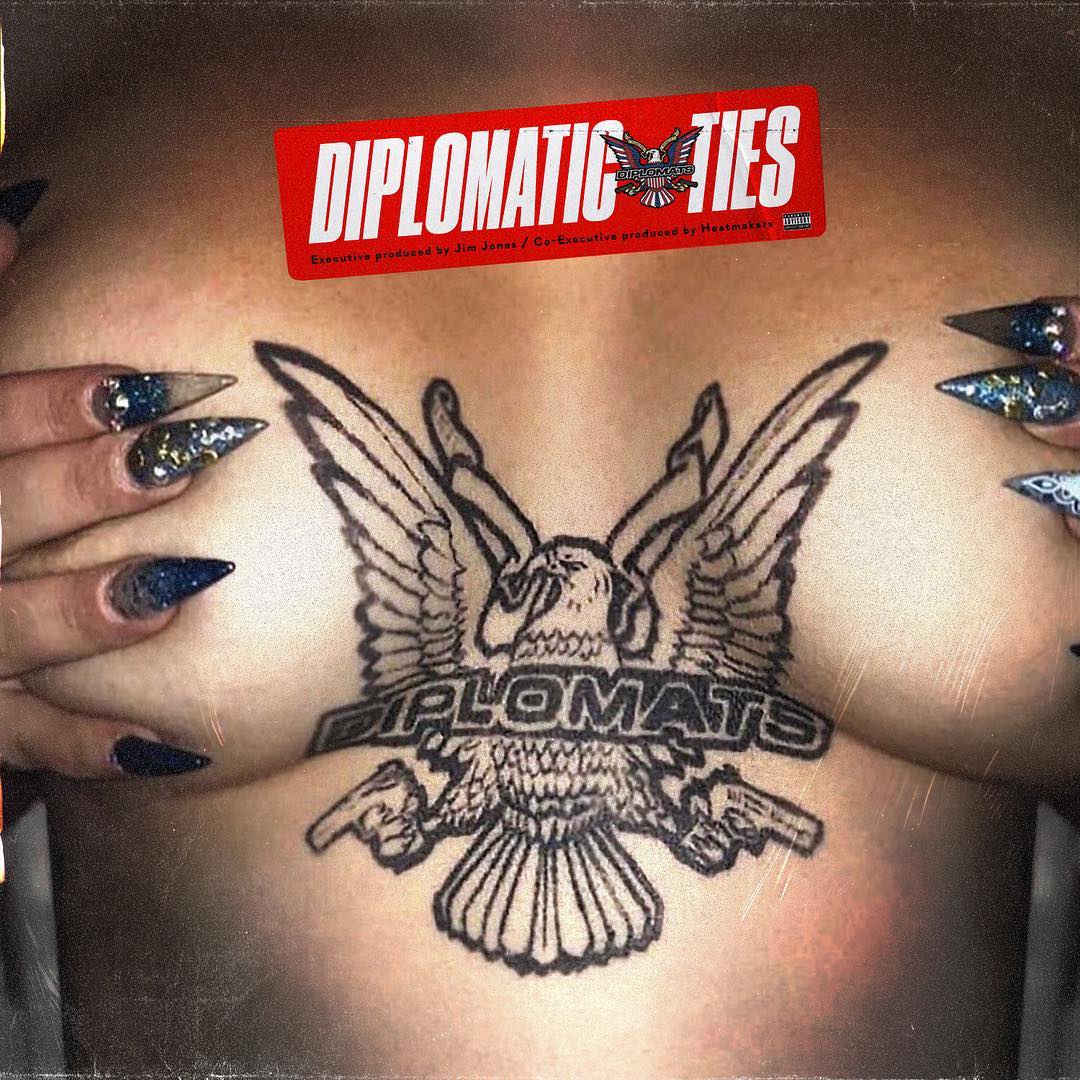 With promotional singles "Sauce Boyz" and the Murda Beatz-produced "On God" featuring Belly making the rounds, it looks like Dipset is well on the way to following through on their long-teased album. While details on the album remain scant, it does appear that the core trio has at the very least linked back up with their renowned production unit The Heatmakerz for the throwback sound on "Sauce Boyz," even as they update their sound with the more modern-sounding "On God."
The group did reveal the tracklist on Instagram that showed it would be a family affair between Cam, Juelz, and Jimmy, but I wouldn't count out some surprise appearances from other Harlem-based affiliates. Even if it's just the three of them, it's possible rap fans may finally get a worthwhile successor to 2004's Diplomatic Immunity 2.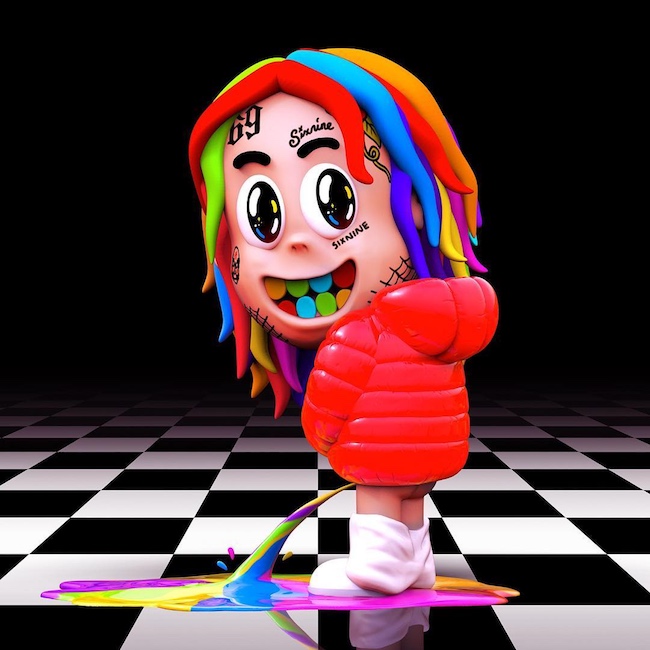 If Tekashi doesn't go to prison, he could very well have the comeback of the year with Dummy Boy. One of its singles is already double platinum (the Nicki Minaj-featuring "Fefe") and if that tracklist he posted a few days ago holds true, he's got features from some of rap's biggest and fastest rising stars on his debut, including Kanye West, Gunna, and Lil Baby. His single "Stoopid" with Bobby Shmurda, is already racking up streams by the millions, and he's proven to have international appeal with the video for "Bebe" featuring Latin trap rapper Anuel AA. Although DJ Akademiks has generally been on the mark with regards to most of 69's moves, and he says the project is on hold for now, the label TenThousand Projects may not want to waste the momentum of all those singles' success by shelving the album.
Of course, Tekashi also has probation to serve out from his sexual misconduct case — which is still the biggest mark against him and will remain so until he owns up to it and takes steps to show some genuine contrition — so the label may decide he's just not worth it and they've gotten as much as they can out of him. Without some sort of statement from the label, which hasn't tweeted since summer, we'll just have to wait and see what they do come Friday.