It's time to shake off the snow because spring is here (at least for our purposes, for which we're considering spring to be from March 1 to May 31). Our purposes? To look at what albums set to drop this season we're looking forward to most.
Indeed, there are a lot of albums to anticipate this March, April, and May. The No. 1 single "Flowers" has made Miley Cyrus' Endless Summer Vacation an especially major release, the Boygenius reunion is in full swing, and Lana Del Rey and Yves Tumor are coming through with album titles that feature so many words.
Instead of giving everything away in the intro, let's get into the list below. Here are the most anticipated albums of spring 2023.
Kali Uchis — Red Moon In Venus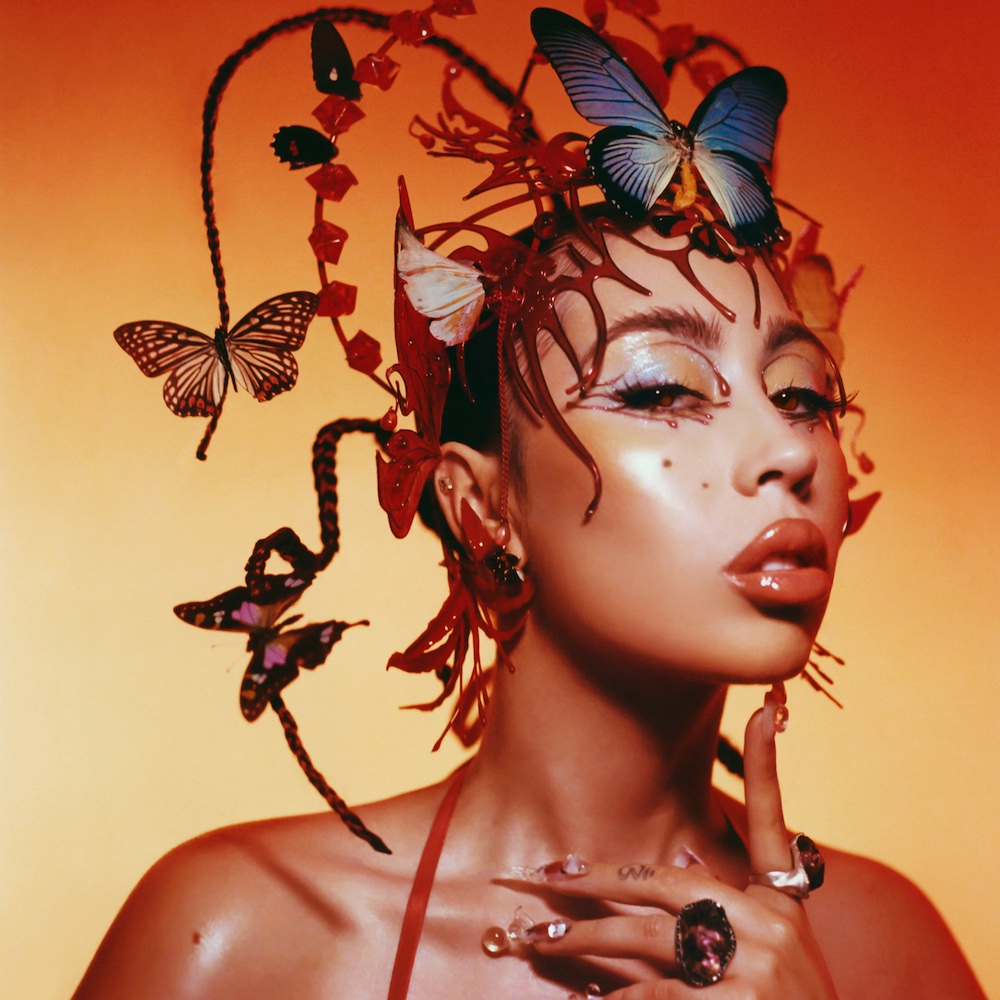 Release Date: March 3
Uchis apparently has two albums planned for 2023, but for now, the one that's been officially announced is Red Moon In Venus. She launched the project in January with a revealing "I Wish You Roses" video, and joining her elsewhere are Omar Apollo, Don Toliver, and Summer Walker, who are making guest appearances on the album.
Lana Del Rey — Did You Know That There's A Tunnel Under Ocean Blvd
Release Date: March 10
Lana Del Rey's dad Rob Grant has his debut LP coming out this summer, but the spring is all about Lana. There's a lot going on with Did You Know That There's A Tunnel Under Ocean Blvd (which somehow almost had an even longer title): Father John Misty, Bleachers, and Jon Batiste are among the features on the project, and it includes songs with names like "Taco Truck X VB" and "Grandfather Please Stand On The Shoulders Of My Father While He's Deep-Sea Fishing."
Miley Cyrus — Endless Summer Vacation
Release Date: March 10
Cyrus is in the midst of a career high as "Flowers" is her second No. 1 single, following "Wrecking Ball" back in 2013. Amping up the anticipation for Endless Summer Vacation even more is the fact that "Flowers" is so far the only song from the album that we've actually heard, so who knows what else is going on here. It'll be interesting, too, to hear how Cyrus works with her batch of collaborators this time around: Brandi Carlile and Sia are the only features on the album, but there are also songwriting contributions from folks like James Blake and inaugural Songwriter Of The Year Grammy winner Tobias Jesso Jr.
100 Gecs — 10,000 Gecs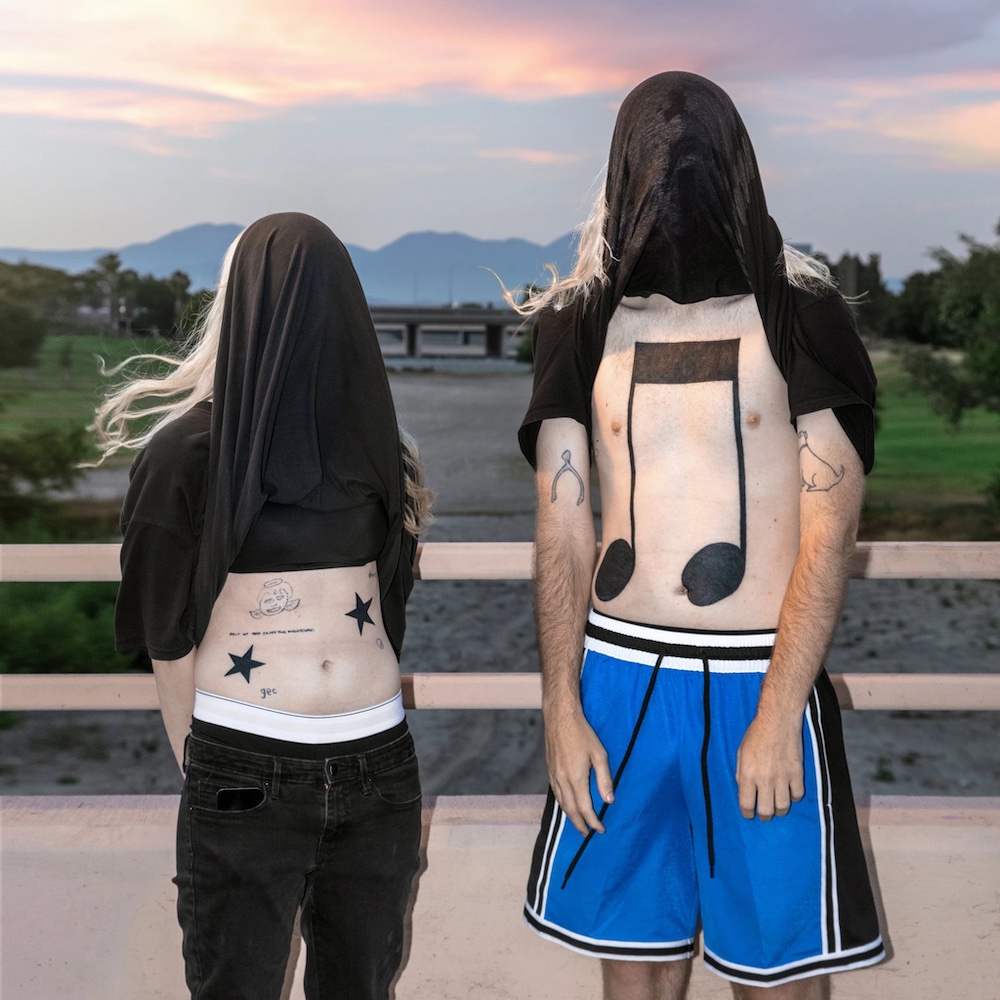 Release Date: March 17
Before the enigmatic 100 Gecs head out on tour in April, they're gonna drop 10,000 Gecs, the duo's second album that arrives nearly four years after 2019's 1000 Gecs. Gecs can embody completely different genres in different songs. On "Hollywood Baby," for example, they go in a pop-punk-leaning direction, but they could do just about anything else on the rest of the album.
Yves Tumor — Praise A Lord Who Chews But Which Does Not Consume; (Or Simply, Hot Between Worlds)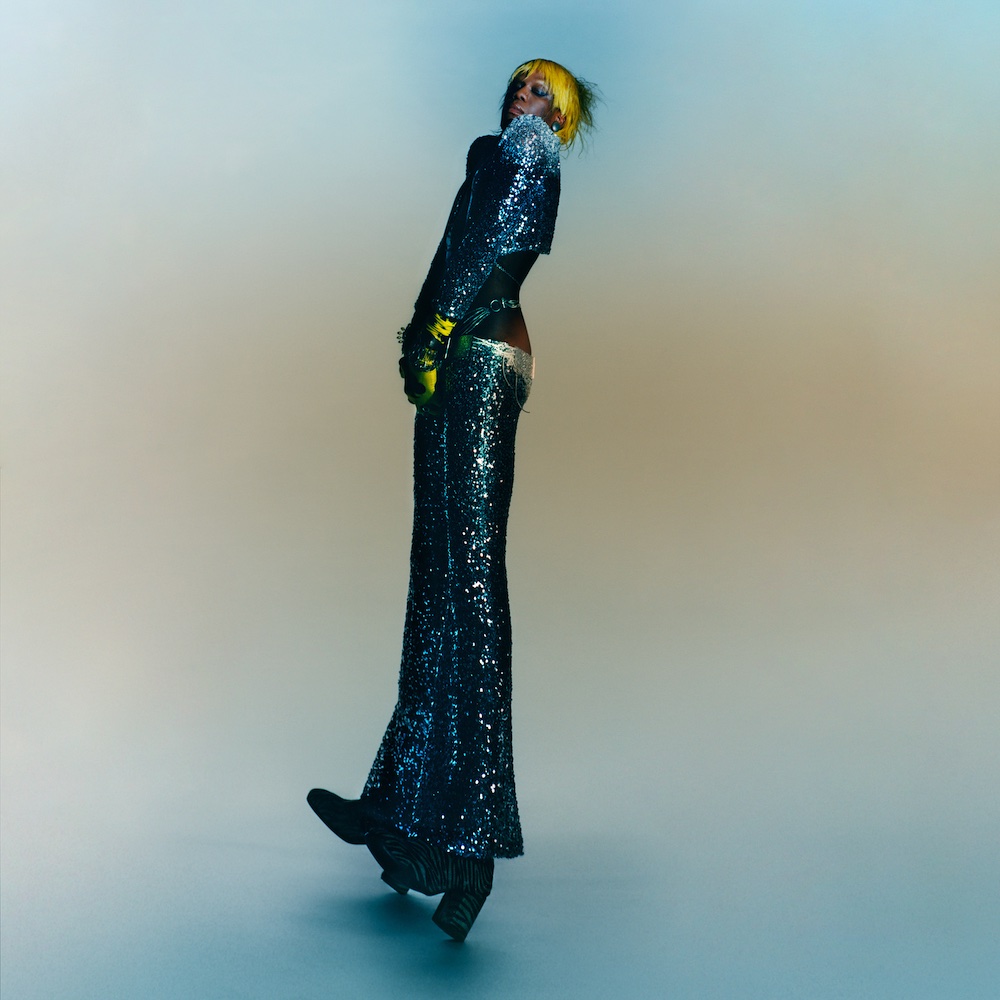 Release Date: March 17
Lana Del Rey nearly had the long album title throne for spring before Yves Tumor came through. Tumor, of course, has been one of the most fascinating musical innovators for years now because, like they do on recent single "Heaven Surrounds Us Like A Hood," they don't let the need for stylistic experimentation get in the way of just plain old good songcraft.
6lack — Since I Have A Lover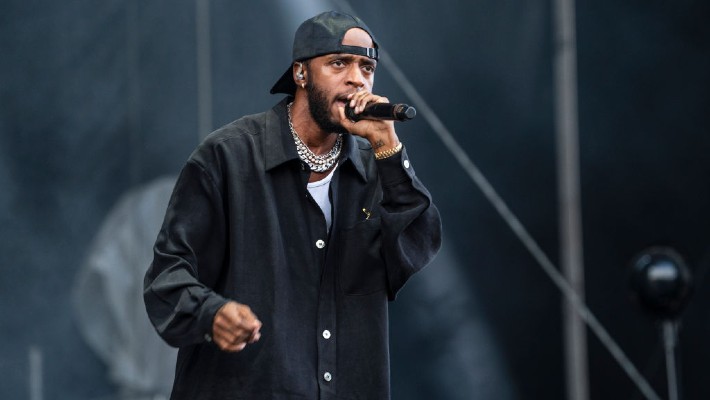 Release Date: March 24
6lack had a breakout moment with his second album, East Atlanta Love Letter, which managed a No. 3 peak on the Billboard 200 and spawned the J. Cole collaboration "Pretty Little Fears." That was back in 2018, though, and fans have been waiting for new material from him (save for the number of collabs he's done in recent years). Just days ago, though, he revealed that Since I Have A Lover is dropping later this month.
Fall Out Boy — So Much (For) Stardust
Release Date: March 24
We've had Fall Out Boy in our lives for over two decades at this point, and in case you haven't been paying attention, they haven't stopped pumping out No. 1 albums. Their past three LPs have all topped the charts and it's clear Patrick Stump, Pete Wentz, and company are still having a lot of fun doing it, like with their Easter-egg-packed "Love From The Other Side" video.
Boygenius — The Record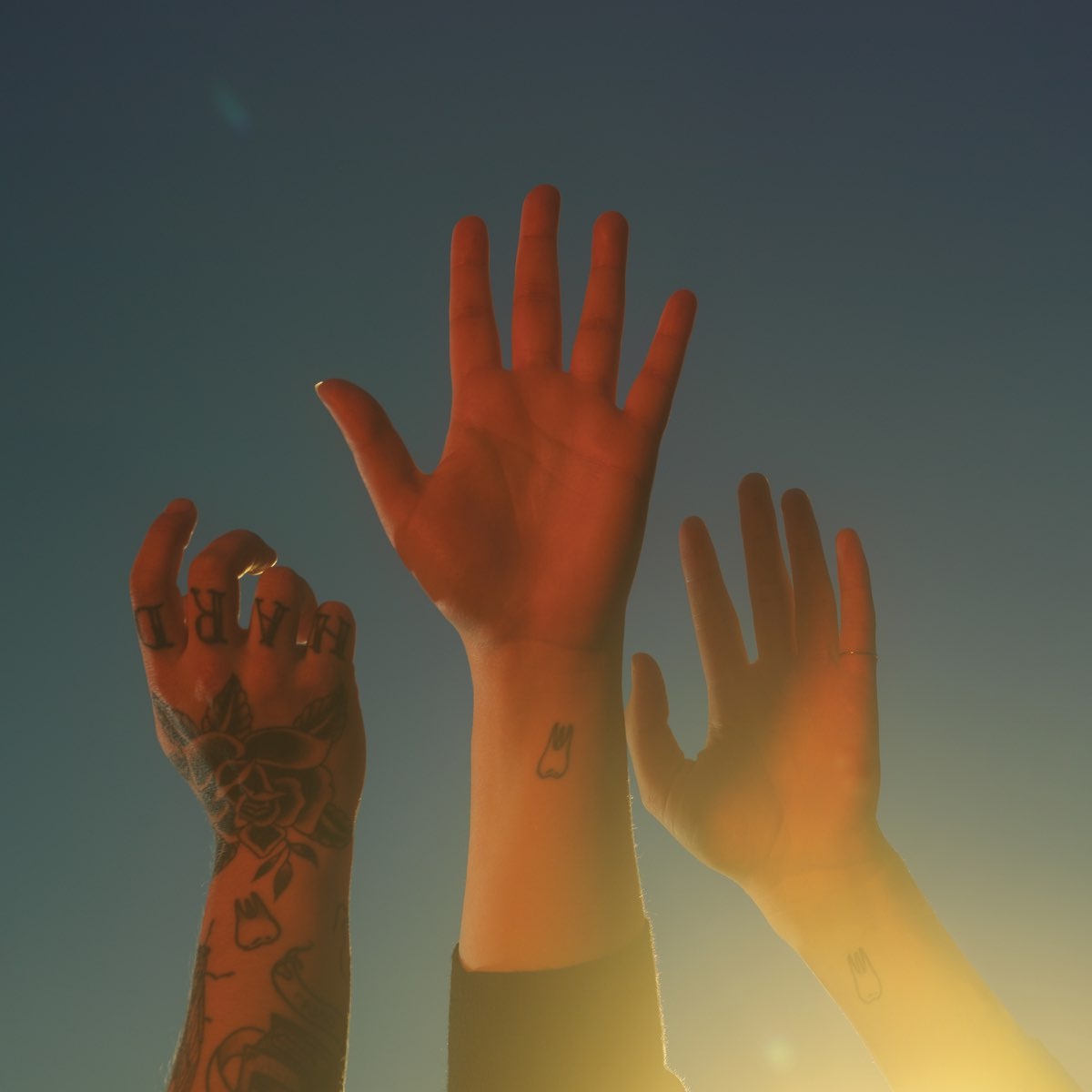 Release Date: March 31
Phoebe Bridgers, Lucy Dacus, and Julien Baker are three of the most respected artists in their field, so it's naturally always exciting when they find time to revive their collaborative project, Boygenius. Reviving it they are: Their 2018 self-titled EP caused a frenzy, so their upcoming full-length record is sure to draw even more enthusiastic support.
Chlöe — In Pieces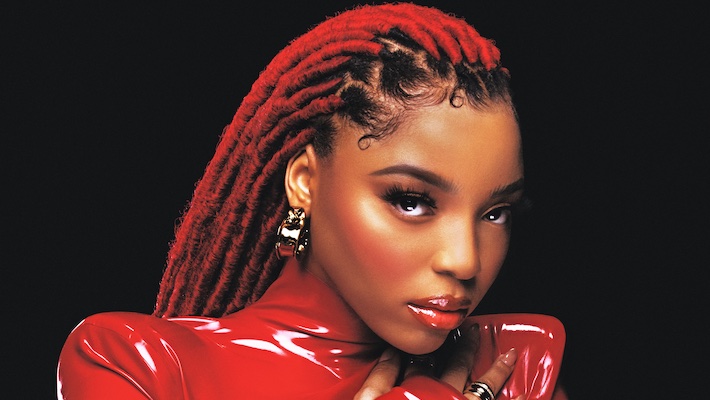 Release Date: March 31
Since forging her own path outside of Chloe x Halle, Chlöe has turned herself into a genuine star, and it's all set to culminate with her debut album. There's still an aura of mystery surrounding the project, though, as we don't even have a proper album cover or tracklist yet. What we can say, though, is that based on the singles and collaborations Chlöe has dropped over the past couple years, it'll be worth paying attention to learn more about what's going on with In Pieces.
Daniel Caesar — Never Enough
Release Date: April 7
When it comes to Caesar's upcoming third album, he's stayed mostly mum on it, save for a mysterious teaser he dropped in February. He did say in a previous interview, though, that some people he's been working with have breathed new life into his music: "As far as other artists, there's no one I would leak right now, but I have met a few people who have made me excited about making things again."
Wednesday — Rat Saw God
Release Date: April 7
Wednesday made a major move last year by signing with Dead Oceans after earning acclaim with the first four albums. The group hasn't given themselves much time to rest — Rat Saw God will be their fourth album since 2020 — but they don't sound tired on songs like the shoegaze-y recent single "Bath County."
Metallica — 72 Seasons
Release Date: April 14
A fortuitous Stranger Things placement has helped put the long-running metal group back in the pop culture spotlight, and now they're ready to capitalize on it with a new album. On lead single "Lux Æterna," James Hetfield and company proved that despite how long they've been in the game, they're far from ready to start phoning it in and just collecting paychecks with pedestrian material.
The Smashing Pumpkins — Atum: A Rock Opera In Three Acts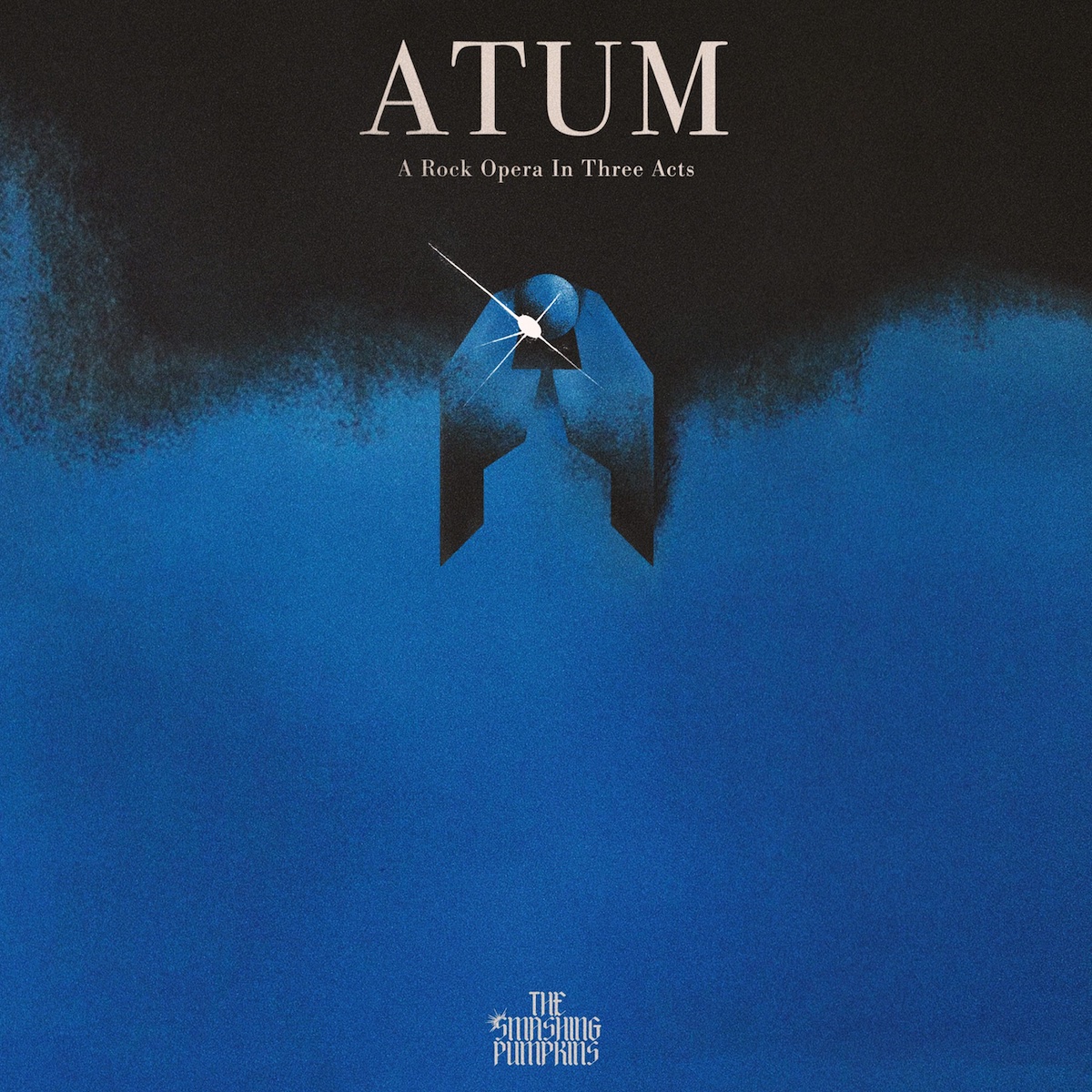 Release Date: April 21
Speaking of tenured groups, Smashing Pumpkins is another one that hasn't stopped adventuring. Atum will be their twelfth album and its release is actually already in progress: The first act dropped in November 2022, the second arrived in January, and the project-completing third will be here in April. Bands less seasoned than Smashing Pumpkins lose their creativity all the time, so power to Billy Corgan and company for keeping their imaginations alive.
Indigo De Souza — All Of This Will End
Release Date: April 28
De Souza's Saddle Creek debut Any Shape You Take was an Uproxx favorite in 2021, and while it's a tough act to follow, it appears All Of This Will End is up to the task. "Younger & Dumber" was certainly a prime choice for a lead single, as the evocative song is a lovely and thoughtful reflection on youth that sets the table for more greatness to come.
The National — First Two Pages Of Frankenstein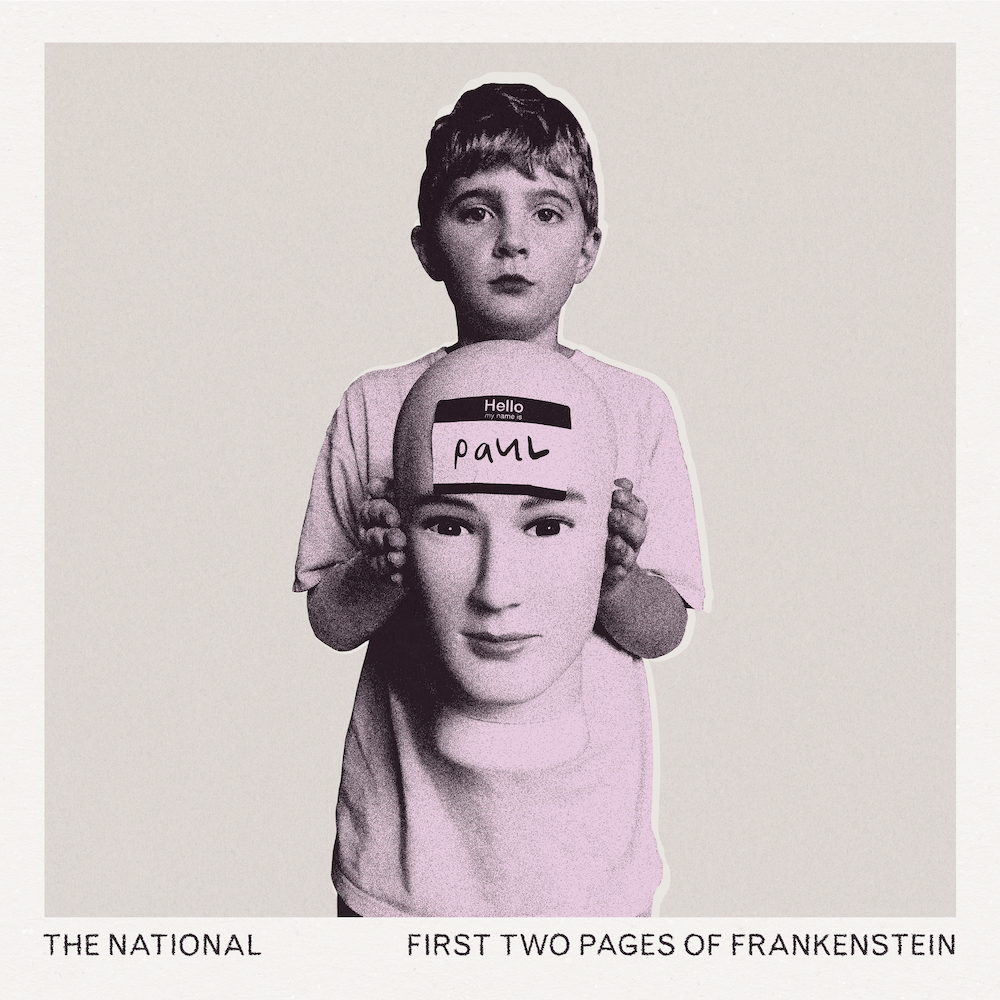 Release Date: April 28
Aaron Dessner apparently devoted a pocket of time to take a break from becoming one of pop's newest go-to collaborators: The National have a new album ready to go. First Two Pages Of Frankenstein will be the band's first since 2019 and Dessner's connections actually helped here, too, as Taylor Swift and Phoebe Bridgers (and Sufjan Stevens) make appearances.
Ed Sheeran — – (Subtract)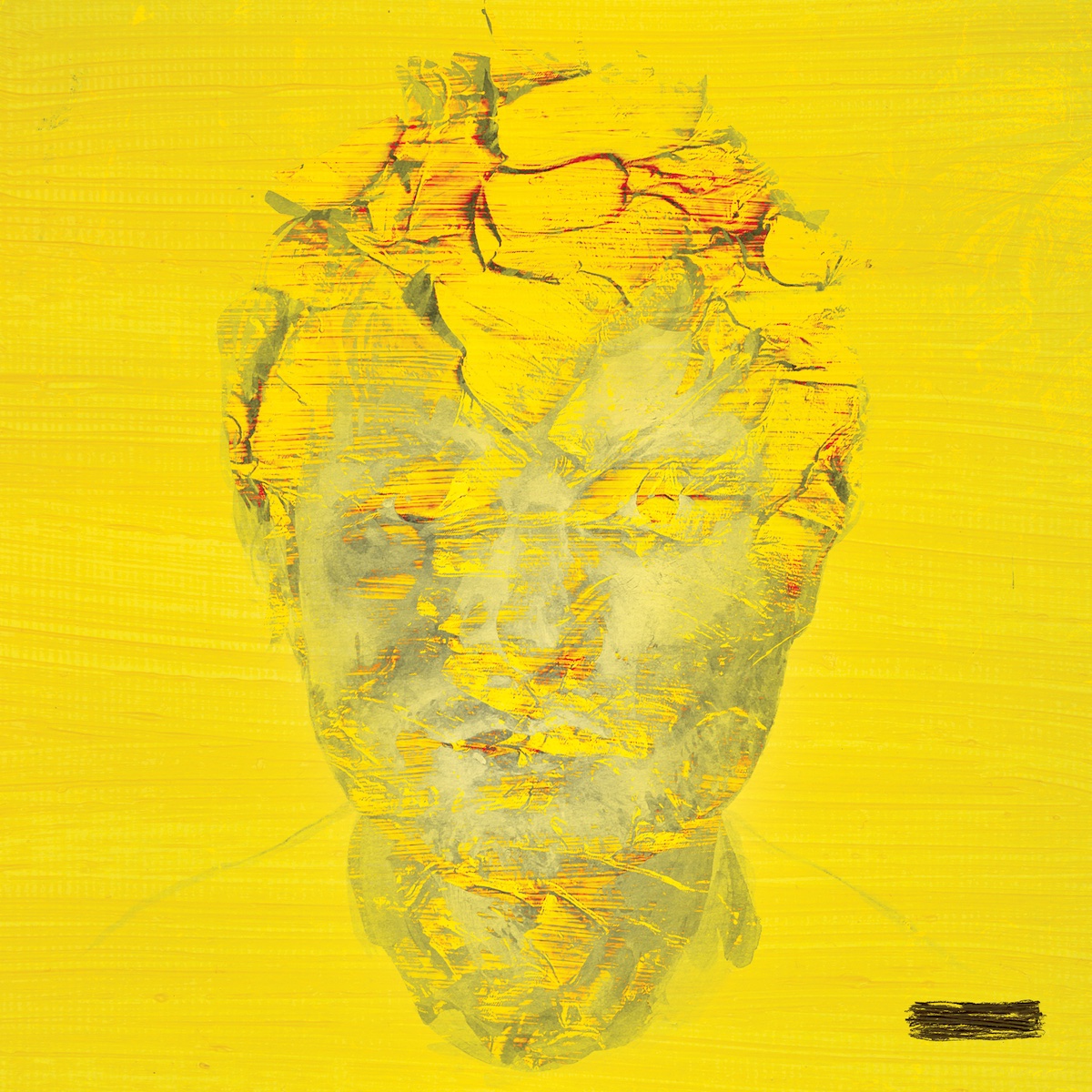 Release Date: May 5
This one's a late addition to the list, as Sheeran just announced it yesterday (March 1). – (aka Subtract) will round out Sheeran's series of mathematically named albums and while we have no clue what the LP sounds like yet, we do know that the vulnerable projects stems from Sheeran's difficult early 2022, which featured "a series of events changed my life, my mental health, and ultimately the way I viewed music and art."
Arlo Parks — My Soft Machine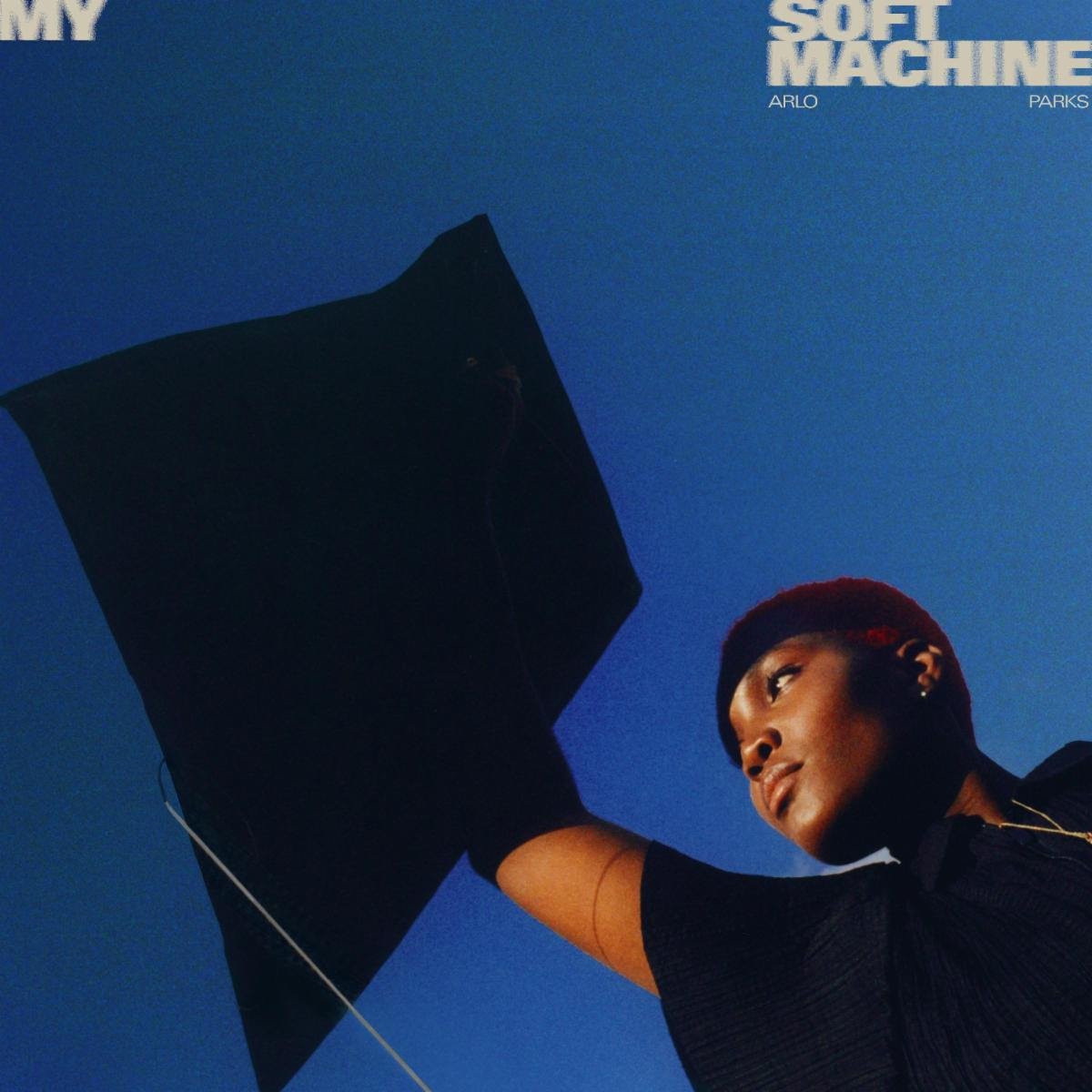 Release Date: May 26
In 2021, Collapsed In Sunbeams made Arlo Parks a star in her native UK and a Grammy-nominated critical favorite in the US. Part of Parks' appeal is her vulnerability and it appears there's plenty of that on the new LP: She previously described the project as confronting "the mid-20s anxiety, the substance abuse of friends around me, the viscera of being in love for the first time, navigating PTSD and grief and self-sabotage and joy, moving through worlds with wonder and sensitivity."
The Kid LAROI — The First Time
Release Date: TBD
The Australian teenager has a major moment in front of him: His debut proper album. (F*ck Love and its various expanded editions were technically mixtapes.) It remains to be seen if The First Time will yield a single as globally popular as the Justin Bieber-featuring "Stay," but either way, songs like "Kids Are Growing Up (Part 1)" show LAROI progressing through life and continuing to discover a more mature side of himself.
Some artists covered here are Warner Music artists. Uproxx is an independent subsidiary of Warner Music Group.