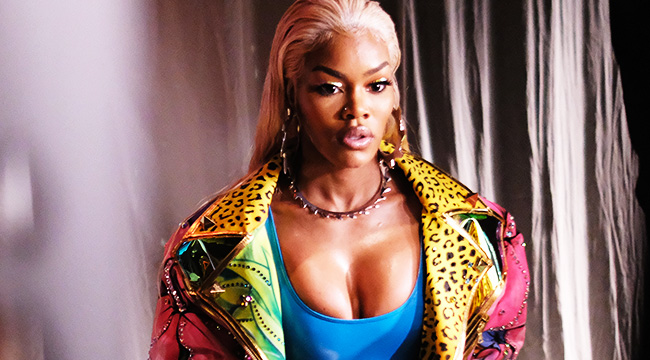 As Kanye West's 35 song experiment comes to its conclusion this week with a likely R&B-focused contribution, a number of underground mainstays are using the opportunity to stake their claims on the remaining fans of harder-edged rap who may not enjoy a soulful effort from Teyana Taylor and 'Ye. And while the world is still paying attention to Ye's latest release, Nasir, they're more focused on Beyonce and Jay-Z's surprise return with Everything Is Love.
Of course, while more traditional rap dominates the release schedule for June 22, Yeezy's marketing strategies still hold strong across the board as each of the rappers releasing this week have adopted some of his attention-getting tactics — the right ones, in this case. While Lecrae and Zaytoven borrow the one-producer-one-rapper strategy in an attempt to create a cohesive project that addresses opposing dichotomies in hip-hop's embrace of both religion and street life, Westside Gunn gets clever with his titles and cover art, providing three different identifiers for the same album.
Meanwhile, Gunplay, Jedi Mind Tricks, and Freeway (who pushed back his Think Free two weeks ago) opted for no-frills promotional tactics, putting together straightforward bars-'n'-beats-style efforts and keeping the extras to a minimum. Although Freeway's project is accompanied by a documentary detailing his struggle with kidney failure, he'd rather keep the focus on the music, as would fellow underground stalwarts Jedi Mind Tricks and Gunplay.
Teyana Taylor — TBA (GOOD Music)
Unfortunately for Teyana Taylor's exuberant fans, details on her project with GOOD Music boss Kanye West are as scant as they were with any of the other projects that the label has released in the past month. There will be seven tracks and they'll all be produced by Kanye himself. Of course, rampant fan speculation has also offered up a possible title, as Petunia has emerged as a popular frontrunner among the singer and television star's followers, stemming from her Teyana And Iman catchphrase. With the GOOD Music barrage comes to its end, Kanye may have sneakily saved his best for last, as he's had more time to work with the singer since her previous album, VII released in 2014.
Westside Gunn — Supreme Blientele/Chris Benoit/God Is The Greatest (Griselda Records / Shady Records)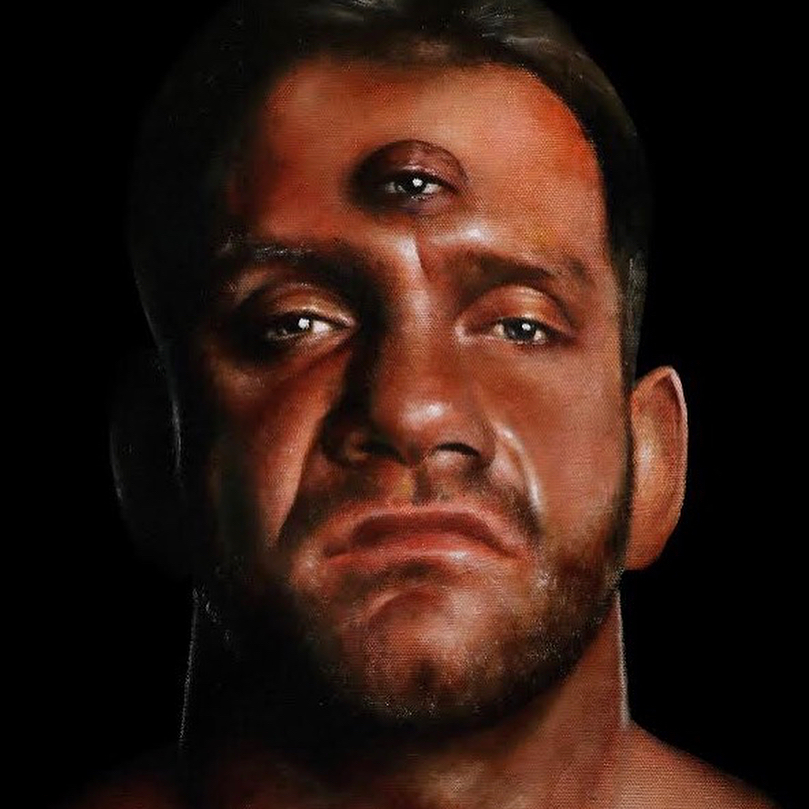 The rap purist from Buffalo, NY has been hyping his latest release all over his social media — something that he's been somewhat reluctant to do in the past — so the excitement levels over at Griselda Records have to be sky high. With three different titles and covers for the album, it's been a bit confusing trying to discern exactly what he's dropping on Friday, but judging from the tracklist, all the confusion might be worth it for fans of gritty, grimy, East Coast, street-centric rap. It's jam-packed with guests from the expected, like Gunn's brother Conway and fellow Griselda rapper Benny, to the unexpected, with Busta Rhymes and Anderson .Paak chipping in. Production includes legends like Pete Rock, Alchemist, and 9th Wonder, as well as underground mainstays Harry Fraud, Statik Selektah, and Griselda's own Daringer.
Lecrae & Zaytoven — Let The Trap Say Amen (Reach Records)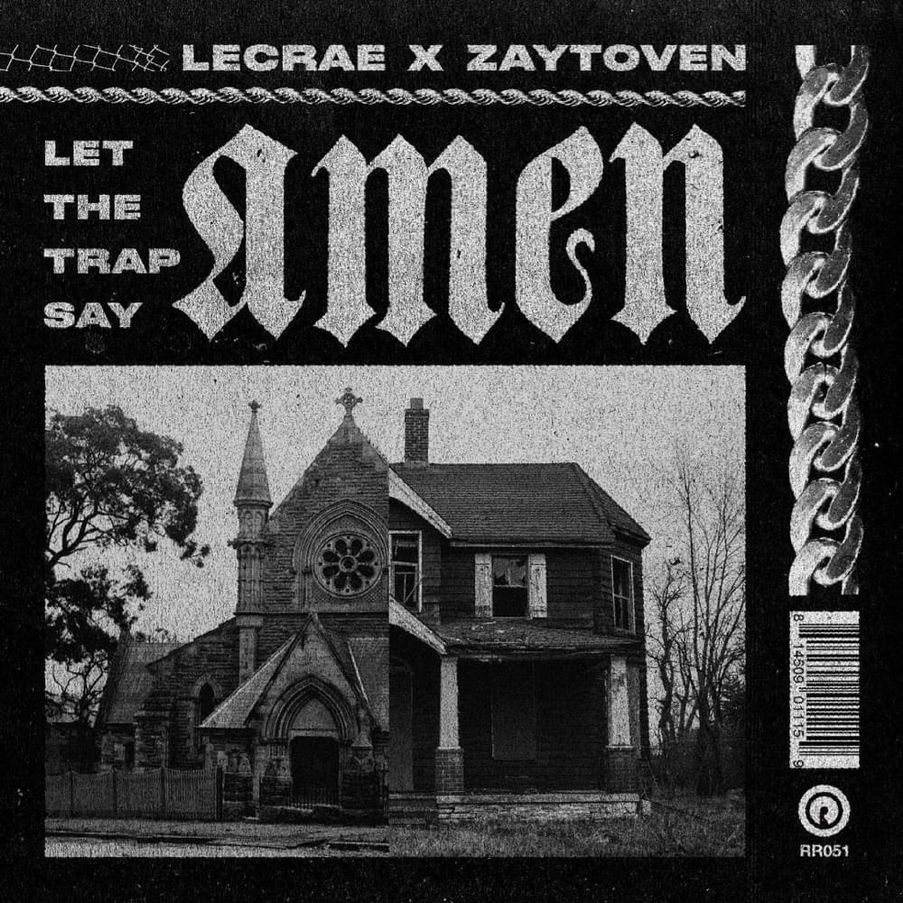 In an effort to rewrite the narrative on the flagging Southern subgenre, similarly pigeonholed rapper Lecrae links up with one of the premiere beatmakers of a generation for a musical experiment that asks, "What if trap rappers talked about something other than the trap?" In a recent op-ed on DJ Booth, Lecrae explained his reasoning behind this gamble: "…there's a whole other side of the trap people never talk about… God is the God of the trap too." According to Lecrae, "everyone in the trap ain't trappin'." He posits that there are more stories to be told, and that the musical spirit behind the subgenre lies in the beats, not the narratives of illegal drug sales and late night shootouts. To that end, he and Zaytoven have crafted 13 tracks that seek to explore further dimensions of a genre in dire need of lyrical rejuvenation, recruiting mainstays like 24hrs and Waka Flocka Flame to lend a little more homegrown authenticity to Lecrae's spiritual exploration.
Jedi Mind Tricks — The Bridge And The Abyss (Enemy Soil)
The Bridge And The Abyss is the first full-length project from the Philadelphia backpack rap crew in three years, and looks about as mysterious in presentation as one of Kanye's recent experiments. The rabble-rousing Philly trio hasn't deviated from hard-hitting, complex rhymes over apocalyptic, hardcore beats since its inception back in 1997, so fans should already know what to expect. If you're looking for an alternative to surface-level, pop-leaning hip-hop anthems, the dark, paranoid vibes of Jedi Mind Tricks might be just what you're looking for.
Gunplay — Active (Black Bilderburg Group / EMPIRE)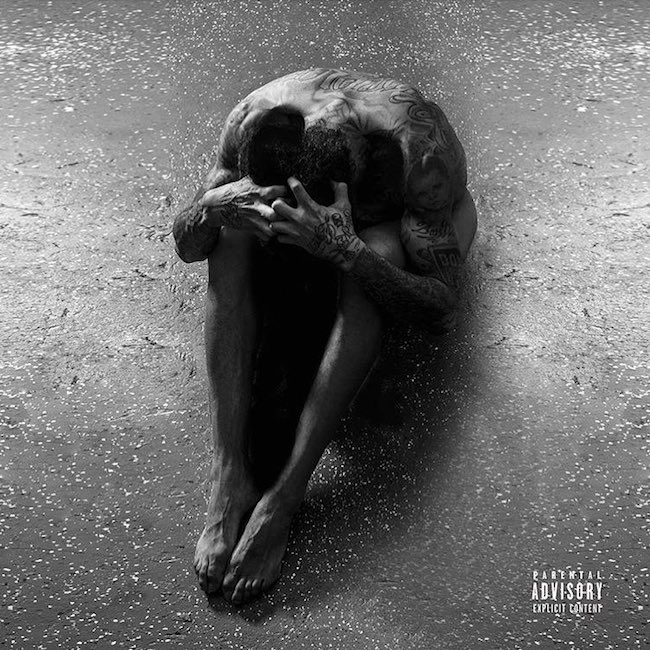 The Maybach Music Group logo doesn't appear on Gunplay's latest 12-song project, but rest assured, the bond between Gunplay and MMG boss Rick Ross remains strong, as Ross puts in an appearance on "Cheap Thrills" and MMG crooner Masspike Miles appears alongside Curren$y on "My Definition." Active also features Lito and Sam Sneak.