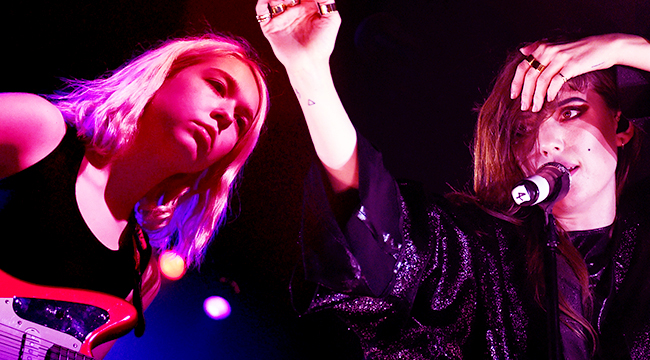 Indie music has grown to include so much. It's not just music that is released on independent labels, but speaks to an aesthetic that deviates from the norm and follows its own weirdo heart. It can come in the form of rock music, of pop, or of folk. In a sense, it says as much about the people that are drawn to it as it does about the people that make it.
Every week, Uproxx is rounding up the very best of the indie releases from the past seven days. This installment includes new singles from beloved artists like Gorillaz and Interpol, big albums from the likes of Lykke Li and Snail Mail, and a surprise album from M. Ward that no one saw coming. It was a very good week.
Lykke Li – So Sad So Sexy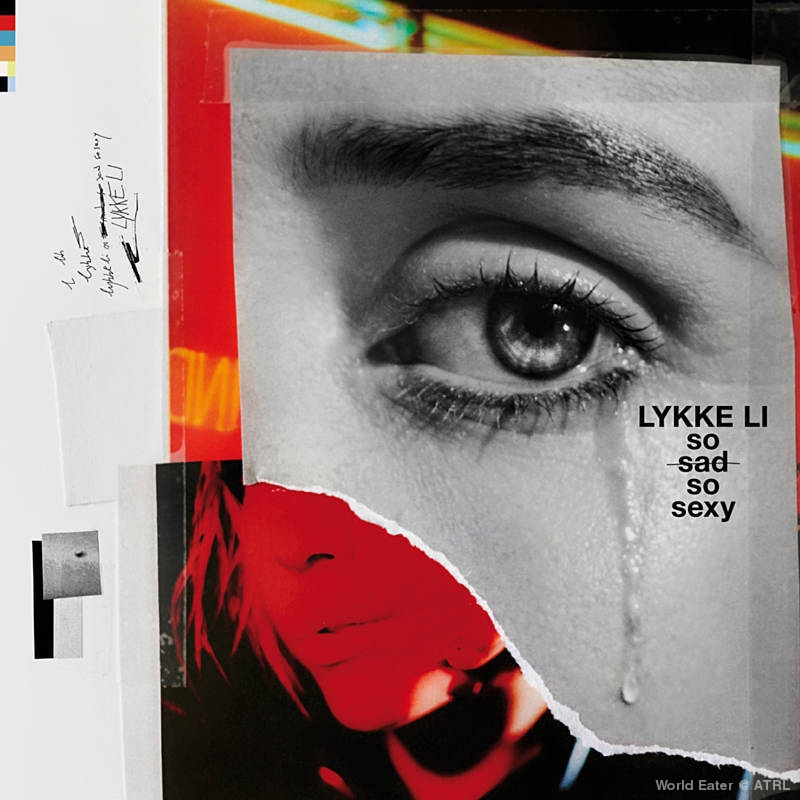 On the Swedish pop singer's fourth album, she delves into contemporary pop and hip-hop production deeper than ever before. But some things about Lykke never change, particularly how sadness is such an intrinsic part of her that becomes nothing to be ashamed of. It's another masterful turn from an artist who has quietly put together an incredible decade of music.
Pllush — Stranger To The Pain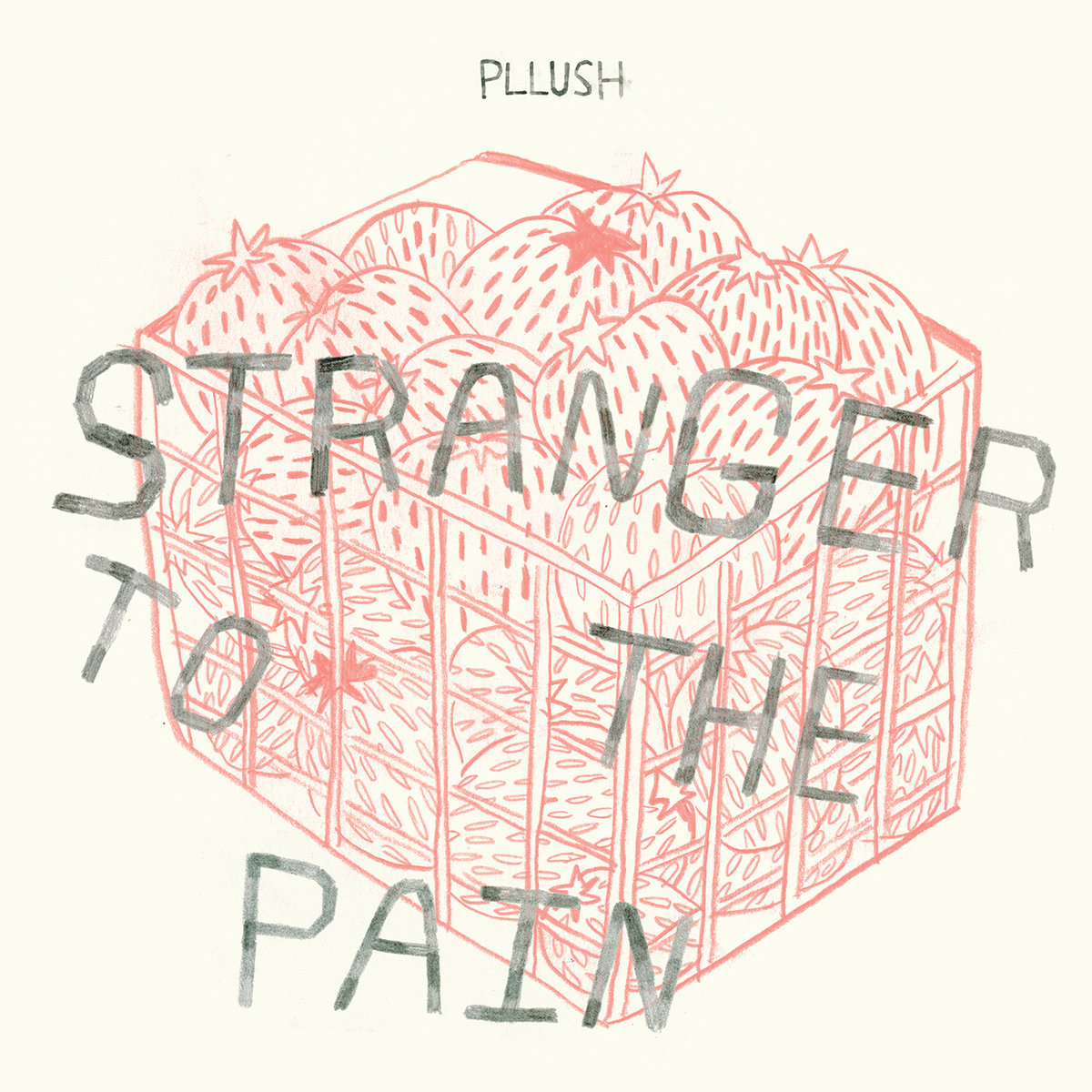 A band that described itself as "four-piece San Francisco sob rock," Pllush is the latest in a wave of Bandcamp artists ready to breakout. On their debut LP, Erica Hawkins writes for Uproxx that "the album still wallows in the dizzying melodies the band is known for, but the 12 tracks that make up this iteration are decidedly less superfluous."
Snail Mail — Lush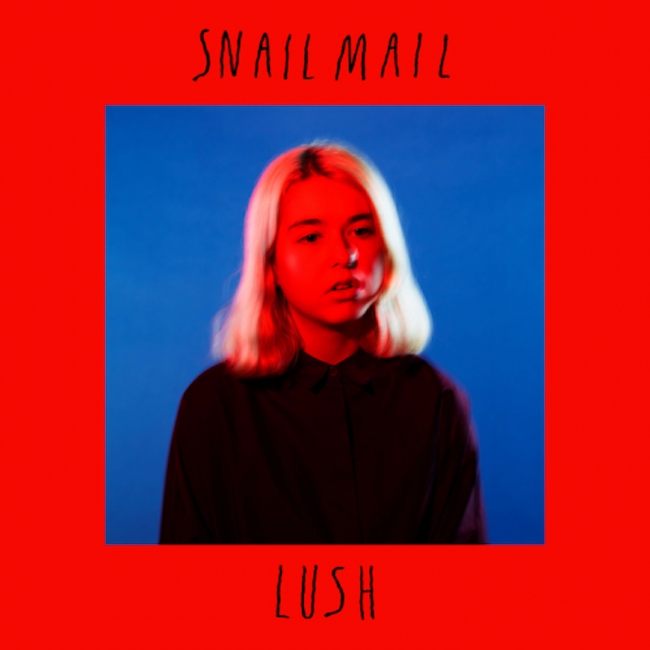 There might not be a more hyped debut album this year than the one by Baltimore's Snail Mail. In our own Steven Hyden's review of the record, he notes the project's place in indie rock tradition and just how this could the start of something great. "Lush isn't just an album title, it's also a descriptive adjective for Jordan's ravishing music," he wrote.
Gorillaz — "Sorcererz"
If you're ever struggling for ideas, you could just follow Gorillaz model of just putting a "z" on it. Joke(z) aside, "Sorcererz" is another sunny new song from the animated band, drifting closer to chillwave and Tame Impala-psych than usual for a song that could be the perfect soundtrack for your next backyard barbeque.
Interpol — "The Rover"
New York indie rock icons Interpol returned this week with a high-concept rollout complete with a mural in Mexico City, but "The Rover" finds the band closer to their comfort zone. "The Rover" has legs and knows how to use them, cruising at a frenetic pace that challenges the listener to keep up. It's the sound of a band knowing what they do well and sticking close to the script.
M. Ward — What A Wonderful Industry
It might sound like navel-gazing, but M. Ward (one of the least-likely surprise album release candidates) actually turns a "talking baseball" subject like the music industry into a project that dwells on the positives and negatives of a lifetime as a musician. Jim James pops up for a couple songs while Ward's singular voice is just as comforting as it has ever been.
Tomberlin — "Self-Help"
The week's best new artist award goes to Sarah Beth Tomberlin, the Louisville, KY-based new signing from Saddle Creek. On her first release for the label, she offers up a masterclass in mood and texture, coating her wrestling with spirituality and her past with a dense, ghostly atmosphere. She finds a better use for the self-help book she was given in the song, using it as a flyswatter before declaring "I think I'm fine." With a debut this confident, it's hard not to believe her.
Wild Nothing — "Letting Go"
One of the breakout stars of Captured Tracks memorable run in the early '10s (which included Mac DeMarco, Beach Fossils, and Diiv) is one of the label's only acts who has remained faithful. On his new single "Letting Go," Jack Tatum's Wild Nothing project is working in familiar dreamy and nostalgic territory, though this is a little more frenetic and muscular than usual. By the time the bridge hits, though, Wild Nothing shows a willingness to experiment and wade into uncomfortable waters. It's enough to pique interest into what's to come.
Cullen Omori — "Happiness Reigns"
Chicago retro garage rockers Smith Westerns burned hot and fast like a shooting star, so much so that the solo career of Cullen Omori has had a hard time of capturing attention in its wake. But on "Happiness Reigns," Omori turns up the brightness for a song that shimmers with warmth. He has a lot of work to do if he wants to catch Whitney as the most successful post-Smith Westies project, but this is exactly the kind of music that can do so.
Rolling Blackouts Coastal Fever — "The Hammer"
Aussie rockers Rolling Blackouts Coastal Fever are just a week from the release of their anticipated album, Hope Downs and have rolled out a series of strong singles. Their latest, "The Hammer," is "a prime track to herald summer, and further proof that Rolling Blackouts Coastal Fever are worthy of a spot in the prestigious Sub Pop lineup," writes our own Derrick Rossignol.