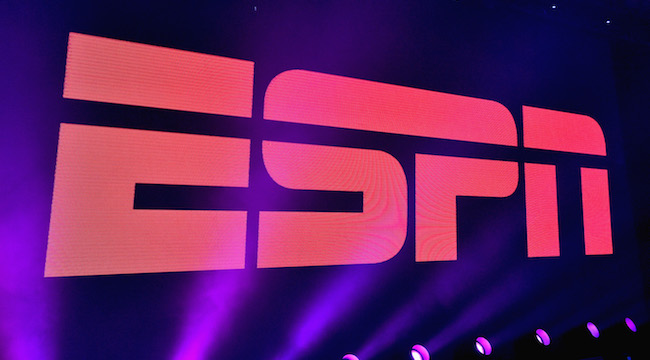 A month after the start of the massive wave of ESPN layoffs saw nearly 100 on-air personalities, reporters, and writers let go from the sports media giant, there continue to be reports trickling out of more personalities that are headed out the door in Bristol. The reason for the drawn out process of some of these layoffs and the delay in announcements or news getting out is that many of the layoffs have involved people with a significant amount of time remaining on their contracts.
ESPN didn't cut ties completely and offer severance packages, instead choosing to pay out the remainder of all contracts — some still multi-year deals. So, while we know of the vast majority of those that are out from ESPN, there will likely still be some layoffs that we learn about over the summer. On Wednesday, Michael McCarthy of Sporting News reported that one of those names is long-time NFL reporter John Clayton. Clayton confirmed the news on Twitter, thanking ESPN for his long career.
https://twitter.com/ClaytonESPN/status/869961702845984768
"The Professor" had been with ESPN for 23 years and will reportedly join Ed Werder and Trent Dilfer as tenured NFL reporters and well-known personalities that will no longer be employed by ESPN. In 2007, Clayton was inducted into the writer's wing of the NFL Hall of Fame for his distinguished career dating back to the start of his career in Pittsburgh in the '70s and eventual move to Seattle to cover the Seahawks for more than a decade for the Tacoma News Tribune.
Clayton was a regular on SportsCenter and NFL Live, but he might be best remembered by some for having one of the all-time great "This is SportsCenter" commercials in ESPN history, in which he unveils a ponytail and a Slayer t-shirt after doing a hit from his room at his mom's house.

His ESPN ouster will not effect his radio show in Seattle, which is with an ESPN Radio affiliate but the station itself is not owned by ESPN.