Though shows are chosen independently by Uproxx, we may earn commission on qualifying purchases you make after clicking on links within this article as an Amazon affiliate.
Last Updated: May 10th
By now, we all know that Amazon's original programming can stand (and earn awards) on its own. It doesn't have quite the breadth of Netflix, but there's hardly a miss among its original series. If you're trying to figure out exactly which original show to watch next on Amazon, here's a great place to start.
Fleabag
2 seasons, 12 episodes | IMDb: 8.7/10
Set in London, Fleabag stars the magnificent Phoebe Waller-Bridge (who also created the show) as "a young woman attempting to navigate modern life in London." That description hardly does the series justice, however. It's a hysterical, dirty, sexually devious and surprisingly thoughtful meditation on grief and loneliness that goes by so quickly (there are only six half-hour episodes in each season) that viewers will wish they savored it more before it ends. There's a gut punch around every corner, but Fleabag always manages to lift itself out of its depths to make us laugh again. It's truly one of the most distinctive, original comedies of the last several years.
The Boys
2 seasons, 16 episodes | IMDb: 8.7/10
Karl Urban headlines this wild, gory, vulgar ride through superhero-dom from Seth Rogen, Evan Goldberg, and showrunner Eric Kripke. Based on a Garth Ennis comic series, the show takes a darker look at those supernaturally gifted heroes we all love to fawn over. Urban's gruff vigilante pairs up with a nobody (Jack Quaid), who has his life ruined by a group of corrupt supes. The humor is raunchy and sharp, the action is bananas, and the cast is an eclectic mix of talent who all find time to shine on on-screen. And now that season two is here, everyone gets the chance to ramp up the crazy and get in touch with their inner Spice Girl.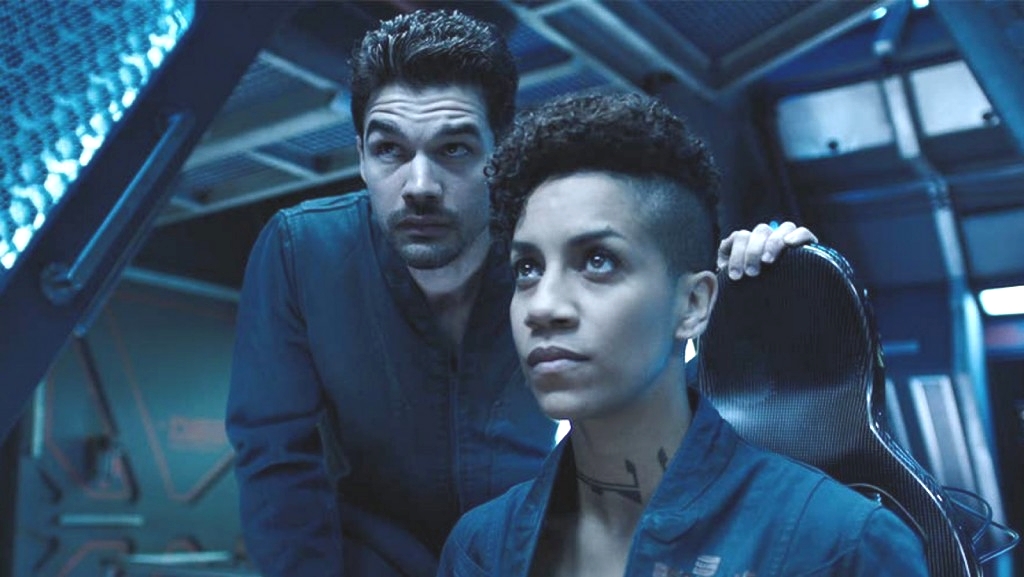 The Expanse
6 seasons, 59 episodes | IMDb: 8.5/10
This sci-fi space epic based off a series of beloved books found new life on Amazon for its fourth season after being canceled by Syfy in 2018, good news for fans who wanted more adventures for the show's rag-tag band of anti-heroes. Set in the future when humanity has colonized the Solar System, The Expanse follows a trio of leads: United Nations Security Council member Chrisjen Avasarala, police detective Josephus Miller, and ship's officer James Holden as they unravel a conspiracy that could break the uneasy peace. It's full of action and thriller-like twists, but it's the memorable, well-rounded character work that makes this a must-see.