Each week our staff of film and TV experts surveys the entertainment landscape to select the ten best new/newish shows available for you to stream at home. We put a lot of thought into our selections, and our debates on what to include and what not to include can sometimes get a little heated and feelings may get hurt, but so be it, this is an important service for you, our readers. With that said, here are our selections for this week.
Get more streaming recommendations with our weekly What To Watch newsletter.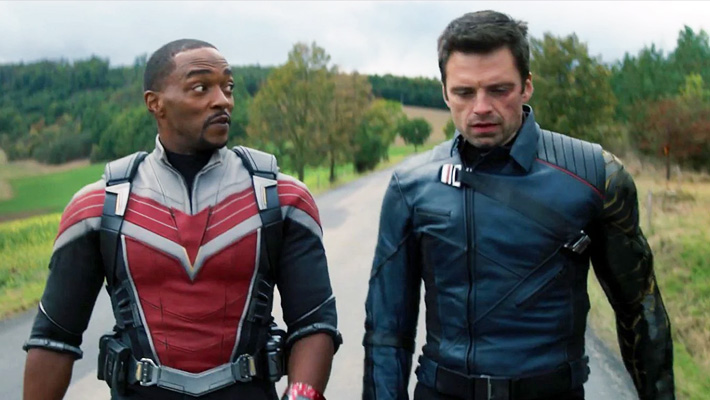 After WandaVision proved that Marvel Studios and Kevin Feige could still bring their A+ game, even on the small screen, we're getting the (begrudging) buddy comedy for Sam Wilson and Bucky Barnes that was forecast when they grumbled over a back seat in Captain America: Civil War. Baron Helmut Zemo (portrayed by Daniel Brühl) is the big bad, but what Marvel viewers will truly love to see is the return of Sharon Carter (Emily VanCamp), who's kicking ass and making her aunt's Peggy's spirit proud. Also, yes, "Who will be the next Cap?" will be the question on everyone's mind, so get ready. Watch it on Disney+.
2. Shadow and Bone (Netflix)
Need a little fantasy to shut down reality for a while? You're in luck. Based upon Leigh Bardugo's bestselling Grishaverse novels, this show follows dark forces that move against an orphan mapmaker, whose power might be the key to transforming a war-torn world. The good news is that you really don't need to know the books to enjoy the first season of this show, although a taste for steampunk would help. Watch it on Netflix starting April 23.
This Joss Whedon-created show offers an intriguing setup about a group of "orphans" (almost exclusively women) who find themselves "gifted" with supernaturally-powered abilities. Although there's far too many plotlines (and some plot holes), there's also a fair amount of butt-kicking, and the atmosphere is killer. The embattled Buffy and Firefly creator officially exited the series last year, but you won't be able to forget his presence. Whether that hurts or helps the show remains to be seen. Watch it on HBO.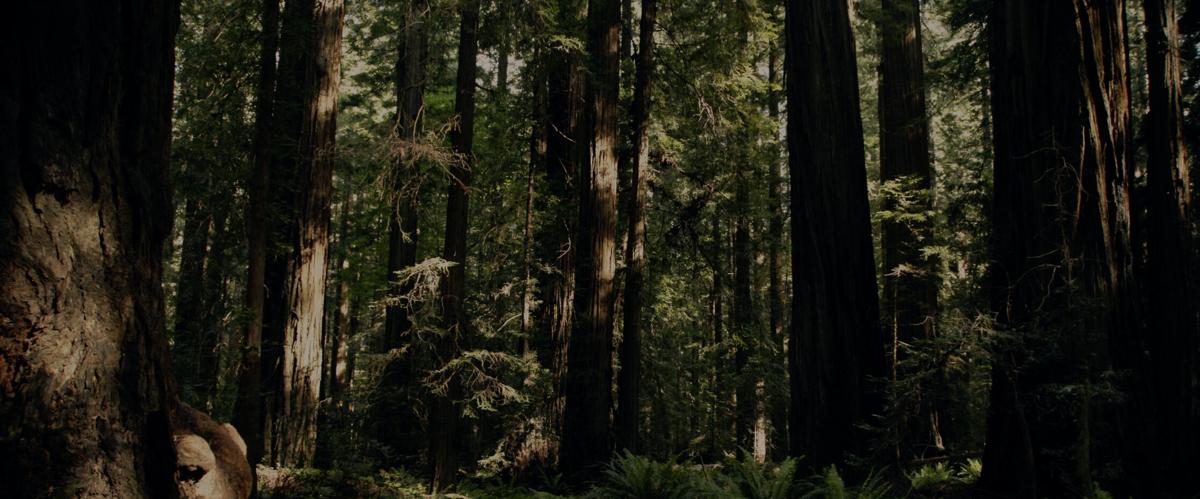 Hulu's Sasquatch docuseries asks a simple but fair question: What if, years back, in real life, a blood war broke out between a collection of marijuana growers and the allegedly mythical beast Sasquatch? This is simplifying it all quite a bit, but the point stands. The series has everything you could want out of a wild documentary: drugs, violence, mysterious and mostly unsolved murders, Sasquatch, and a slew of goofball stoners being interviewed about it all. A perfect premise. Watch it on Hulu.
Kate Winslet tries her hand at a Philly/Delco accent in this new HBO limited series that has strong vibes of other bleak detective dramas you've probably seen: Broadchurch, True Detective, etc. It's not exactly an uplifting spring watch, but if you're hankering to see a cop investigate a sad case about missing and/or murdered people, you are in luck. Watch it on HBO.
6. Rutherford Falls (Peacock)
The newest Michael Schur sitcom is flat-out putting its location in the title, in lockstep with the co-creator's fixation with location. Can Rutherford Falls match up with Scranton and Pawnee, in the long run? That remains to be seen, but Ed Helms stars as Nathan Rutherford, who is (obviously, due to the last name) inextricably tied to the town's history. This looks about as refreshingly and delightfully offbeat as one would expect from The Good Place creator because everything he touches is magic. Watch it starting April 23 on Peacock.
This Is a Robbery is a new four-part docuseries that looks into the biggest art theft in history: the still-unsolved robbery of the Gardner Museum in Boston, which saw a crew of thieves escape with somewhere in the neighborhood of $200 million worth of classic paintings. There are worse ways to spend a weekend than by becoming obsessed with a 30-year-old criminal mystery. Watch it on Netflix.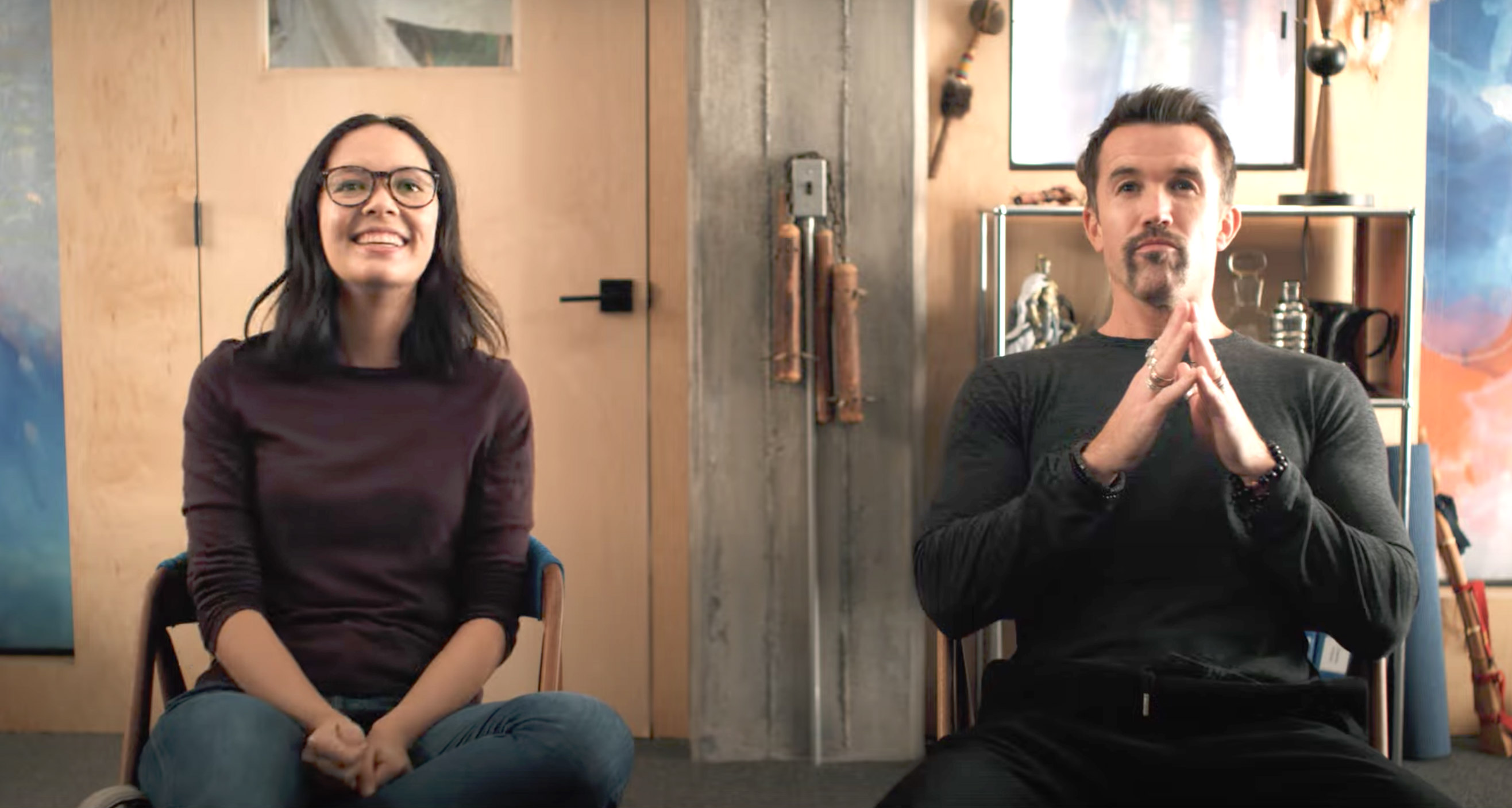 Well, guess what: Mythic Quest is back. Kind of. Mythic Quest is kind of back. The Apple series from Always Sunny creator Rob Mcelhenney drops a new special episode on Friday, April 16 (a bookend to its previous pandemic-themed masterpiece) and if you're wondering if that's enough to get it on this list along with a "Mythic Quest is so good and you should watch season one before season two debuts in May" note, it appears the answer is yet. Watch it on Apple TV+.
9. Hemingway (PBS)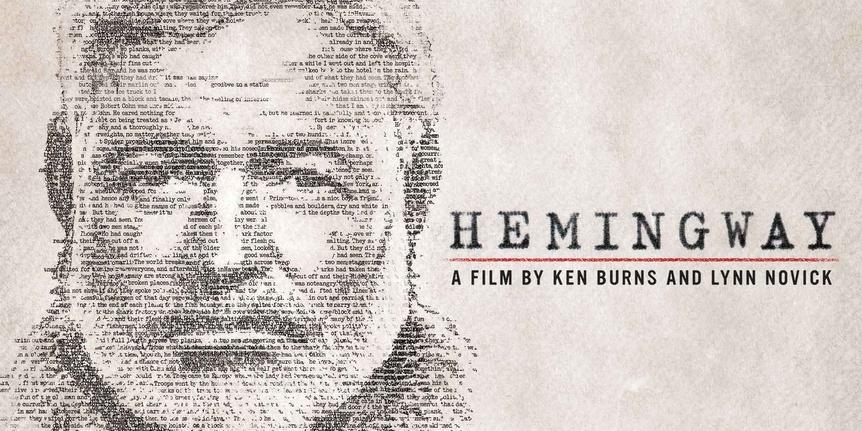 Even if you think you know everything there is to know about the man who many consider to be America's most notable writer, the new Ken Burns docuseries on Ernest Hemingway will probably surprise you. What's more, the whole thing is downright riveting, chronicling the ridiculously eventful life of an absurdly complicated man. Don't be surprised if you sit down expecting to watch an hour, only to get sucked in and suddenly six hours have passed. It's an astonishing piece of biographical filmmaking, one that's captivating from start to finish. Watch it on PBS.
10. (tie) For All Mankind (Apple TV+)
For All Mankind has been a critical darling for both of its two seasons but especially for its second season, which rocketed toward a close. If you're looking for a science fiction dive into a world where the Soviet Union beat America to the moon and Space Race never ended, and if you want to see if all the critics making Halt and Catch Fire comparisons are on the right track, this might be the time to get involved. Watch it on Apple TV+.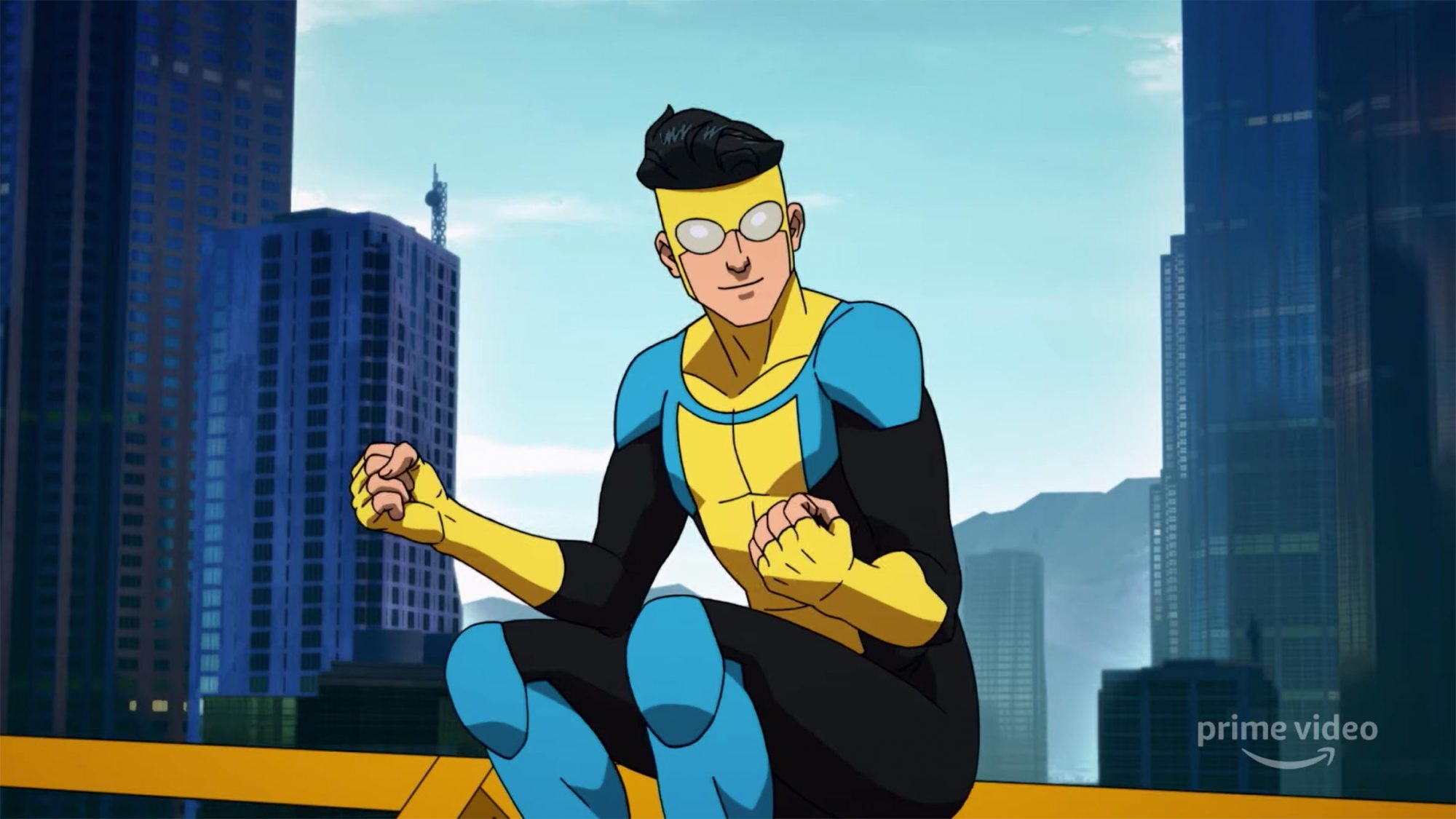 This animated romp will please both fans of The Boys and The Walking Dead, and the latter reference has everything to do with the source material penned by Robert Kirkman. Invincible is an ultraviolent deconstruction of the superhero, and yes, we've seen plenty of dismantling already, but this story has heart. Stephen Yeun makes a fantastic leading man here, and the cast (J.K. Simmons, Sandra Oh, Seth Rogen, Walton Goggins, Jason Mantzoukas, Zazie Beetz, Zachary Quinto, Mark Hamill, and several TWD names) is ridiculously good. Watch it on Amazon.