Each week our staff of film and TV experts surveys the entertainment landscape to select the ten best new/newish shows available for you to stream at home. We put a lot of thought into our selections, and our debates on what to include and what not to include can sometimes get a little heated and feelings may get hurt, but so be it, this is an important service for you, our readers. With that said, here are our selections for this week.
Get more streaming recommendations with our weekly What To Watch newsletter.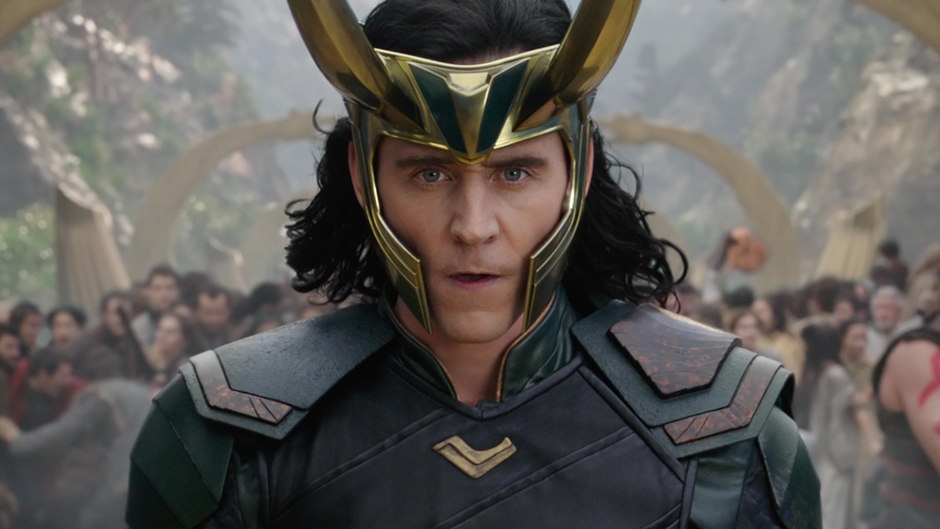 Tom Hiddleston has an absolute blast playing the mercurial trickster of the Marvel Cinematic Universe, and we shall reap the benefits while he helps (and hinders) the Time Variance Authority during the process of cleaning up the timeline. Likewise, Owen Wilson is entertaining as hell (even while saddled with a lot of exposition) as the MCU's smoothest time cop. This is definitely not the Loki you're used to (he died in Avengers: Infinity War), but he's still a delightful scamp, and the show is all about setting up the multiverse. We're lucky to have this pair to guide us into the future. Watch it on Disney Plus.
In the second two premiere of Betty, a stuffed cat-octopus falls from the sky (or at least from the roof of an apartment building) in front of Kirt, one of TV's best stoner characters, who stops in her tracks, looks at the adorable hybrid-animal, and says, "Okay, I feel you." Betty is so good. You will feel 75 percent cooler watching it. Watch it on HBO Max.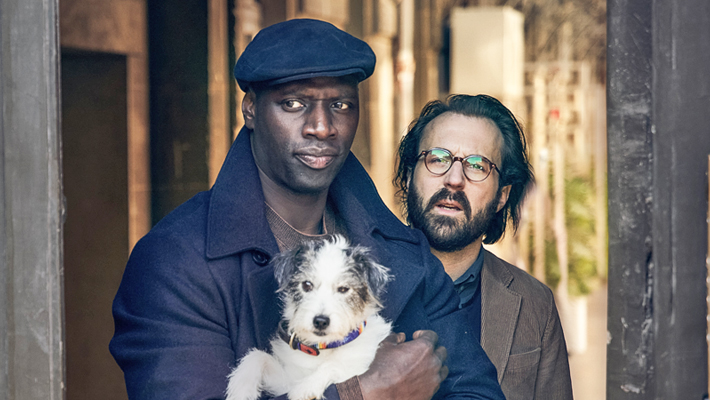 Lupin is a French-language heist-y thriller that follows an incredibly smooth thief and master of disguise played by Omar Sy. It's got diamond robberies and corrupt police and evil businessmen and a conspiracy that goes both back 25 years and all the way to the top. There's also a cute little dog named J'accuse that barks when anyone says the bad guy's name. (It's a good show.) Part I, the first five episode chunk, was a blast and ended on a kidnapping cliffhanger. Part II picks up right there and does not slow down. Watch it on Netflix starting June 11.
4. Sweet Tooth (Netflix)
This one will charm you and make you feel an unfamiliar sensation — hope? — despite dark and mature themes. Team Downey brings us this awe-inspiring story based upon a D.C. comic-book by creator Jeff Lemire, who whipped up a post-apocalyptic fairytale about a great sickness that ends with a miracle. That would be the appearance of "hybrids," babies who are born half-human and half-animal. The comic has been described as "Mad Max Meets Bambi," and Will Forte gets into serious mode, which is worth the price of admission all by itself. Watch it on Netflix.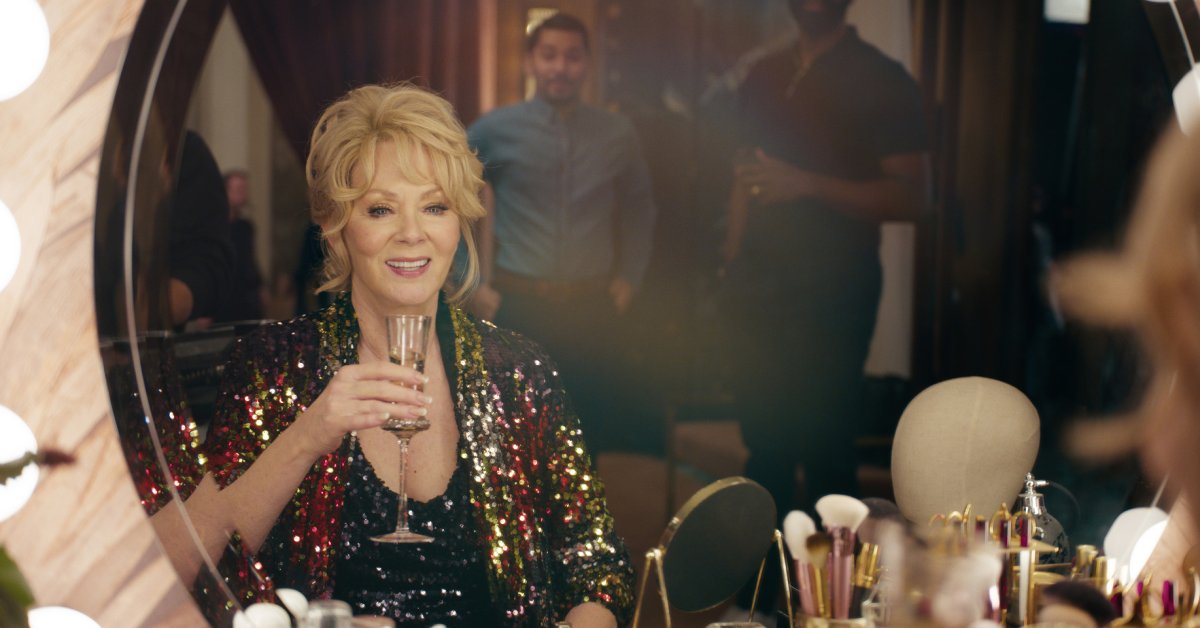 The concept is easily understood and well worn: a fading icon enlists the help of a jaded up and comer to pump life into their career. But the divine is in the details and in the way both Jean Smart and Hannah Einbinder play off each other, trading barbs and working through the vast ocean of each other's neurosis to, perhaps, broaden their individual perspectives. Set against the backdrop of Las Vegas with commentary on the old school vs. new school comedy holy war, Hacks packs a lot into a half-hour comedy with enough dramatic flourishes to make some noise. From Broad City alums Paul Downs, Lucia Aniello, and Jen Statsky, this one is worthy of your attention, appealing to fans of that show and sneakily great contemporaries like The Other Two. Watch it on HBO Max.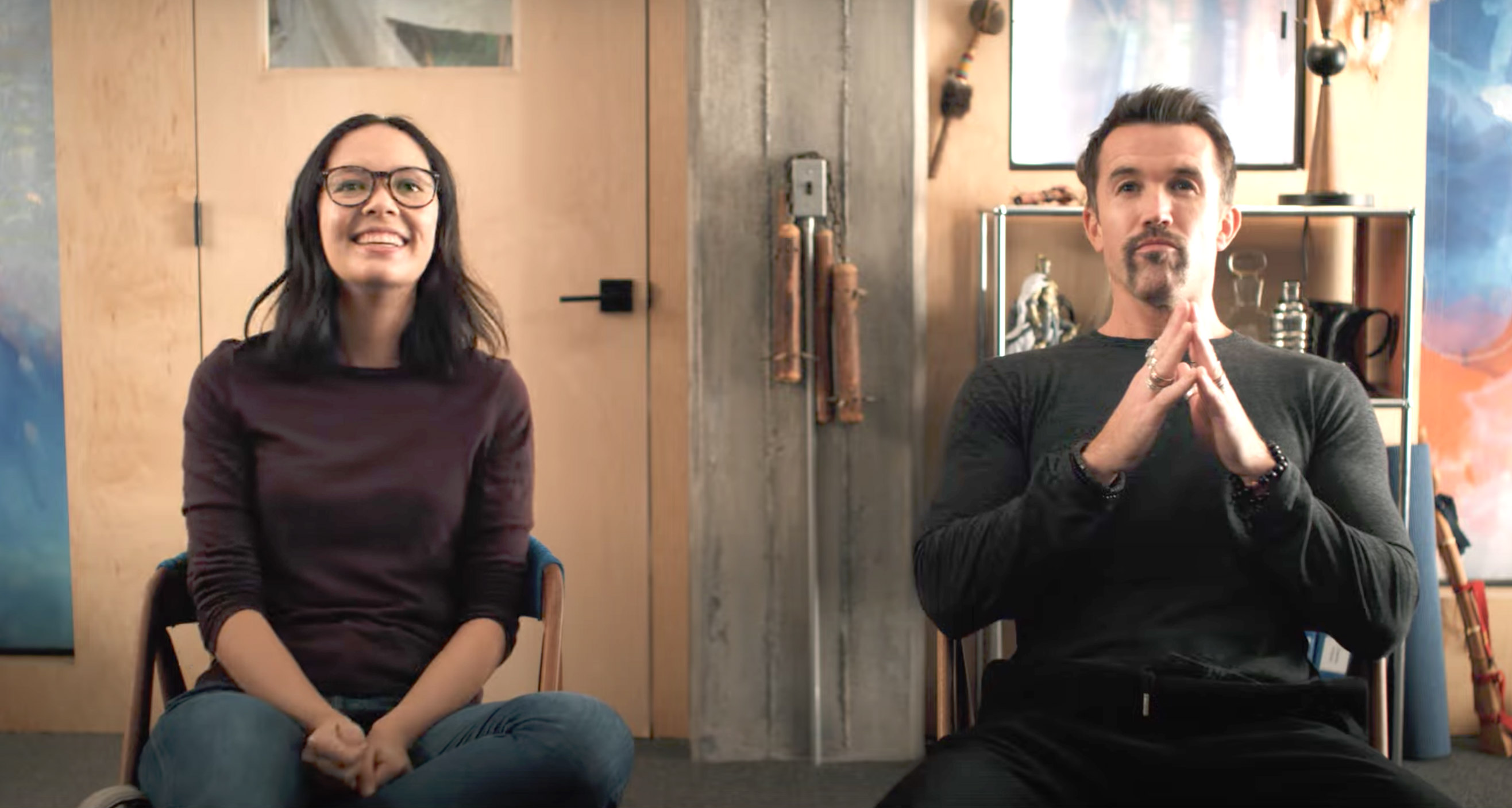 Well, guess what: Mythic Quest is back. The Apple series from Always Sunny creator Rob Mcelhenney dropped a new special on April 16 (a bookend to its previous pandemic-themed masterpiece) and now it's back for a full second season. Mythic Quest is so good. It's warm and funny and mean and touching all at once, and so much more than it is if you think it is "a show about video games." The cast is stacked and the inter-office intrigue only builds from the already excellent first season. Get in there. Do it. Watch it on Apple TV+.
7. Marvel's M.O.D.O.K. (Hulu)
Patton Oswalt finally gives us the Marvel supervillain we needed: one who's very good at killing and being evil but can't get it together at home. Hey, it happens, even to the most evil among us, but this show's genuinely funny and heartfelt and complex and filled with sharp writing, instead of simply using the "adult animated label" to plug in a bunch of gore and R-rated jokes. Don't get us wrong, though: those jokes are present, but M.O.D.O.K.'s got layers and doesn't underestimate its audience. Respect the giant head. Watch it on Hulu.
8. We Are Lady Parts (Peacock)
This is what we have here: A geeky biochemistry Ph.D. student becomes the lead guitarist of an all-girl Muslim punk band and learns a bunch of lessons about life and following your dreams through the various adventures and struggles the band encounters in trying to book a gig. If you like coming-of-age stories and fish-out-of-water stories and cool diverse twists on both of them, this could be a show worth checking out. Watch it on Peacock.
9. The Underground Railroad (Amazon Prime)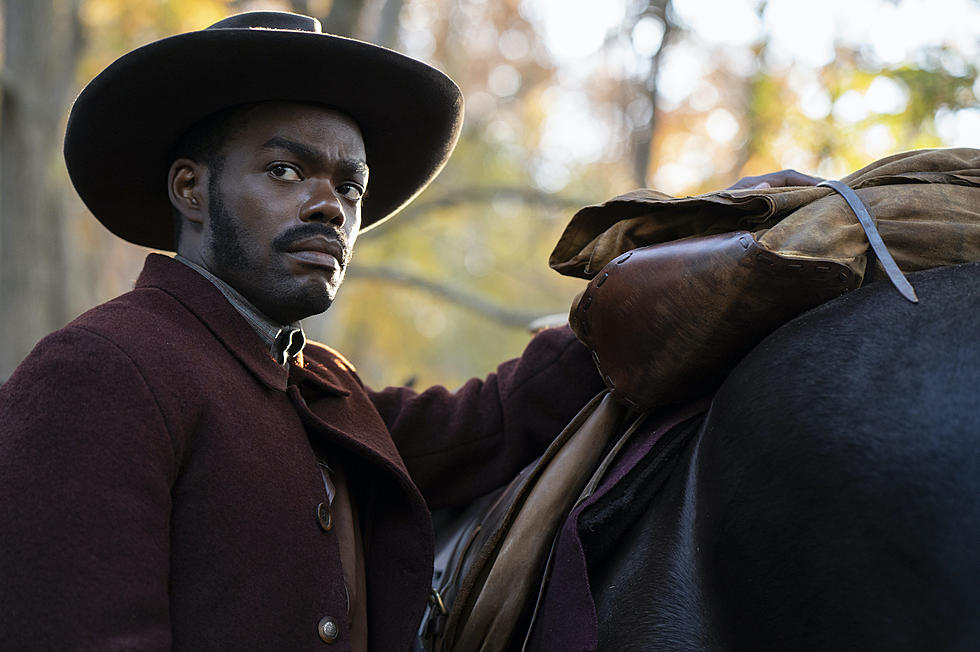 Awe-inspiring cinematography aside, one of the biggest attractions to this project is Oscar winner Barry Jenkins (If Beale Street Could Talk, Moonlight) in the director's seat while adapting Colson Whitehead's Pulitzer Prize-winning novel. The story chronicles a desperate bid for freedom by slave Cora Randall (newcomer Thuso Mbedu), and the ensemble cast includes William Jackson Harper, Joel Edgerton, Lily Rabe, and Damon "Dewey Crowe" Herriman. You can't go wrong by investing your time here. Watch it on Amazon.
10. Girls5Eva (Peacock)
The thing about Girls5Eva is that there's almost too must talent involved to ignore. The series, about a girl group from the 1990s that gets a second chance at stardom, is produced by Tina Fey and Robert Carlock. It stars Busy Philipps and Sara Bareilles and Renee Elise Goldsberry and Paula Pell. If these are names that mean something to you (and if you've been a fan of comedy over the last 10-15 years, they probably do), then you're already in. Good. Sometimes things are that easy. Watch it on Peacock.