Natasha Lyonne is best known for her TV roles on Russian Doll, Orange is the New Black, and Peacock's delightful Poker Face, but she has a long film career, too. 1999 was a particularly successful year for the actress, who appeared in the cult comedies Detroit Rock City and But I'm a Cheerleader, as well as box office hit American Pie.
Lyonne originally turned down a part in the sex comedy, however, due to the "sex" part.
"I think that I just sort of saw it on paper and I didn't identify with this sort of, like, very white, very normal high school experience," she told host DR3W Barrymore on Monday's episode of The Drew Barrymore Show. "Kind of like, 'Oh! We're gonna lose our virginity!' I was like, 'Honey, it already happened.'" Lyonne, who would return in sequels American Pie 2 and American Reunion, added, "So, yeah, I just don't think I understood the movie. But then they gave me money and then I began to understand."
Natasha Lyonne is the best. She is also "daddy."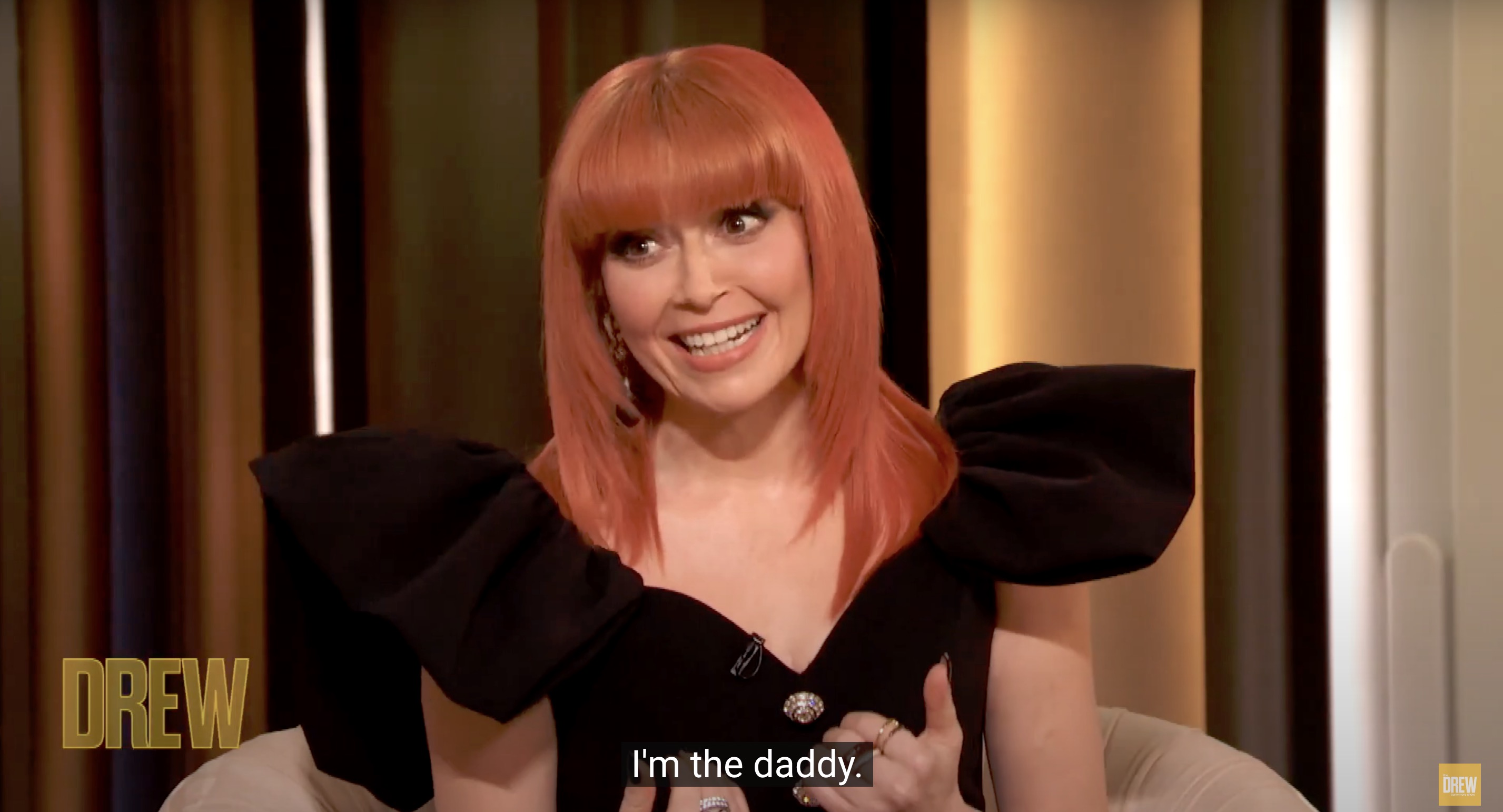 I'm thrilled that "mommy" Drew is broadcasting this content into millions of doctor waiting rooms.
You can check out Lyonne's interview on The Drew Barrymore Show above. And watch Poker Face!