At the end of this week, the Power Universe will make its way back to television screens all over thanks to Power Book IV: Force. The Tommy Egan-led show will premiere its second season on September 1, and it turns out that it's just the beginning for the Power Universe in 2023 into 2024. STARZ announced today that Power Book III: Raising Kanan season three will premiere on December 1. That comes a little over a year after the show's second season ended with Raquel, Marvin, and Lou-Lou absorbing a coordinated attack from the Italian mob.
The news about Power Book III: Raising Kanan season three also comes with new photos that give a new look into the new season. They give us a first look at new cast members Wendell Pierce and Erika Woods as "Snaps" and "Pop" Henry, as well as Grantham Coleman as "Ronnie." Other photos give us a season three preview of Patina Thomas as "Raquel Thomas," Mekai Curtis as "Kanan Thomas," and Tony Danza who reprises his role as the Italian mobster "Stefano Marchetti."
In an interview with Uproxx after the season two finale, Power Book III: Raising Kanan showrunner Sascha Penn spoke about what to expect for the show's third season:
I do think that in season three, there's a lot that happens, and there are some new characters that emerge. We've done, I think, a very decent job pacing this thing out so we can get to where we are now. Like I said to you earlier, if you don't care about these characters, you're not going to care about the show. We've spent a good amount of time over the past two seasons developing these characters, making them feel human, and exploring their humanity. I think we've done a good enough job that people are responding well, right? So I think if you liked the finale, you're going to really, really like season three because season three continues on with the groundwork that the finale laid out.
You can view images from Power Book III: Raising Kanan season three below.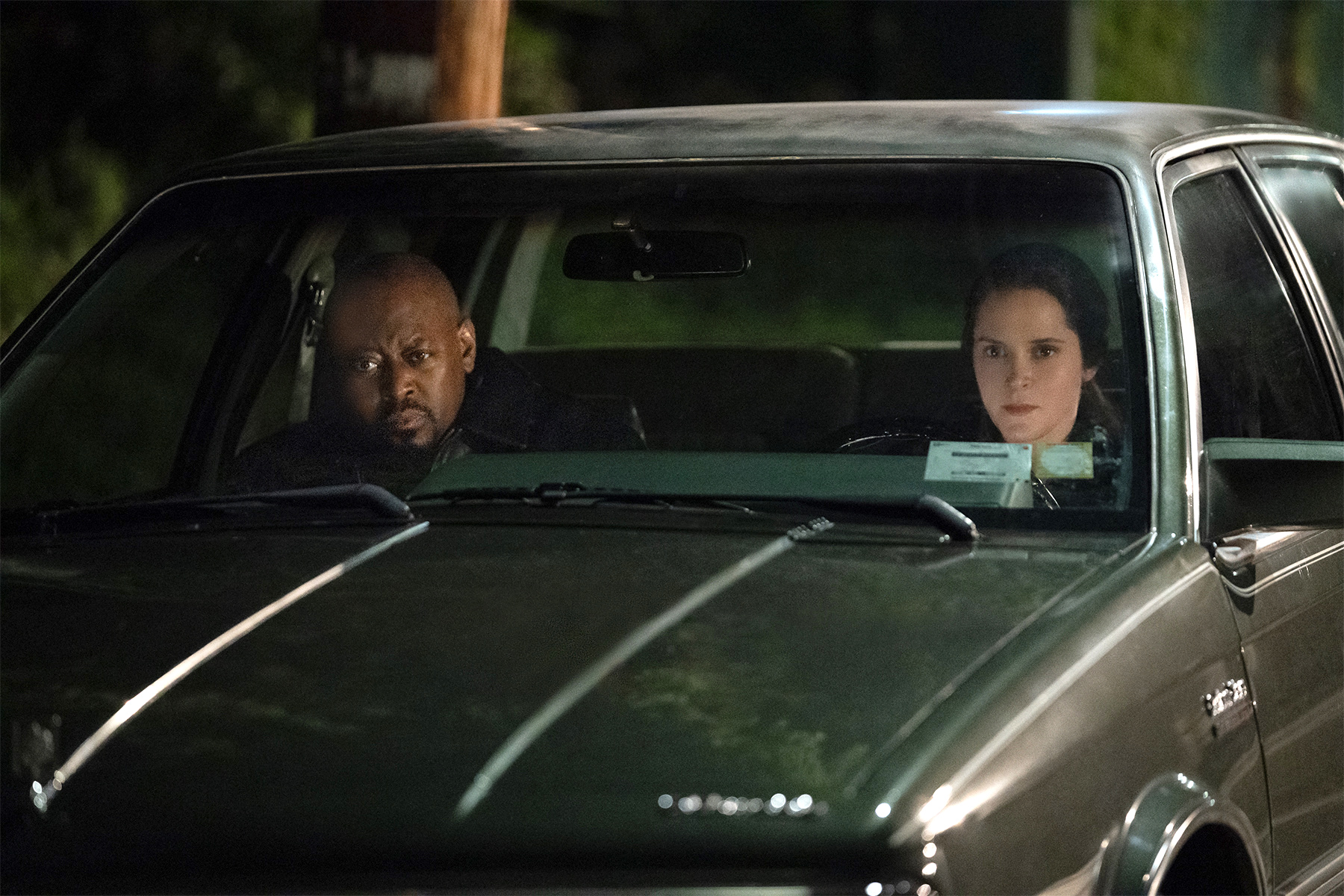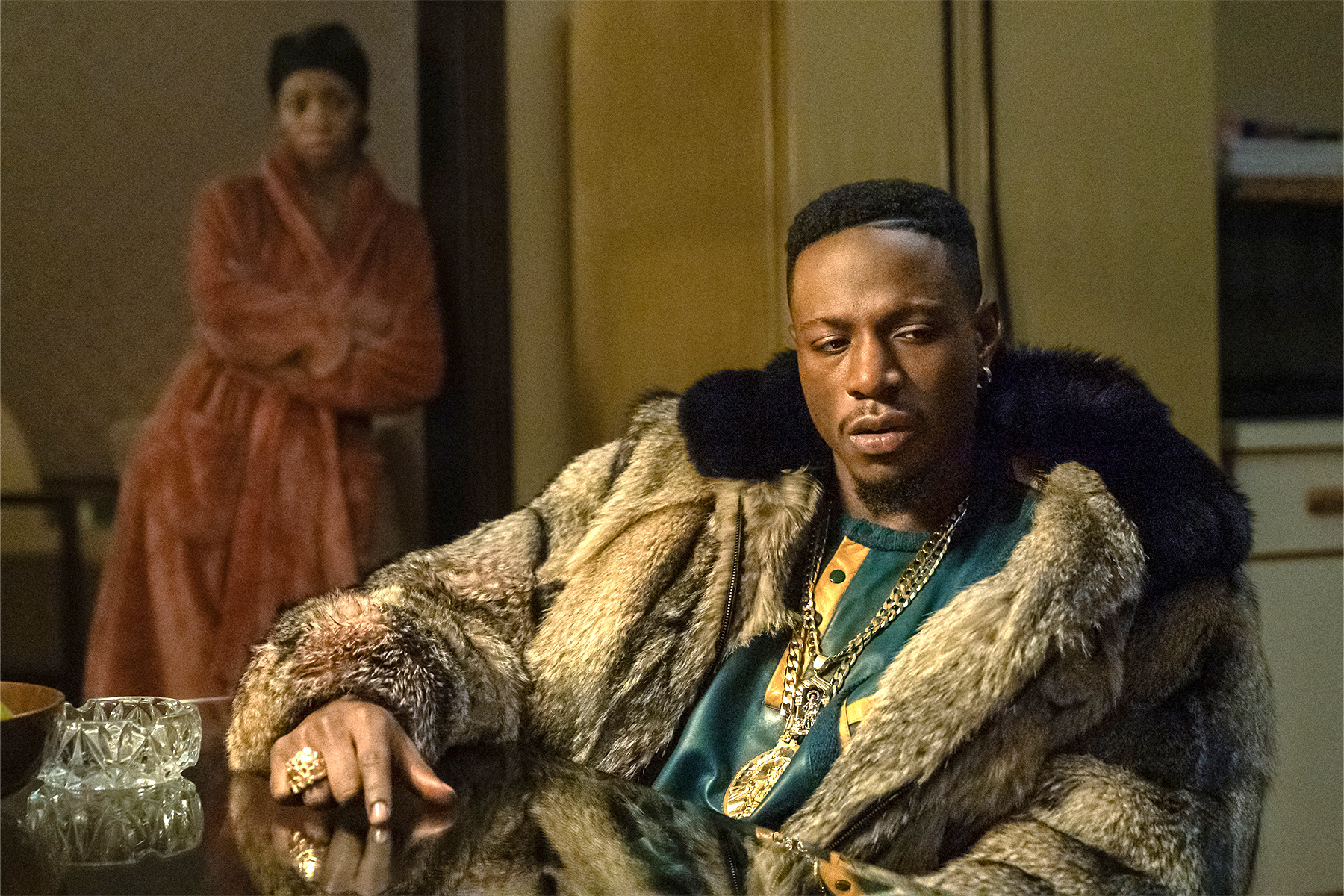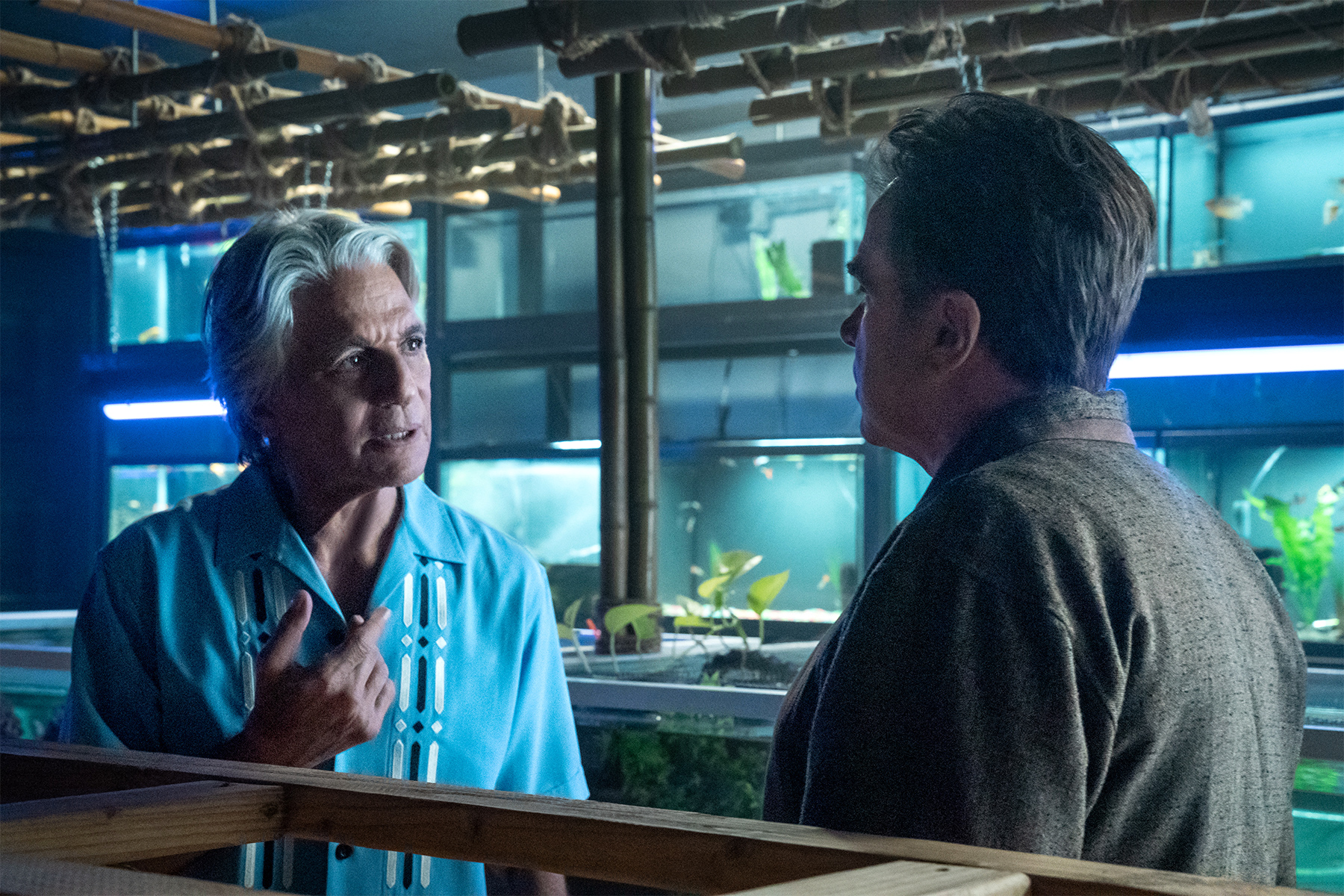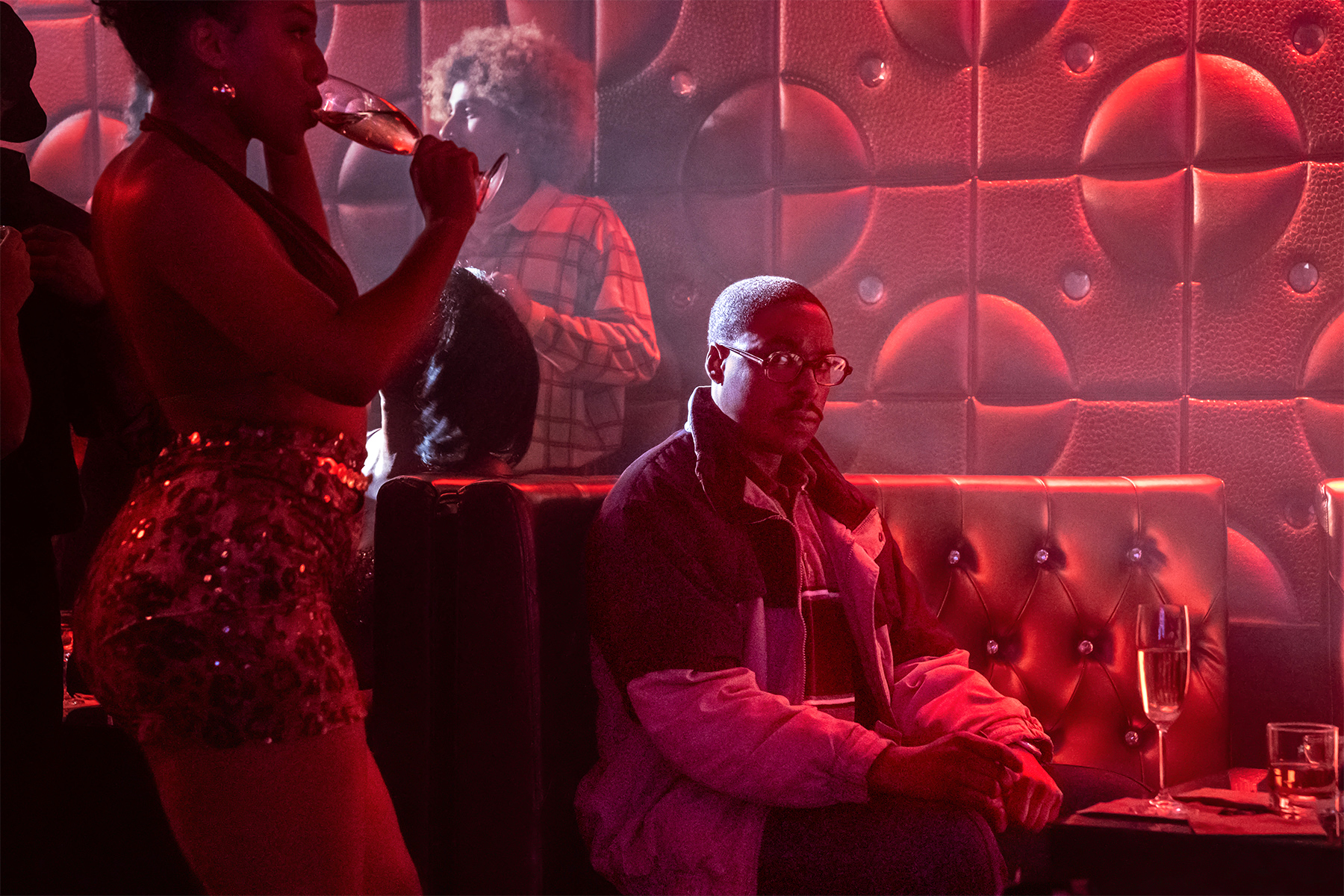 'Power Book III: Raising Kanan' season three debuts on STARZ on December 1. Seasons one and two are available now to stream on the STARZ app.