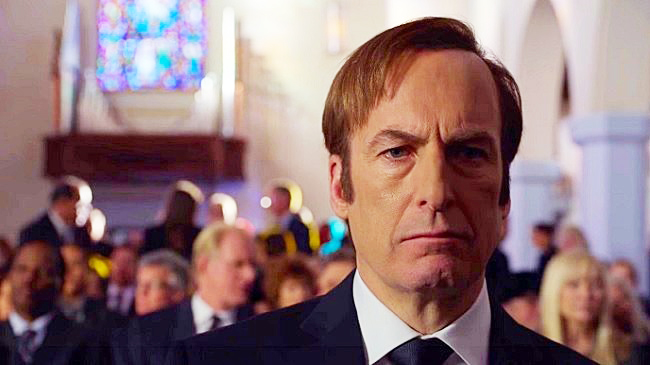 One of the best series on television returns this week when Better Call Saul debuts on AMC Monday night. The timeline this season is expected to collide with that of Breaking Bad while also introducing a character from Breaking Bad that we've never seen. It's been four seasons (and the show has already been picked up for a fifth), and we've also spent several more seasons with a few of these characters on Breaking Bad. Despite that, it's surprising how little some of us might know about several of the actors outside of what we know about them within Breaking Bad universe.
To catch you up ahead of the season debut, here are 10 quick facts about the cast of Better Call Saul that you may not already know.
1. Rhea Seehorn, who plays Kim Wexler on the series, studied painting before she became an actress. In fact, she is a very good painter; her art has even appeared on Better Call Saul.

2. Bob Odenkirk was originally cast as Michael Scott on The Office because Steve Carell wasn't available. When Carell's schedule opened up, however, Odenkirk lost the gig (near the end of The Office's run, Odenkirk did return for an episode as a Philly version of Michael Scott).
3. Kerry Condon, who plays Stacey Ehrmantraut, has appeared on The Walking Dead three times, twice as a walker. However, she was also heavily featured on the fourth season premiere of the series as Clara, a character who continued to have a relationship with her undead husband (and who attempted to feed Rick to her husband).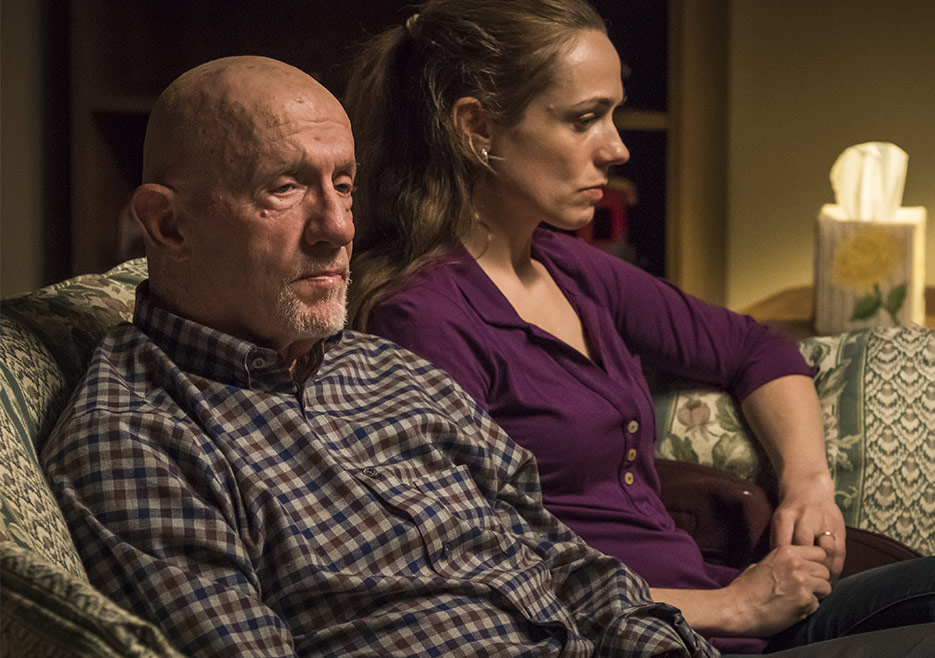 4. Patrick Fabian played Professor Lasky in Saved by the Bell: The College Years, a character with whom Kelly Kapowski had an affair.
5. Early on in his career, Jonathan Banks appeared in a 1970s sex education movie about menstruation. In 1984, he also played Zack, a hitman in Beverly Hills Cop.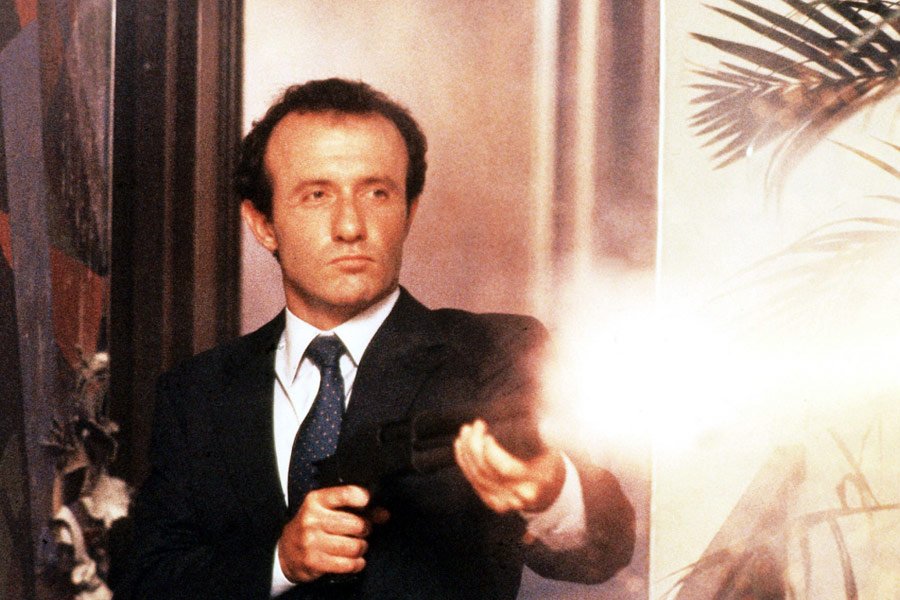 6. Michael McKean was not only the oldest male ever cast on Saturday Night Live, he and Dan Aykroyd are the only two ever to appear on SNL as a cast member, a host, and as a musical guest. He also played Bill Clinton on SNL before Darrell Hammond came along.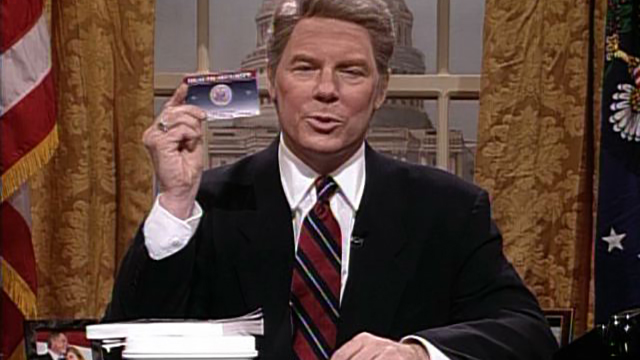 7. Brandon K. Hampton, who plays Ernesto on Better Call Saul, appeared 13 times on Friday Night Lights, always as an uncredited Lions football player. He's #8.
8. Breaking Bad was not the first time that Giancarlo Esposito and Aaron Paul ever worked together. They also appeared together in a first-season episode of Jennifer Love Hewitt's Ghost Whisperer back in 2006.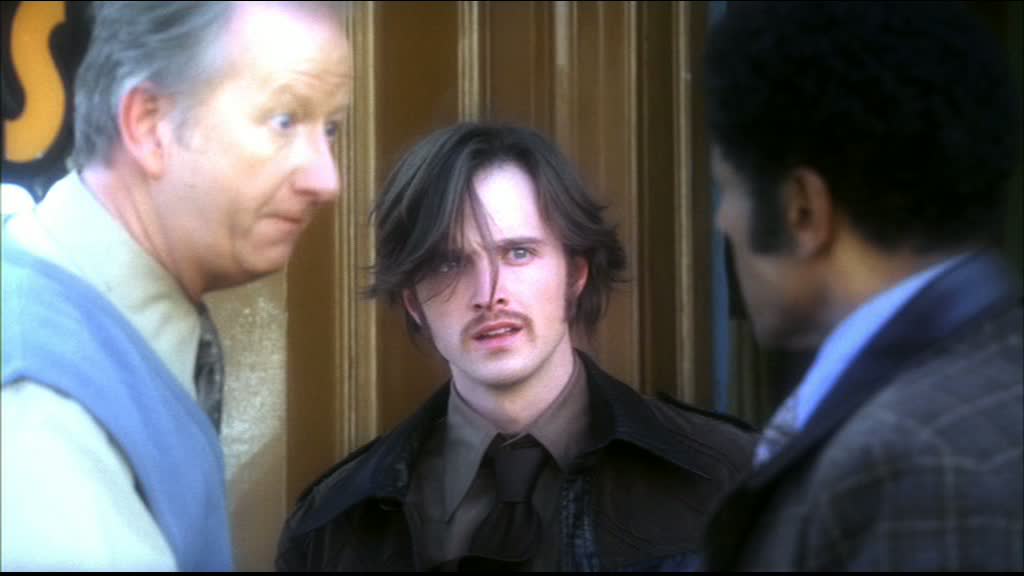 9. Julian Bonfiglio, who plays the grungy sound guy for Jimmy McGill's video productions, was actually a model in Italy before he began his acting pursuits. He can also apparently sing and play guitar.
10. Steven Bauer, who plays Don Eladio in both Saul and Breaking Bad, has had a very lengthy career, including a Golden Globe nomination for his supporting role in Scarface. He is also the ex-husband of Melanie Griffith (they have a child together) and, more recently, the ex-boyfriend of Lyda Louton, who is 40 years younger than Bauer (and also younger than his own children). Loudon's mother, by the way, was one of the founders of the Tea Party.