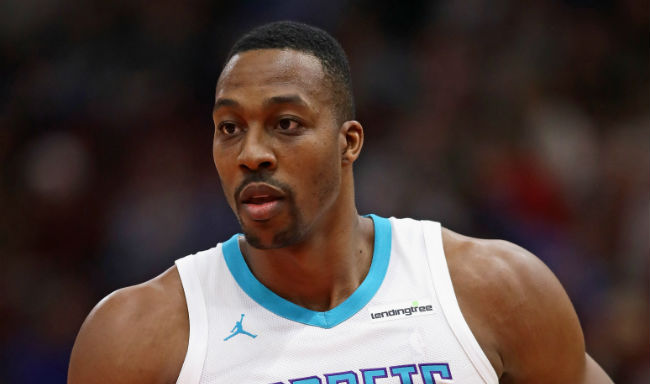 On June 20, 2017, the Charlotte Hornets made the decision to acquire Dwight Howard from the Atlanta Hawks. Fast forward exactly one year and the organization, which features a new front office and a new head coach, decided Howard wasn't in their future plans and decided to ship him to his fourth team in four years.
According to Adrian Wojnarowski of ESPN, Howard is headed to Brooklyn, as the Nets have agreed to take on the former All-Star big man. In exchange, Brooklyn will send Timofey Mozgov (who, ironically, the team acquired in a trade exactly one year ago today) to Charlotte.
As Wojnarowski pointed out, this is a move that saves the Nets a ton of money as they ostensibly eye being aggressive once free agency rolls around next summer. Shams Charania of Yahoo Sports added some more details about the deal, namely the incentives for why Charlotte got rid of Howard to take on Mozgov's contract.

Both Howard and Mozgov will become unrestricted free agents once their contracts expire, but with Howard hitting the market a year sooner and Charlotte's cap situation being something of a mess, it is a little odd that they would take on an extra year of Mozgov for a pair of second rounders and some cash. As for the Nets, it remains to be seen if they'll be able to lure a pair of big-name free agents to Brooklyn on max deals when the time comes, but at the very least, it must be exciting to have that option available.