Former president Donald Trump turned himself in to Fulton County jail in Atlanta, Georgia on Thursday night, as he faces a number of charges as part of a large RICO case against those who tried to overturn the 2020 election results in the state.
While all of that figures to be a very long trial process that won't conclude any time soon, in the immediate everyone wanted to see a couple of things. One was Trump's mugshot, which took a bit (and had a fake going around) but did finally hit the internet and got passed around social media alongside plenty of jokes. The second was Trump's listed height and weight, as he had to self-report his measurements to the jail log and somehow landed on 6'3, 215 pounds.
Now, anyone who has seen Trump knows that is an aggressively flattering weight, but unfortunately the folks at the jail don't put you through a full combine measurement process when you get booked, so we won't know the real thing. That said, we can take a look through a sports lens at what a 6'3, 215 pound person looks like and compare that to what the recently incarcerated former president looks like and have a little bit of fun. I also must stress that we have literally done this same thing before, back in 2018 when he claimed to be 6'3, 239 pounds, meaning in the last five years he is apparently down 24 pounds from an already questionable weight claim.
Without further ado, an incomplete list of athletes from the NBA and NFL boasting similar measurements as Donald Trump:
NBA
Reggie Jackson: 6'2, 208 pounds
Cam Thomas: 6'3, 210 pounds
Eric Gordon: 6'3, 215 pounds
John Wall: 6'3, 210 pounds
Victor Oladipo: 6'3, 213 pounds
Buddy Hield: 6'4, 220 pounds
Anthony Edwards: 6'4, 225 pounds
Gary Harris: 6'4, 210 pounds
Jamal Murray: 6'4, 215 pounds
Josh Hart: 6'4, 215 pounds
Marcus Smart: 6'4, 220 pounds
NFL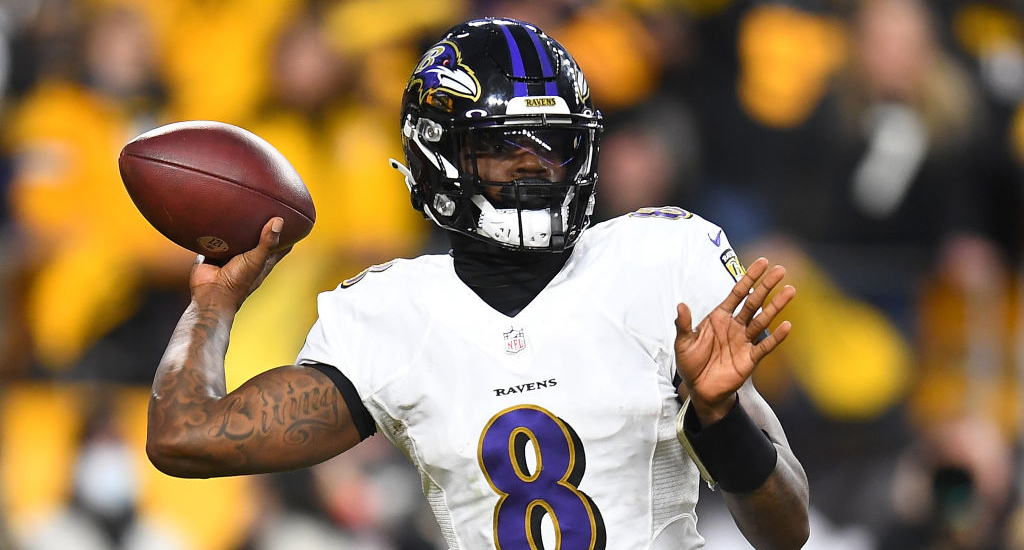 Lamar Jackson: 6'2, 215 pounds
Colt McCoy: 6'1, 212 pounds
Joe Mixon: 6'1, 220 pounds
Joe Burrow: 6'4, 215 pounds
Aaron Rodgers: 6'2, 223 pounds
Jalen Ramsey: 6'1, 208 pounds
Jalen Hurts: 6'1, 223 pounds
A.J. Brown: 6'1, 226 pounds
Fred Warner: 6'3, 230 pounds
Keenan Allen: 6'2, 211 pounds
Derwin James: 6'2, 215 pounds
As you can see, Donald Trump is basically the same size as a point guard or a smaller quarterback (or, glass half full, a bigger defensive back). Sure!