Johnnie Walker Black Label Blended Scotch Whisky
Juliana Ortiz, food and beverage manager at The Vinoy Renaissance in St. Petersburg, Florida
ABV: 40%
Average Price: $28
Why This Whisky?
Johnnie Walker Black Label is one of the most popular scotches that customers request for wintry cocktails and for good reason. It's full-bodied and the perfect balance of sweet, spicy, fruity, and smoky all in one sip and mixes well.
Dewar's White Label Blended Scotch Whisky
Nick du Mortier, lead mixologist at Bar Pendry in Chicago
ABV: 40%
Average Price: $25
Why This Whisky?
Dewar's White Label is always going to play nicely in mixed drinks. It's one of the few Scotches I drink that makes me want more of its subtle flavors of lemon and honey. Mix it with some freshly squeezed lemon juice, balance it all with a citric acid-spiked chamomile tea honey syrup, and you'll feel like you've rounded the fifth corner to spring.
Talisker 10 Single Malt Whisky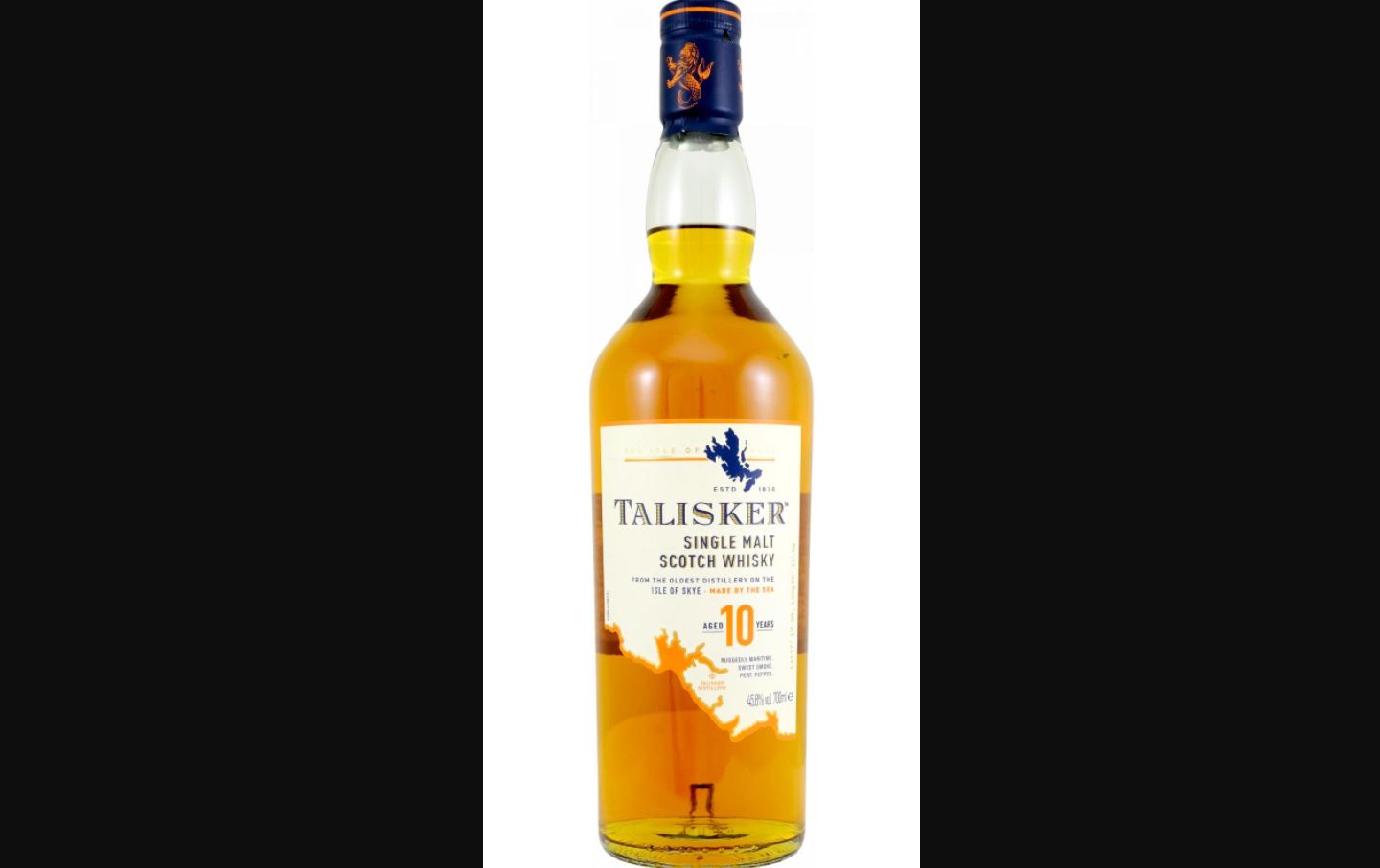 Aaron Ramirez, lead bartender at The Restaurant at Mr. C Beverly Hills in Los Angeles
ABV: 45.8%
Average Price: $65
Why This Whisky?
My favorite scotch to mix with is a Talisker 10. It has a peaty, smoky flavor which makes it the perfect choice for a penicillin shot or godfather cocktail. Overall, it's a pretty well-rounded, complex addition to wintry cocktails.

Laphroaig 10 Single Malt Whisky
Christopher Devern, lead bartender of Red Owl Tavern in Philadelphia, Pennsylvania
ABV: 43%
Average Price: $62
Why This Whisky?
Laphroaig 10 Year is my pick. This classic Islay single malt adds warming complexity to cocktails like a penicillin. Smoke and peat in the winter are a great way to warm up. Also, try adding a half-ounce to an old fashioned to bring it to a new level of complexity.
Lagavulin 16 Single Malt Whisky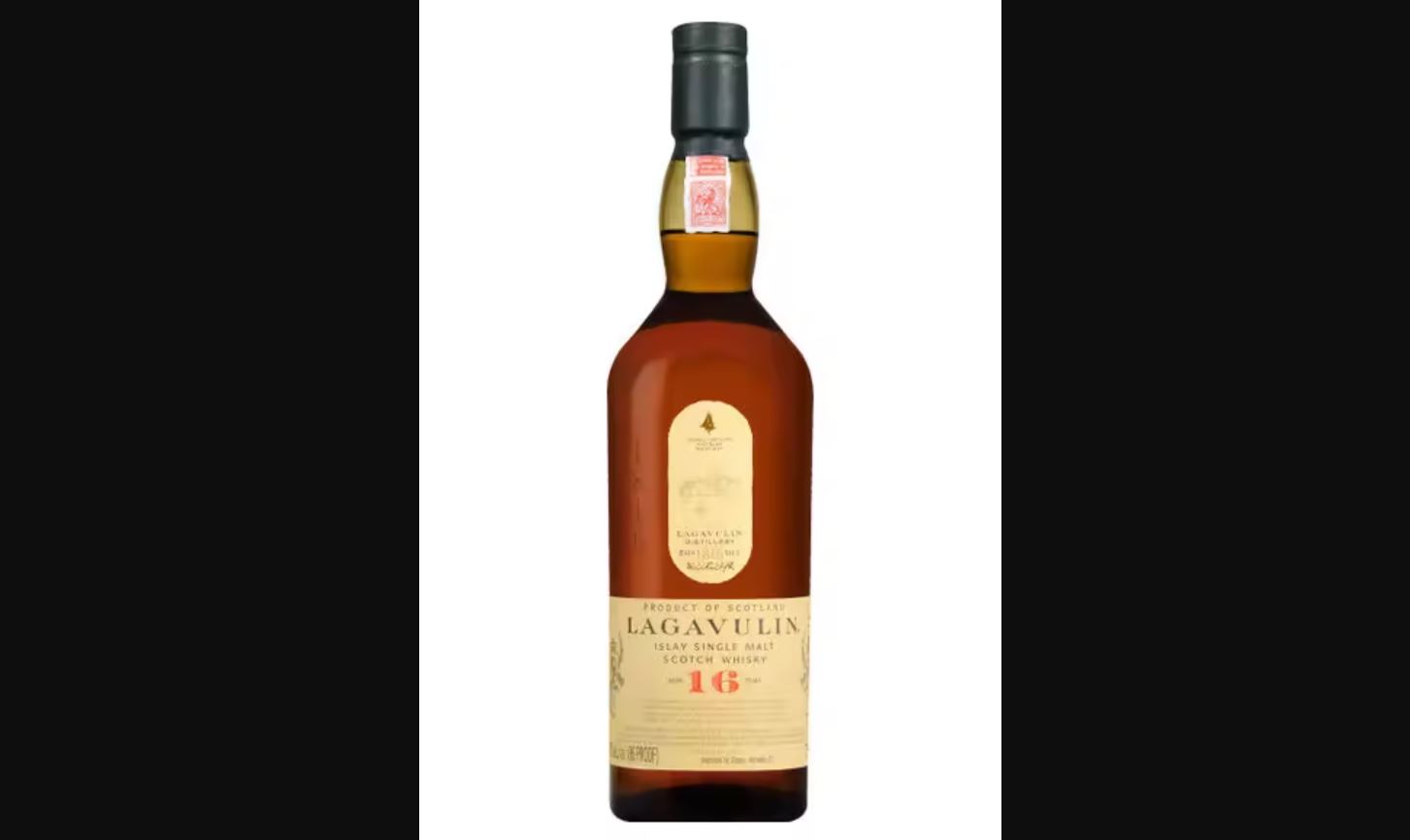 Sean Ingenthron, bartender at Park Hyatt Aviara Resort, Golf Club & Spa in Carlsbad, California
ABV: 43%
Average Price: $80
Why This Whisky?
My favorite Scotch whisky to mix in the winter months is Lagavulin 16. It's from Islay and carries with it heavy peated flavors and aromas. These heavily smoky and wintery profiles are perfect for an Islay old fashioned when paired with rich sugar and Creole bitters.
Glenmorangie X Single Malt Whisky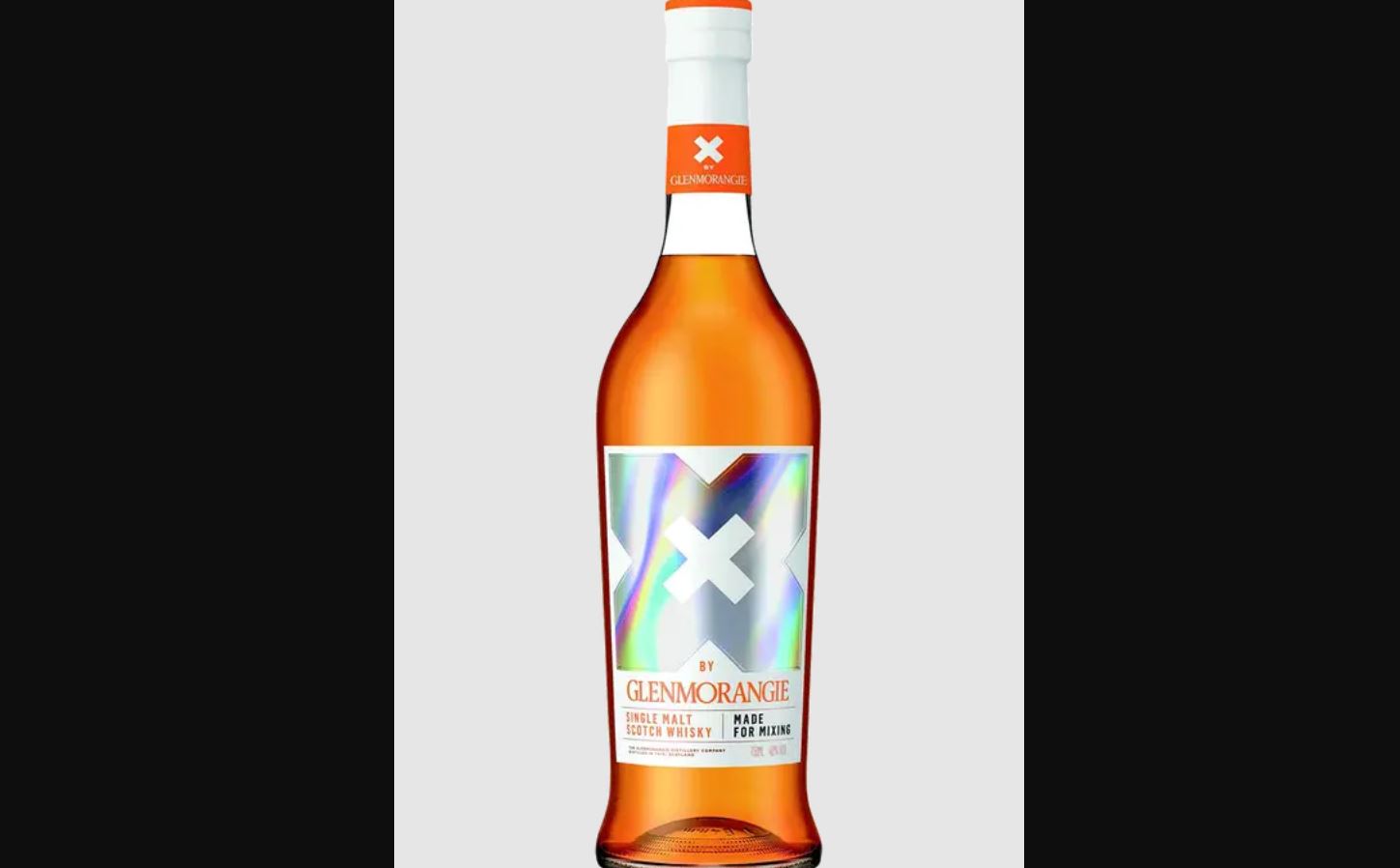 Mark Phelan, beverage director at 16″ On Center in Chicago
ABV: 40%
Average Price: $38
Why This Whisky?
Glenmorangie X is a recent addition to the scotch landscape. When our team blind tasted it alongside other value-driven options, it was the unanimous favorite. It has a body and richness that stands up well in cocktails both shaken and stirred. Plus, it's a single malt versus a blended scotch, so it is a fine sip on its own.