When it comes to bold, robust wintry beer flavors, few are more desirable than chocolate. Even without the addition of chocolate malts and flavorings (which can also be tasty!), chocolate is one of the main flavors found in porters, stouts, inky dark ales, and other winter brews. This is typically thanks to the malting process — sure to bring out tastes reminiscent of cacao.
While drinking dozens of beers to find the true chocolate bombs seems like a great afternoon activity, we actually don't want to take a nap at two o'clock in the afternoon and wake up hungover around dinner time. That's why we once again turned to the brewing professionals. We asked a handful of well-known brewers and beer experts to tell us the best beers for fans of chocolate and — as always — they delivered!
Keep reading to see all of the dessert-like, chocolate milkshake adjacent, and choco-filled choices that the pros passed our way.
Boulder Shake Chocolate Porter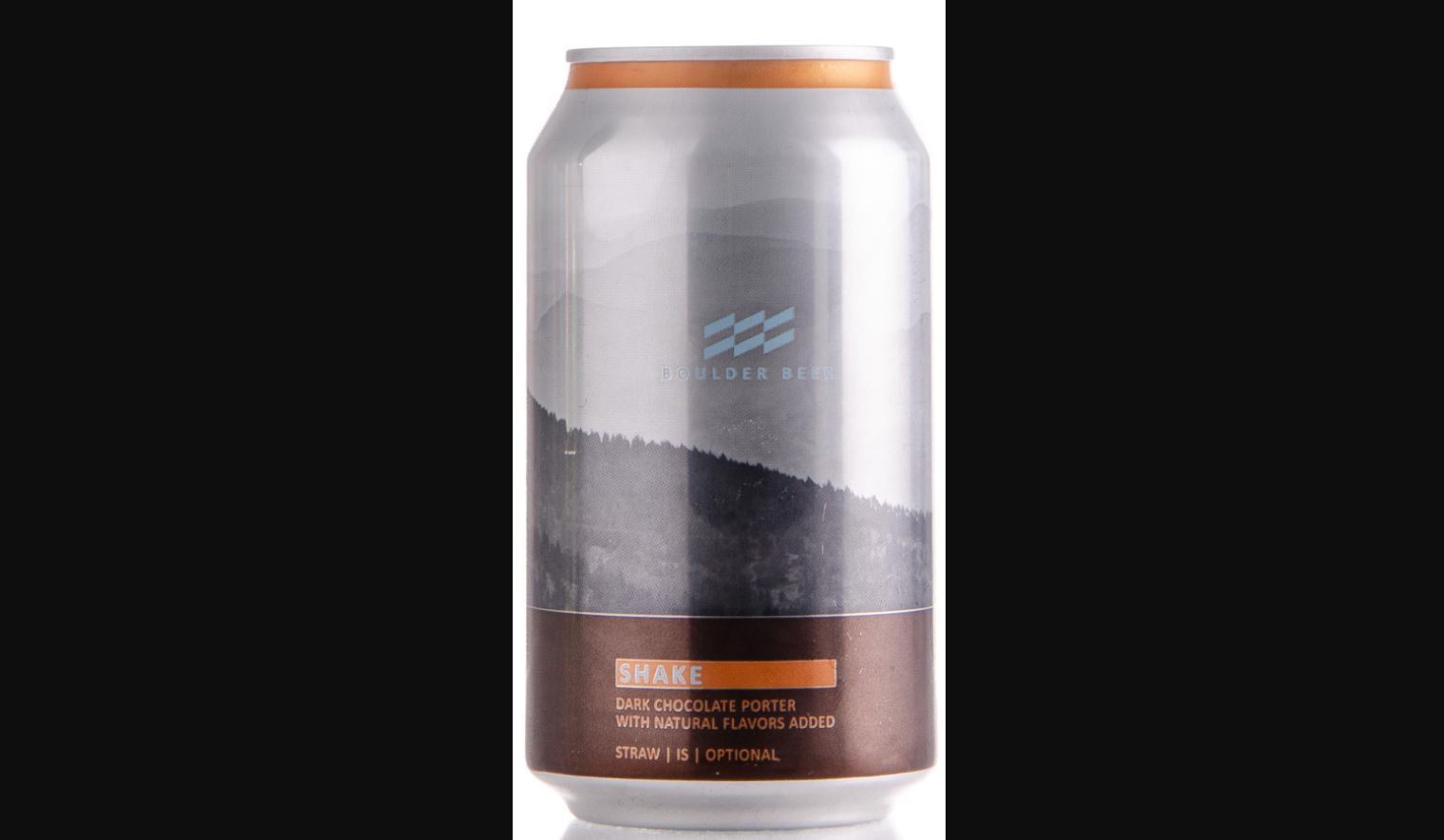 Adriana Terron, brewer at LUKI Brewery in Arvada, Colorado
ABV: 5.9%
Average Price: $11 for a six-pack
Why This Beer?
Boulder Beer's Shake Chocolate Porter has always been a go-to for me when I get the hankering for a tall glass of chocolate milk, but with alcohol, please. The chocolatey-ness is way up there without being overwhelming. It's got a velvety smooth and rich mouthfeel, but it's still very drinkable for what it is.