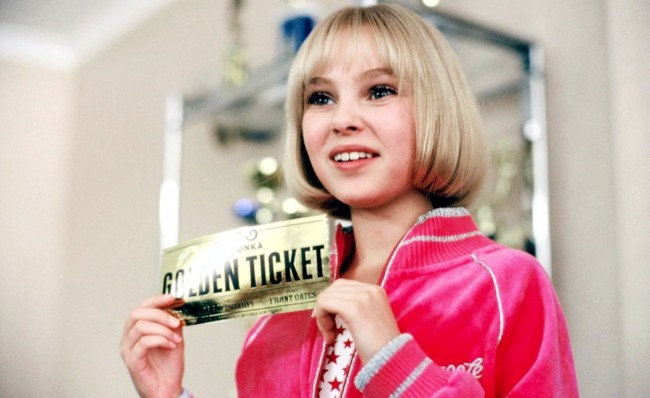 Last Updated: August 27th
Some things are elemental to the human experience, none more so than eating. We celebrate food, we fear what's inside it, and we linger on the emotions it can unleash inside us through smell and flavor. Being central to our existence, it's no surprise that food's been a part of movies from the very beginning, on screen and off, to the point where most of us associate the smell of popcorn and the fizz of a soda with hitting the theaters.
To celebrate that connection, we've dug out the 10 best food movies on Netflix right now. Whether they're B-movies to watch with friends, dramas to make you think about how food connects us, or comedies about what we eat fighting back, here are the best food flicks for you to feast on.
Related: The Best Cooking Shows On Netflix Right Now