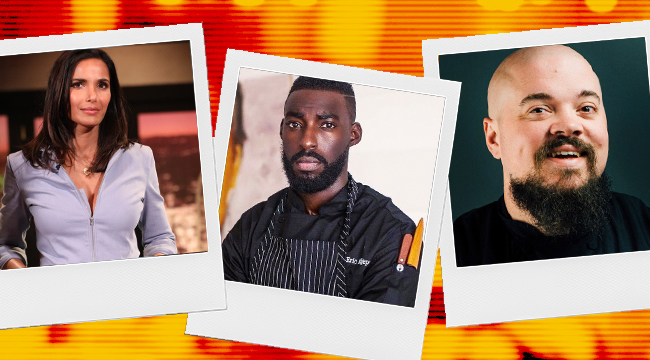 A good meal has a way of becoming a treasured memory, whether it be the service, the setting, the company, or the food itself. So asking people about their best restaurant meal of 2018 was a question we knew would garner passionate responses. Plus, we asked some of the most celebrated chefs, writers, and TV hosts working in the culinary world today, so it was pretty much a lock that we would get detailed answers that spanned the globe and reached across the spectrum — from bar food to haute cuisine. We were not disappointed.
Dozens of food world luminaries answered the call, with plenty of responses that delighted us as fellow food lovers, plus a few that genuinely surprised us. The only restaurant that showed up more than once, actually made the list three times. Looks like we all need to make plans to go to Blue Hill Stone Barns next time we're ready for a splurge in upstate New York. On the less-pricey end of the spectrum, Uproxx-fav Tocabe was the only fast-casual place in the United States to get a nod.
Read on and learn about some of the best restaurants in the world. And hop in the comments to talk about your best meal of the year.
Padma Lakshmi, Host of Top Chef, Cookbook Author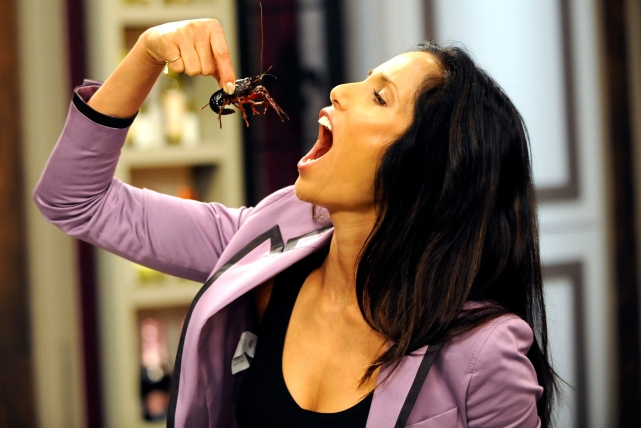 I rarely eat out at fine dining restaurants, since that's so much of what I do on the show, but I did go to Kith and Kin — from ex-Top Chef contestant Kwame Onwuachi. That was really quite good and truly creative. I mean, talk about diversity — not just of staff but also a diversity of ideas and concepts. I was truly impressed.
Eric Adjepong, Chef and Owner of Pinch & Plate and Top Chef Contestant
For my birthday this year, I went to Rose's Luxury. There are no reservations at Rose's; you stand in line in one of DC's most photogenic neighborhoods and patiently wait to be seated. The service is hospitable, and the atmosphere is cozy. All of the food comes out on small plates with some of the most imaginative combinations of technique and flavors. Rose's cocktails are equally as delicious. It's an all-around dope spot.