If you're a drinker, there's a pretty good chance you have a go-to bottle of gin, vodka, tequila, rum, Scotch, rye... you get the idea. You know, the bottle that you always have on hand for slow sipping and mixing into your favorite cocktails. This is especially true for bourbon aficionados, a loyal bunch if ever there was one.
Since the marketplace is flooded with bourbon options, help identifying quality expressions is always welcome. Today, we're putting bartenders in the hot seat — asking them for the bottles they reach for time and again. You know, the bottles they stock their home bar carts with.
Check their picks below!
Evan Williams Single Barrel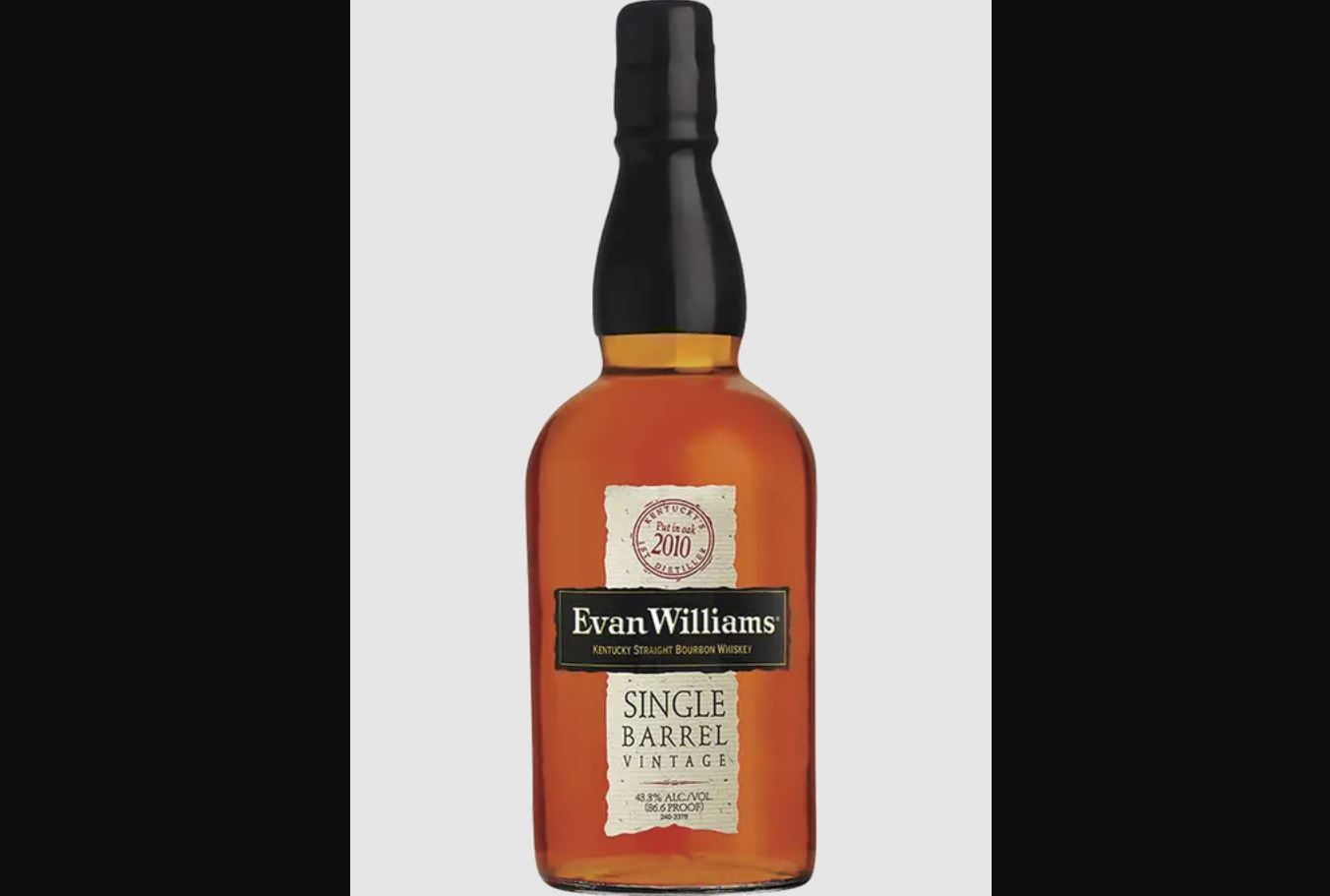 Dean Hurst, beverage director for Datz Restaurant Group in the Tampa Bay
Evan Williams Single Barrel Bourbon is always a great drinking whiskey and one of the best values still left on the shelf. Being a single barrel selection, you get a wide range of textbook flavors in every bottle, from creme brûlée to saddle leather.
Average Price: $28