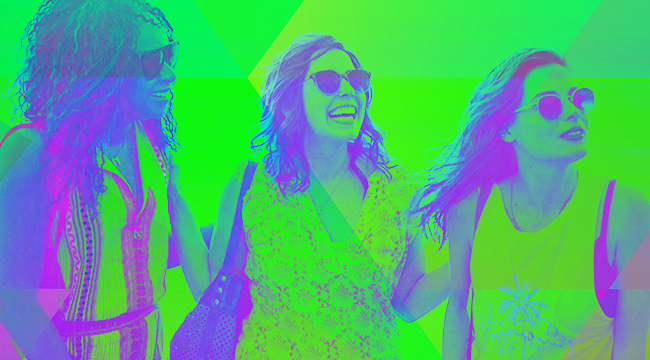 Last Updated: September 3rd
Movies are a big part of our daily lives. They make us laugh, they make us cry, and — for many of us — they make us want to travel. That's why we put together a list of our favorite travel-themed movies on Netflix right now.
Of course, it should go without saying, this list will constantly be evolving as Netflix rotates its streaming library and new movies arrive. That said, let these travel movies be your guide and inspire your next grand adventure.