Halloween isn't always just about candy and costumes. The night and preceding weekend also play host to some of the most insane parties and festivals of the year. And while these outings definitely do pack some truly outrageous costumes, they also just ooze fun whether you decided to take part in the dress-up spirit or not.
If you didn't have time to attend a massive Halloween fest this year, don't die of FOMO just yet. You can still appreciate the grandiosity of some of the most unhinged parties out there. Whether your thing is the EDM madness of Insomniac's Escape Festival or the chill as hell anything-goes vibe of Suwannee Hulaween we've got you covered with photos. Yes, these pictures will leave you feeling like you didn't go big enough, but there's always next year. Now is the perfect time to start planning!
Suwannee Hulaween is an annual music and camping festival that takes place over Halloween Weekend in Live Oak, Florida. At Hulaween it's all about care-free vibes and — you guessed it — hula hoops! Fire dancers and great costumes were a feature at this year's fest and it looks like a fun time for everyone involved, so let's all work on our hula skills for next year.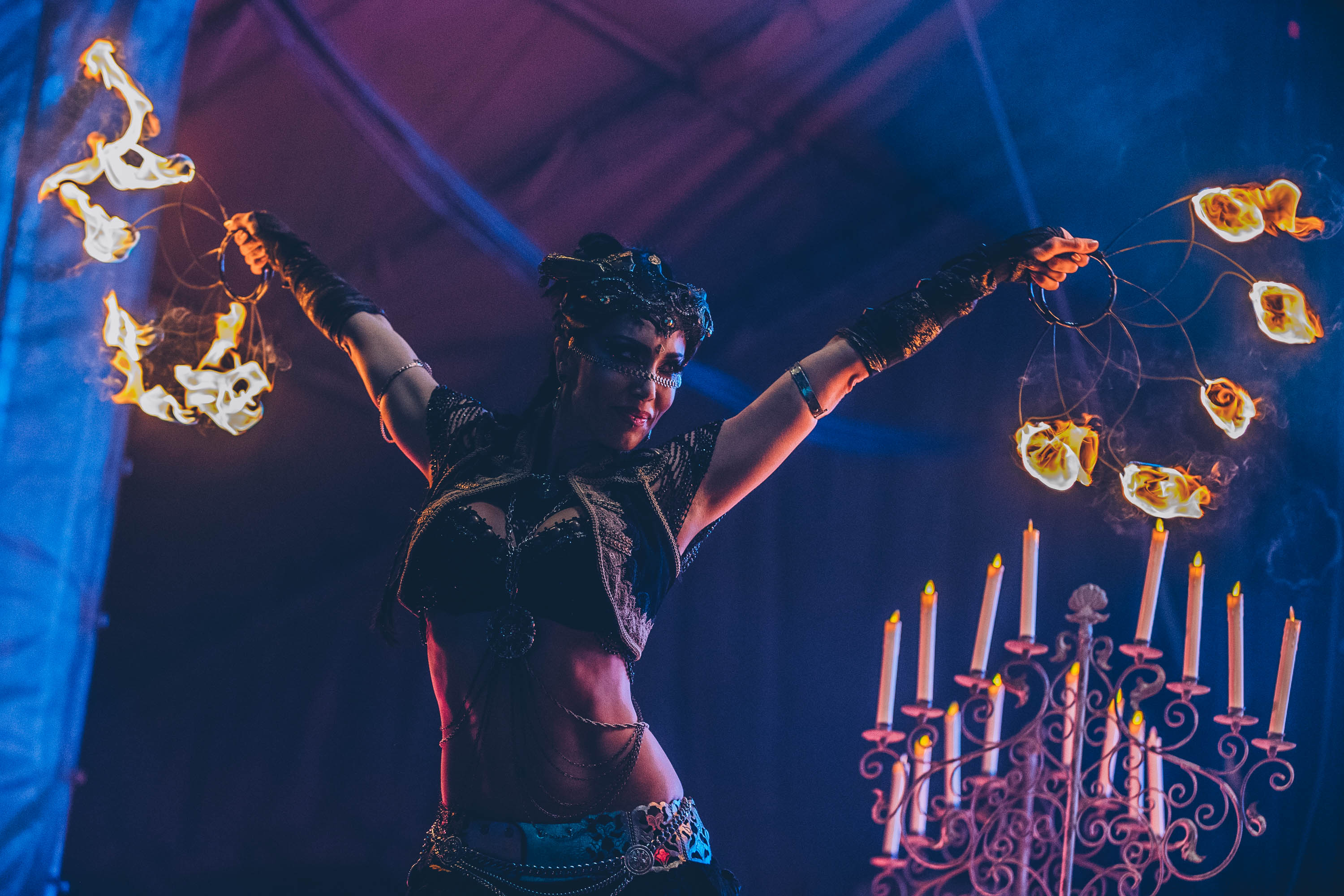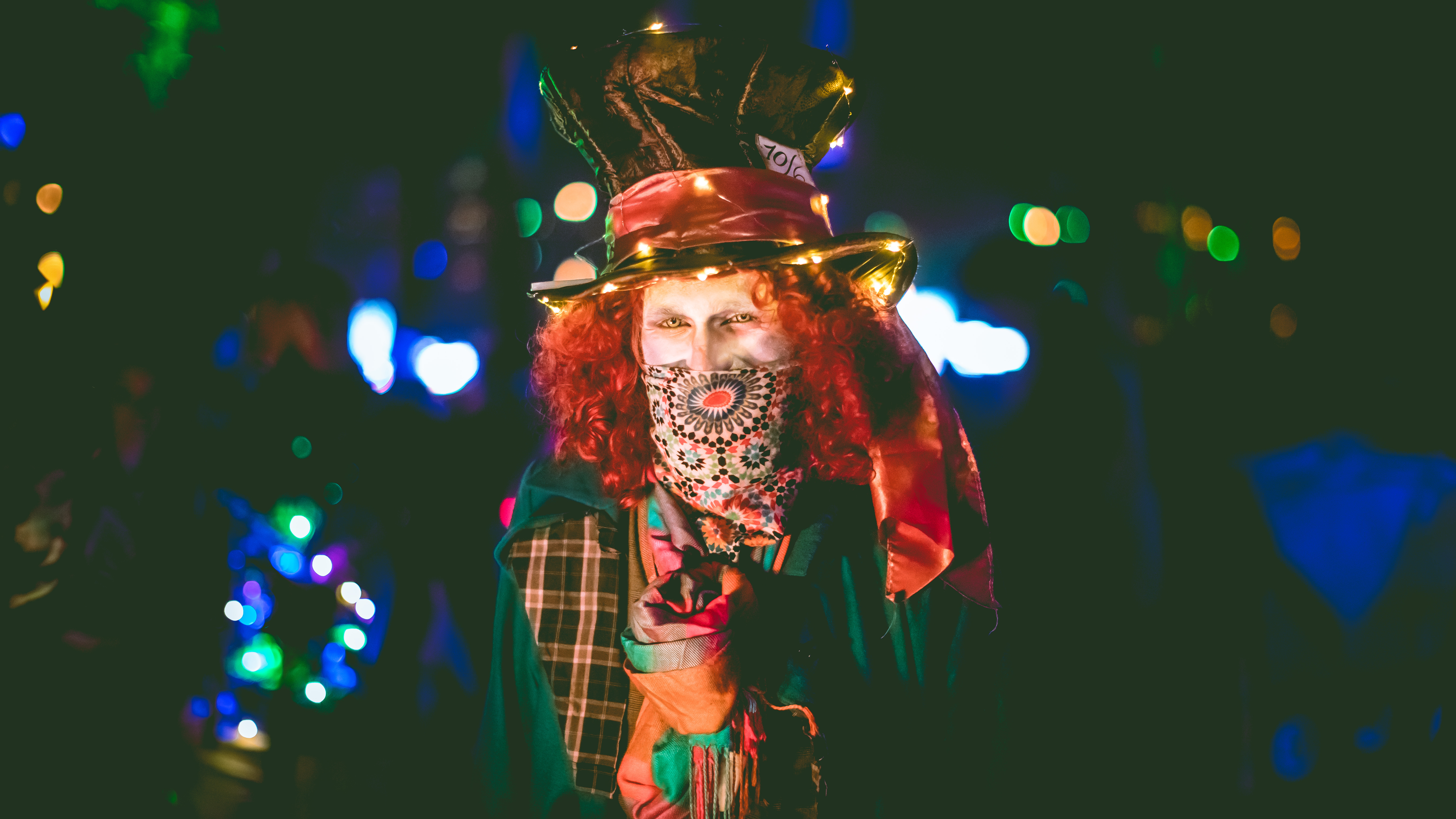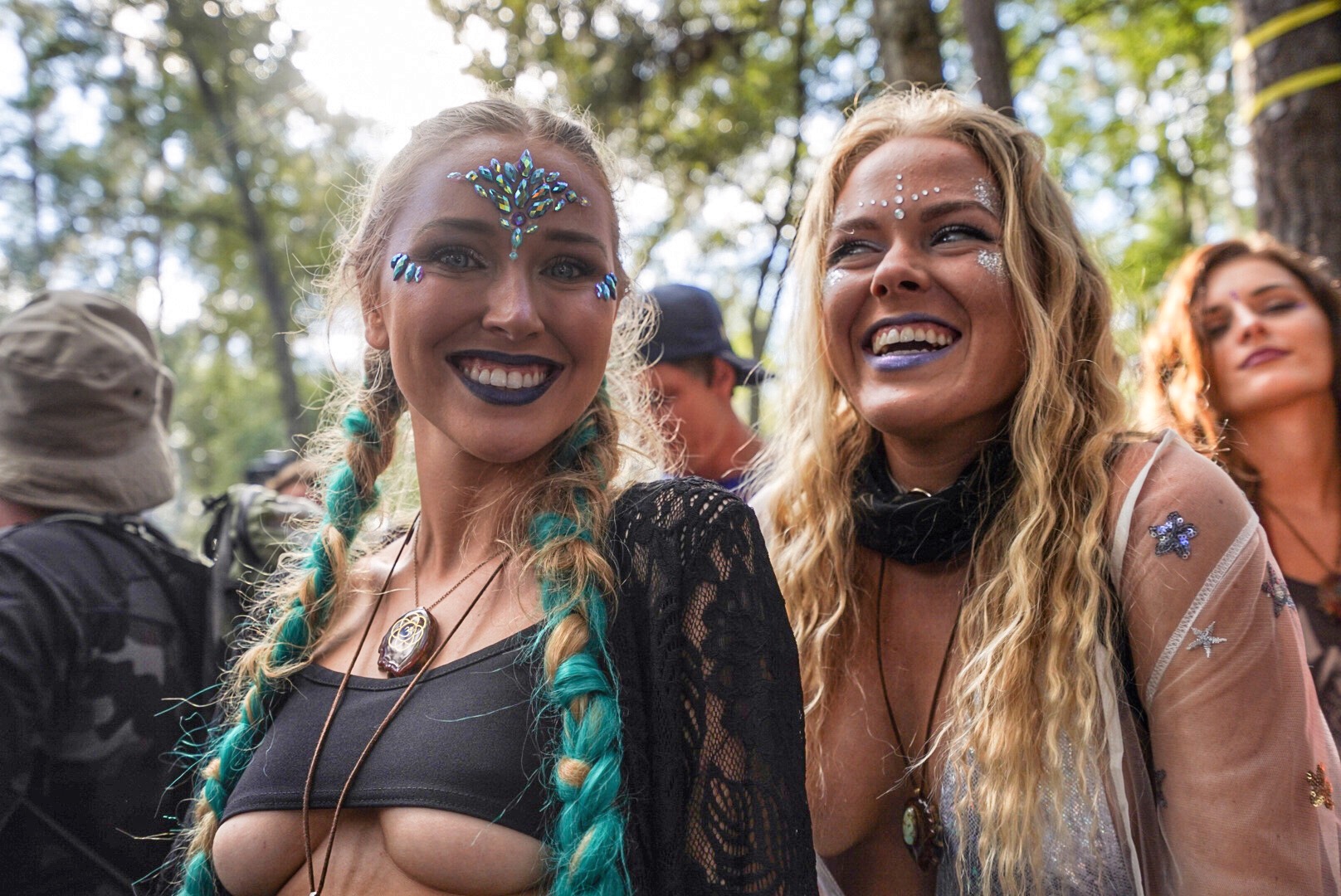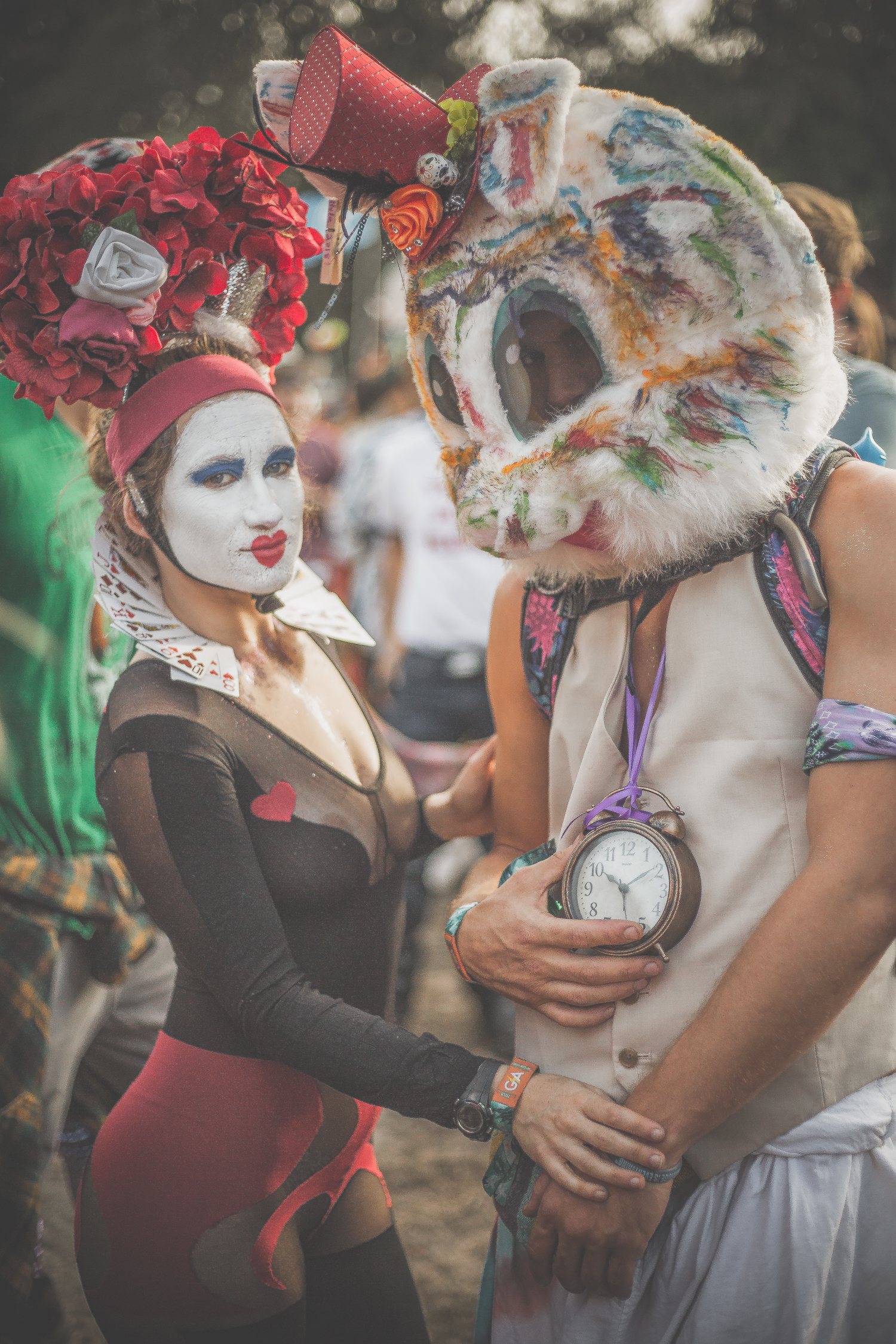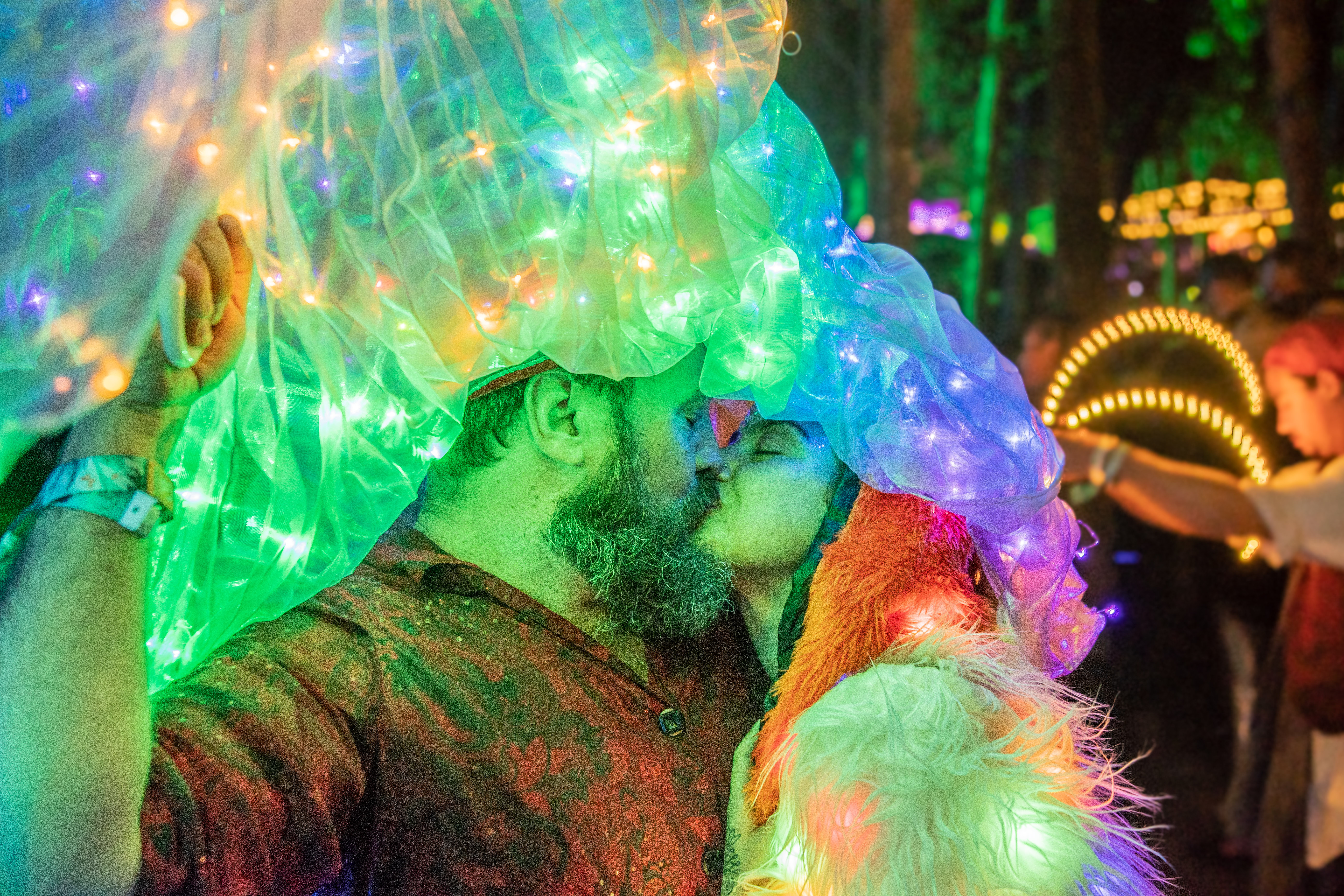 Minimal Effort throws just two events in Los Angeles a year and both are worth going to if you love high-level production heavy dance music festivals. Of the two, All Hallow's Eve has the added benefit of landing on Halloween, giving everyone an excuse to go the extra mile and come in costume.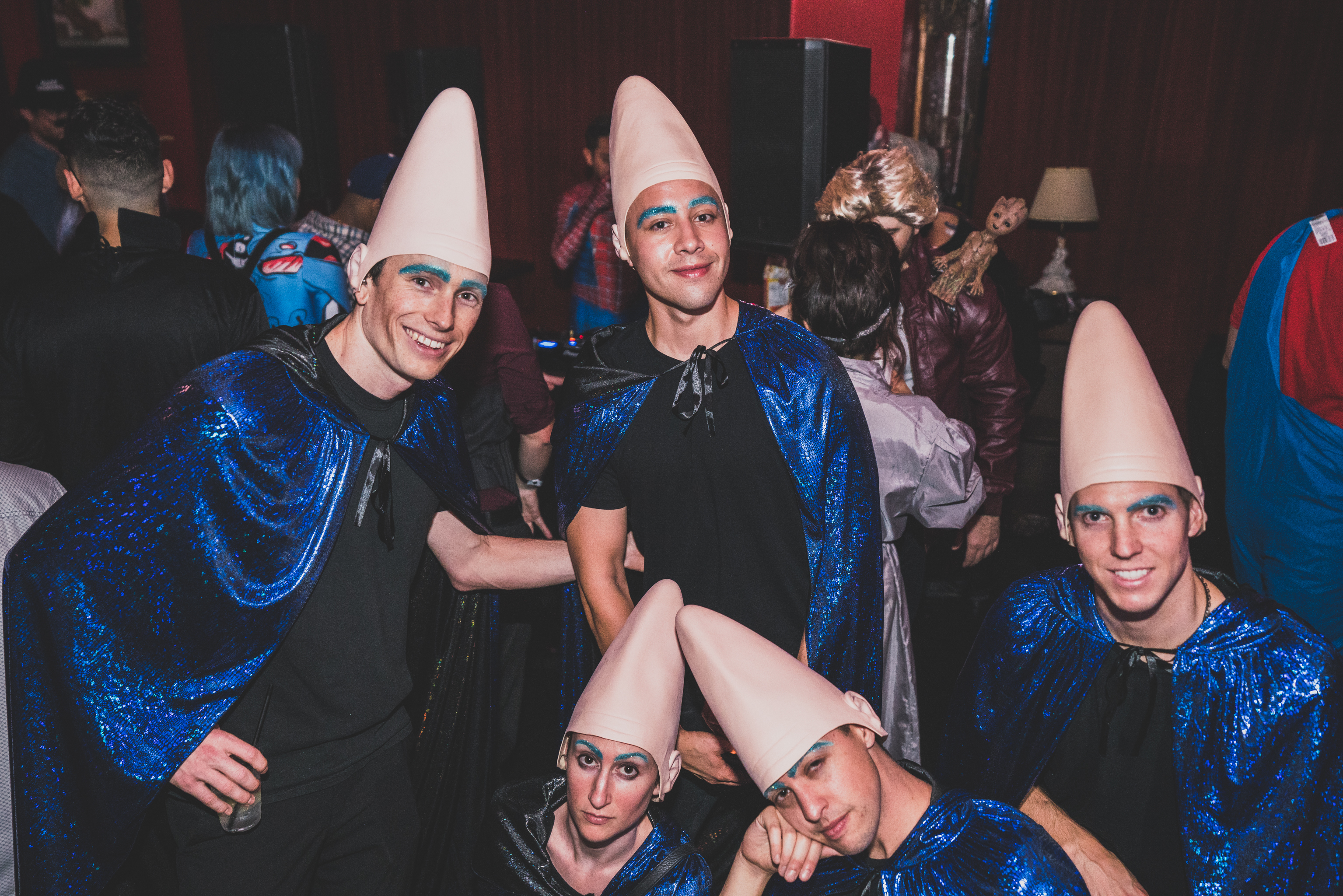 https://www.instagram.com/p/BpkmcmMBHdr/?tagged=minimaleffort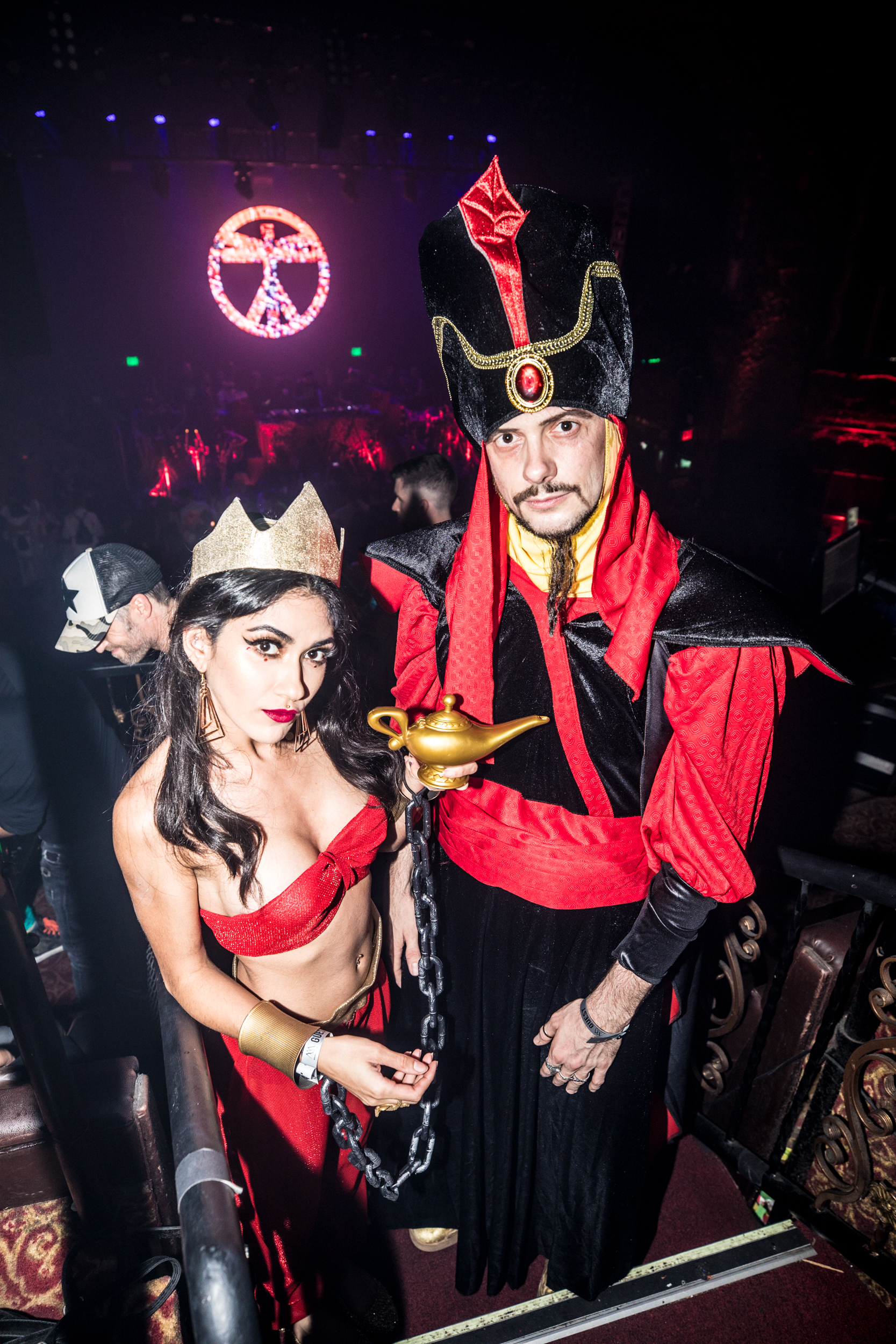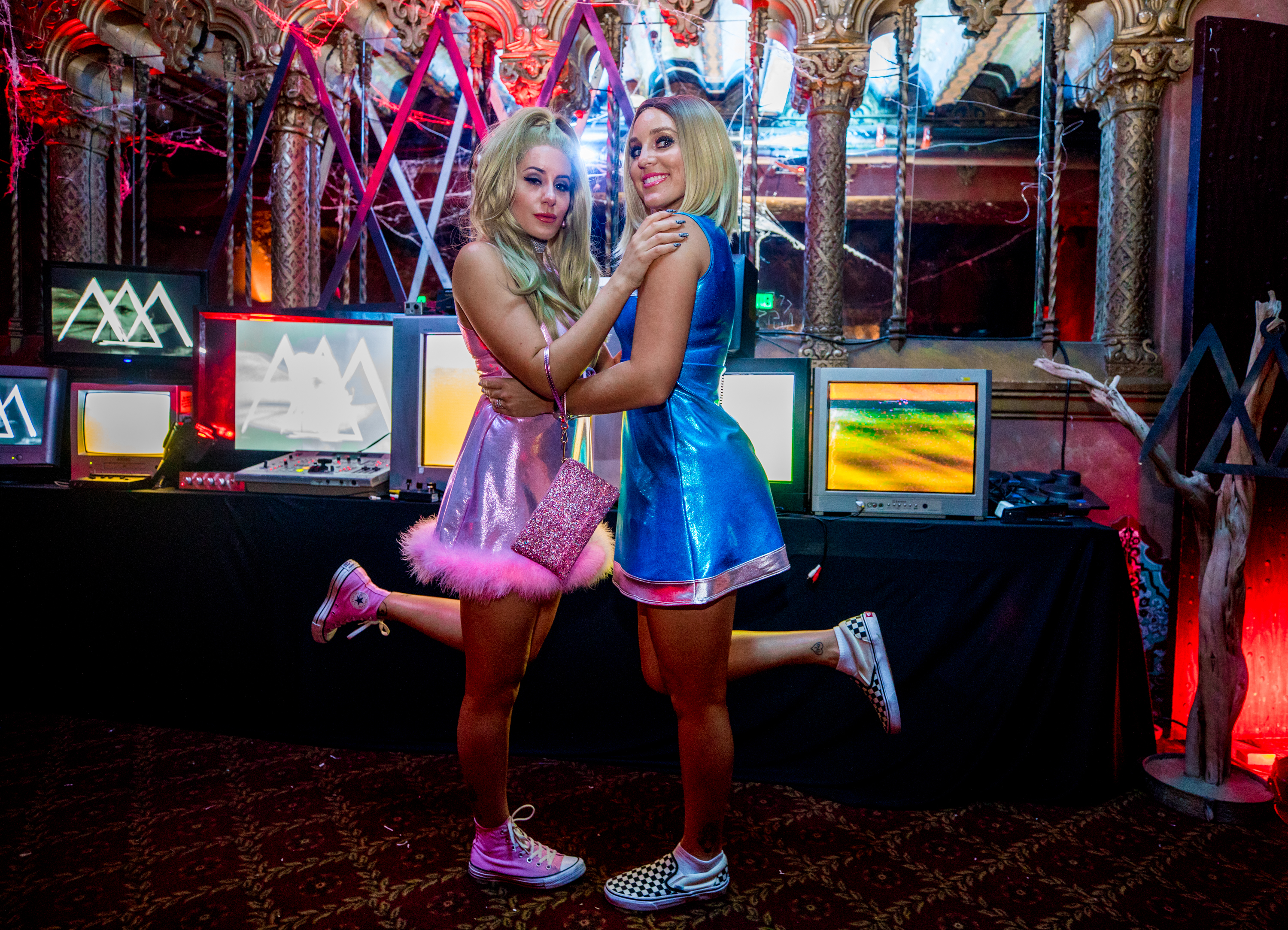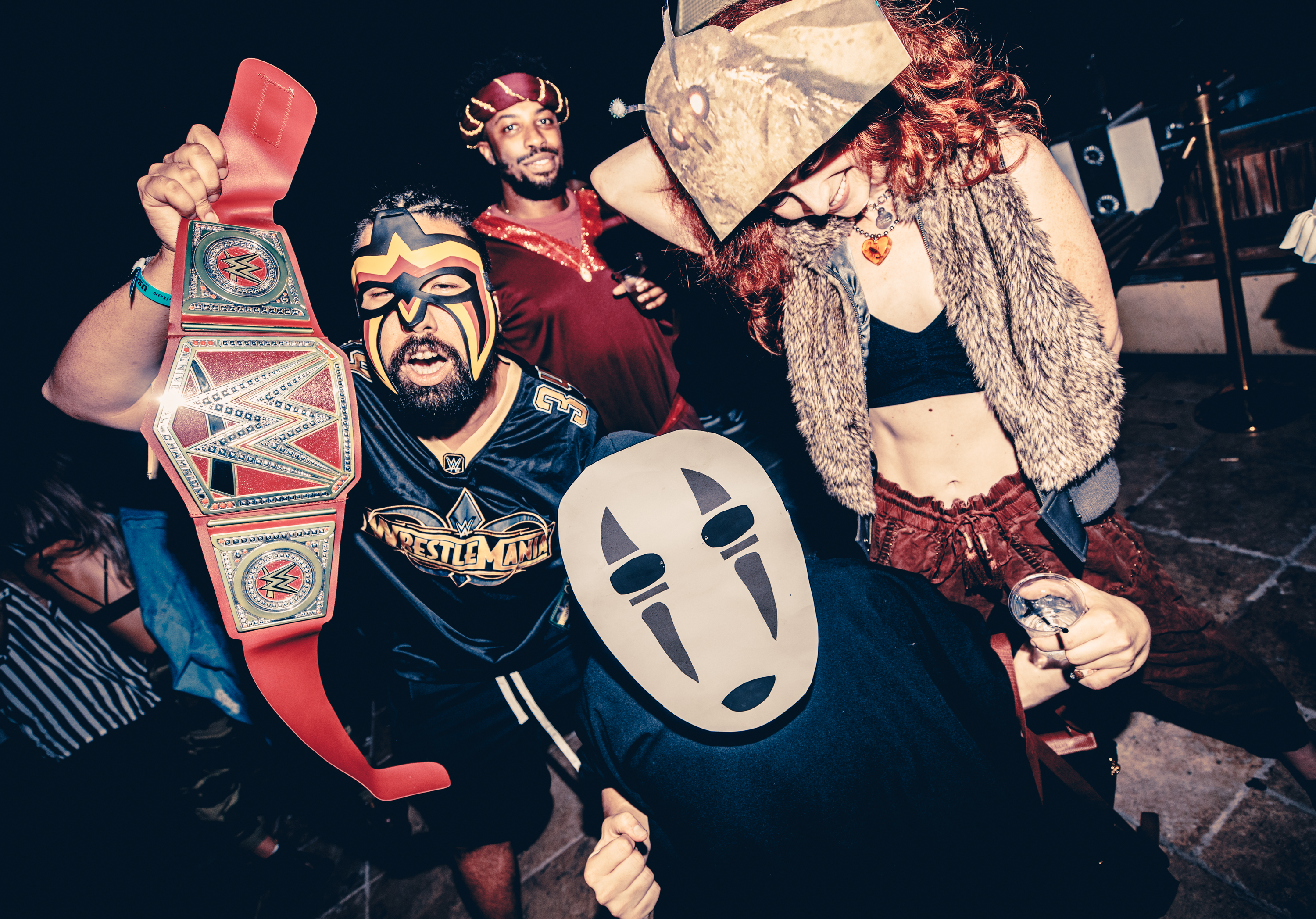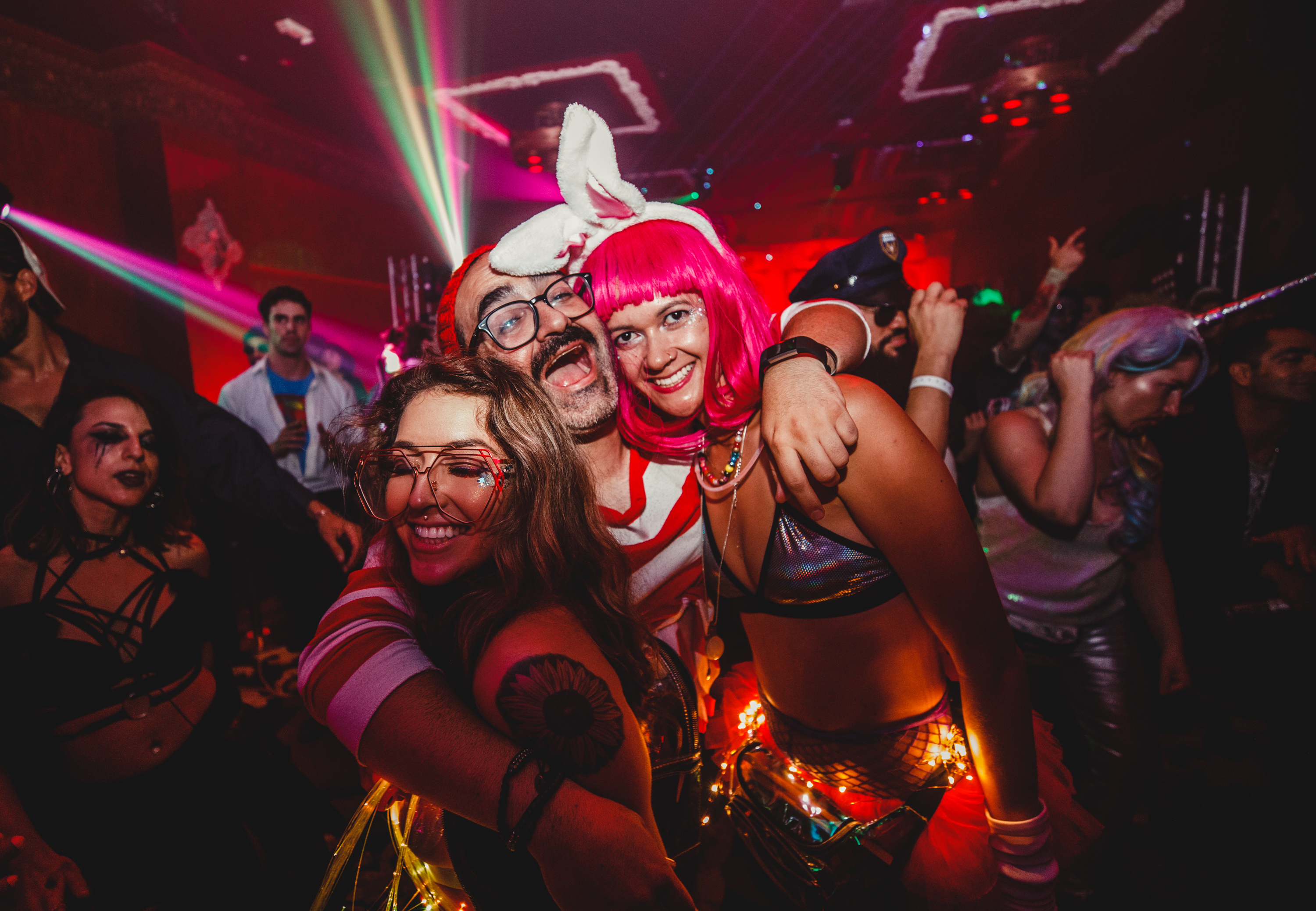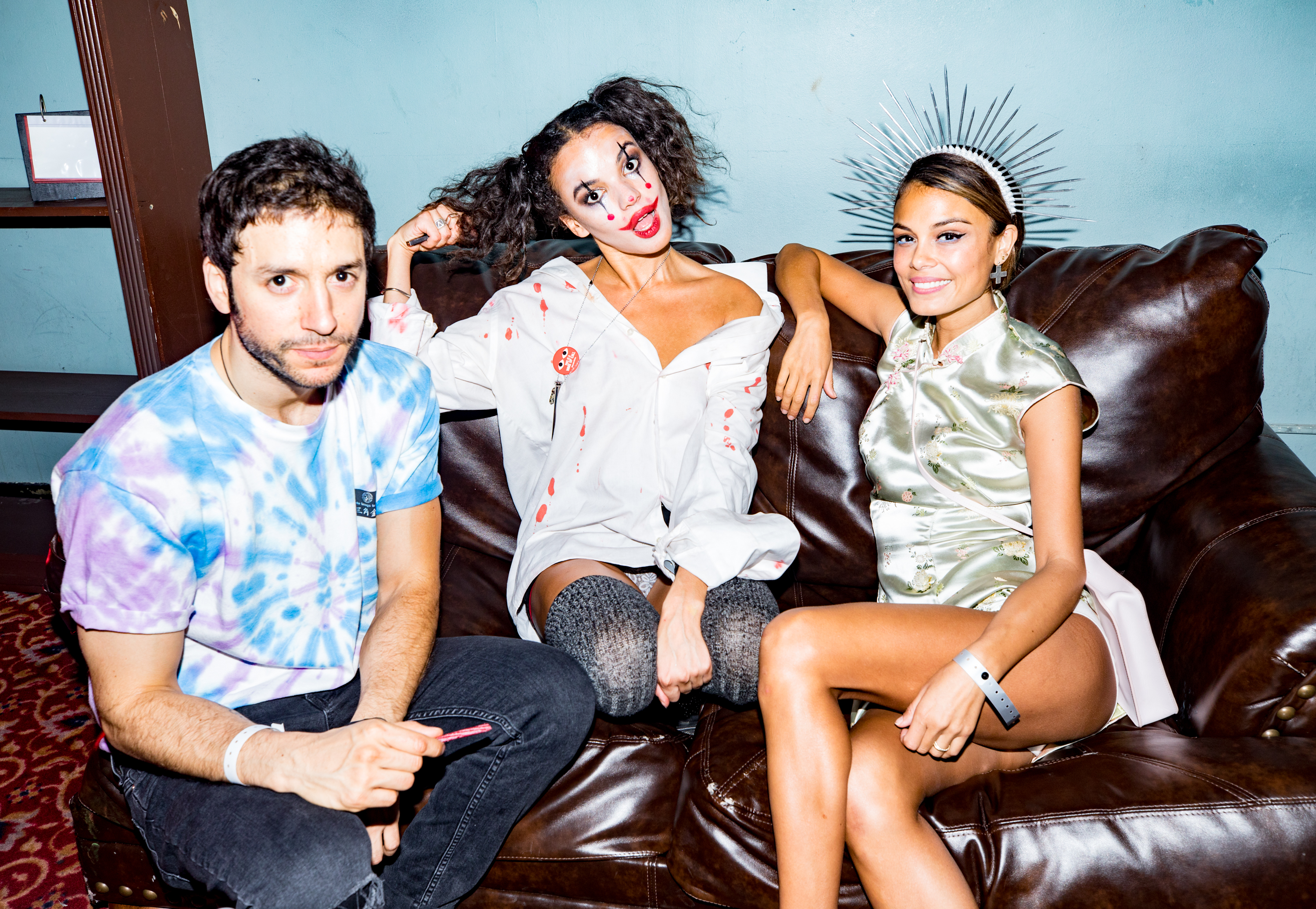 Haunted Fest — held in both Ohio and Indianapolis — has a more casual vibe than some of the higher production music fests in this roundup, but that isn't a strike against it. The vibe is more akin to a wild house party and sometimes those are the parties worth remembering. No pressure from the Haunted Fest crowd to go super elaborate with your costumes, come as you are, or buy a ready-made costume from the store.
At the end of the night, we're all just here to dance.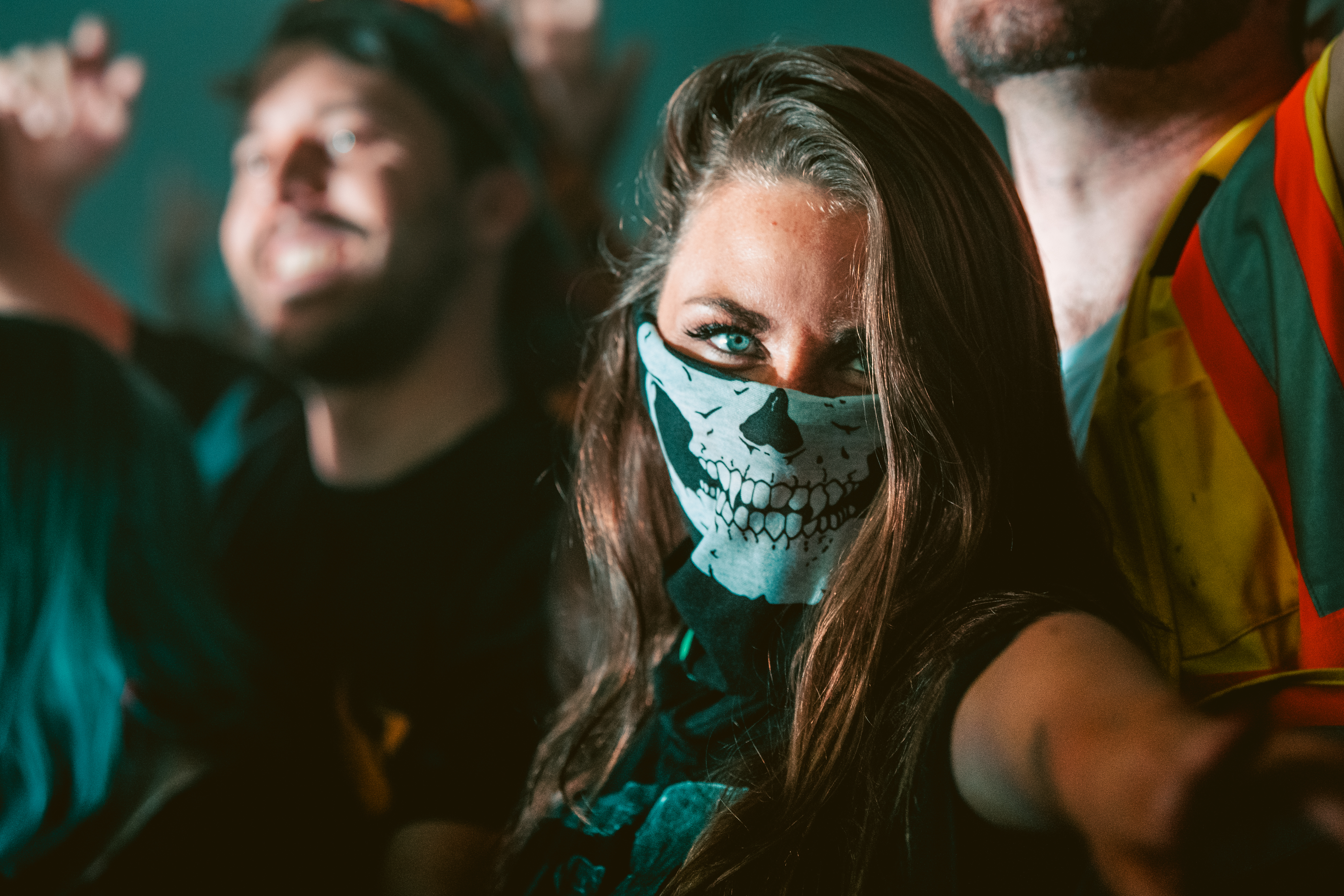 https://www.instagram.com/p/BphxqH9h43c/?tagged=hauntedfest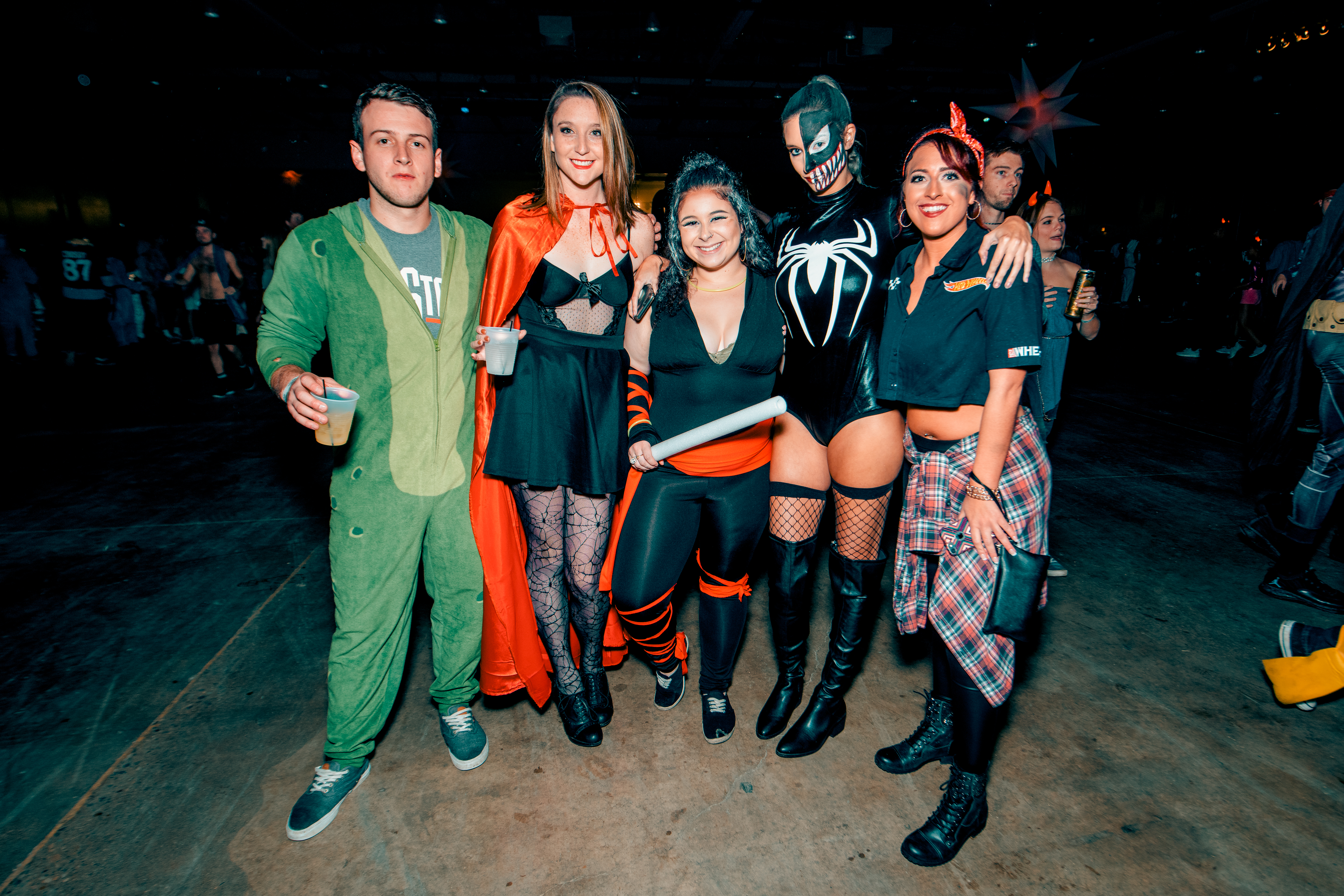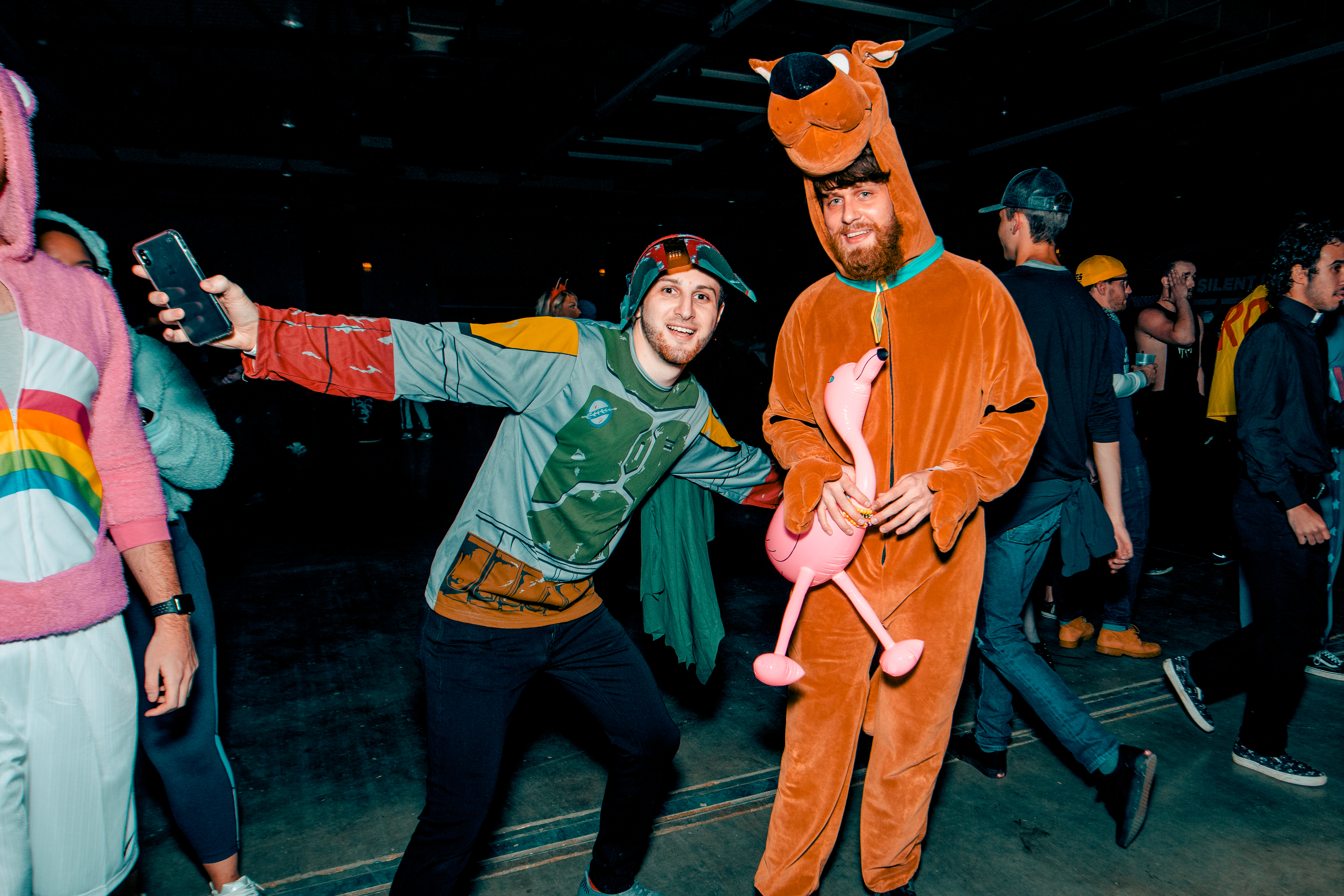 https://www.instagram.com/p/Bpf0rMRgq8K/?tagged=hauntedfest
https://www.instagram.com/p/BpctB-PBRSn/
–
We aren't completely sure you need to add the word psycho to the word circus, they kind of go hand-in-hand. While we probably won't find ourselves going to the actual circus anytime soon, we do wish we could've gone to Escape: Psycho Circus. Yes, people went heavy on the whole clown-circus connection, but despite the theme, this fest is full of mazes, costumed performers, and rib-cage rattling EDM, which is how we want to spend every Halloween weekend.
We sent our man Magic Barkan to explore the fest and he came home with these stunning pics!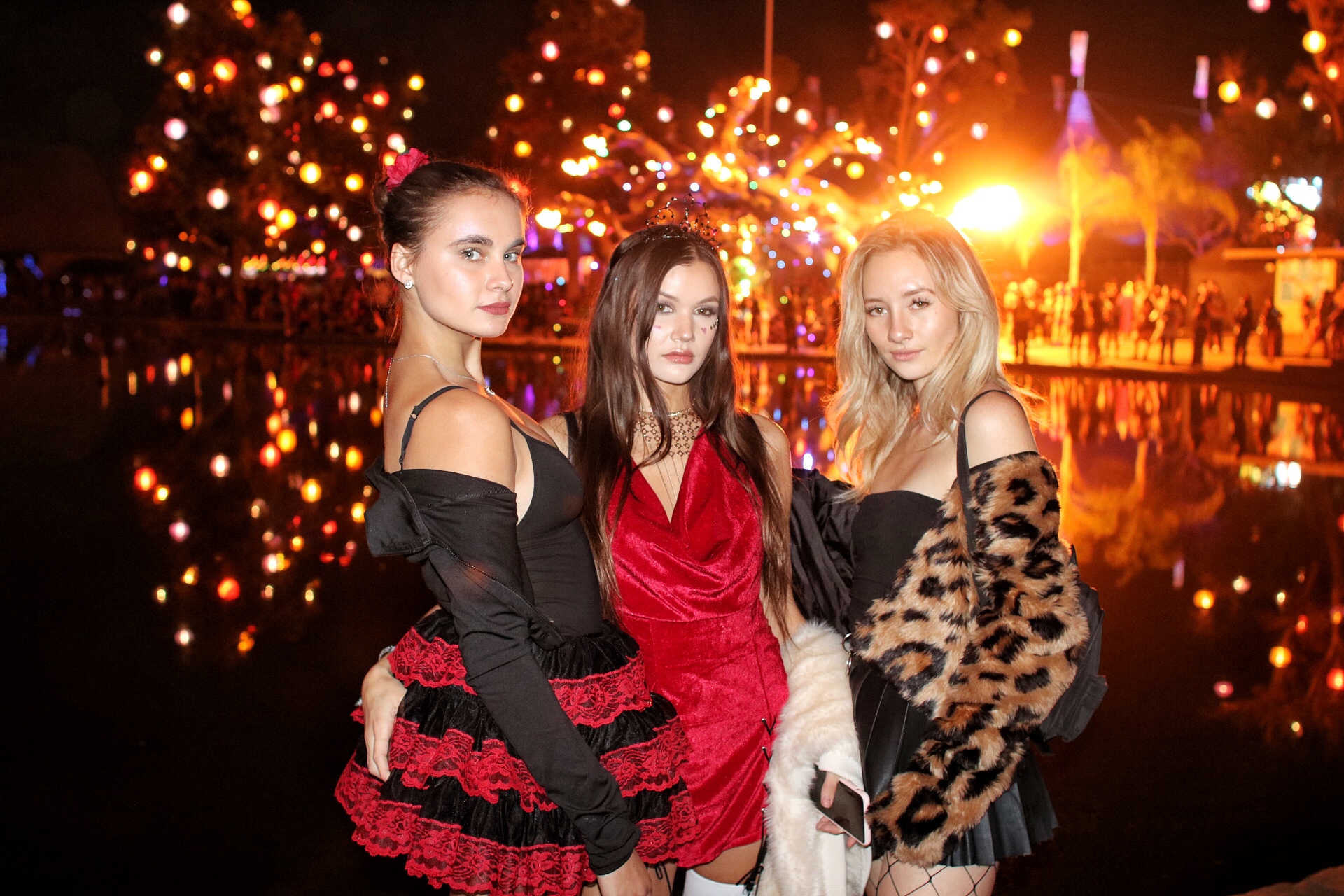 https://www.instagram.com/p/Bpk1RiYFrkw/?tagged=escapepsychocircus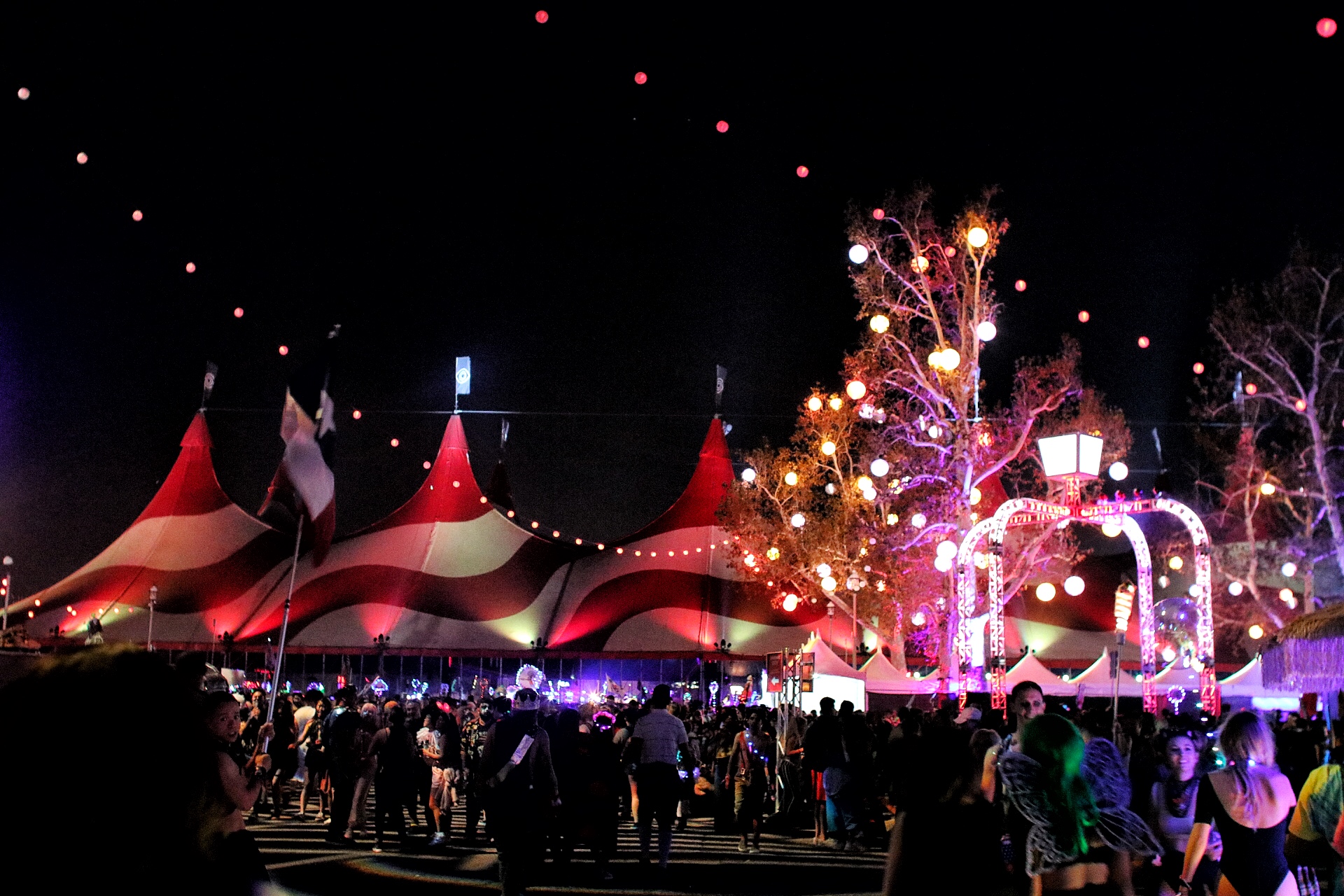 https://www.instagram.com/p/Bpk1JY6n-yV/?tagged=escapepsychocircus