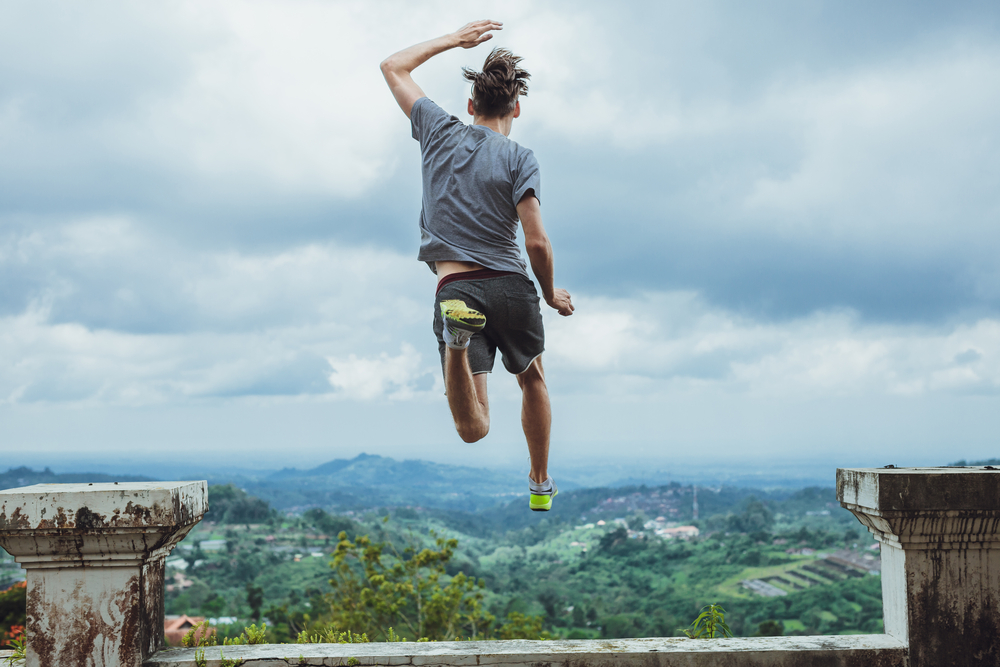 The need to escape is hard wired into all of us. This year the fates seemed particularly ill-tempered and the need to strike out on the open road became more and more tempting. No wonder we search flights every time the boss turns her back.
Google is in the midst of its end of year house cleaning and releasing lists of 'most searched' phrases. Turns out that the travel related searches are pretty interesting. In the number one spot was Indonesia's jewel of an island Bali. Or more specifically "Where is Bali?" was the most searched term related to travel.
If you're looking to get away, you could do a lot worse. The largely Hindu populated island lies just off the eastern coast of Java, among the Indonesian archipelago of 20,000+ islands. It's a tropical wonderland full of amazing food, first class surfing, ancient temples in the process of being swallowed whole by the jungle, rice paddies that stretch to the horizon, and some of the best fire-roasted pig you'll find anywhere on the planet (just look for a roadside sign that says 'Babi Guling'). Also, the dollar stretches a loooong way.
Warning: video may cause pork sweats.


Bali wasn't the only escape on wanderlusting minds. The rest of Google's top ten most googled travel related phrases were as follows…
2. What to do in Vegas?
3. What to do in San Francisco?
4. Where is Corfu?
5. What to do in Orlando?
6. Where is Bora Bora?
7. What to do in Miami?
8. How many ounces can you take on a plane?
9. What to do in Myrtle Beach?
10. Where is the Grand Canyon?
We'll assume that number eight refers to "ounces of marijuana from one state with legalized weed to another" (none, that's interstate trafficking!). Also, people seem to know where Myrtle Beach is but not the Grand Canyon? Come on, America, you can do better than that!
If you're interested in going to Bali in 2017, here are some of our favorite shots from the island to entice you into opening up a new browser tab and booking that ticket!
And here are a few from Uproxx writer Erin Belair's recent Bali jaunt!
(Via The National)