Imagine being an megawatt actor and your agent calls to tell you you're going to be on a speedboat tour of freezing cold Lake Mead in mid-autumn. Afterward, you'll explore the other side of the Hoover Dam on a raft down the Colorado River. And you'll do it all with a bunch of journalists. It's probably not the kind of call you'd be used to (or relish), but Taye Diggs answered it anyway.
The actor/writer/singer felt that it was important to support the National Park Foundation in its push preserve, protect, and appreciate the United States' national parks. Especially in our current era — when the parks feel under siege.
The Lake Mead National Recreation Area, just 30 minutes outside the city of Las Vegas, attracts about seven million tourists every year. A few weeks ago, as the National Parks Foundation continues to support its "Find Your Park" campaign, Diggs was one of them, climbing aboard a boat with a bunch of journalists and bloggers.
We often see celebrities on lavish vacations on large bodies of water, so it wasn't a particularly farfetched idea to see one traveling the line between Arizona and Nevada on the cooler side of the Mojave Desert. But to be perched atop a motorized raft while Taye Diggs lounges next to you is an experience no tabloid can recreate.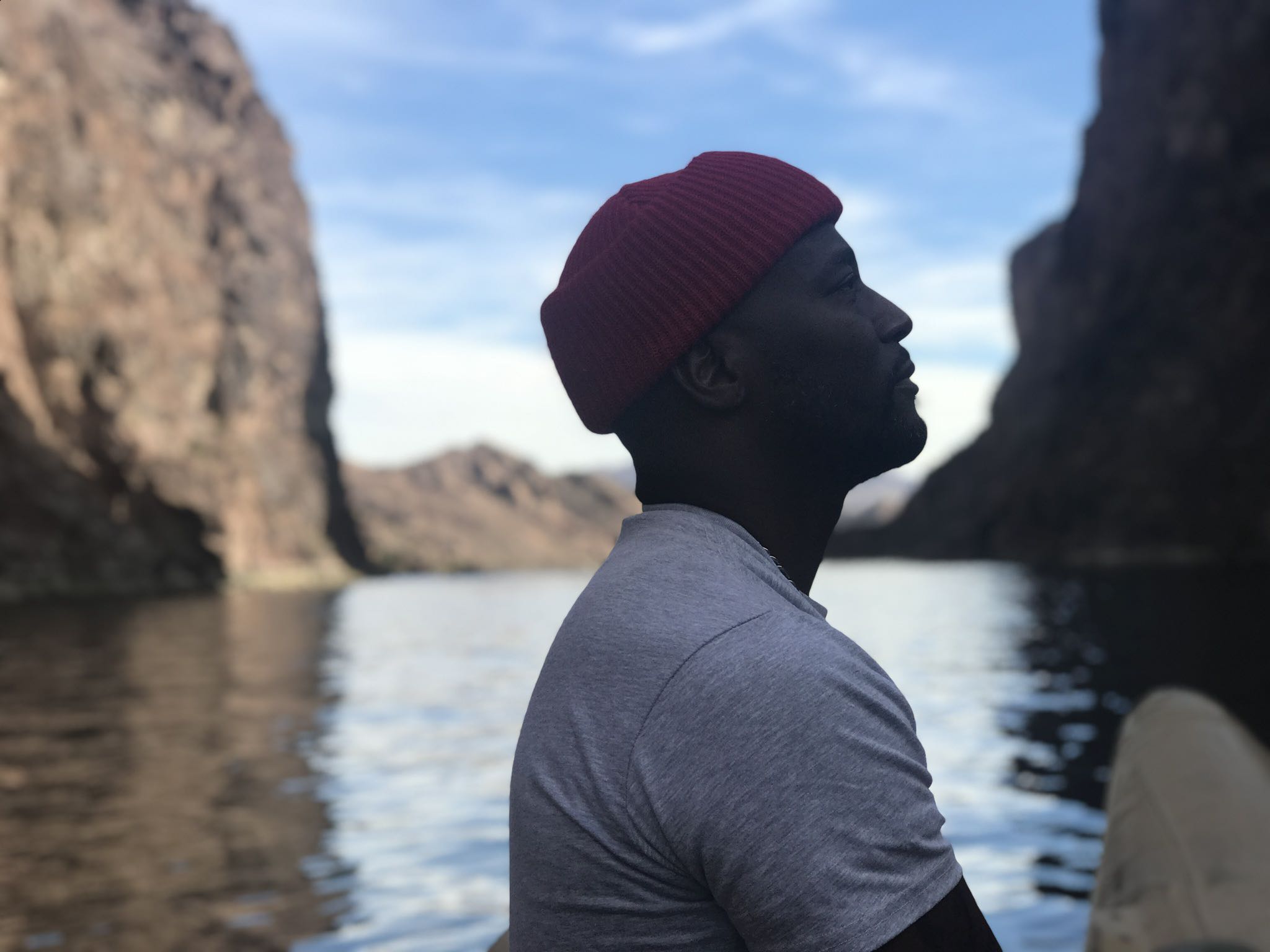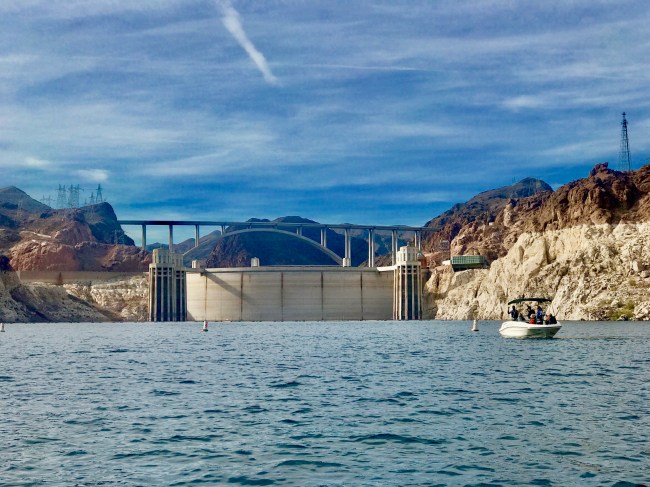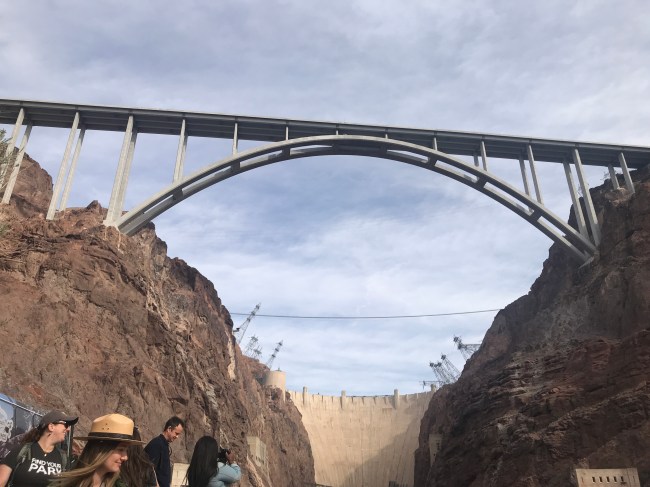 Donning a Cousteau-esque red beanie and taking the helm of the raft, Diggs looked like he was having the time of his life with people he had known forever. He took time to smile (yes, his teeth are actually that perfect), introduce himself to each journalist (charm-game on point), and make every effort to remember names (he called me "Joy" one time, but it's very forgivable). When there was space for questions, he was happy to oblige.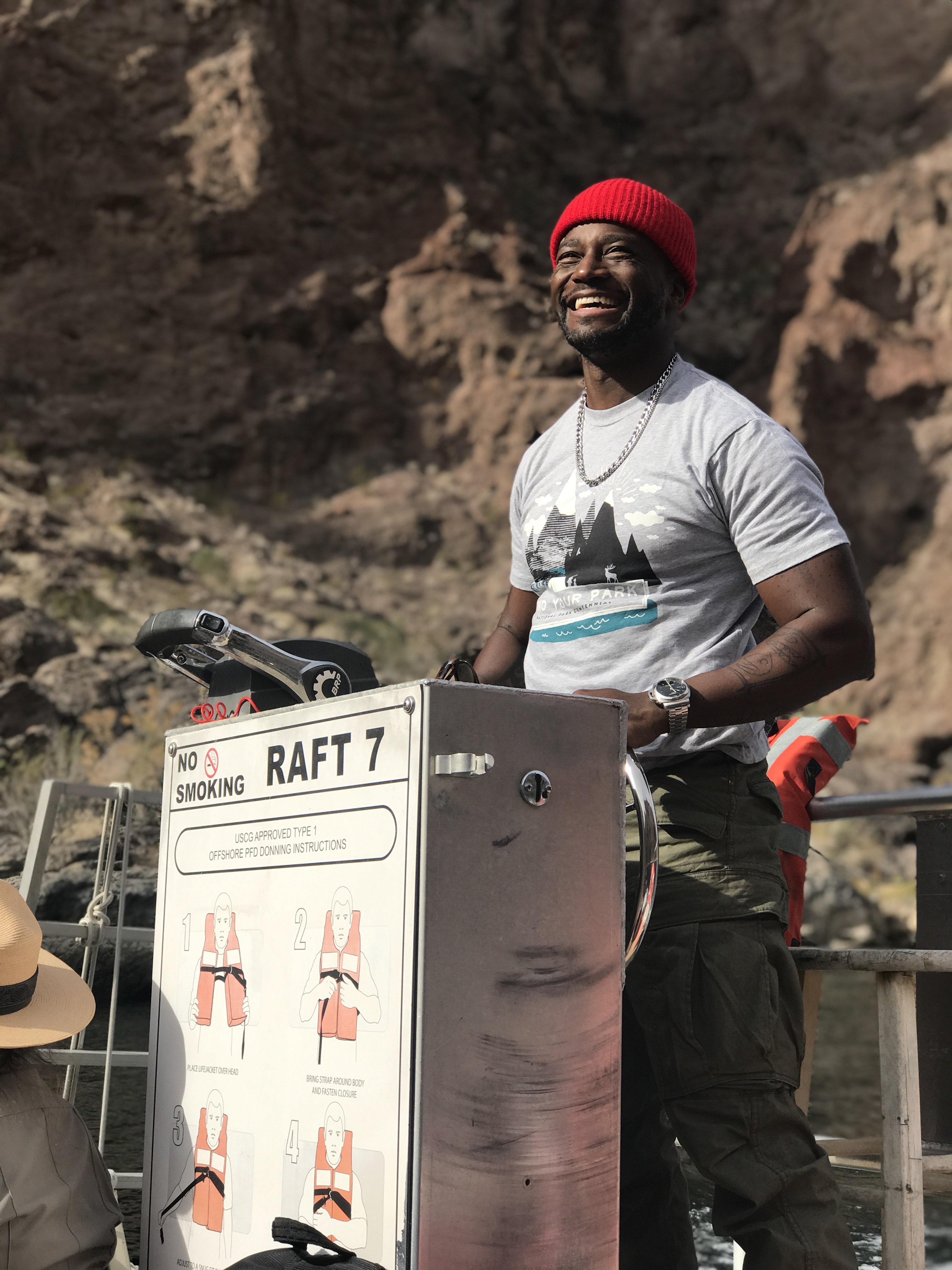 "The city is like a drug," he said of his commitment to the outdoors, "and I love it… but sometimes I will crash and not even realize it. I spend so much time in New York and LA and I love the city lifestyle. I love the energy and I find it inspiring but ofttimes, I forget that coming out here — into nature — is a completely different kind of energy and that leads to a completely different kind of inspiration for me, selfishly as a performer." He pauses, adding. "I have three kids and the older I get, the more I realize how important it is for them to be in contact with nature."

Diggs wanting his kids out in nature makes sense on multiple levels, one of which is racial.
"I think it's very important to know that there are black people who love being out here," he told me. "It's also very important to bring folks who aren't used to it, and expose them to it. It goes hand in hand with how important it is to step outside of your own limits."
As we swung by the Emerald Cove — a shallow cave filled with wasps nests on the Arizona side of the river that, when lit by the sun, makes the water shine emerald green — Diggs sunk lower into the raft, sharing the sentiment with me that we could "pass out" right there, as the motion of the boat made us both sleepy.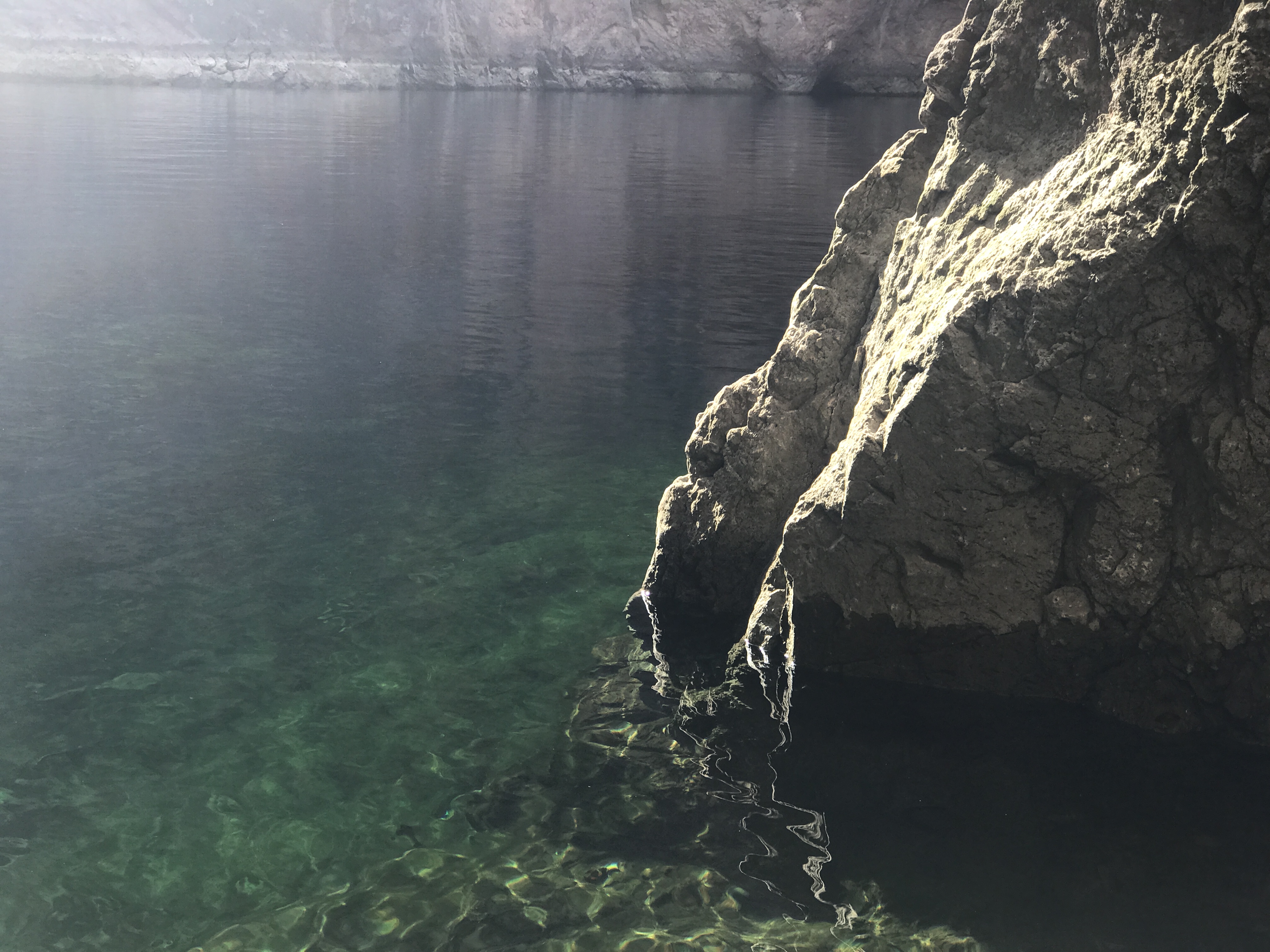 In retrospect, I felt proud to be so comfortable on the river. As black people, we're often told that camping, hiking, and rafting aren't for us; it's a TV punchline or horror movie plot point. Two black folks in a raft, relaxed and enjoying ourselves, might seem like something of a shock — though the idea of any race enjoying natural beauty still being "surprising" is the most surprising of all.

The National Parks Foundation is way ahead of Diggs when it comes to appreciating the need to switch up the experiences of kids who would not otherwise have a chance to experience nature. The Concrete to Canyons Kids' Experience takes inner city children away from their surroundings to experience what that natural world has to offer.The grant also offers ranger classes and service learning.
"I grew up in Rochester [New York]," Diggs says, "and Letchworth State Park was our park. I feel lucky because that was just a part of life with the school system and with other kids' parents. We would go to those parks all the time and it helped me become a more well-rounded individual. It's a really nice respite from all of the other craziness."
As he spoke, Diggs gazed dreamily — smiling with those perfect teeth — at his surroundings. It was clear that he was having flashbacks of his childhood.
The feelings Diggs exuded through the day — of taking joy in our nation's wild spaces — is exactly what the National Parks Foundation wants. It's why they encourage you to "find your park." You never know, if you're lucky, you might see Taye Diggs floating along next to you, or even better, photobombing your selfies.