When it comes to the hierarchy of beer styles that American brewers have put their own spin on, it's pretty tough to beat the appeal of the American pale ale. It all started in 1980, when Ken Grossman and Paul Camusi at the recently opened Sierra Nevada Brewing Company (after a ton of trial and error and a whole lot of sampling) created the now iconic (and often imitated) Sierra Nevada Pale Ale.
It was more bitter than most of the beers on the market and was brewed exclusively with a reasonably new hop variety called Cascade. This piney, bitter, citrus-filled beer set the stage for all the hoppy, bitter West Coast beers (pale ales and IPAs alike) to come.
Today, you can stroll into any grocery or beer store in the country and find a dozen or more pale ales lining cooler shelves. While they all have their own unique flavor profiles thanks to the talented brewers who crafted them, they all owe a little bit of their creation to that first American pale ale. To find a few gems for you to pick up this week, we went to the professionals for help.
We asked a handful of well-known bartenders and craft beer experts to tell us the one pale ale they always keep stocked in their fridge. Keep scrolling below to see them all.
Revolution Fist City
Glenn Allen, head brewer at Pilot Project Brewing in Chicago
ABV: 5.5%
Average Price: $12 for a six-pack
The Beer:
One of my favorite pale ales to drink in the summer is Revolution Brewing's Fist City. It has a lot of traditional American hop character from the use of exclusively C-hops. It's a beer I keep stocked all summer long. A great example of an American pale ale.
Tasting Notes:
It leads with pine and citrus that merge with nuanced fruity and floral notes. It's a super crisp and refreshing brew for those hot summer nights.
Anderson Valley Poleeko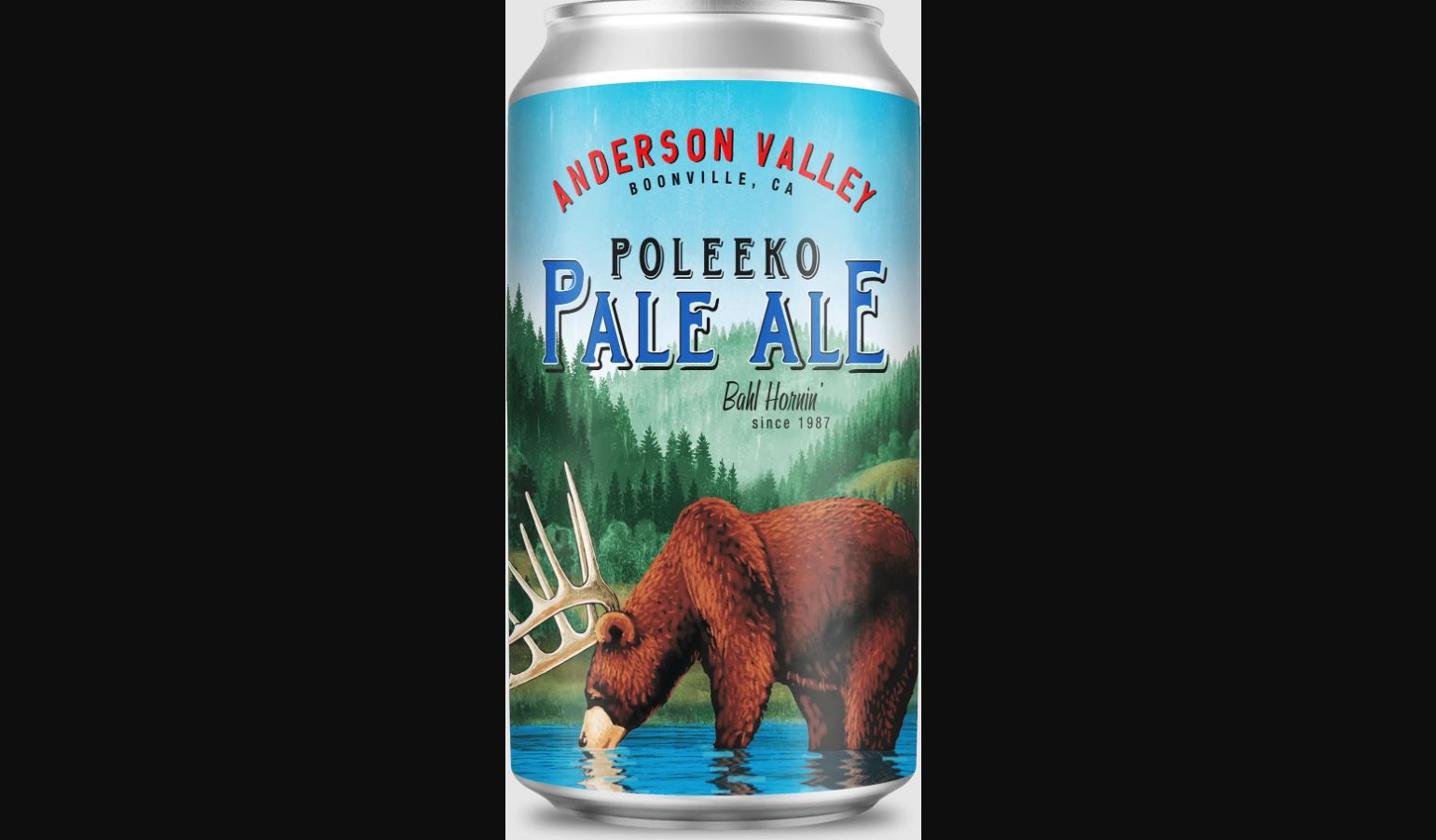 Marisa Mercado, beverage director at Fanny's LA in Los Angeles
ABV: 5%
Average Price: $11 for a six-pack
The Beer:
Anderson Valley Poleeko Pale Ale is a can't-miss spring and summer beer. It's crisp bold and bready. I drink this stuff with spicy food all day long. If you encounter it in a store, don't waste any time. Grab a sixer of this Columbus, Nugget, Cascade, Chinook hopped pale ale and enjoy your day.
Tasting Notes:
This is a very well-balanced, easy-drinking pale ale. Sipping it reveals biscuit-like malts, lemon zest, grapefruit, and grassy, floral hops.
Creature Comforts Automatic Pale Ale
Tom Muscolino, director of beverage innovation at Landmark Hospitality in Plainfield, New Jersey
ABV: 5.5%
Average Price: $12 for a six-pack
The Beer:
Creature Comforts Brewing Automatic Pale Ale from Athens, Georgia. It's a classic pale ale. It's perfect any time of year, but shines during the warmer months. The brewery is also apparently a favorite of Thor, the God of Thunder.
Tasting Notes:
Very easy drinking — bright, and refreshing, with notes of berries, grapefruit peel, and a touch of pine.
Proclamation Derivative Comet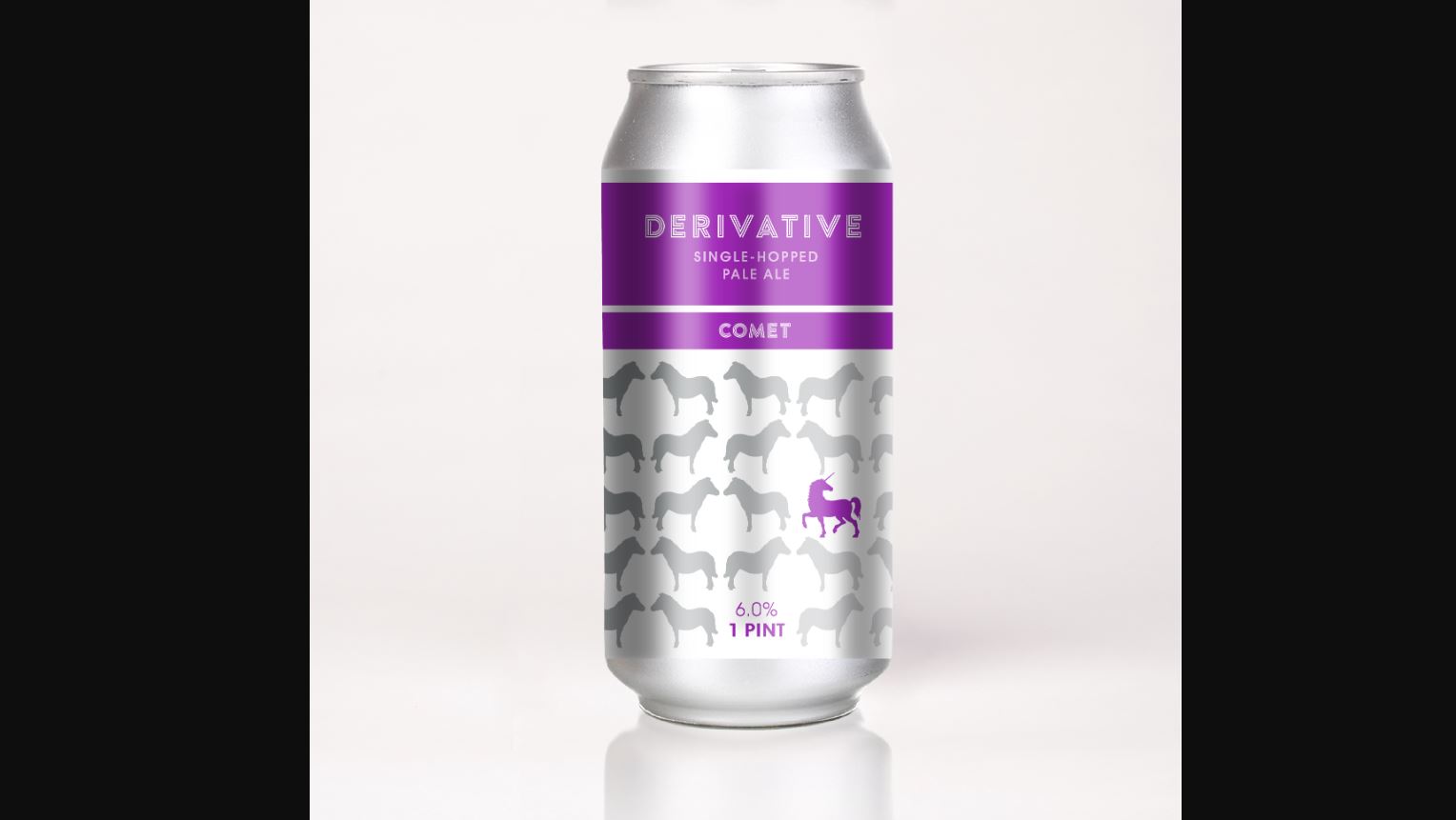 Rob Day, vice president of marketing at Jack's Abby Craft Lagers in Framingham, Massachusetts
ABV: 6%
Average Price: $17 for a four-pack
The Beer:
I really enjoy the Proclamation Ale Company Derivative series. I came in through the Cashmere option, but there are a few and they're all great. For these, I feel like they knock key fruit notes out of the park without giving way to sweetness. Another great choice is Derivative Comet. For all, the ABV is comfortable at the 6% ABV level and they are never cloying.
Tasting Notes:
This single-hopped pale ale gets its aroma and flavor from the liberal use of Comet hops. This year-round beer is known for its floral, lightly piney, very fruity flavor profile with notes of melon, grapefruit, and berries.
3 Floyds Zombie Dust
Jill Caron, bar principle at The Salty Pig in Boston, Massachusetts
ABV: 6.2%
Average Price: $15 for a six-pack
The Beer:
One pale ale that's always in the fridge would be 3 Floyds Zombie Dust Pale Ale. It's very refreshing and not too hoppy, and you can have a few without feeling "beer full". The artwork on their cans also makes it super fun to drink because they use heavy metal references in the artwork.
Tasting Notes:
This pale ale is made from Citra Hops giving it some notes of peach, passion fruit, lemon, and peach, which makes this beer extremely crisp and refreshing.
Zero Gravity Little Wolf
Sawyer Platt, bar lead at Publico Street Bistro & Garden in South Boston, Massachusetts
ABV: 4.7%
Average Price: $10 for a four-pack of 16-ounce cans
The Beer:
Coming from one of the more reputable Vermont breweries, Little Wolf Pale Ale by Zero Gravity is one of my top picks. It's brewed with refreshing, Citra and Mosaic hops that are characteristic of many New England IPAs, but without the heaviness.
Tasting Notes:
This is a great flavorful session beer for warmer seasons. It's known for its nice mix of tropical fruits, citrus, and bright, floral hops.
3 Floyds Zombie Ice
Drew Russ, lead bartender at Venteux in Chicago
ABV: 8.5%
Average Price: $15 for a six-pack
The Beer:
Recently I have been enjoying Zombie Ice from 3 Floyds. It is billed as an 'undead double pale ale', and it is a big one at 8.5% ABV. It's a ramped up version of its popular Zombie Dust pale ale.
Tasting Notes:
It's crisp, refreshing, and great for after work because you only need one or even less than one. It's a great shower beer, but I frequently forget to grab the bottle out of my shower.
Oskar Blues Dale's Pale Ale
Jared Bailey, bar manager at Soho Cigar Bar in New York City
ABV: 6.5%
Average Price: $11 for a six-pack
The Beer:
While it doesn't get as much respect as it deserves for propelling the popularity of the style, I feel Dale's Pale Ale from Oskar Blues is as easy drinking as they come, and the light and crisp mouthfeel as well as the classic pale ale flavors that shine through.
Tasting Notes:
Pale malts, citrus, and floral hops are the main flavors of this beer. The finish is biting and piney and leaves you craving one more can.
Deschutes Mirror Pond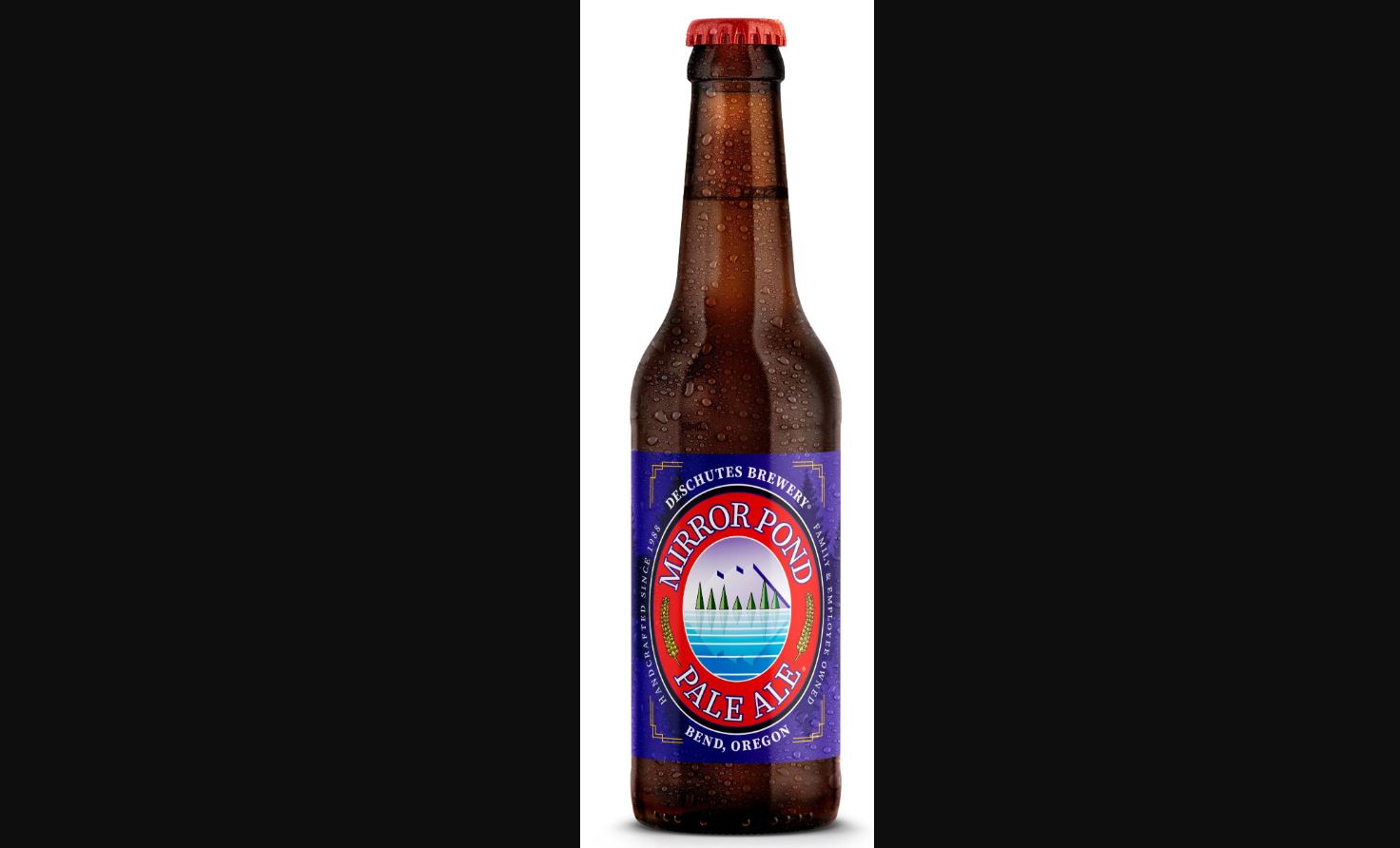 Ryan Mickelson, director of operations at Leave Room For Dessert Eateries in Park City, Utah
ABV: 5%
Average Price: $11 for a six-pack
The Beer:
Mirror Pond Pale Ale from Deschutes Brewery in Oregon. It is a preferred true and classic style Pale Ale with 100% cascade hops. It has a classic malt build that appeals to all of our guests, and they love it every time.
Tasting Notes:
If you're a fan of Sierra Nevada Pale Ale, you'll love Deschutes Mirror Pond. This Cascade-hopped pale ale is citrus and pine-driven just like its California counterpart.
Yards Philadelphia Pale Ale
Mark Edelson, co-founder and vice president of beer at Iron Hill Brewery in Exton, Pennsylvania
ABV: 4.6%
Average Price: $11 for a six-pack
The Beer:
My go-to pale ale is Philly Pale, brewed by our friends at Yards. It's citrusy and delicate. Great for summer. This classic pale ale is brewed with Cascade, Centennial, and Simcoe hops. It's crisp, refreshing, and perfectly hopped.
Tasting Notes:
This beer is hoppy, pleasantly bitter, and filled with citrus fruits. It also has a nice malt backbone that holds everything together nicely. It's just a well-balanced, complex, easy-drinking pale ale.