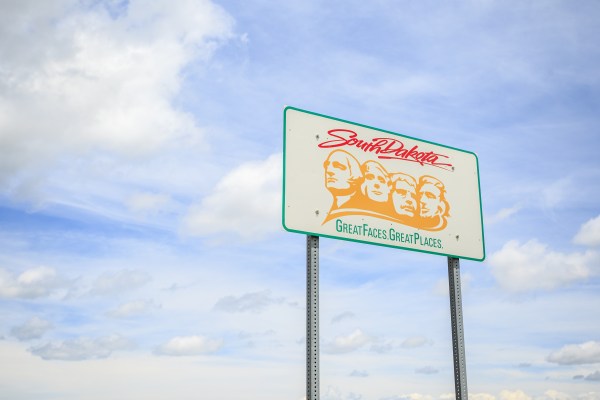 South Dakota doesn't get its due credit as one of America's most interesting and worthy-of-your-vacation states. In case the only thing you know about South Dakota is how it looks from 30,000 feet (as you travel from one major American city to another) here are eight reasons why you should get your feet on the ground and get to know this state right now.
1) The Epic Wild West History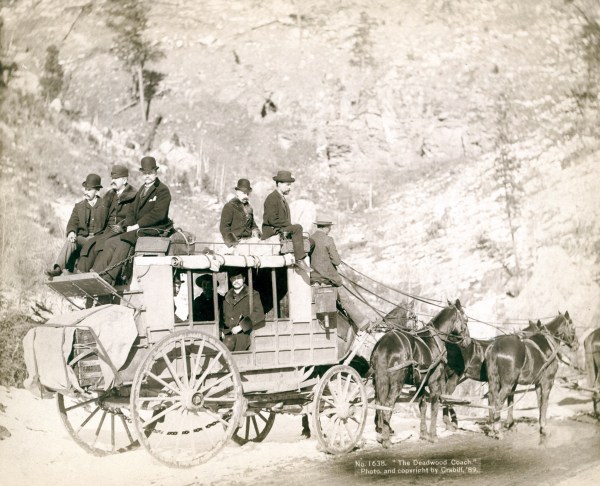 When you think of America's most famous wild west stories, chances are they took place in South Dakota, and more specifically, the town of Deadwood. Home to a massive gold rush in 1876, Deadwood was illegally settled (on land that was granted to the Lakota Indians) by thousands of prospectors hoping to cash in on the huge deposits of gold found in surrounding hills. With this influx of tough frontiersmen and women, general lawlessness prevailed and saloons, brothels, gambling and gun fights became commonplace. Plus, some of America's most famous western figures, like Army scout Calamity Jane, Deadwood Sheriff Seth Bullock, and gunman, lawman and gambler Wild Bill Hickok, who was shot in the back of the head while playing poker, all called Deadwood home (and all are buried in Deadwood's Mount Moriah Cemetery).
2) There's A Growing Craft Beer Scene
If you consider yourself a craft beer aficionado and a lover of all things beer, but haven't heard of the malty and hoppy goodness being produced between the Black Hills of the state's west and the grassy prairies of the state's east, don't question your craft beer fandom, it's not your fault. After all, there's only one South Dakota brewery that distributes their beer outside of state lines, and a total of two that can their beer for consumption outside of the pub (the second started canning just last week).