As the weather begins to grow cooler throughout the country, many of us are beginning to set down the lighter, lower alcohol content spirits in favor of darker, long-matured, potent, high-proof drams. Even if the warming sensation doesn't actually keep away to late fall/early winter chill, it still feels pleasant on a brisk evening. This is why, this time of year, we turn our attention to barrel strength and cask strength whiskeys. Particularly bourbon.
While there are no specific guidelines for what exactly a "cask strength" whiskey is, it's most commonly used to describe whiskey that was taken straight from the barrel, vatted, and bottled (with or without filtration) at the proof it ended up at in that particular blend. There's also no specific ABV for cask strength but they tend to range from 89 proof to over 140 proof, depending on about a million variables.
To find the best options for your cold-weather drinking needs, we once again turned to the experts who bide their time behind the bar. We asked a handful of well-known bartenders to tell us the best cask strength bourbons to drink this fall. Keep scrolling to see their selections.
Wild Turkey Rare Breed
Joan Percival, bartender at Proof Whiskey Bar in Omaha, Nebraska
ABV: 58.4%
Average Price: $50
Why This Bourbon?
Wild Turkey Rare Breed is a treasure. It's widely available and stunning. There's so much flavor that rides on that proof, that it can never be boring: you could literally sip an ounce for 45 minutes. You'll find vanilla, spice, oak, and a hint of nuttiness.
Adding a few drops of water will bring air a pleasant pepperiness.
Lost Lantern Single Cask #8 Balcones Texas Straight Bourbon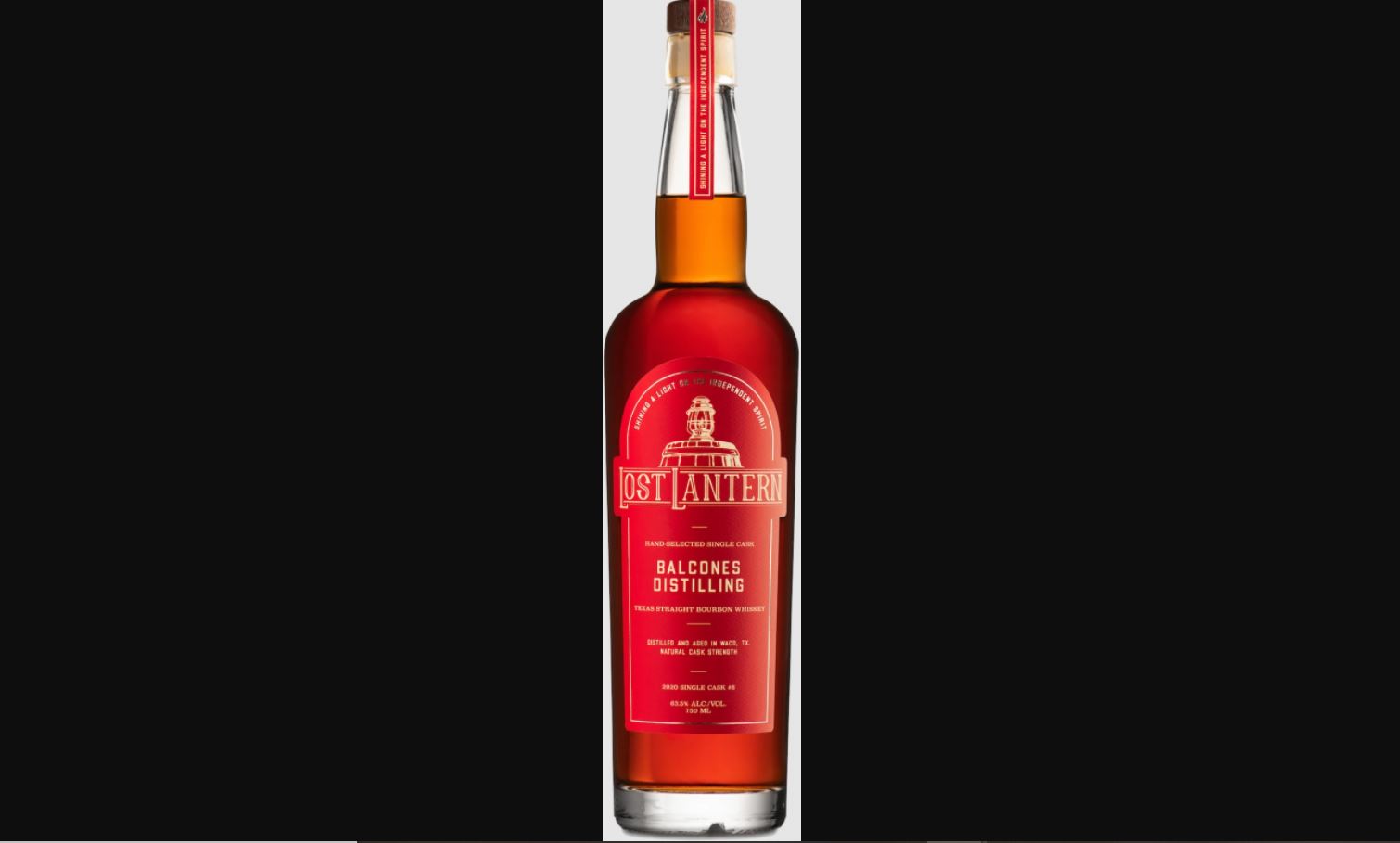 Alex von Pfeiffer, manager at Village Garage Distillery in Bennington, Vermont
ABV: 63.5%
Average Price: $85
Why This Bourbon?
Lost Lantern Single Cask #8 Balcones Texas Straight Bourbon was made from 100 percent Texas-grown roasted blue corn, an unusual mash bill for a bourbon, and aged for two years in a 60-gallon new American oak cask. It tastes like charred, buttery corn-on-the-cob dipped in maple syrup.
Chattanooga 111 Cask Bourbon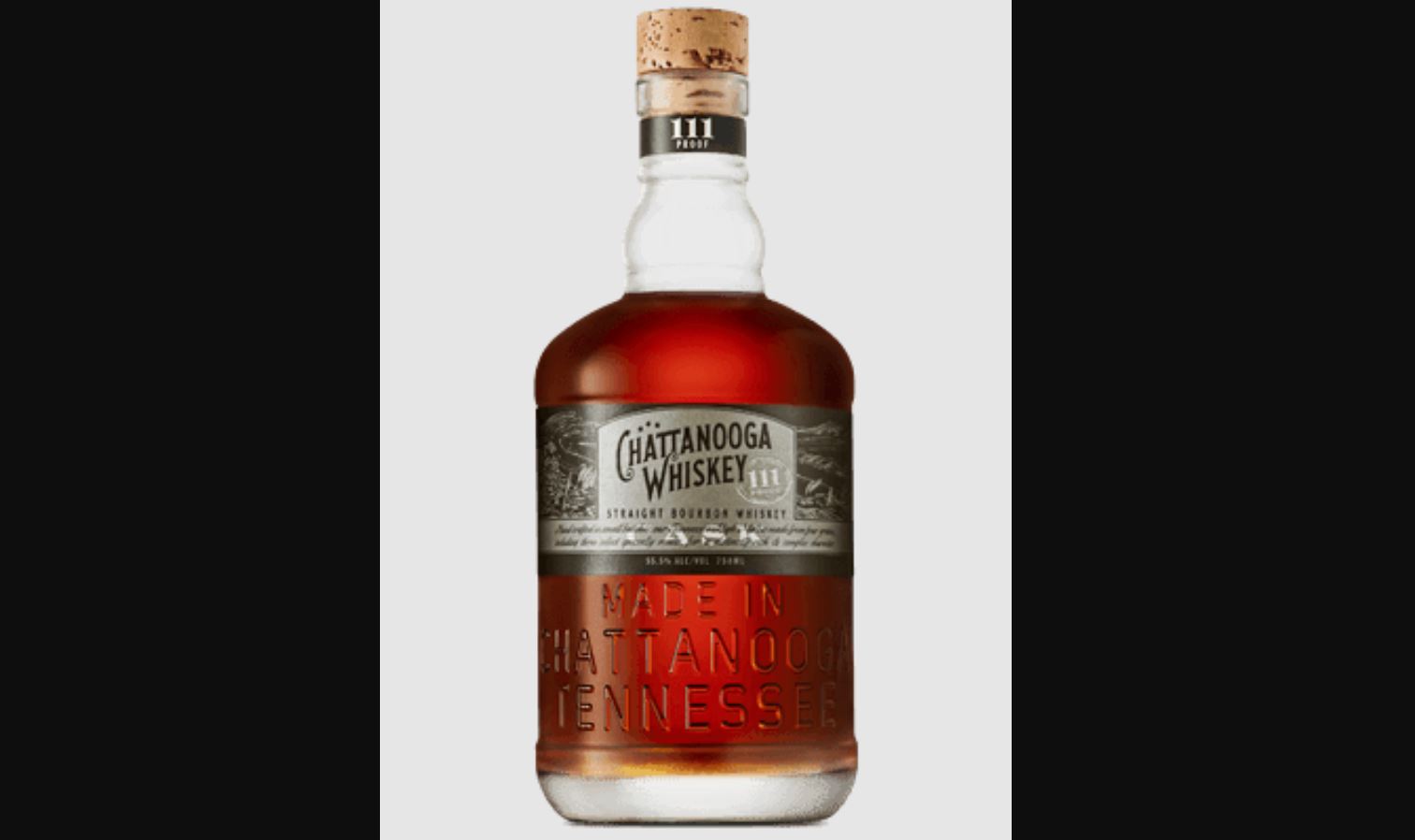 Kyle Hagerty, food and beverage director at The Drawing Room at The Tennessean Hotel in Knoxville, Tennessee
ABV: 55.5%
Average Price: $45
Why This Bourbon?
The best cask strength bourbon I like to drink is the Chattanooga 111 Cask Bourbon. It drinks incredibly smooth for a cask bourbon. Great malt notes. It is a four-grain whiskey where three of the grains are barley. Honey malted barley, Caramel malted barley, and rye malt.
Those just sound like a late fall campfire and a pour over a big ice ball.
Stagg, Jr.
Eric Heinel, certified sommelier and beverage director for David Burke in New York City
ABV: 63.2%
Average Price: $100
Why This Bourbon?
This bourbon is allocated so it is not easy to find, but it is much more available than the Buffalo Trace Antique Collection and is also available at a fraction of the price of those bottles. Typically, this bourbon tips the scales above 120 proof, making it a very strong cask strength bourbon, but the enormous flavor helps soften the bite from its strength.
Barrel Batch 027
Robbie Robinson, sommelier and mixologist at The Ballantyne in Charlotte, North Carolina
ABV: 57.8%
Average Price: $90
Why This Bourbon?
Barrel makes cask-strength exclusively. It's very diverse in its offerings, each batch being different, and none have disappointed. Right now, I have a port, rum, and Cabernet cask finish in my liquor cabinet. One of its easier-to-find expressions is its Batch 027 with its bold, robust flavors that are perfect for cool weather sipping.
Booker's
Stephen George, director of outlets and bartender at 20 | Twenty Grill in Carlsbad, California
ABV: 63%
Average Price: $100
Why This Bourbon?
For me, I will have to go with the pioneer of this "cask-strength" category, Booker's Bourbon. The good people at Jim Beam thoughtfully craft and select the perfect barrels for this iconic bourbon label. Always rich, bold, and full of spice character, a bourbon that can't sneak up on you — you can smell it from the next room. It's great for sipping.
Angel's Envy Cask Strength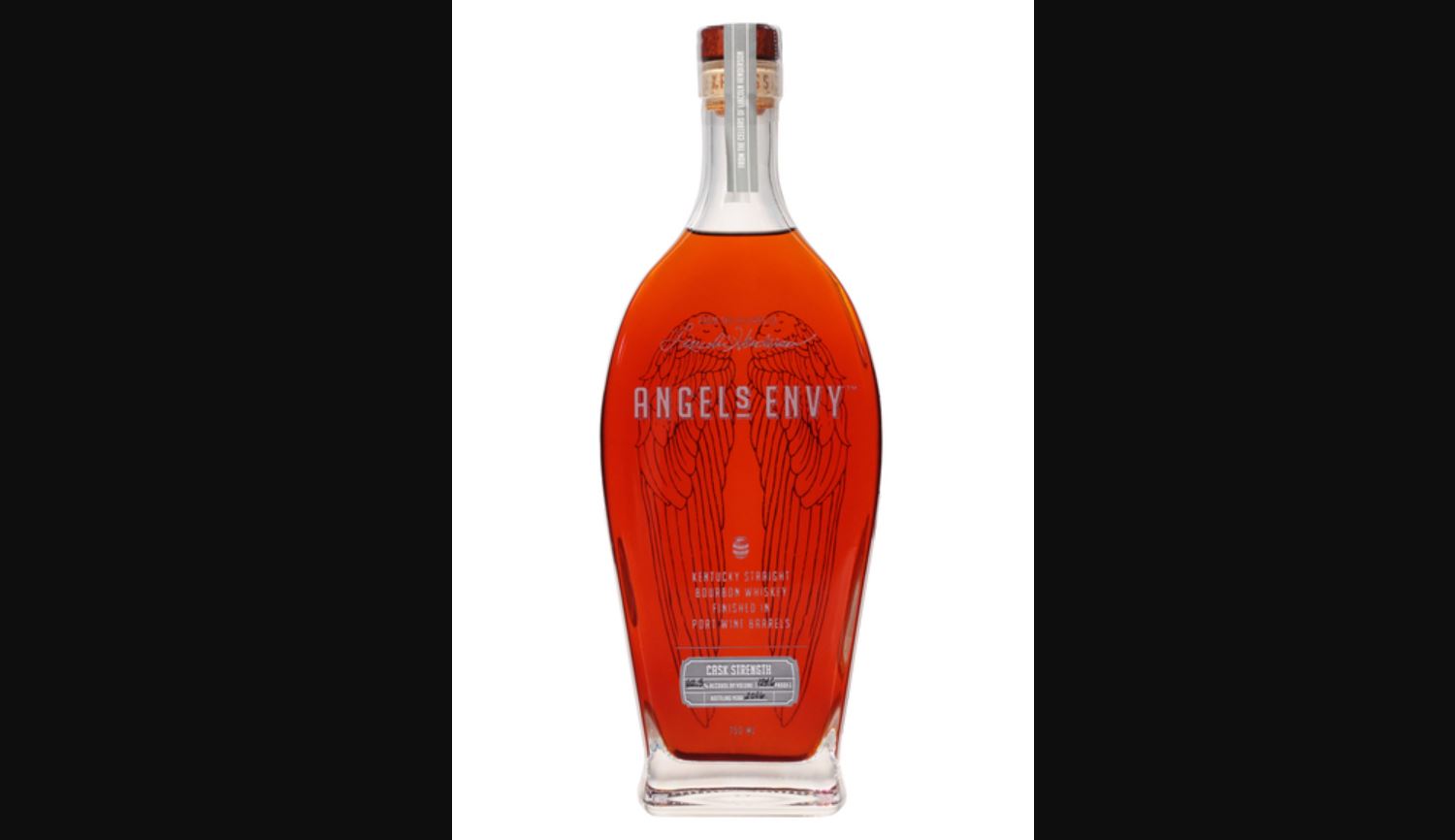 Evan Hosaka, lead bartender of The Dorsey at The Venetian Resort in Las Vegas
ABV: 62.3%
Average Price: $250
Why This Bourbon?
Angel's Envy Cask Strength is my all-time favorite for its ruby port finish. Oak, cherry, and baking spices linger on the palate. They also do a different cask strength release every year which makes collecting these, year by year, very exciting as well.
Elijah Craig Barrel Proof
Darron Foy, bartender at The Flatiron Room in New York City
ABV: 66.4%
Average Price: $80
Why This Bourbon?
Elijah Craig Barrel Proof Bourbon is my pick. The strength varies from release to release depending on which bottle you get, another unique selling point. Elijah Craig will happily nestle in your collection. There's rich fruit, vanilla, char, spice, and brown sugar.
Woodford Reserve Batch Proof
Rachel Stidham, bartender at Paul's Landing in St. Petersburg, Florida
ABV: 61.6%
Average Price: $150
Why This Bourbon?
Woodford Reserve Batch Proof Bourbon is a classic for the fall season. It tastes and smells like a campfire, with warm notes of oak, vanilla, and honey perfectly balanced with fruity and floral flavors, making it smooth and rich on the palate.
Maker's Mark Cask Strength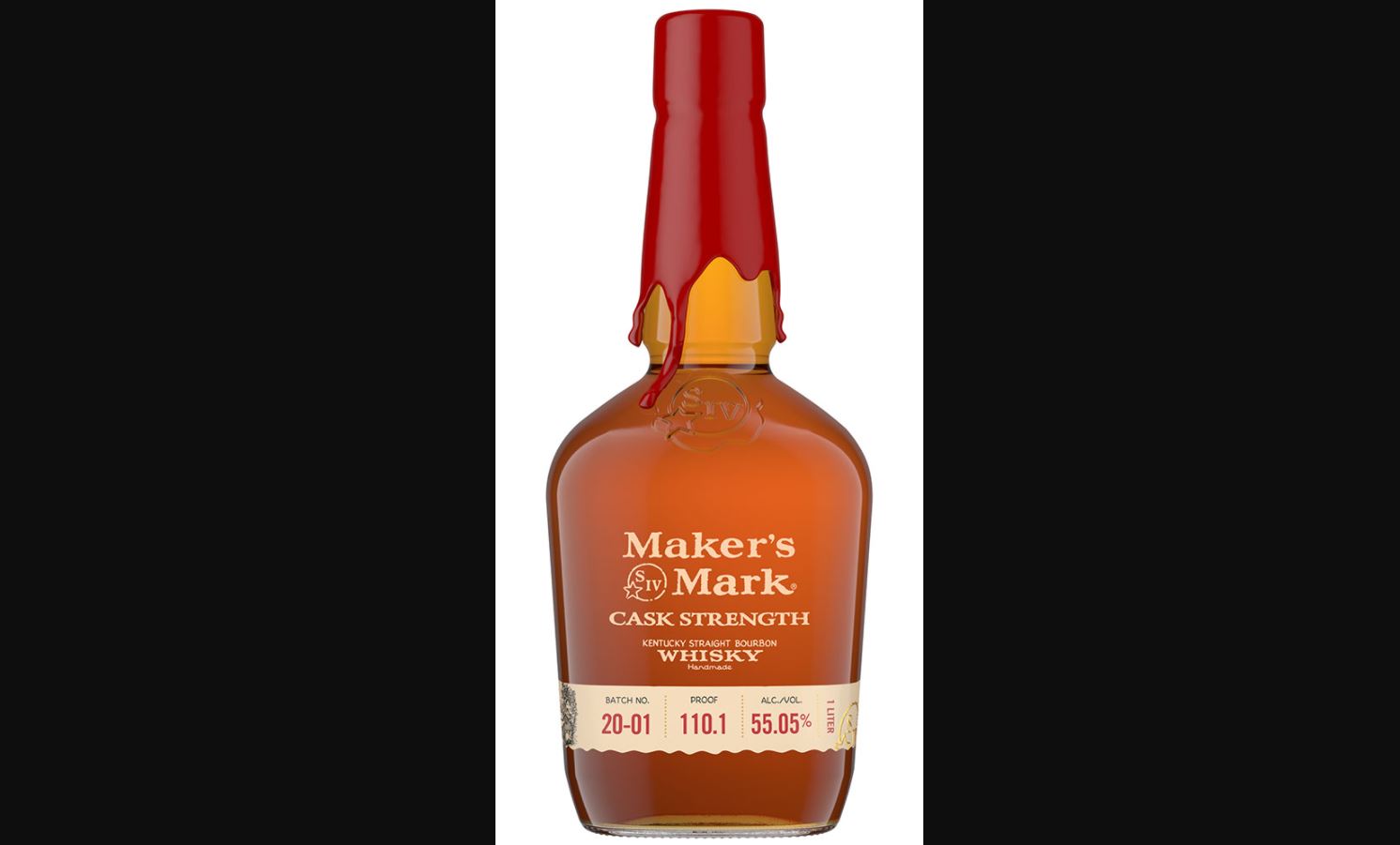 Jeremy Williams, head mixologist at MDRD atop the Amway Grand Plaza in Grand Rapids, Michigan
ABV: 56.6%
Average Price: $50
Why This Bourbon?
Maker's Mark Cask Strength is a wonderful opportunity to taste Maker's Mark the way their master distiller does. On the nose, cherries, cinnamon, and vanilla complement a sweet aroma. Flavors of deep allspice and dark fruit are rounded out by just a touch of molasses. At 114 proof, it may be on the low end of the cask strength spectrum, but it still packs some heat and is approachable at the same time.
Adding just a few drops of water in the glass helps to open this one up a bit, revealing even more complex flavors.
---
As a Drizly affiliate, Uproxx may receive a commission pursuant to certain items on this list.