It Comes At Night (2017)
Run Time: 86 min | IMDb: 7.4/10
Writer/director Trey Edward Shults followed up his unnerving family portrait in 2015's Krisha with a look at another family under the most desperate of circumstances. After an unknown illness has wiped out most of civilization, a number of threats — both seen and unseen — come for a family held up in their home out in the wilderness. It's a subtle, dream-like tale that stars Joel Edgerton and Christopher Abbot as two patriarchs intent on keeping their families safe, no matter the cost.
Scream 2 (1997)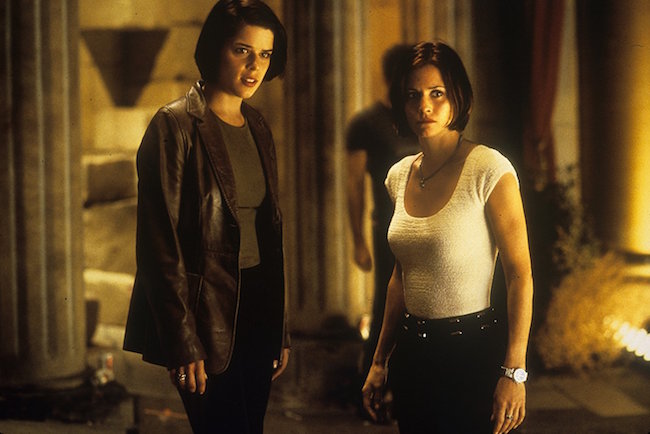 Run Time: 120 min | IMDb: 6.1/10
Surprisingly, despite internet leaks and constantly rewritten scripts, this sequel to Wes Craven's cult slasher flick performed even better than its predecessor, especially with critics. The story treads along the same lines as the first: we're still following Sydney Prescott (Neve Campbell) around, this time as she navigates college life. But when a copycat killer begins donning Ghostface's disguise and stalking her, she's forced to turn to some old friends for help. The whole world feels more lived in, and Craven's not afraid to take shots and exploit sequel clichés, which makes this a terrifying, at-times hilarious, follow-up.