Lil Baby and Gunna drop their long-awaited joint project and Sheck Wes makes his debut in a busy week for hip-hop that also includes T.I.'s Warner Bros. debut, Dime Trap, and a plethora of releases from a bunch of underground rappers, along with the return of West Coast party rap on Warm Brew's latest.
There are also multiple Harlem appearances, thanks not only to Sheck Wes, but also to Dave East, whose collaborative EP with Styles P looks promising for fans of east coast rap. Meanwhile, Mozzy plots his own return to the rap game with his Gangland Landlord EP, while Atmosphere and Dom Kennedy represent for the indies with releases of their own. Ghostface Killah has also been plotting the release of The Lost Tapes, but without any social buzz, it's probably a safe bet to assume we'll be waiting for that one for a while more.
The primary question this week is one of hype: Sheck Wes, Lil Baby, and Gunna all have plenty of it to live up to. Either Mudboy and Drip Harder live up to their outsized buzz musically, or their fans just might move on. To that end, Sheck probably has the most pressure — much like his boy Mo Bamba, making his NBA debut this fall for the Orlando Magic, Sheck must show he's more than just a flash in the pan because the rap game is even more fickle than the Association, and there are no guaranteed contracts.
Atmosphere, Mi Vida Local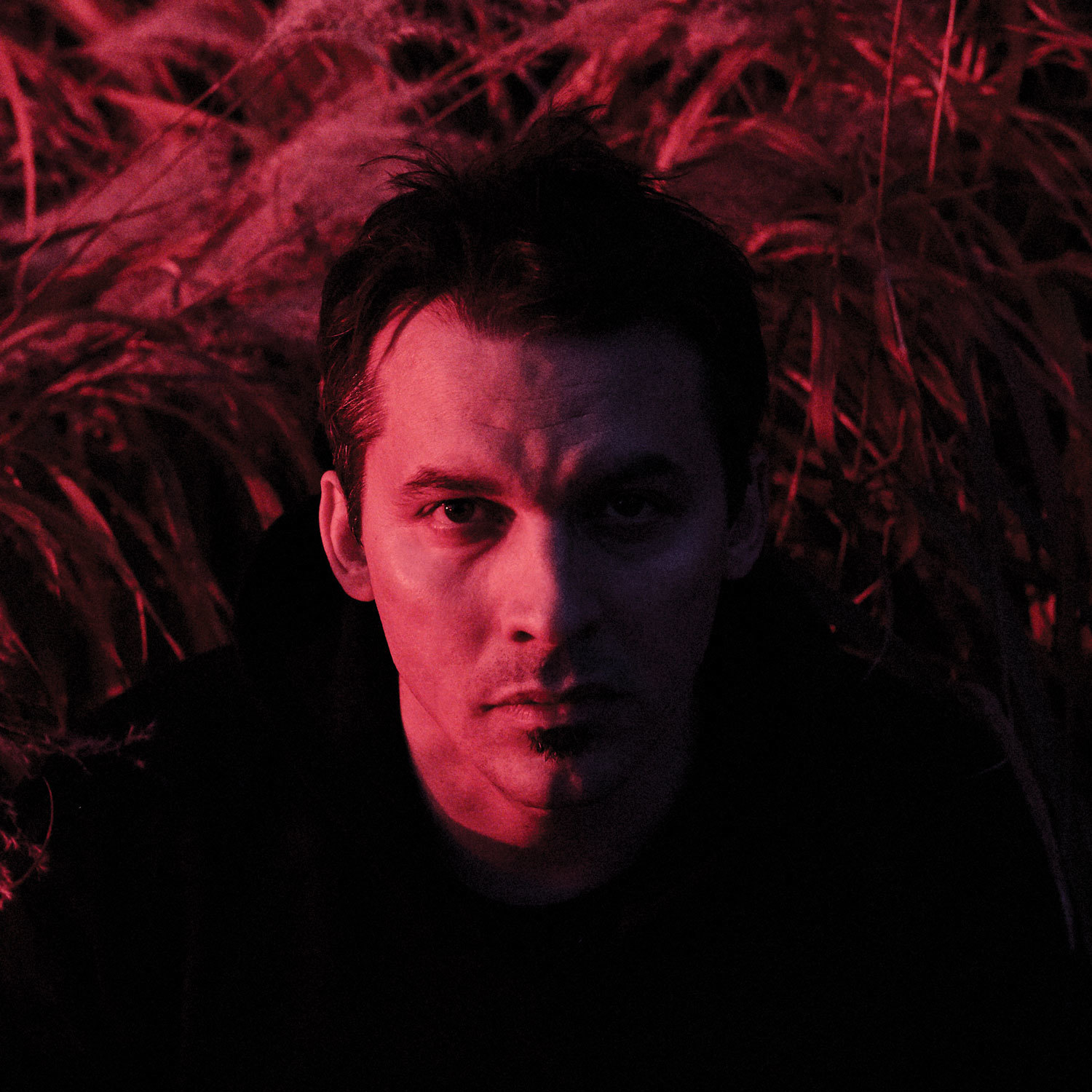 In their seventh release as a duo, Slug and Ant seem focused on their hometown of Minneapolis, even as they expand on heavy topics like being "the last generation of grandparents." The 12-track set boasts features from Cashinova, The Lioness, deM atlaS, Musab, and The Dynospectrum, and is their first album since 2016 with Fishing Blues.
Beau Young Prince, Groovy Land
Def Jam's newest signee comes from DC and has a unique style worth checking out. His debut EP features DC area fixture Shy Glizzy and is packed with psychedelic sing-raps.
Dave East & Styles P, Beloved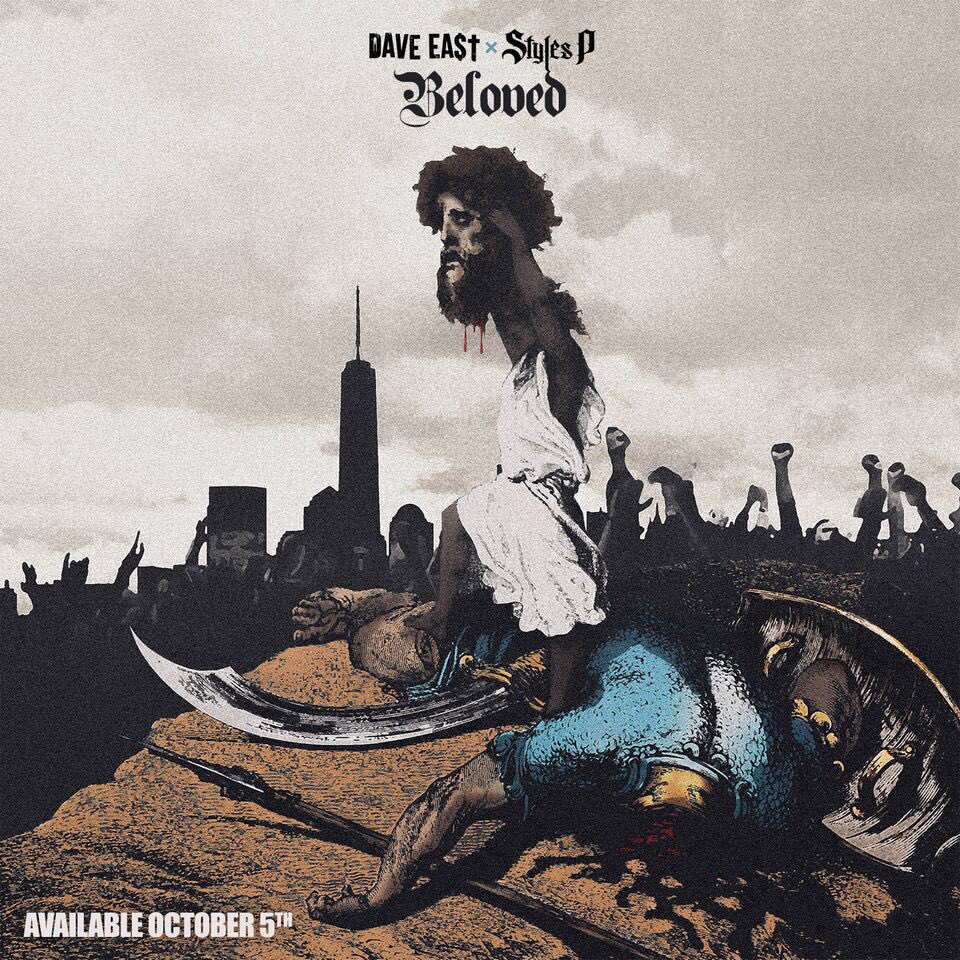 Just look at that title. From the title alone, an extremely versatile east coast slang term, this album promises to be heavily New York, with appearances from Styles P's The Lox teammates. Style's son Noah Styles also has production credits on the 13-track project, which will undoubtedly feature two vets of the New York drug game trading rugged, box cutter sharp rhymes about hood antics and life in the street.
Dom Kennedy, Volume Two
The long-awaited follow-up to 2016's Los Angeles Is Not For Sale, Volume Two finds the Los Angeles underground legend in fine form, spitting more laid-back game over suitably low-key, syncopated beats from the likes of Hit Boy and Troy Noka. Dom dropped this one out of the blue, so this is less of a preview than a recap of an album that should definitely get some attention before the crowded release Friday schedule.
Lil Baby & Gunna, Drip Harder
This album has been pretty heavily anticipated as well, albeit for different reasons. Gunna and Lil Baby have been two of the hottest commodities coming out of Atlanta all 2018, making appearances on practically every playlist, mixtape, and major album release all year, including Travis Scott's incredibly dominant Astroworld. They've already proven they share effortless chemistry on this tape's first single, "Drip Too Hard," so expect to see references hitting your timeline not too long after this one hits the streams.
Mozzy, Gangland Landlord
At 18 tracks, this one might be the longest release of the weekend. Of course, Mozzy always makes it worth it, with plain-spoken, forceful tales of crime life and gangland adventures. With appearances from A Boogie Wit Da Hoodie, Blac Youngsta, Rexx Life Raj, Schoolboy Q, Too Short, Ty Dolla Sign, and Yo Gotti, among others, there will be plenty of variety to hold your interest as well.
Sheck Wes, Mudboy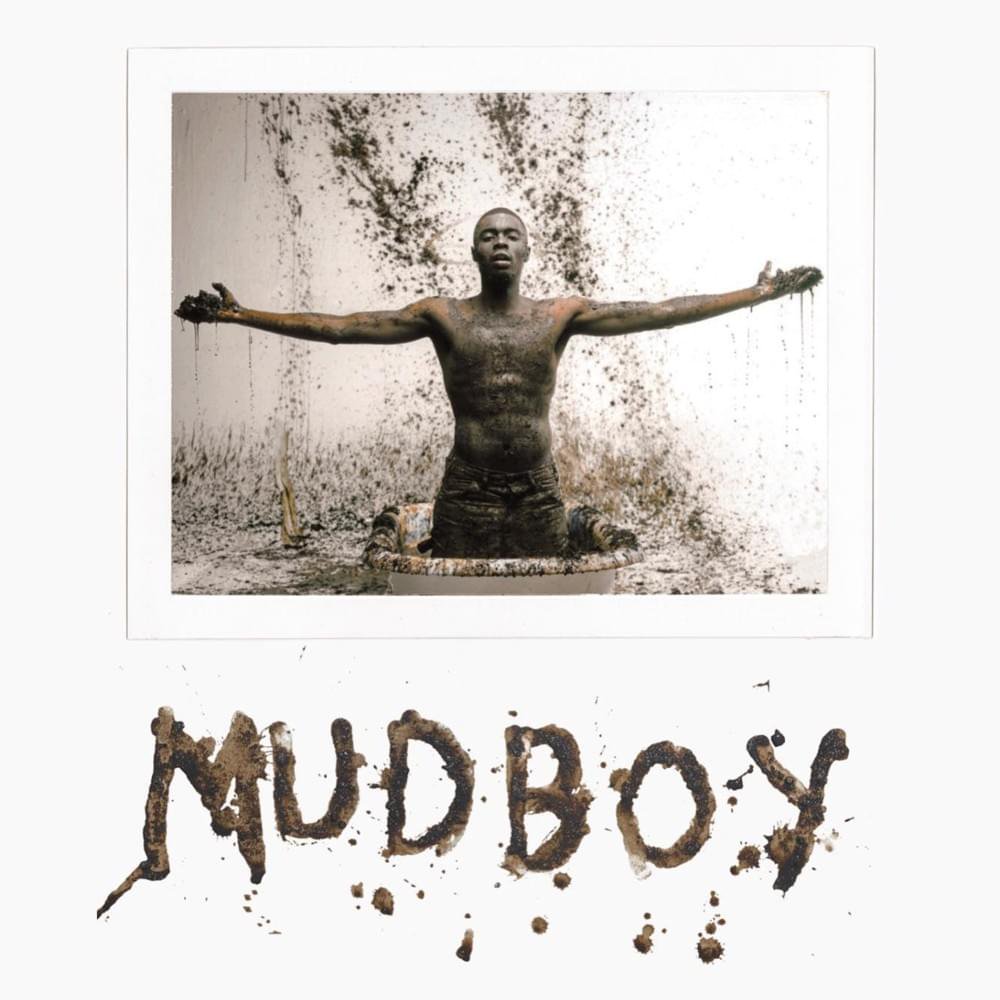 The "Mo Bamba" rapper will have the chance to prove he's more than just a one-hit wonder with Mudboy, which he claims will be light on features and heavier on the raps than his rumbling, viral introduction to the mainstream. If he can live up to the promise that track predicted though, he'll be well on his way to superstardom.
T.I., Dime Trap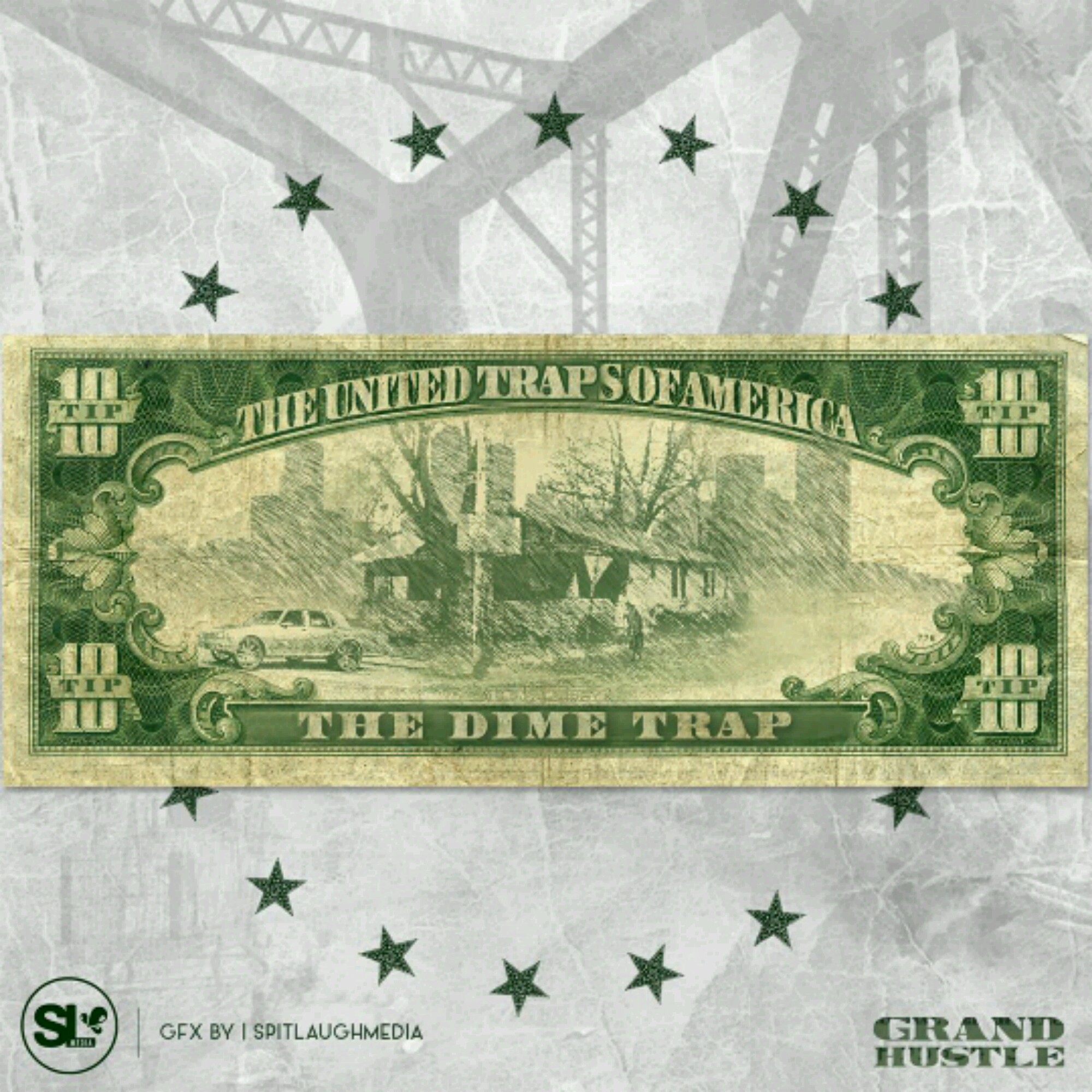 T.I.'s tenth album finds him on a new label home, Warner Bros. (Uproxx is an independent subsidiary of Warner Music), with a rejuvenated sense of purpose, but the same old flow. Very few rappers can stack syllables the way this nearly 20-year rap veteran can, so don't overlook this 15-song collection featuring appearances from Anderson .Paak, Jeezy, Meek Mill, and Teyana Taylor.
Warm Brew, New Content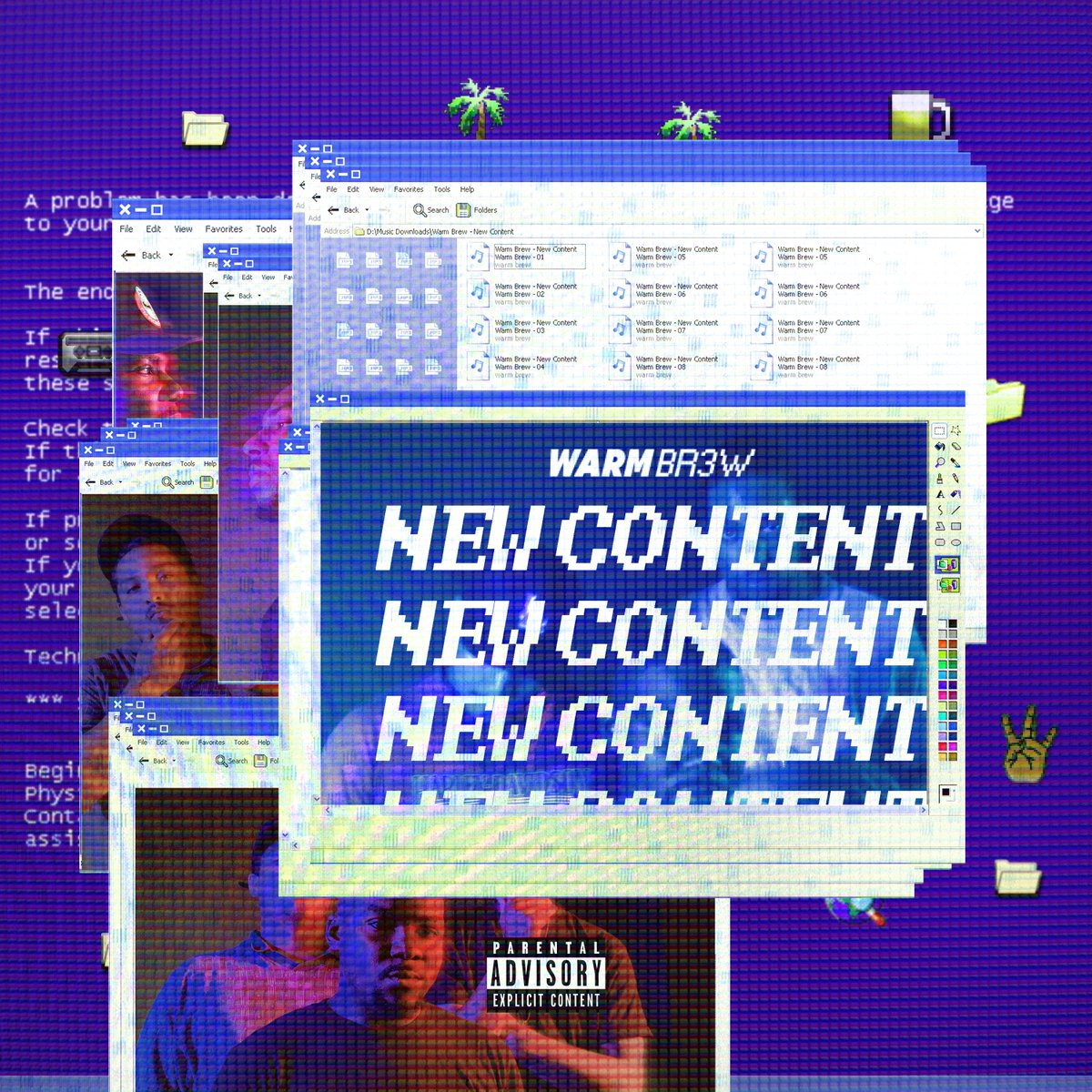 The LA party rap trio from Venice is kicking off their Win Or Lose tour with Dom Kennedy at the end of the month and making sure they have plenty of "content" to bring with them as they hop the nation with fellow special guests Cozz and Jay 305. Dom also makes an appearance on their latest album, along with Compton rapper Jay Worthy and Wiz Khalifa.