Keeping up with new music can be exhausting, even impossible. From the weekly album releases to standalone singles dropping on a daily basis, the amount of music is so vast it's easy for something to slip through the cracks. Even following along with the Uproxx recommendations on daily basis can be a lot to ask, so every Monday we're offering up this rundown of the best music released in the last week.
This week Deafheaven continued their run as one of the most innovative rock bands around, Childish Gambino dropped a pair of new summer tracks, and the hip-hop world was gifted great new songs from the likes of JPEGMAFIA, Buddy, and Juice WRLD. Yeah, it was a pretty good week for music. Check out the highlights below.
Deafheaven — Ordinary Corrupt Human Love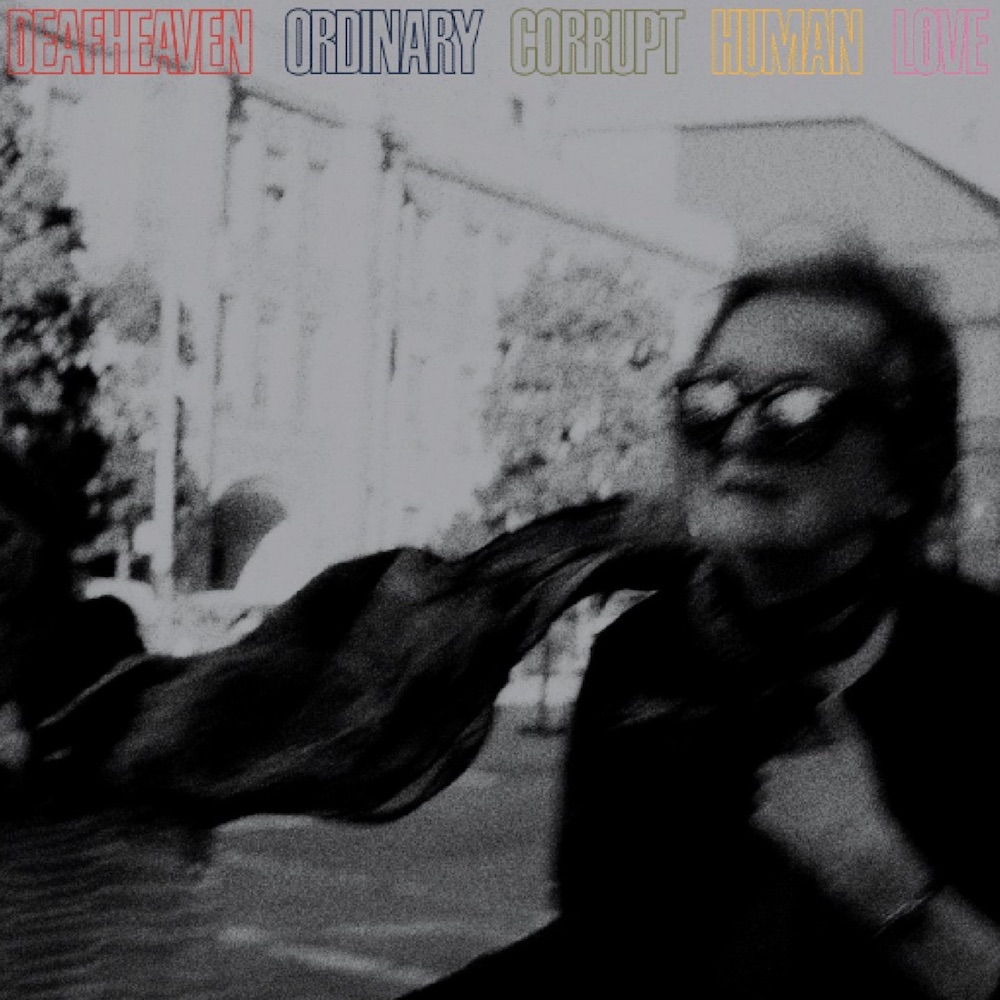 When Deafheaven released Sunbather in 2013, it was quickly apparent that the then San Francisco-based band was attracting listeners that normally would never pay attention to metal. Now a couple albums later, and the band continues to shred genre constraints, making music that walks the edge between lush beauty and devilish aggression seamlessly. Our own Steven Hyden said the following about the album: "A feeling of unbridled liberation truly does animate the record, particularly when Deafheaven explores fresh, potentially treacherous sonic territory."
Wet — Still Run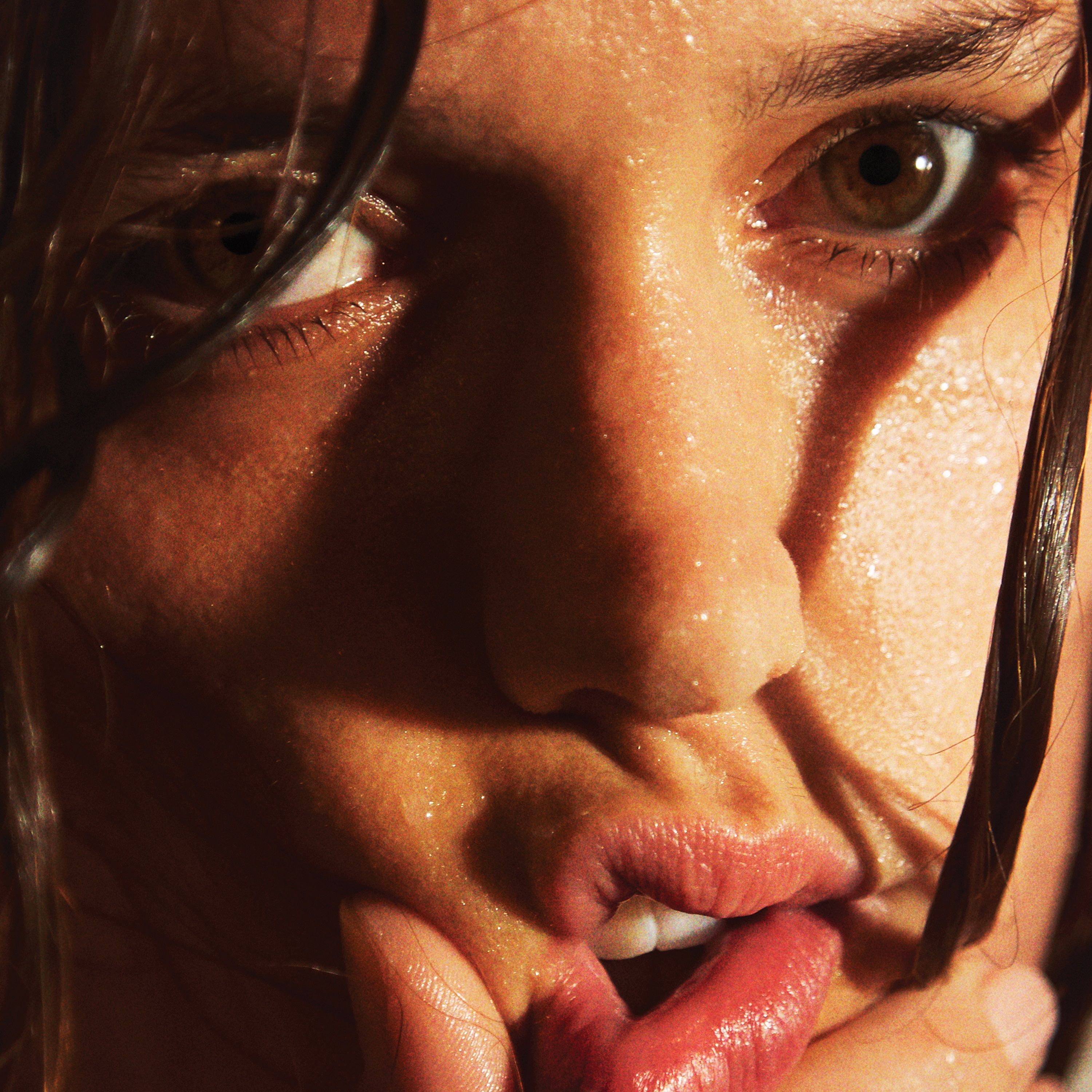 Los Angeles-based indie-pop band Wet has offered up a run of impressive singles leading up to their sophomore album. But don't expect their album to get bogged down by the real-world turmoil with an album devoid of pop escapism. "It's been a very dark couple of years," frontperson Kelly Zutrau recently told Billboard. "It felt necessary to have this album feel good."
Dirty Projectors — Lamp Lit Prose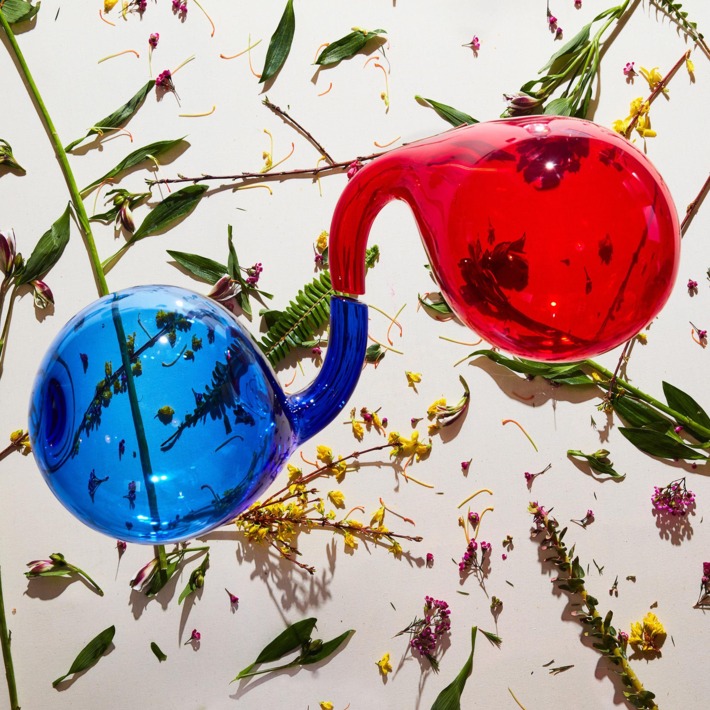 After a release cycle last year that was plagued by criticism of the highly personal content of his band's record, Dave Longstreth returns with a solid effort that side-steps the personal turmoil. It's an album that sounds comfortable with the band's place in the world, with Longstreth ready for new collaborations, old sounds, and everything in between.
Chief Keef — Mansion Musick
Despite legal troubles, Chief Keef continues to release music at a clip that few others can match. For his latest, Keef enlists very little help behind the mic, with only Playboi Carti providing a guest slot. Production for the set comes from the likes of CBMIX, ChopSquad DJ, and K.E. On The Track
Wiz Khalifa — Rolling Papers 2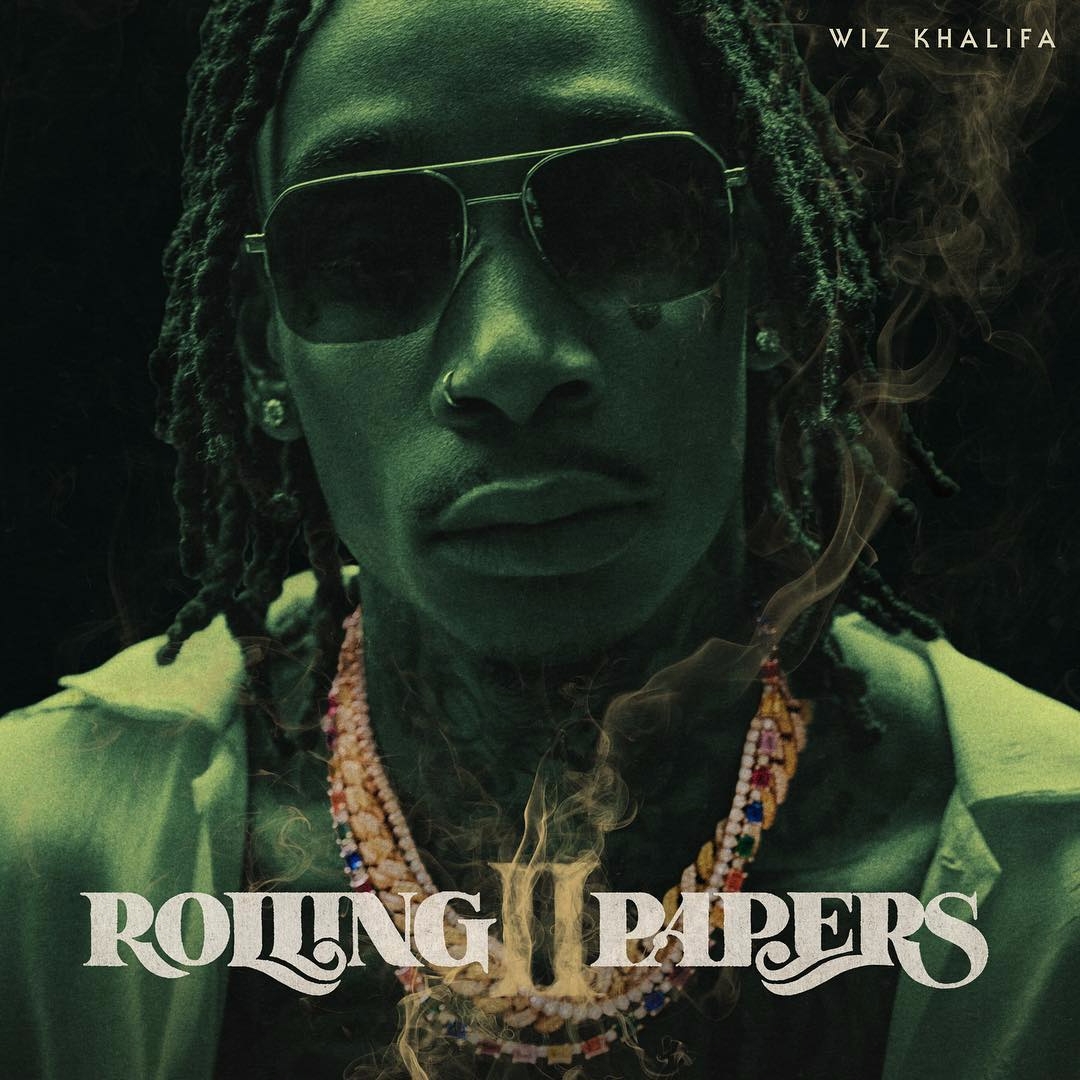 Wiz Khalifa has never been a rapper for the critics. He's a rapper for the people, able to top the charts and pack big audiences at festivals with music that lacks all pretension. Aaron Williams notes this in his review of the new record: "There's a relatable, enjoyable sincerity in his unpretentious, straightforward approach… he doesn't have to prove anything to anyone, he just does him."
Buddy — "Trippin'" Feat. Khalid
Buddy is not simply another Compton rapper with an edge and something to prove. As our own Andre Gee notes, his "everyman" persona is one of his greatest attributes and is allowing him to carve out a truly unique lane from the rap stars that have paved a way for him. On his latest, he brings in collaborator du jour Khalid for a brief, direct track that showcases both men's strengths.
Childish Gambino — "Summertime Magic"
How do you follow-up the song of a career? That surely had to be going through Donald Glover's head after "This Is America," and his answer is to go in almost the exact opposite direction with a pair of songs that celebrate the season and sidestep political activism. "Summertime Magic" is the stronger of the two, all cocktail umbrellas and sun rays. Let no one call Childish Gambino predictable.
Twenty One Pilots — "Jumpsuit"
Even as rock recedes in popularity, there are two bands that are still thriving: Imagine Dragons and Twenty One Pilots. The latter returned this week with two singles that are probably the most important of their career, following the massive success of their previous album, Blurryface. The winner here is "Jumpsuit," which is far more aggressive than their previous hits and showcases yet another shade for the band. It looks like the duo will once again be owning the alternative airwaves with this jam, which is great because that genre needs stars right now.
Ariana Grande — "God Is A Woman"
Yes, Ariana Grande is now engaged to Pete Davidson. This is huge news and very much worth all the media coverage. But Ariana Grande is also releasing one of the most anticipated pop records of the year, and the singles she's been offering up in advance have been really whetting the appetites of fans. On her latest, Grande infuses hip-hop into her sonic aesthetic for a pretty instantaneous listen, and couples it with one of the most incredible music videos of the year.
Juice WRLD — "Wasted" Feat. Lil Uzi Vert
Juice WRLD is one of the fastest rising stars to emerge in recent months, with both an album and a single currently tearing up the Billboard charts. On "Wasted," the 19-year-old Chicago artist shows just how natural his ear for a melody is, joined by Lil Uzi Vert for a song the beams majestically out of the speakers.