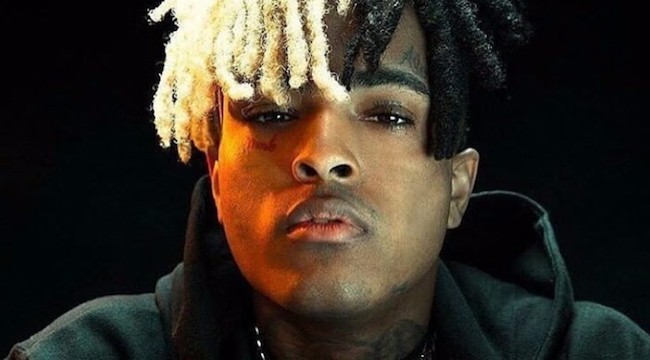 Update: TMZ reports on June 21 that a judge has signed two other arrest warrants in connection to XXXTentacion's murder (along with that of Dedrick D. Williams, who has been taken into custody). The two other suspects are not believed to have been arrested yet.
—
On June 18, XXXTentacion (real name Jahseh Onfroy) was found lifeless after he was shot inside his car while shopping for motorcycles in Deerfield Beach, Florida. It was confirmed later that day that the 20-year-old rapper died due to a gunshot wound, from an assailant who ran up to the vehicle and shot him. After the shooting, the Broward Sheriff's Office said that they were searching for a pair of suspects who left the scene in a dark SUV, and XXXTentacion's lawyer said that detectives believe the rapper was shot in a random robbery. Whatever the case, a suspect has now been arrested.
According to New York Daily News, Broward County Sheriff's Office Captain Robert Schakenberg confirmed that 22-year-old Dedrick D. Williams has been taken into custody, and faces charges of first-degree murder, a probation violation for theft of a car motor vehicle, and driving without a valid license. TMZ notes that Williams is being held without bail, and that he has previously been arrested for cocaine possession, weapons possession, domestic violence, and aggravated assault with a firearm. Arrest records note that he has at least 11 felonies. It's not currently clear if police are looking for another suspect.
Find reactions to XXXTentacion's passing here, and read our look at the rapper's complicated legacy here.