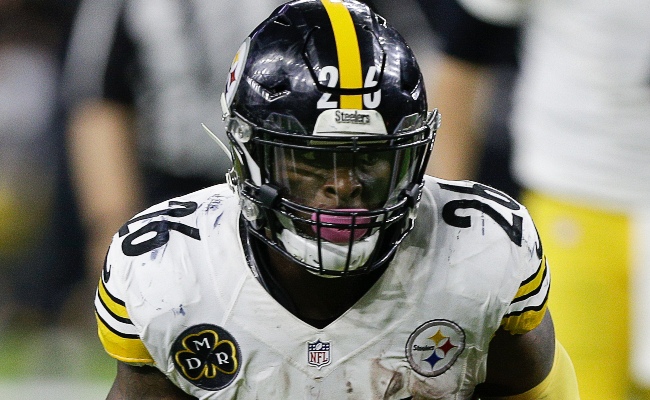 The New York Jets entered this offseason with gobs of cap space that could be used on getting talented players around second-year quarterback Sam Darnold. Shortly after the clock turned to midnight on March 13, news broke that some of that salary cap room would be used to sign Le'Veon Bell.
The news of Bell heading to New York was broken by Adam Schefter of ESPN, who reported that the two sides came to terms on a four-year deal worth more than $50 million.
The deal was confirmed by Ian Rapoport of NFL Network.
Soon after, Bell took to Twitter, referencing that he wore green in college when he said he's suiting up in that color once more.
It was presumed that Bell was going to get a gigantic payday following his year-long holdout with the Pittsburgh Steelers. Bell wanted to get paid by his now-former squad, and after the two sides failed to come to terms on a long-term contract to keep one of the league's best running back in the Steel City, a gigantic staring contest occurred. Neither side blinked, and between Bell's holdout and the Steelers' inability to find a trade partner, Bell's time in Pittsburgh came to an end.

Now, Bell joins Antonio Brown as the latest Steelers skill position standout to head elsewhere this week, and while it remains to be seen how much rust he'll have from missing an entire year, at least he's heading to a team he's liked for some time, as evidenced by his tweet from 2011.
The Jets still have some holes on the offensive side of the ball as they build around Darnold, but at the very least, he now has one heck of a player lining up behind him in the backfield.