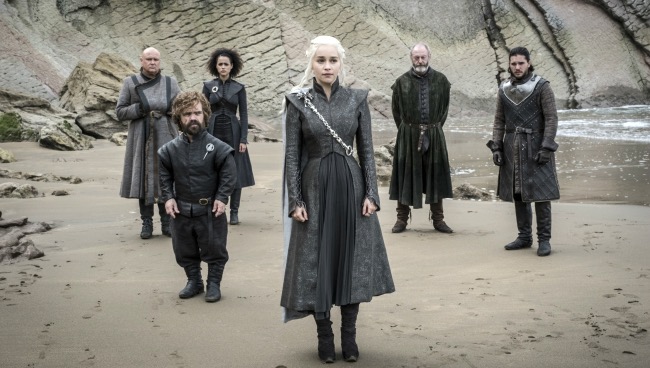 The 2018 Emmy nominations have arrived and boy, do we have some great TV to catch up on before the awards show airs Sept. 7th.
If you need some help with your Emmy watch party prep, UPROXX has you covered. We've got a full list of nominees here, stats on all of the records HBO and Netflix broke this year, the most baffling snubs, and of course, we're already predicting this year's big winners. (No we don't have a psychic octopus, but we do have Brian Grubb and Pilot Viruet, so we're feeling confident about our picks.)
Before you cast your ballot, here are all of the shows nominated this year and where you can stream them before the big night.
Drama Series
The Crown
Nominated for: Outstanding Drama Series
Where to watch: Netflix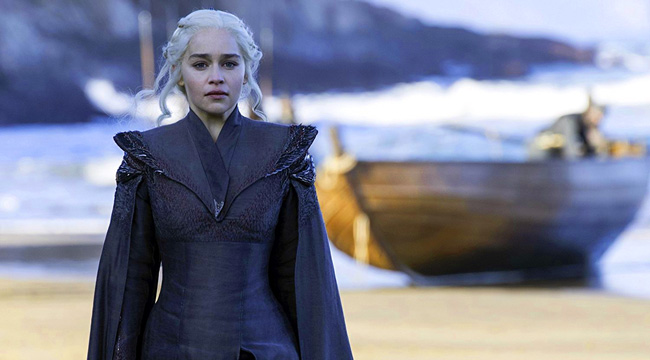 Game of Thrones
Nominated for: Outstanding Drama Series
Where to watch: HBO Go and HBO Now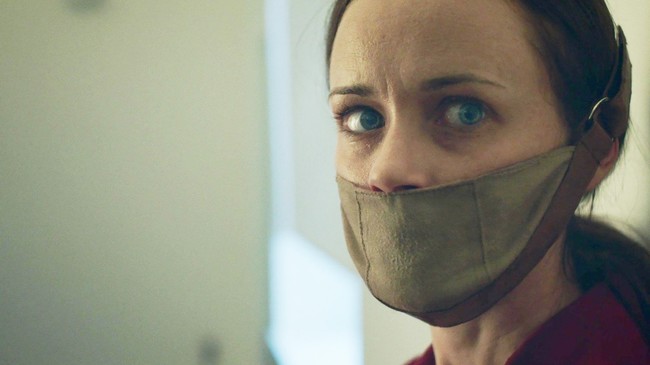 The Handmaid's Tale
Nominated for: Outstanding Drama Series
Where to watch: Hulu
Stranger Things
Nominated for: Outstanding Drama Series
Where to watch: Netflix
The Americans
Nominated for: Outstanding Drama Series
Where to watch: FX Now, Netflix, Amazon Prime
This Is Us
Nominated for: Outstanding Drama Series
Where to watch: NBC, Netflix, Hulu
Westworld
Nominated for: Outstanding Drama Series
Where to watch: HBO Go and HBO Now
Comedy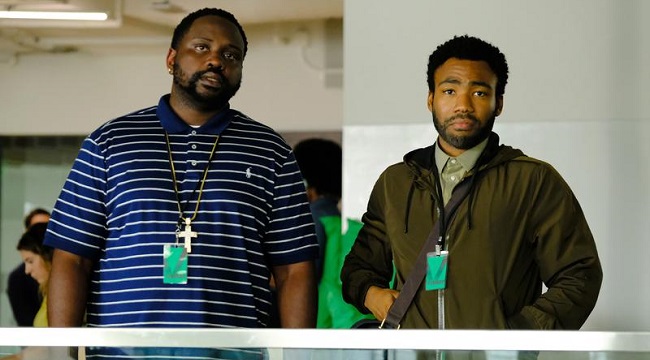 Atlanta
Nominated for: Outstanding Comedy Series
Where to watch: FX Now, Hulu, Netflix
Barry
Nominated for: Outstanding Comedy Series
Where to watch: HBO Go and HBO Now
Black-ish
Nominated for: Outstanding Comedy Series
Where to watch: ABC, Hulu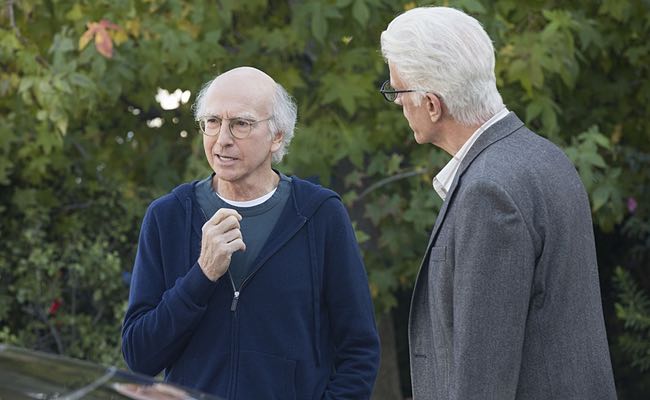 Curb Your Enthusiasm
Nominated for: Outstanding Comedy Series
Where to watch: HBO Go and HBO Now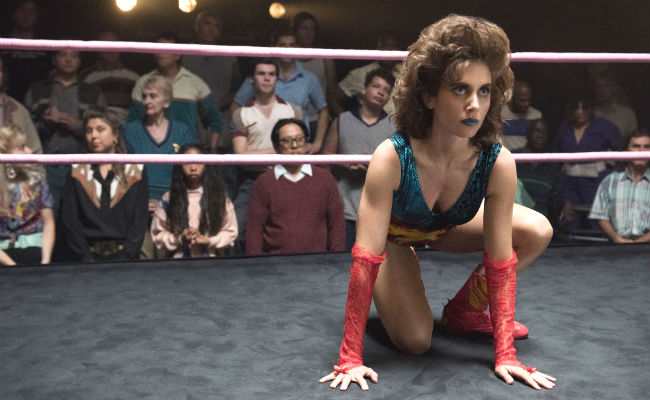 G.L.O.W.
Nominated for: Outstanding Comedy Series
Where to watch: Netflix
The Marvelous Mrs. Maisel
Nominated for: Outstanding Comedy Series
Where to watch: Amazon Prime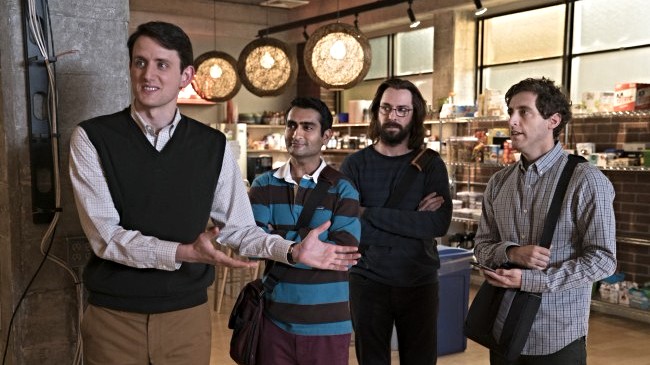 Silicon Valley
Nominated for: Outstanding Comedy Series
Where to watch: HBO Go and HBO Now
Unbreakable Kimmy Schmidt
Nominated for: Outstanding Comedy Series
Where to watch: Netflix
Limited Series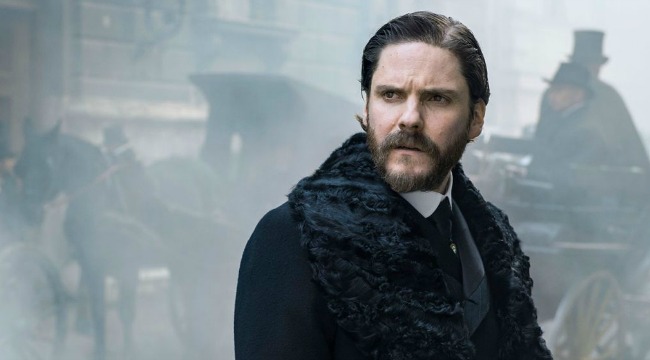 The Alienist
Nominated for: Outstanding Limited Series
Where to Watch: TNT, iTunes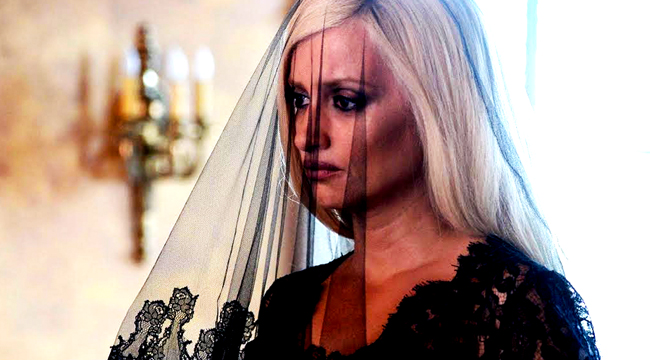 The Assassination Of Gianni Versace: American Crime Story
Nominated for: Outstanding Limited Series
Where to watch: FX Now, iTunes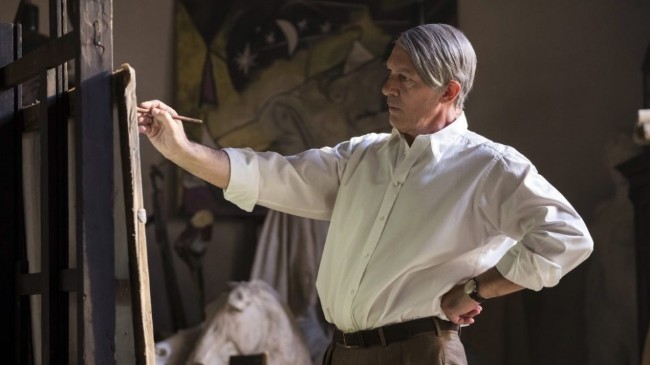 Genius: Picasso
Nominated for: Outstanding Limited Series
Where to watch: Nat Geo, iTunes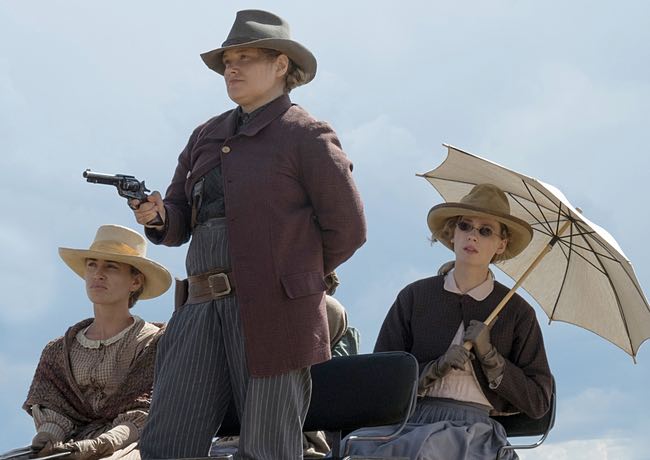 Godless
Nominated for: Outstanding Limited Series
Where to watch: Netflix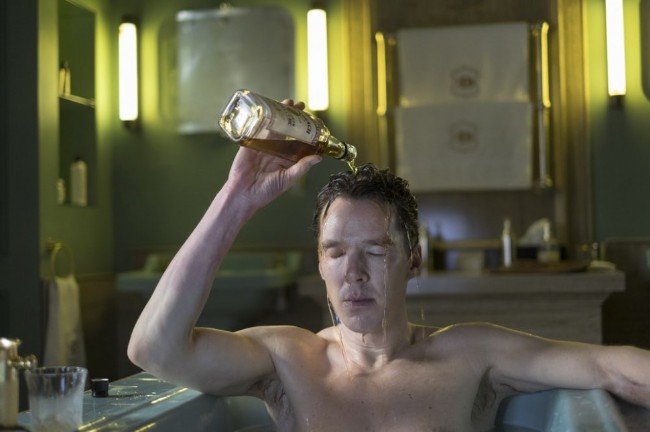 Patrick Melrose
Nominated for: Outstanding Limited Series
Where to watch: Showtime
TV Movie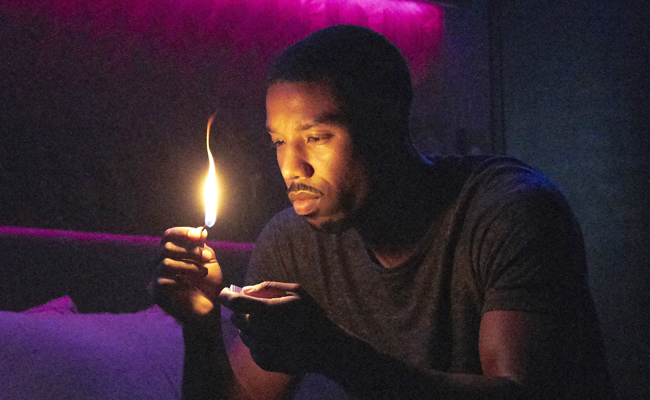 Fahrenheit 451
Nominated for: Outstanding Television Movie
Where to watch: HBO Goand HBO Now
Flint
Nominated for: Outstanding Television Movie
Where to watch: iTunes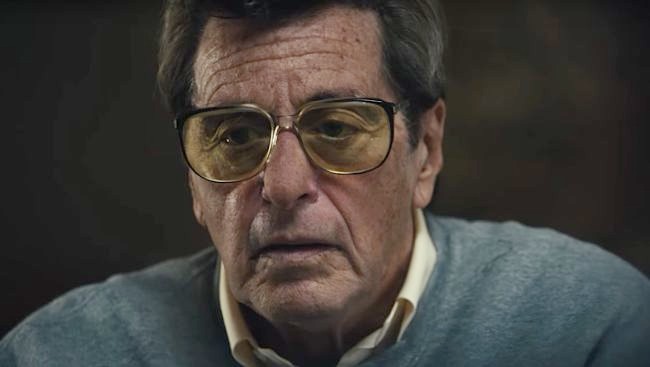 Paterno
Nominated for: Outstanding Television Movie
Where to watch: HBO Goand HBO Now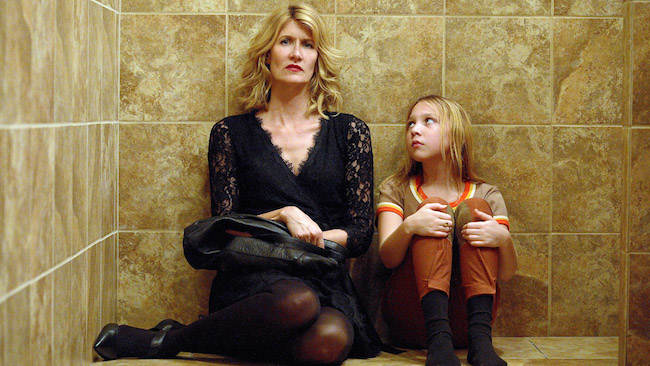 The Tale
Nominated for: Outstanding Television Movie
Where to watch: HBO Goand HBO Now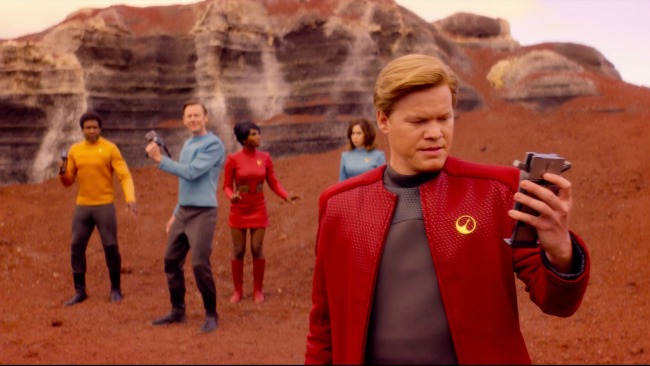 USS Callister (Black Mirror)
Nominated for: Outstanding Television Movie
Where to watch: Netflix

Variety Sketch Series
At Home With Amy Sedaris
Nominated for: Outstanding Variety Sketch Series
Where to watch: truTV, iTunes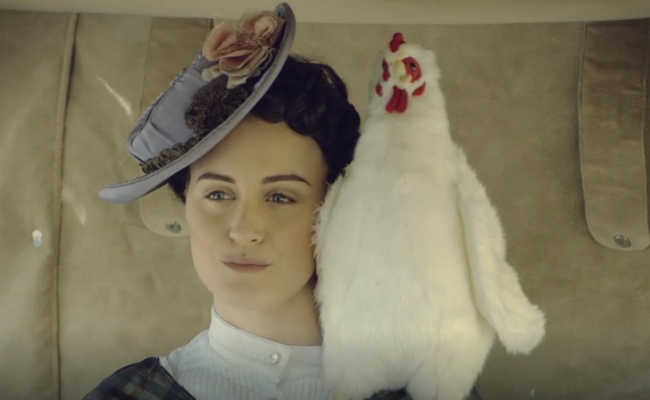 Drunk History
Nominated for: Outstanding Variety Sketch Series
Where to watch: Hulu, Comedy Central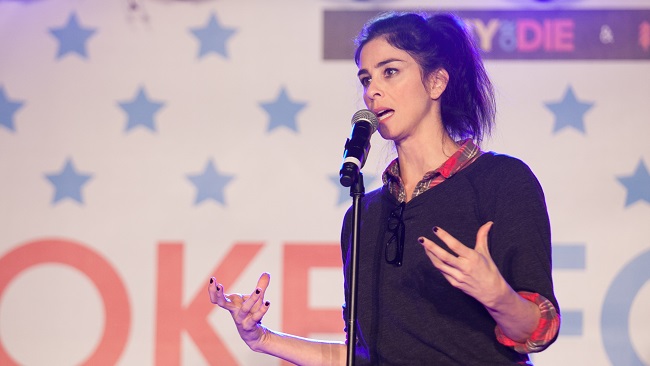 I Love You, America With Sarah Silverman
Nominated for: Outstanding Variety Sketch Series
Where to watch: Hulu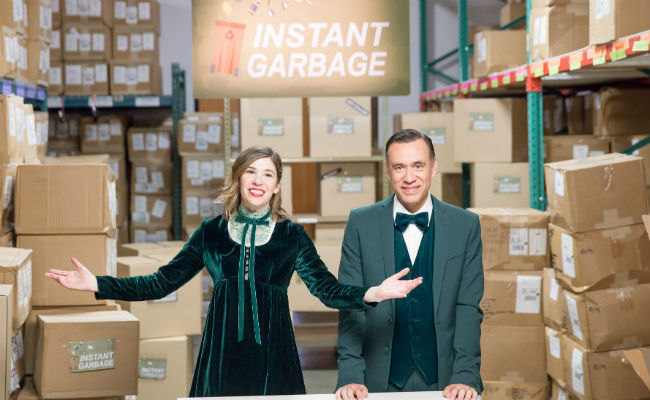 Portlandia
Nominated for: Outstanding Variety Sketch Series
Where to watch: Netflix, Amazon Prime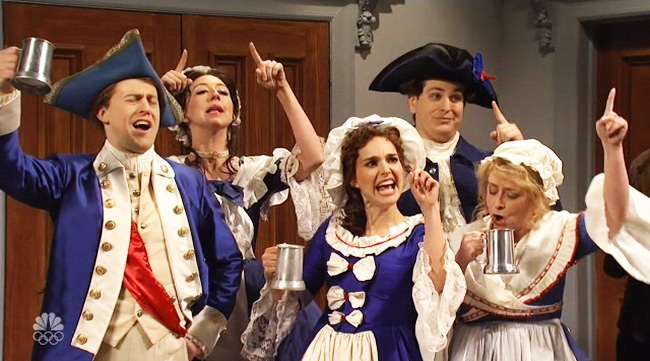 Saturday Night Live
Nominated for: Outstanding Variety Sketch Series
Where to watch: NBC, Hulu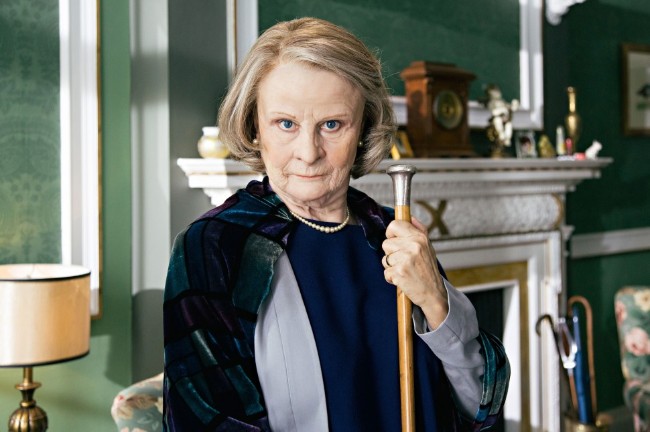 Tracey Ullman's Show
Nominated for: Outstanding Variety Sketch Series
Where to watch: HBO Go and HBO Now
Reality Series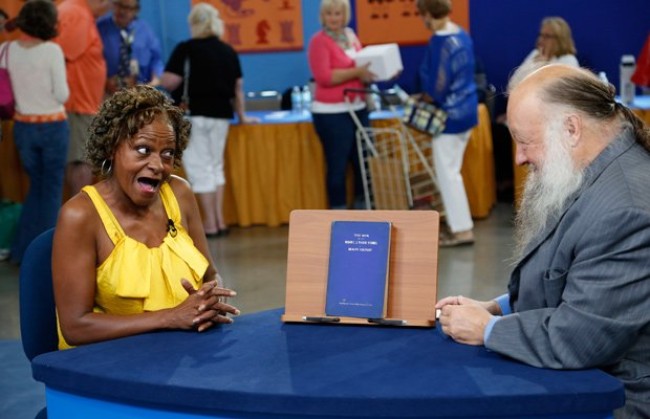 Antiques Roadshow
Nominated for: Outstanding Structured Reality Program
Where to watch: PBS, Amazon Prime
Fixer Upper
Nominated for: Outstanding Structured Reality Program
Where to watch: HGTV, Hulu
Lip Sync Battle
Nominated for: Outstanding Structured Reality Program
Where to watch: iTunes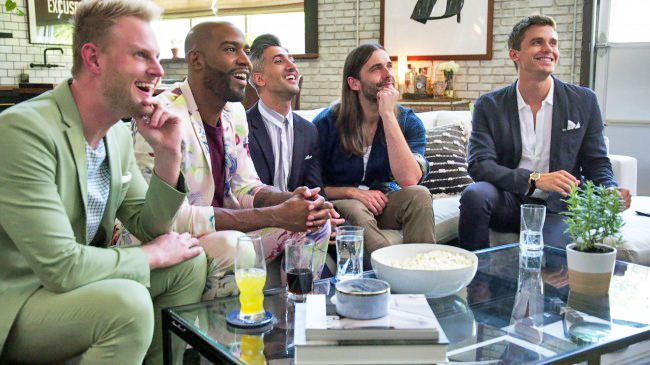 Queer Eye
Nominated for: Outstanding Structured Reality Program
Where to watch: Netflix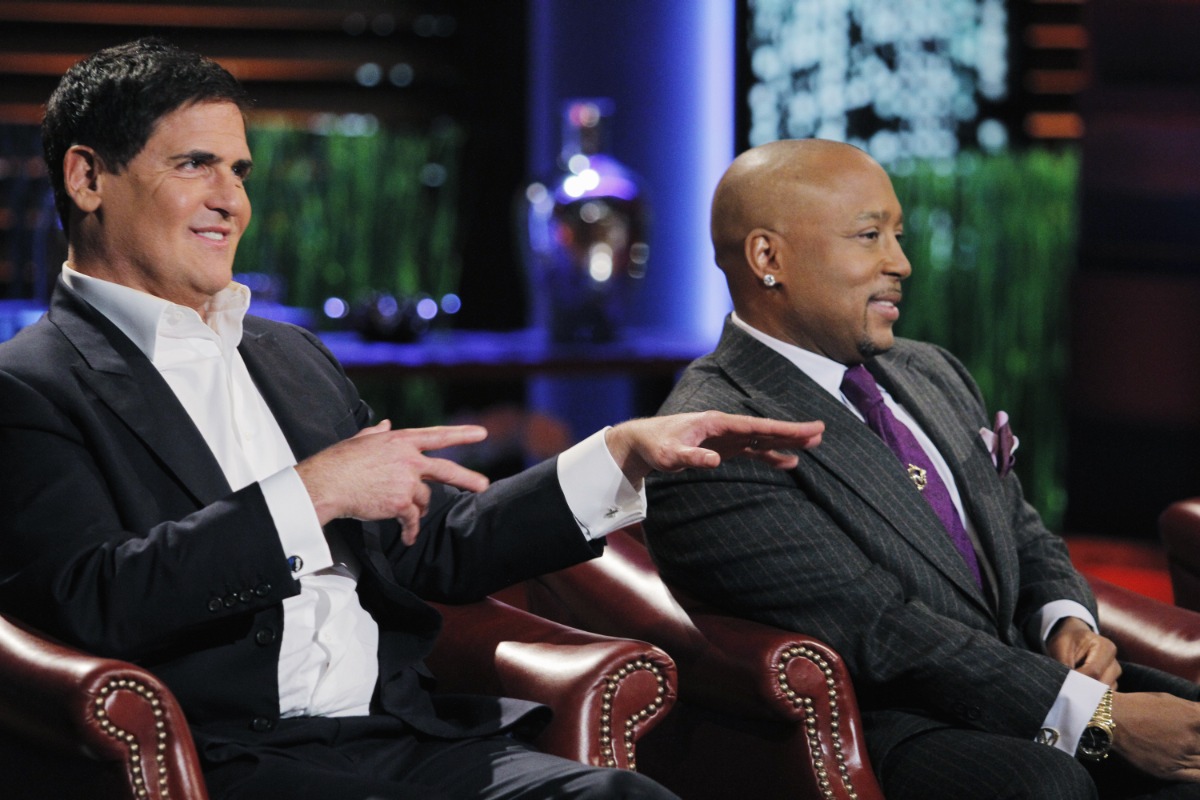 Shark Tank
Nominated for: Outstanding Structured Reality Program
Where to watch: ABC, Hulu
Who Do You Think You Are?
Nominated for: Outstanding Structured Reality Program
Where to watch: iTunes