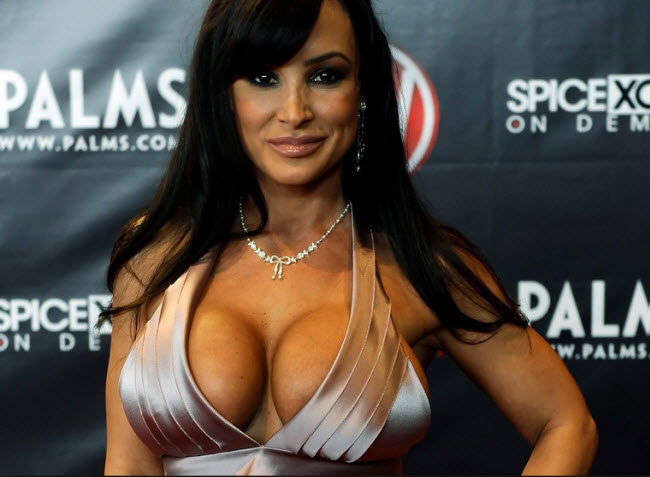 We reported on the rising Twitter feud between porn stars Lisa Ann and Nikki Benz back before Christmas. At that point it was a nasty spat on social media, with barbs flying back and forth for all to see. Today it seems that things have extended to that next legal level for that very reason.
Lisa Ann filed a restraining order against Benz due the porn star/ mayoral candidate reportedly "threatening her life." From TMZ:
In the docs, filed Friday in LA. … Lisa says Nikki began attacking her on Twitter last December, and incited her more than 700,000 followers to do the same. Lisa claims Nikki was "encouraging and rewarding" those who made threats on her business and her safety.

Lisa — who recently retired from the biz — says the threats continued into January … including someone threatening to rape and kill her unless she deposited money into an account. She says the threats became so violent and frequent … she couldn't go to the AVN Awards to accept her Lifetime Achievement Award.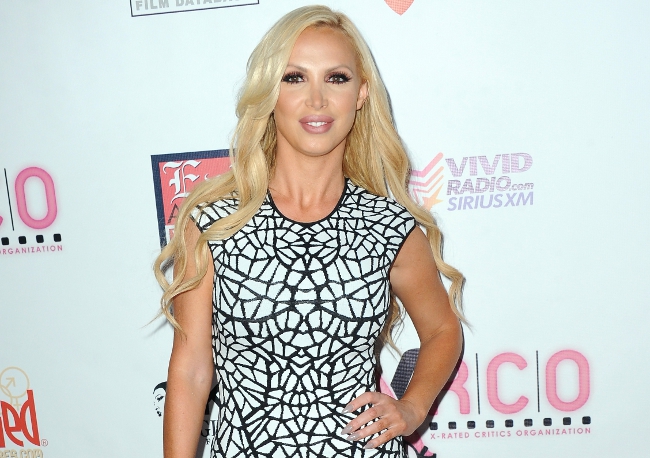 It didn't take long for Benz to respond to the filing and TMZ report, hitting Twitter to fire back about their impending court date:
A hearing is scheduled for next month, but TMZ adds that the judge granted Lisa Ann a restraining order that requires Benz to stay 100 yards away. Neither seem to be willing to back down from a fight.