This Friday will bring something of a motherlode of releases after a sluggish few weeks that gave hip-hop fans plenty of time to check out new sounds without worrying about missing a high-profile release. But even with three big names dropping this time around, they shouldn't overlook some of the under-the-radar projects on tap this week in hip-hop.
While DJ Khaled has been uncharacteristically quiet ahead of the release of his 11th album, there's been nothing but buzz surrounding the release of Tyler The Creator's latest project. Even so, the most highly-anticipated release of the week might just be Megan Thee Stallion's coming-out party, after she spent the early part of the year winning over the rap world with her effortless charm and polished flows.
Meanwhile, if you're looking for some more experimental alternatives, blog favorites Duckwrth and Injury Reserve are both offering some stylistic departures from the usual, with adventurous beats and rhymes tackling more abstract subjects from different angles. Even Lil Kim promised her comeback album, 9, would release this week — although with little movement from her social media, that seems less likely at this point, although you may still want to keep an ear out. There's something for everyone this week and all of it's worth checking out.
DJ Khaled, Father Of Asahd
In something of a first for the high-profile producer, little has been revealed about Father Of Asahd, other than a handful of the collaborations that can be expected on the album, which include both Cardi B and the late, great Nipsey Hussle. Khaled hasn't even dropped a single for the album, an unusual move which could indicate an intention to truly surprise his audience. His last album, Grateful, was well-received on its release, but didn't have the staying power of his earlier efforts, which may have led him to switch up his approach on this newer project. One thing's for sure — his co-producer and son Asahd is sitting firmly in the pilot's seat, so no bullying allowed — you just can't pick on that face.
Duckwrth, The Falling Man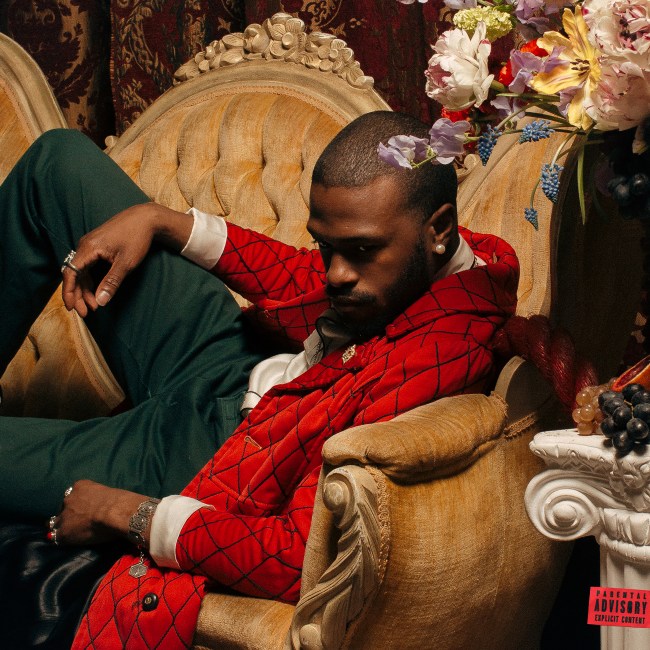 With his earliest releases dating back to 2012, it's likely you've heard of LA rapper Duckwrth before, and even likelier you're wondering where the artful genre-bending rapper has been all this time. He dropped his last mixtape, An Xtra Uugly Mixtape, back in 2017 and spent the past year laying low, readying the release of an album that for all intents constitutes his first real foray into the mainstream. After his well-received Enter The Spider-Verse single, "Riot," brought him to the attention of a much wider audience, this move feels particularly savvy.
Injury Reserve, Injury Reserve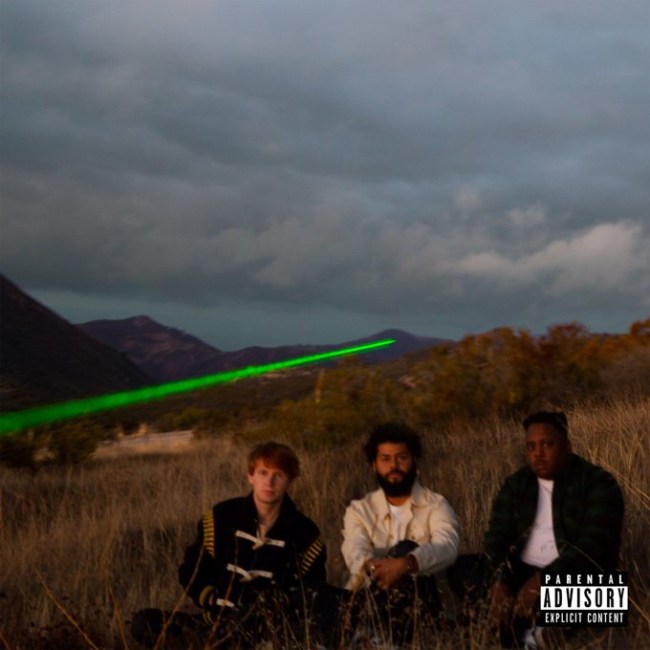 A trio formed in Arizona in 2013, Injury Reserve consists of bandmates Stepa J. Groggs, Ritchie With a T, and producer Parker Corey. The alt-rap trio has made it a point to maintain creative control over as many aspects of their music and its presentation as possible, resulting in a leisurely rollout for their self-titled debut album on Loma Vista Records. The group loves to push the boundaries of the genre, with experimental beats, confident lyrics, and a devil may care attitude that flies in the face of convention and mainstream acceptance. With features from fellow rule benders Rico Nasty and Aminé, their debut will be well-worth checking out.
Megan Thee Stallion, Fever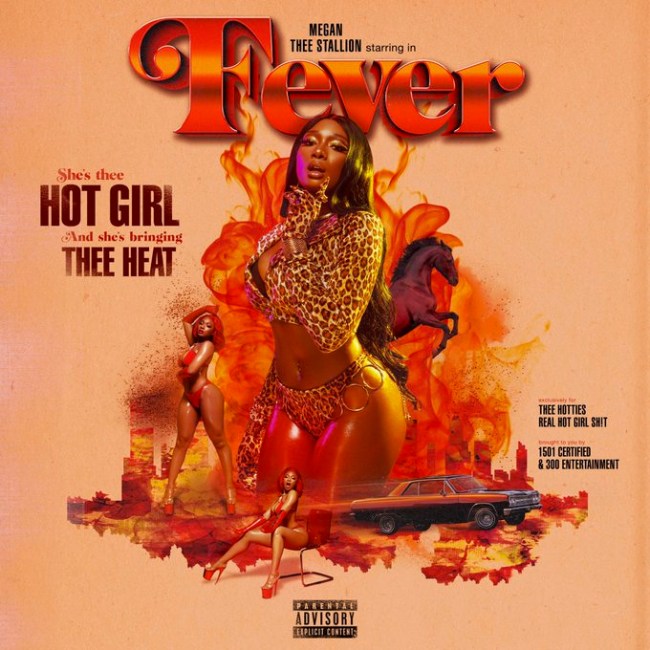 Megan's on a months-long hot streak coming off the release of last year's Tina Snow EP and a series of viral freestyles that proved she has to the chops to hang with just about any rapper in the game. She's done just that since, linking up with Drake in Las Vegas and flirting with Trey Songz on Twitter, but Fever puts the focus right back where it should be — on her bars. With only two features, Juicy J and Lil Baby, Megan will have plenty of opportunities on Fever to prove that all the attention was well-deserved.
Tyler The Creator, Igor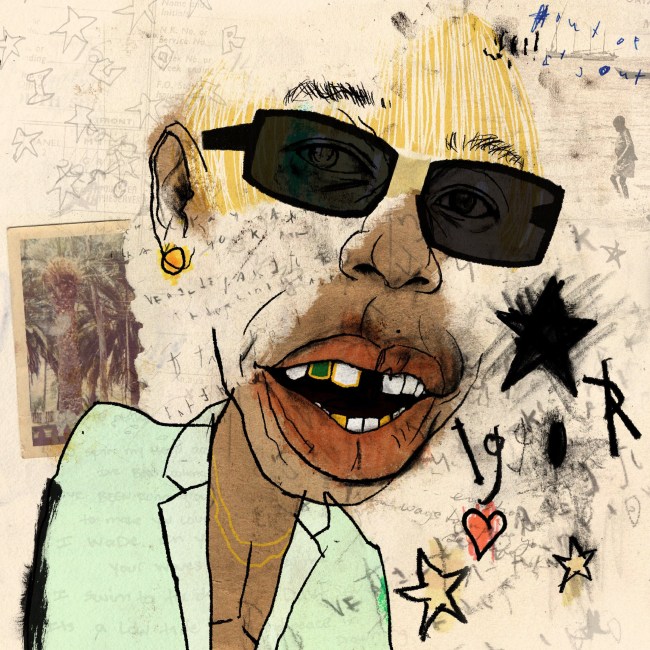 The last project Tyler dropped, Flower Boy, launched him right into the stratosphere as far as album production and concepts, leaving him all the space in the universe to traverse for his latest, long-awaited project. So far, all he's revealed of Igor has been a snippet here or a bizarre vignette there, so as impossible as it may seem in the constant content era, his new musical direction will still be something of a surprise when it drops — a rare feat in and of itself. Tyler himself set the bar so high it may be impossible to clear, but it'll be fun to see him try.