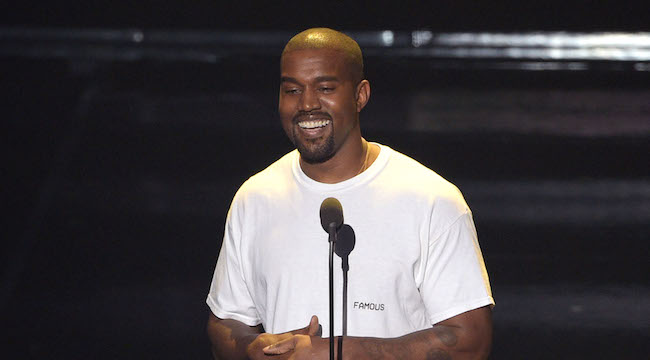 Following Kanye West online is always a bit of a rollercoaster ride. One minute he's posting cute videos of his kids or oddball musings on art and design, the next he's trolling us all with "Make America Great Again" hats and shout-outs to Candace Owens. Every so often, though, he composes a tweet that sends a thrill through music fans, making the collective peanut gallery sit up at attention as he captivates our interest with teases of new music.
Fans are in a positive tailspin over his latest, cryptic post. Kanye tweeted out an image of a Mini Disc (remember those?) with no label and fans immediate drew a correlation between the nondescript, obsolete tech and the cover art of his incendiary (and controversial) 2013 opus, Yeezus. Responses ranged from enthusiastic rapture to understandable skepticism, as his most recent release, the disappointing Ye, left plenty to be desired with its rushed delivery that undercut its overly bombastic hype cycle.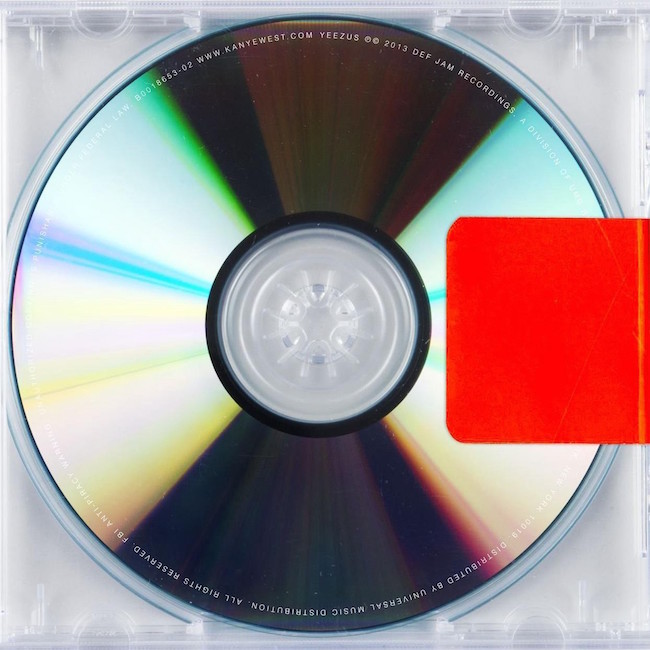 Of course, there's plenty of reason to be optimistic as well; whenever Kanye does anything particularly egregious in his ongoing quest to be the center of the world's attention, he's been known to follow up with huge artistic statements aimed at redeeming his bruised reputation. The last time he was in as much hot water as he was in this spring, it was after the infamous 2009 MTV VMA moment where he snatched the mic from a shocked Taylor Swift to declare that "Beyonce had one of the best videos of all time!" The resultant backlash sent him into exile in Hawaii where he crafted the game-changing, culture-shifting, critically acclaimed My Beautiful Dark Twisted Fantasy. If ever there was a time he needed some of that energy, it's now that his Wyoming-inspired antics have put off even the staunchest Yeezy fans.
Check out some of the responses below.